Foundation Series HUB Tent V2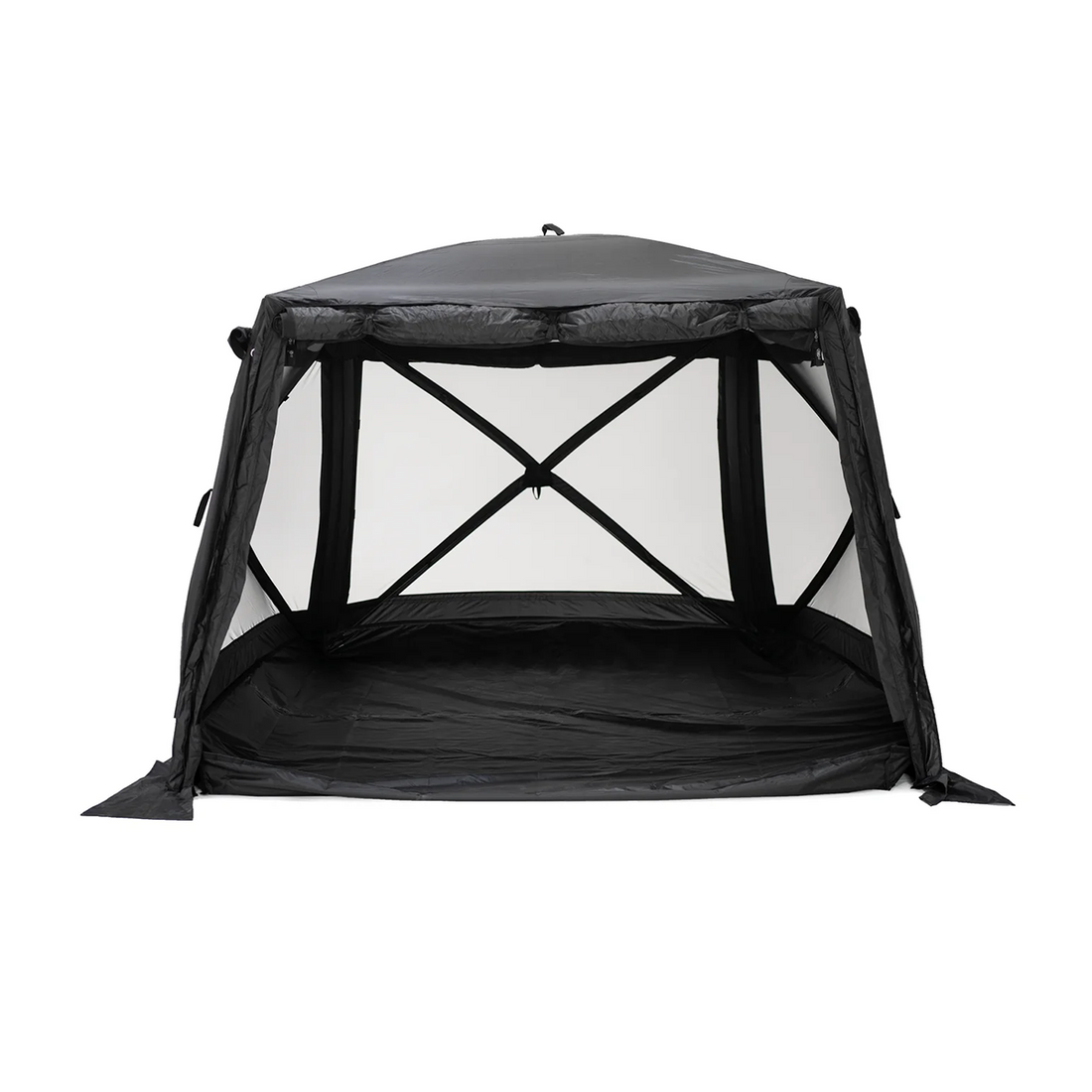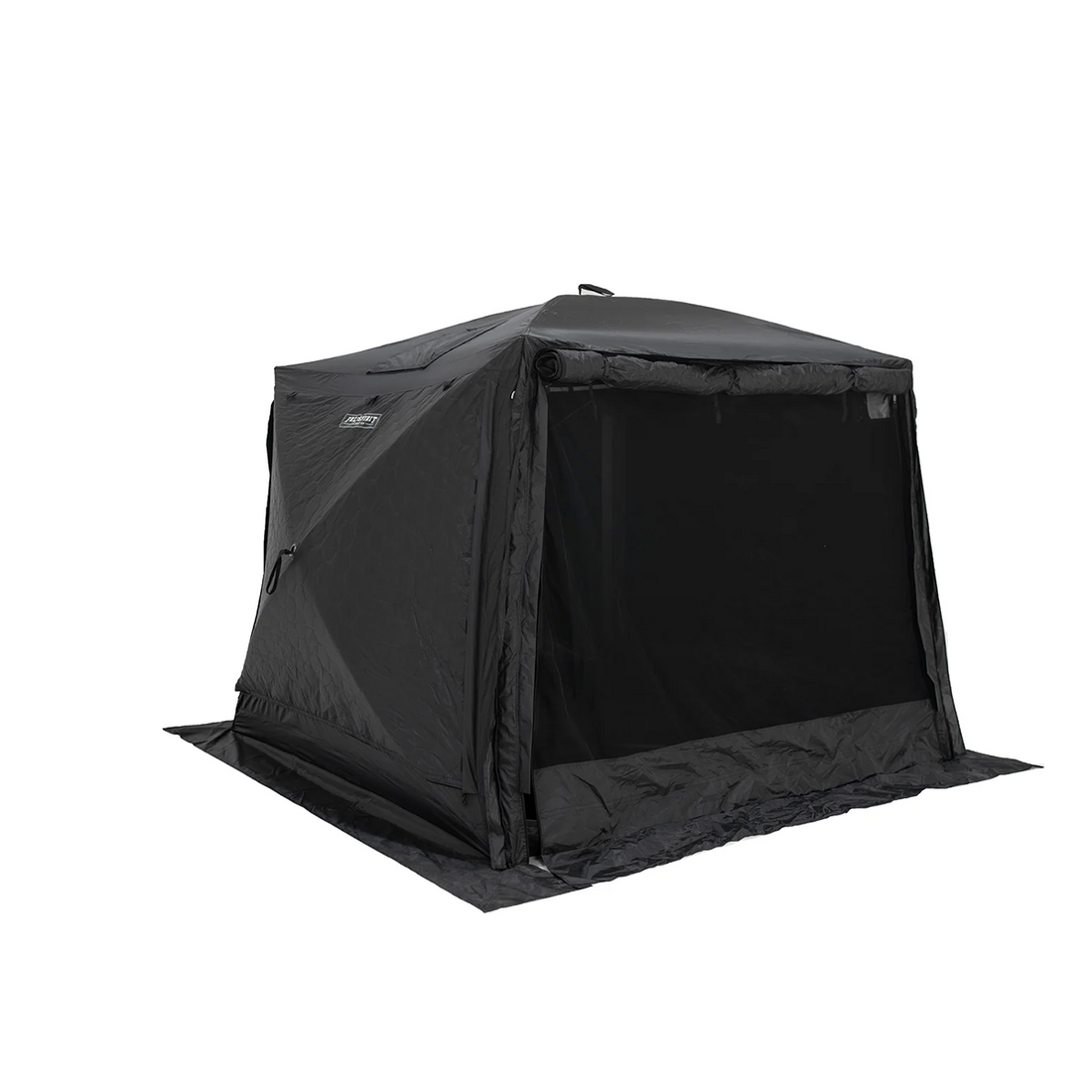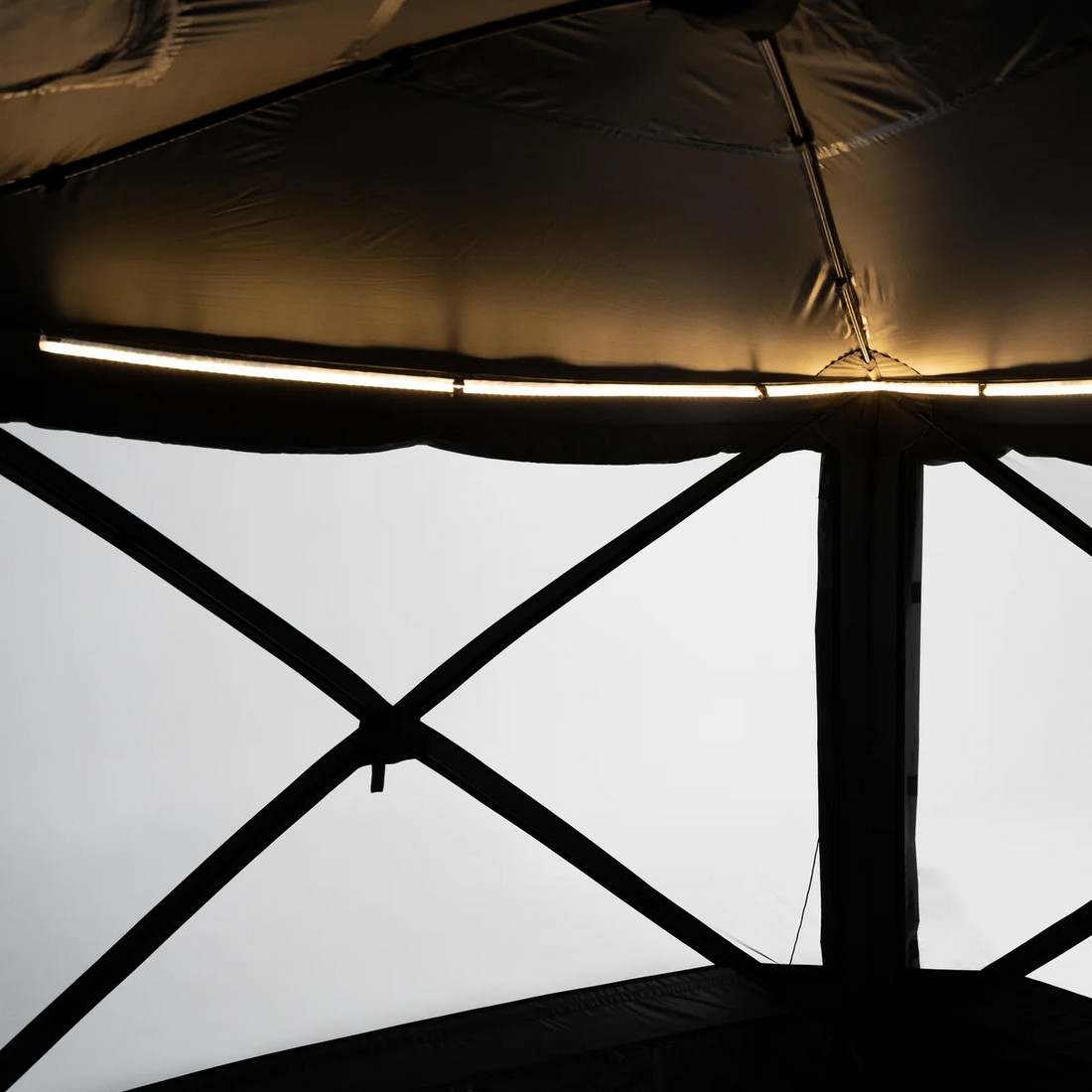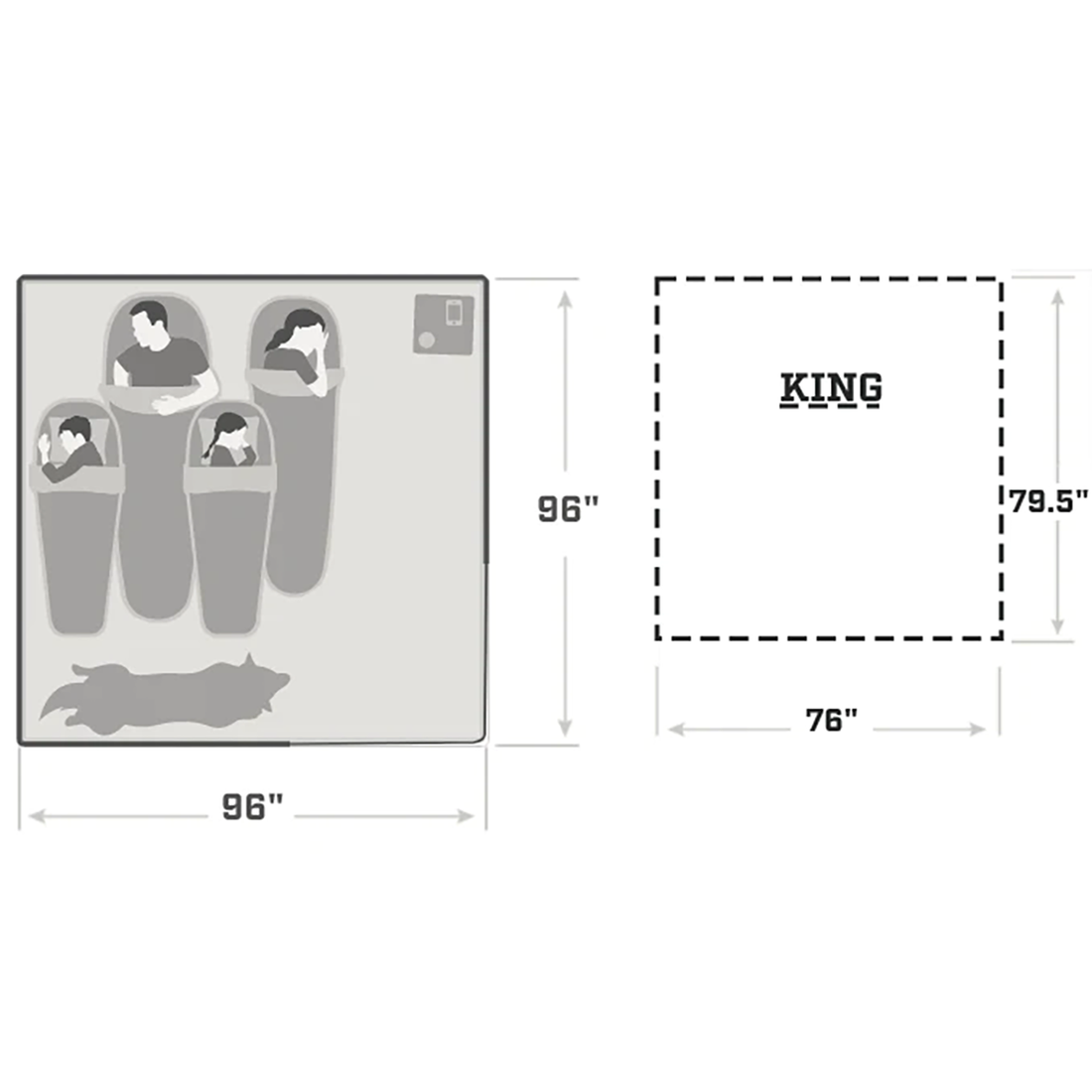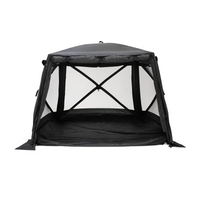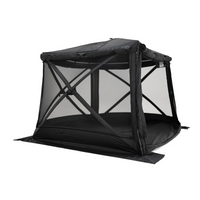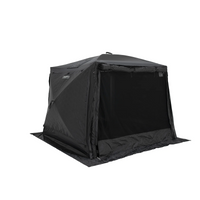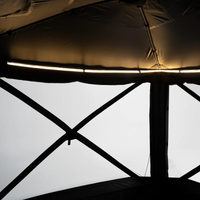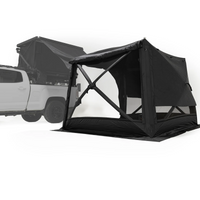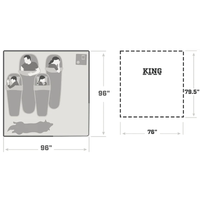 Foundation Series HUB Tent V2
Explore the Great Outdoors with the HUB Tent V2. Are you ready to embark on unforgettable adventures? The HUB Tent V2 is your ultimate companion for outdoor exploration. With its innovative design and remarkable features, this tent is built to empower your adventurous spirit and elevate your camping experience.
Versatile and Easy to Deploy. Say goodbye to the hassle of complicated tent setups. The HUB Tent V2 is designed to be user-friendly, allowing you to set it up quickly and effortlessly. Its four-sided structure provides ample space for you and your fellow adventurers to relax and enjoy the great outdoors. Whether you're camping in the mountains, by the beach, or in the wilderness, this tent is your reliable shelter that adapts to any terrain.
Stay Comfortable in Any Weather. No matter the weather conditions, the HUB Tent V2 has got you covered. Its advanced insulation technology ensures that you stay warm during chilly nights and cool during hot summer days. The tent's strategic ventilation system allows for optimal airflow, keeping you comfortable and refreshed. Rain or shine, this tent provides a cozy and inviting space to relax and unwind.
 Key Features:
Fast + Easy Pull-Tab Set Up

: It's never been this easy to set up camp. Simply pull fast on each side's tab and watch the HUB pop out into place!



Stove Jack

: 

You can safely and quickly heat your tent without the hassle or danger of running an extension cord to your tent with the HUB's 

integrated, fire resistant stove jack.



Tri Layer Tent Body

: All four Tri Layer walls keep the tent insulated and warm. They can also be rolled up, exposing a bug mesh, to allow for maximum airflow. 



Lightweight, Fiberglass Constructio

n



Integrated LED Lighting

: A thin, luminous 

LED light strip runs along the ceiling of your spacious HUB.



Versatility: The HUB can function as a stand alone tent, be attached to your car or your Evolution rooftop tent.

Share