Toyota Tundra Two-Way GMRS Mobile Radio Kit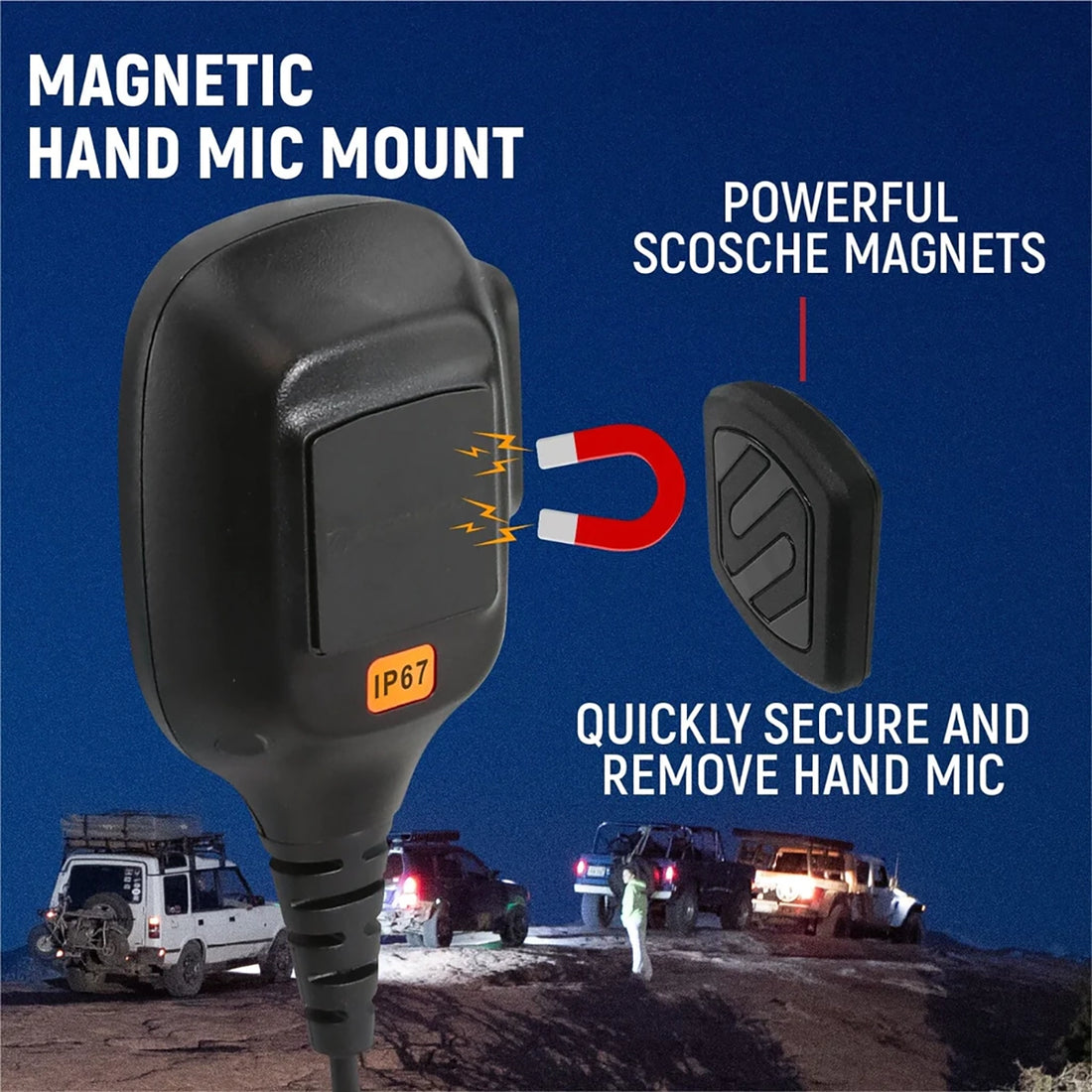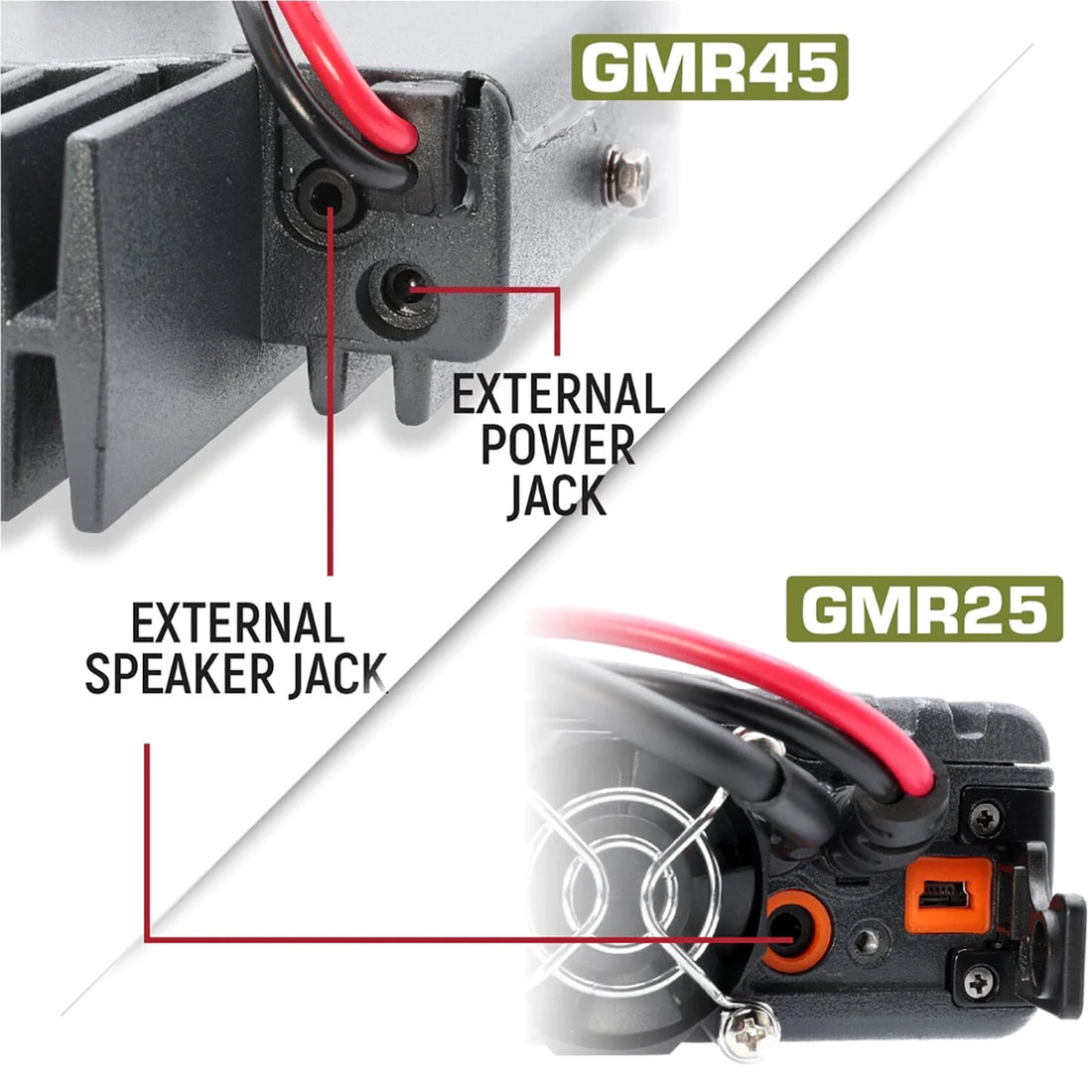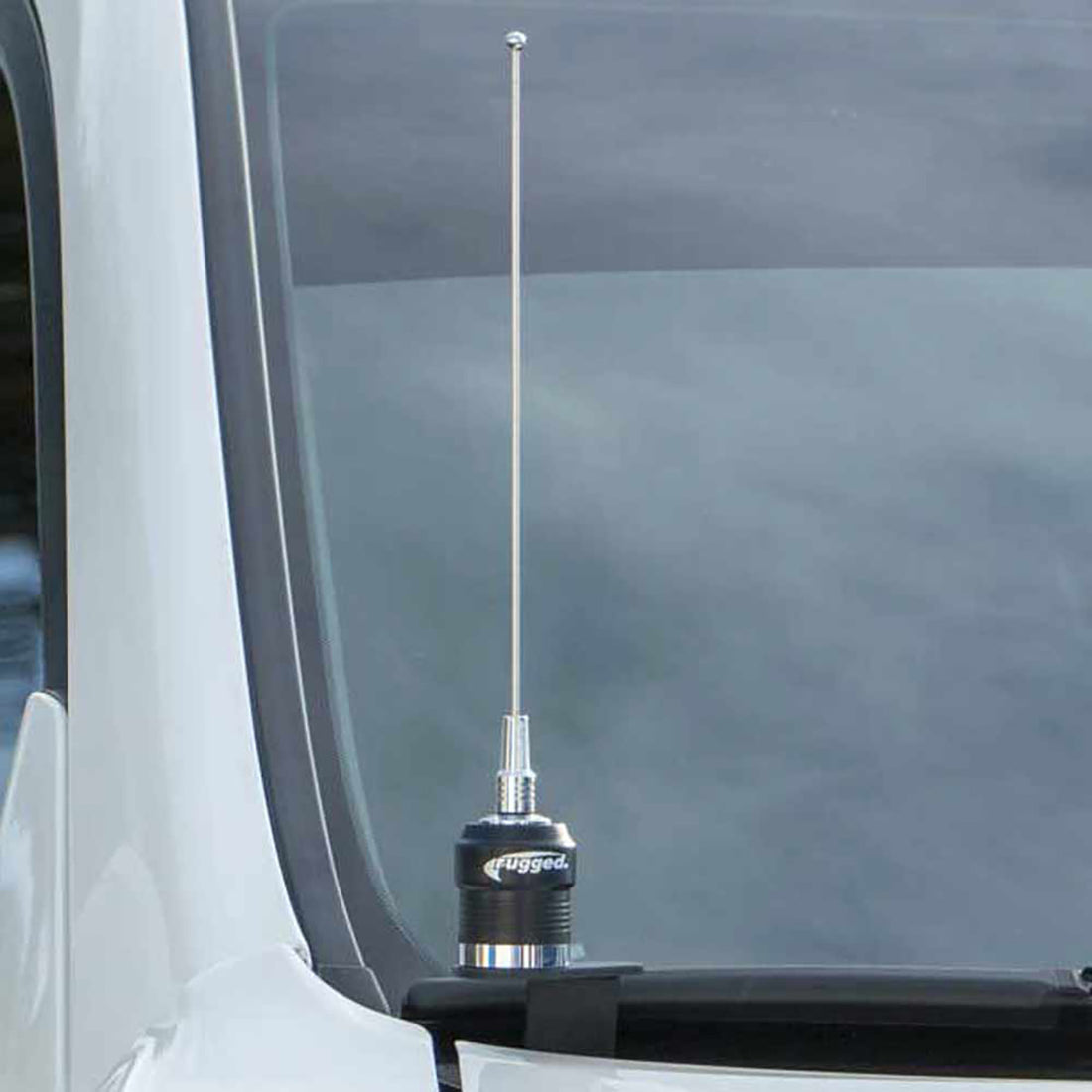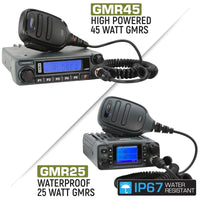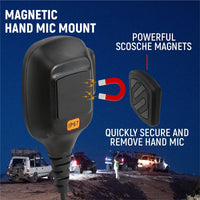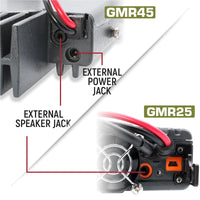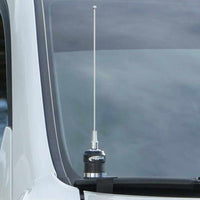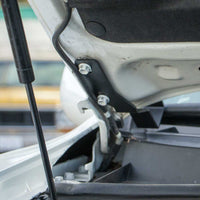 Toyota Tundra Two-Way GMRS Mobile Radio Kit
Take your next exciting overland journey to new heights of connectivity with our Tundra-specific GMRS radio kits. Available in two powerful options - a robust 45-watt version and a waterproof 25-watt model - these GMRS radios ensure you stay in touch over long distances during your off-road escapades.
Setting up your GMRS radio kit is a breeze! Our comprehensive package includes all the essentials for a quick and hassle-free installation process. Just mount the radio, run the wiring with ease, and establish the power connection. You'll find all the necessary mounts and hardware designed specifically for Toyota Tundra vehicles.
For those who already have A-pillar overland adventure lights, we've got you covered. Our kit includes an antenna adapter mount compatible with pillar light mounts, making antenna attachment a simple bolt-on process.
Upgrade your overland conversations with our Toyota GMRS radio kit. Discover the joys of enhanced communication during your thrilling off-road journeys. 
Key Features:
Powerful GMRS mobile radio (Choose from GMR45 or Waterproof GMR25)
Precision-engineered Tuned Point 5 GMRS antenna
High-performance low-loss double-shielded antenna coax cable
Effortless interior radio mount for quick installation
Strategically positioned A-Pillar antenna mounts for optimal performance
Seamless compatibility with all other brand GMRS radios
Kit Includes:
High-Performance GMR45 or Waterproof GMR25
Cutting-edge Rugged Tuned GMRS Antenna: Point5
Heavy-duty Antenna Cable: NMO-MT-13
Passenger Side Antenna Mounts: MT-ANT-TOY-5
Streamlined Antenna Adapter for Pillar Lights: MT-ANT-ADPT
Mobile Radio Mount: MT-RM-TOY
Vehicle Compatibility: Toyota Tundra: 2nd Gen (2007-2021)
Superior Compatibility:
Our Rugged GMRS mobile radios establish connections with all GMRS and FRS radios on channels 1 - 7, as well as 15 - 22.* They seamlessly work with GMRS repeaters and are fully compatible with GMRS radios from other leading manufacturers, including Motorola, Midland, Uniden, and more.
*Please note that FCC regulations prevent the programming of FRS channels 8 - 14 into GMRS mobile radios.
Share