Tundra Eco-Series Front Winch Bumper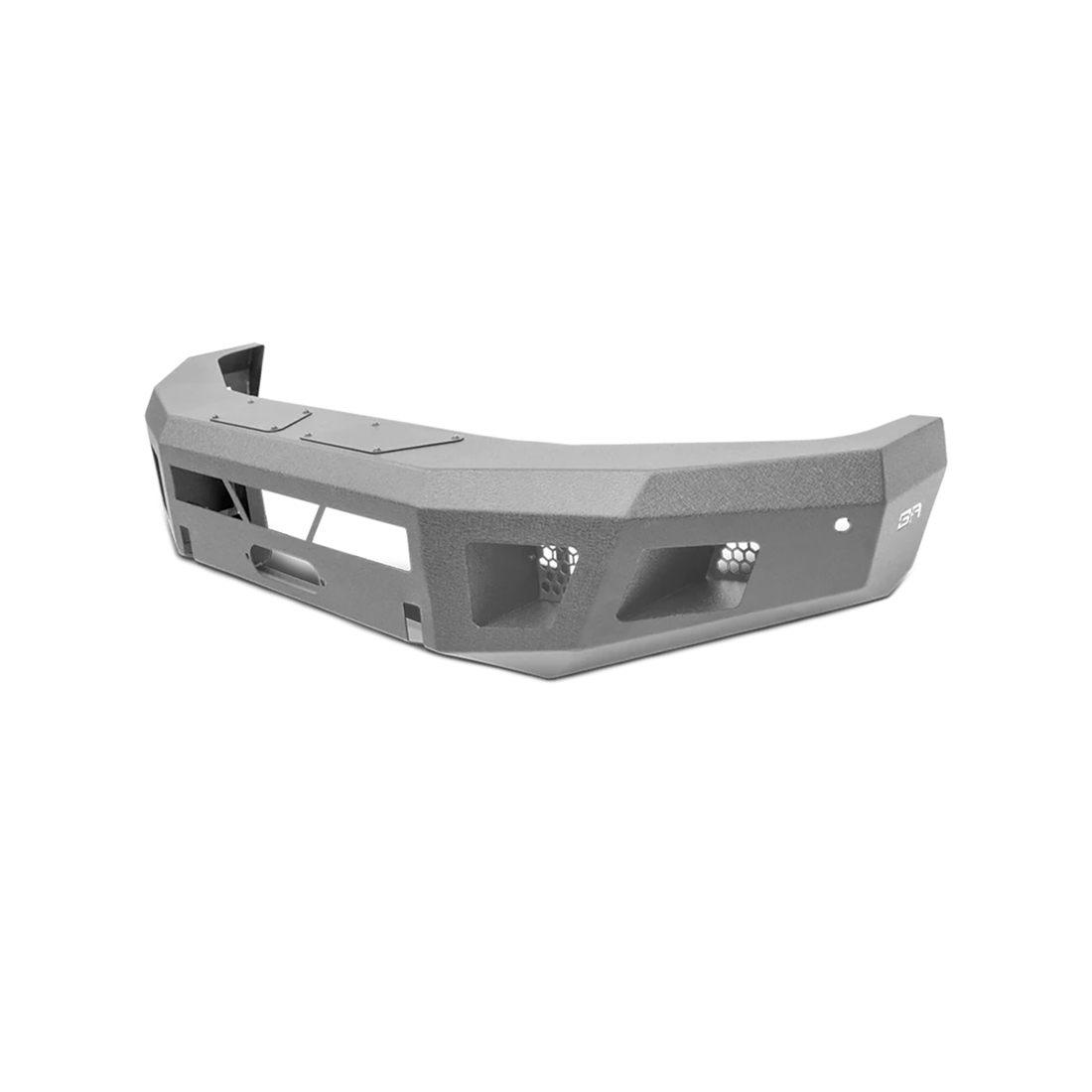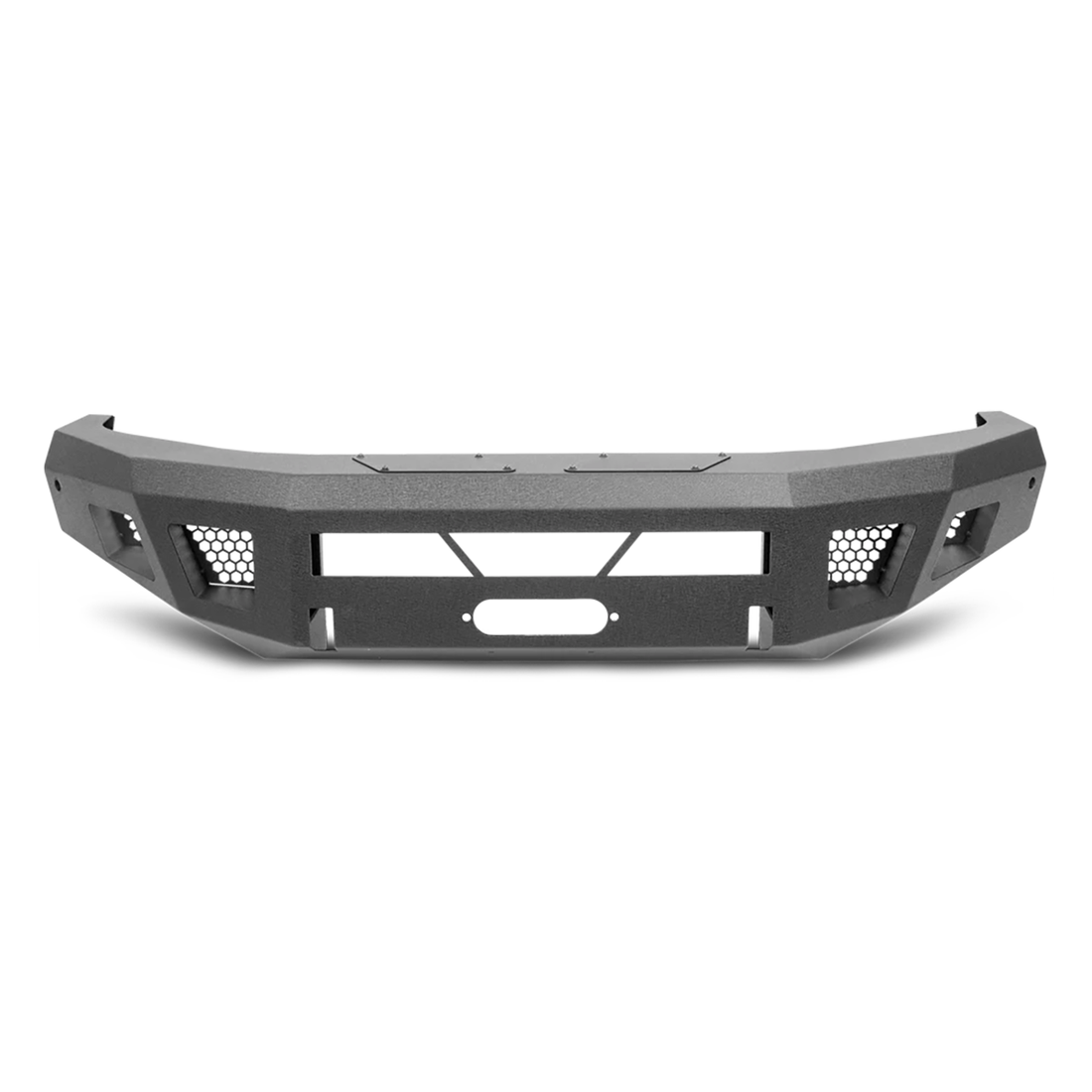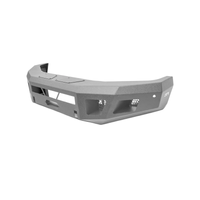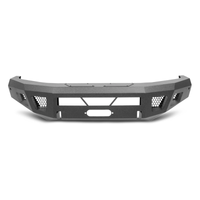 Tundra Eco-Series Front Winch Bumper
Upgrade your 2014 - 2021 Toyota Tundra with the Eco Series Front Winch Bumper, a powerful combination of strength and functionality. Crafted from durable 1/8'' steel plate with a 1/4" winch plate, this bumper ensures reliable protection and support.
Key Features:
Heavy-duty 1/8'' steel plate construction with 1/4" winch plate for exceptional strength
Impressive 12,000lb winch capacity for reliable recovery capabilities
OE sensor compatible, seamlessly integrating with your vehicle's advanced features
Includes 2 D-Rings for added utility and convenience
Easy bolt-on installation for a hassle-free setup process
Light fitment options: 30'' dual row LED in the middle and 4 cube LEDs for enhanced visibility
The Eco Series Front Winch Bumper is designed to tackle the toughest challenges, making it the perfect addition for your off-road adventures. With its winch capacity, OE sensor compatibility, and easy installation, this bumper delivers both performance and reliability to your Tundra.
Share