Tacoma/4Runner/Lexus Two-Way GMRS Mobile Radio Kit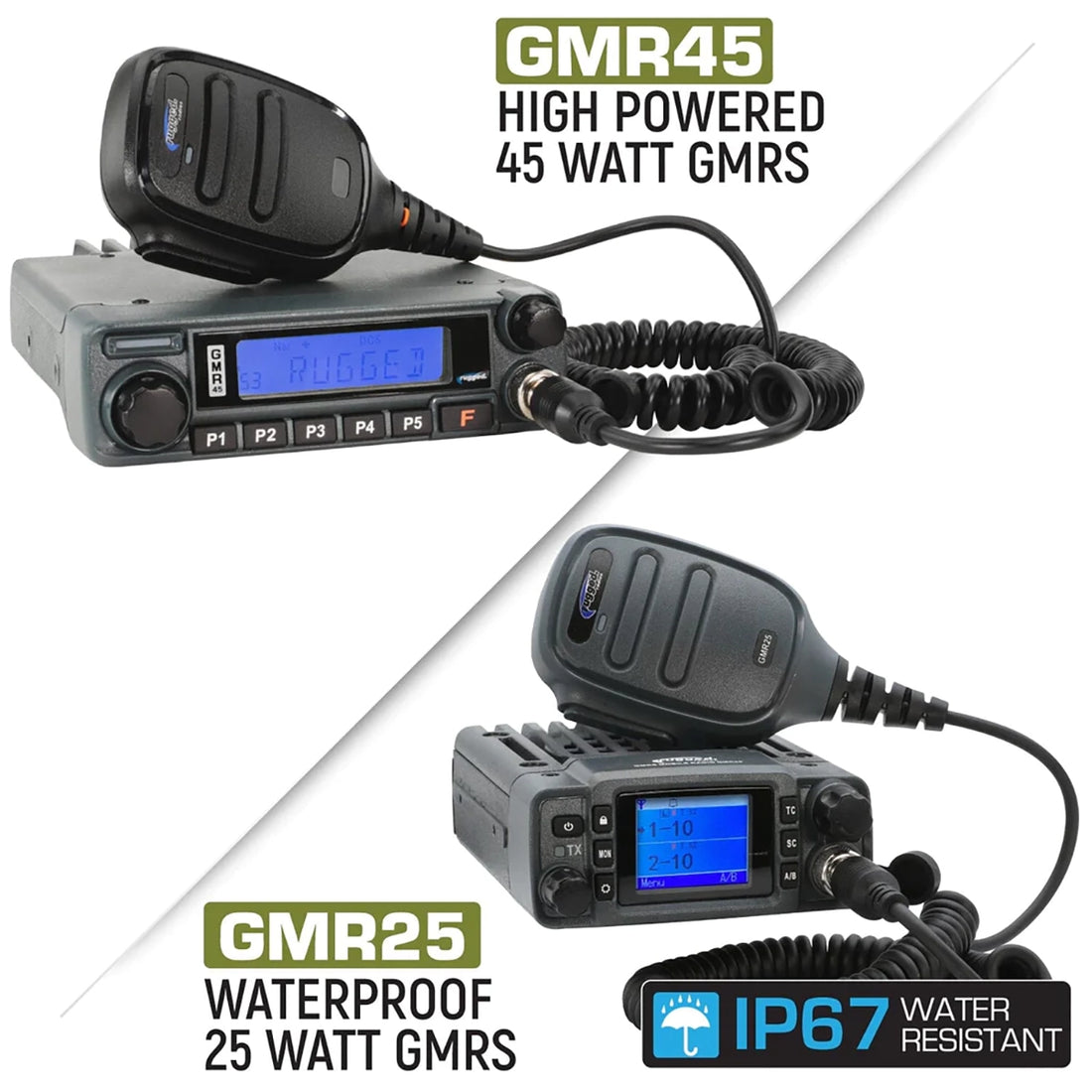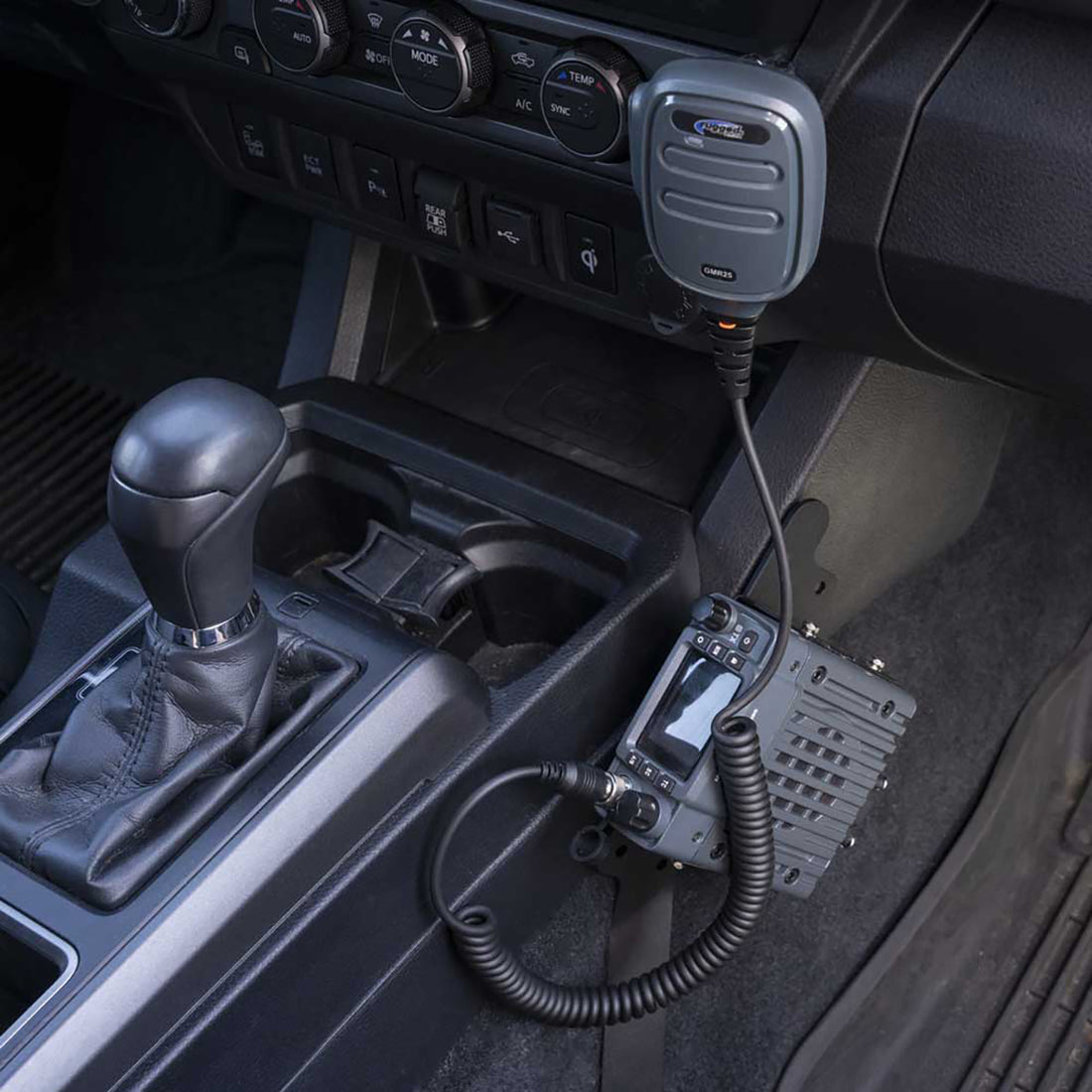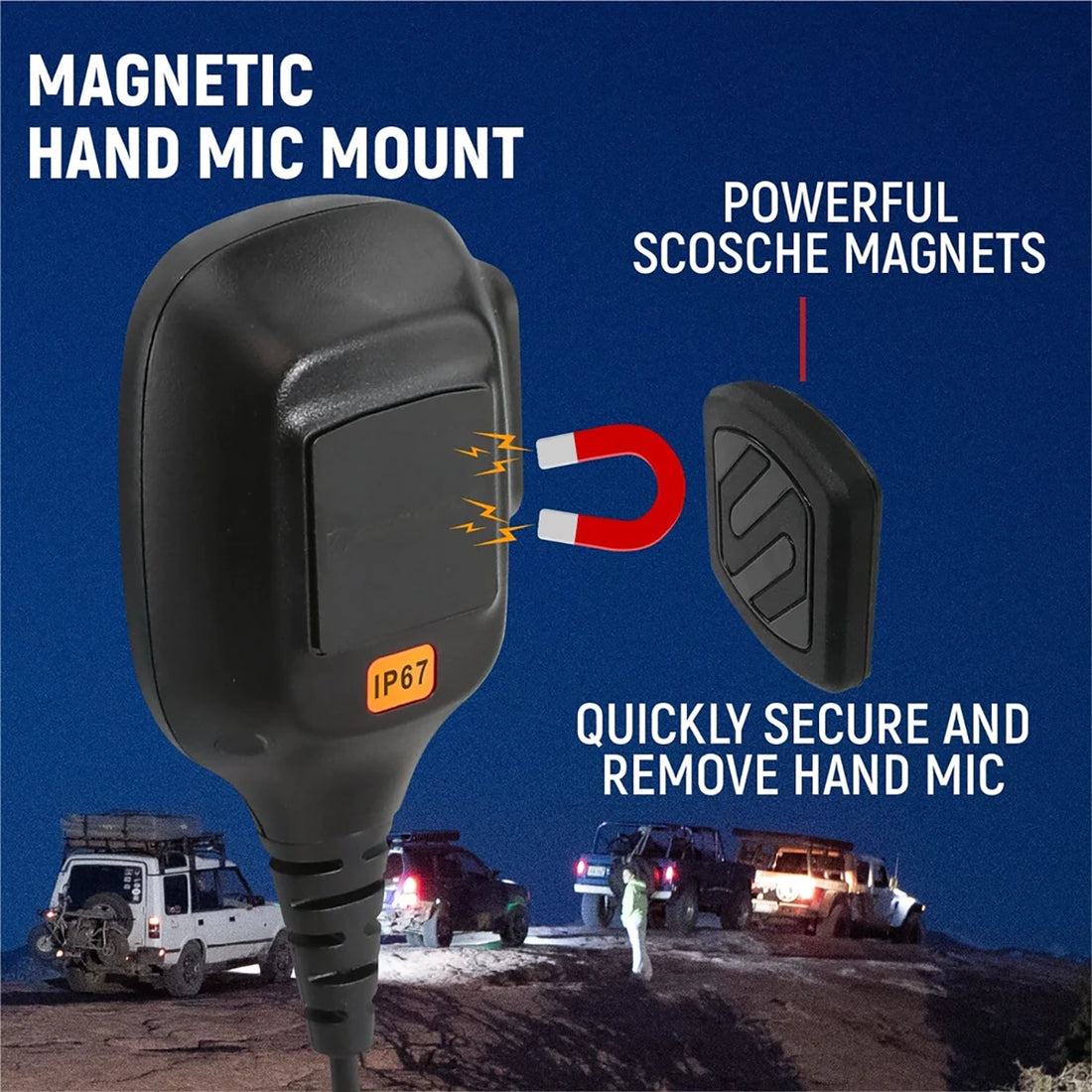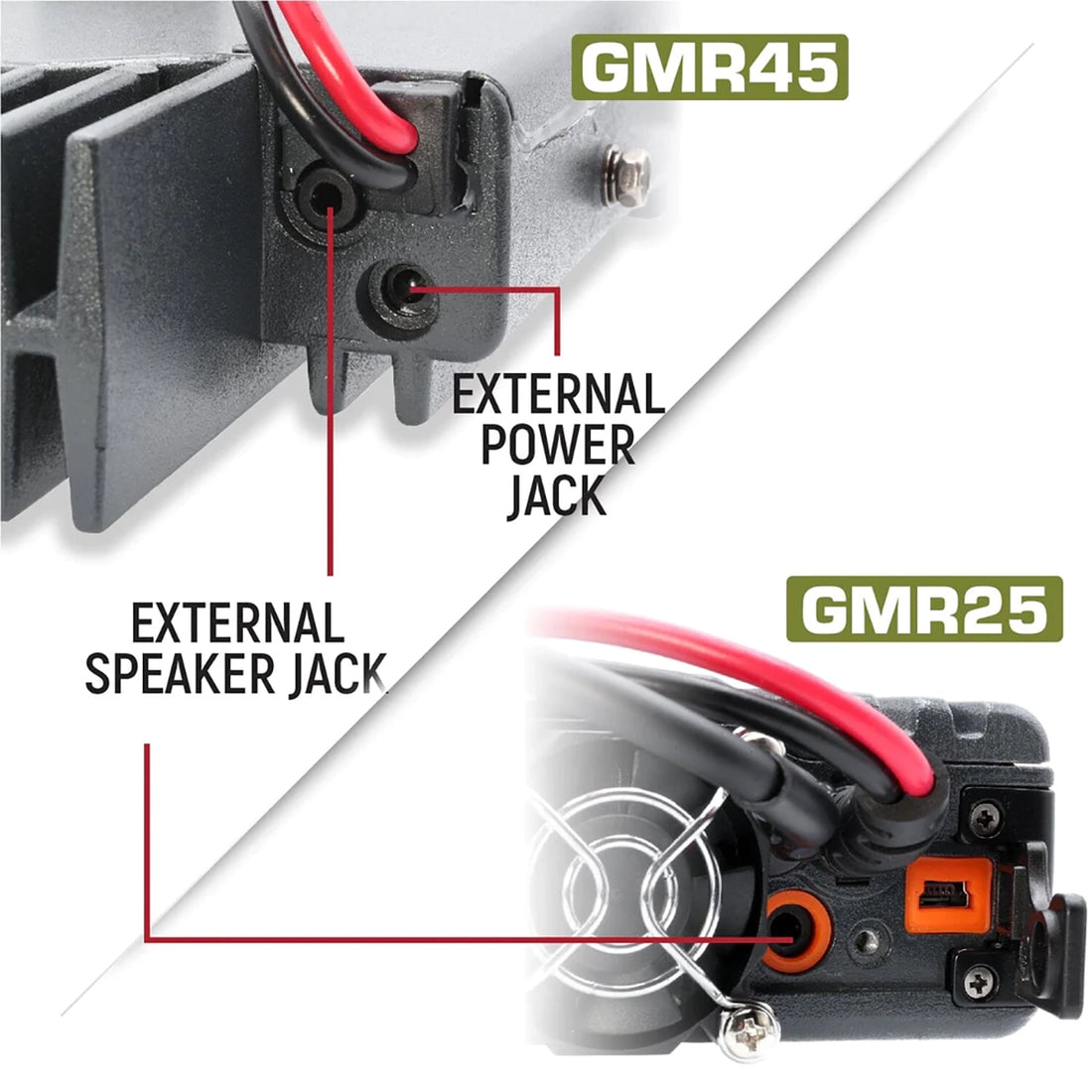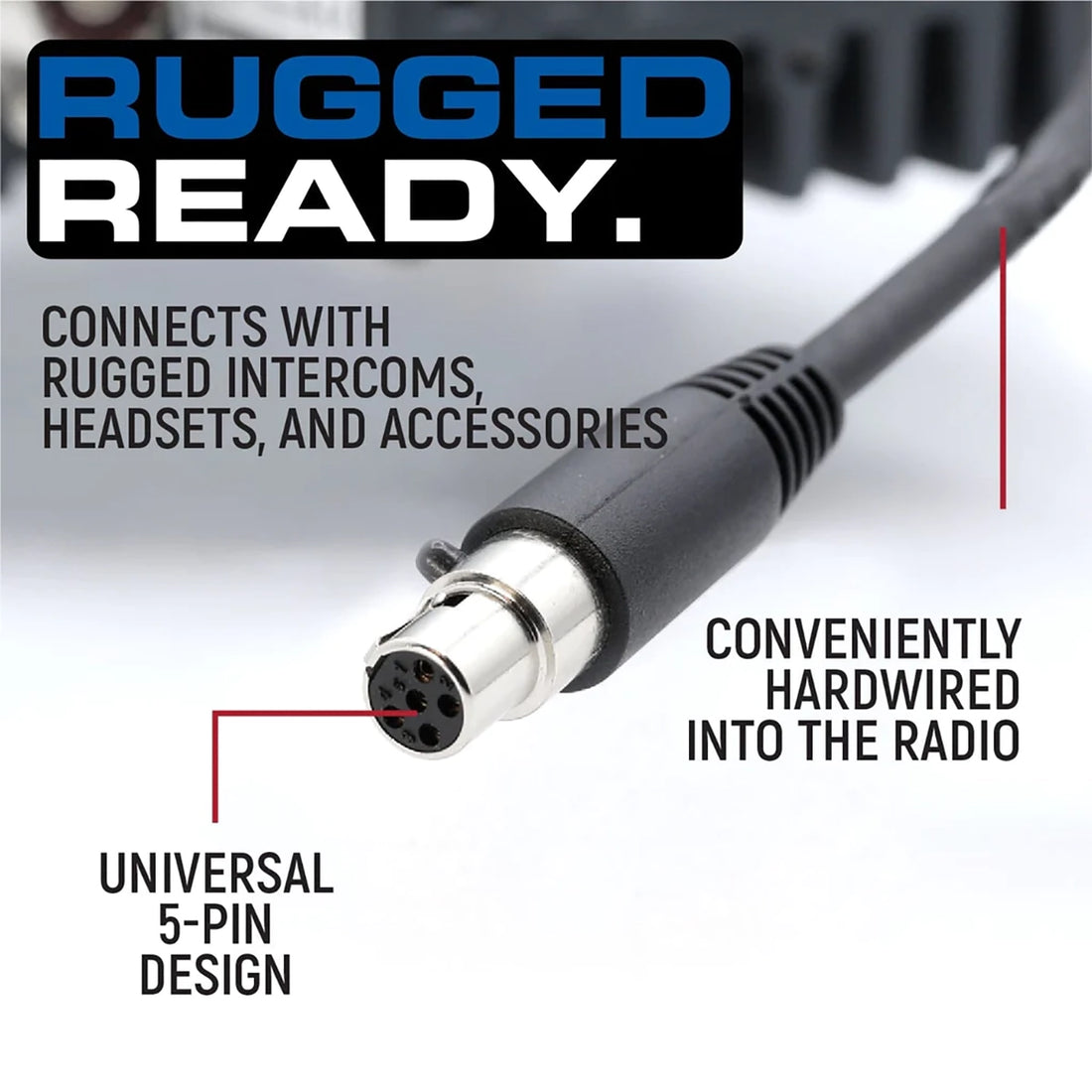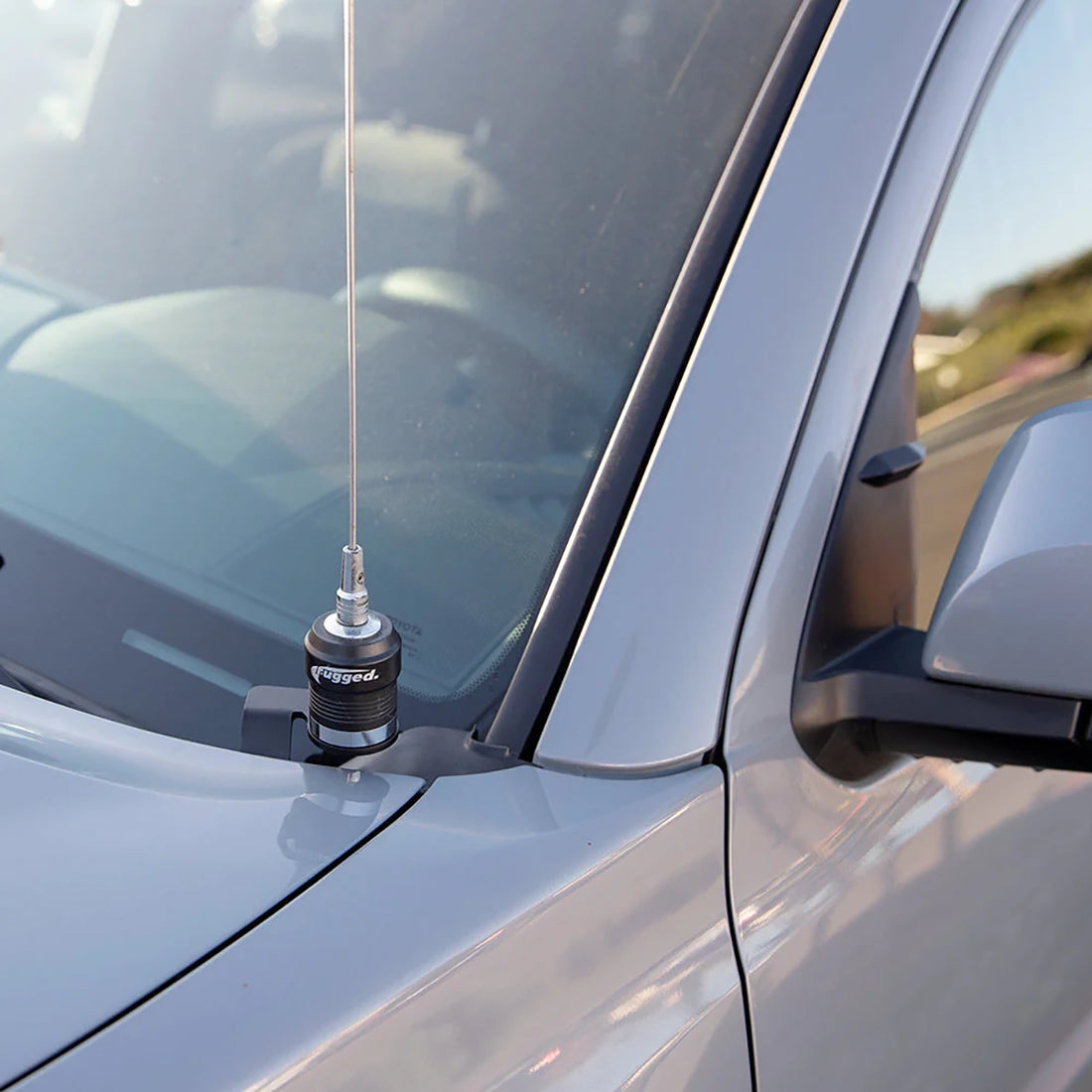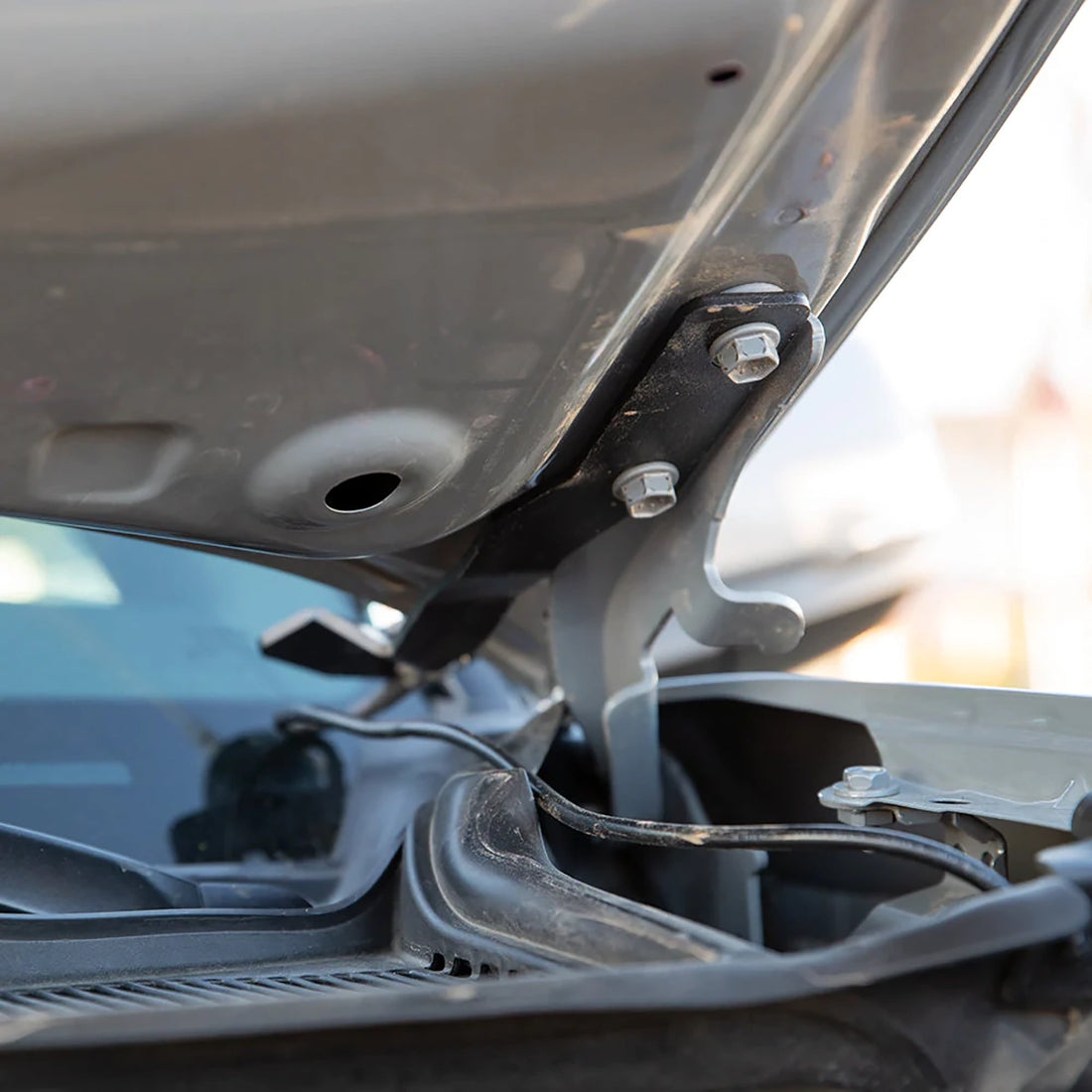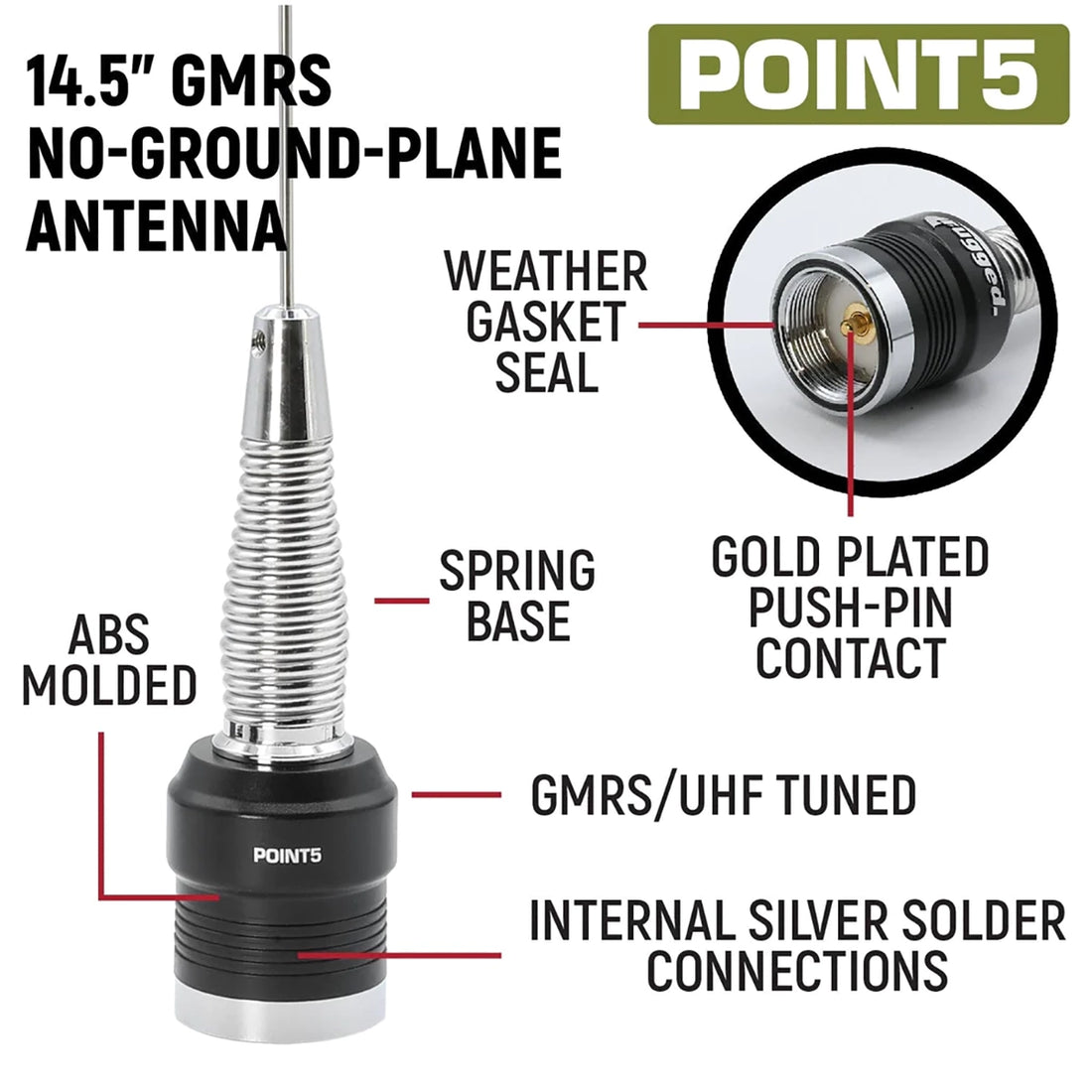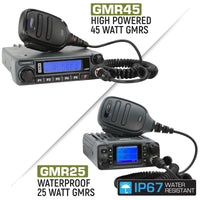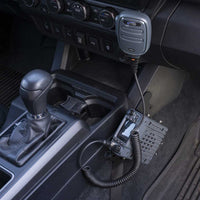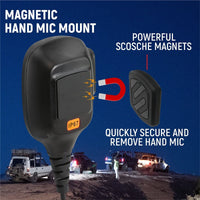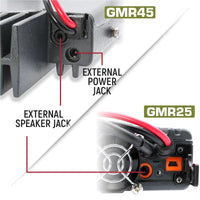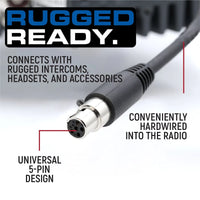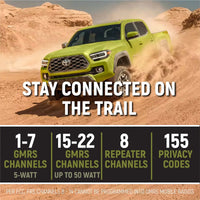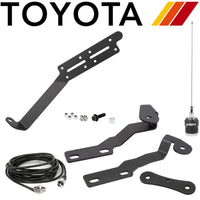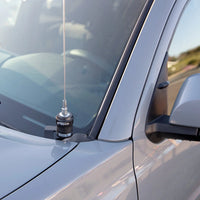 Tacoma/4Runner/Lexus Two-Way GMRS Mobile Radio Kit
Dominate your next overland trip while staying effortlessly connected with our revolutionary GMRS Radio Kit, specifically designed for Toyota Tacomas, 4Runners and older Lexus GX 470s. We've distilled the technical aspects into an easy-to-digest format to ensure your reading experience is both enjoyable and informative.
Choose between the potent 45-watt model or the waterproof 25-watt variant, both tailored to keep you connected across vast distances. Experience unmatched clarity in communication through our innovative low-loss, double-shielded cable, seamlessly transmitting via the Rugged Tuned Point 5 antenna.
Setting up is a breeze! Effortlessly mount the radio, route the wiring, and connect the power. With all necessary mounts and hardware included, installation is a smooth process designed for Toyota Tacoma, 4Runner, and Lexus vehicles listed below.
Already equipped with A-pillar overland adventure lights? Our kit goes the extra mile, featuring a straightforward antenna adapter mount for pillar light installations. Just bolt it on and connect your antenna to hit the ground running.
Connectivity to an intercom, headset, or any 5-pin accessory is simplified through the integrated Rugged Ready pigtail cable.
The Toyota GMRS radio kit extends conversations on any Overlanding journey. And remember, "You meet the nicest people on the radio!™"
Key Features:
Cutting-edge GMRS mobile radio technology

Precision-tuned Point 5 GMRS antenna

Advanced low-loss double-shielded antenna coax cable

Seamless interior radio mount for quick installation

Strategically positioned A-Pillar antenna mounts

Seamless compatibility with all other GMRS radios
Comprehensive Kit Contents:
Choose between the Powerful GMR45 or Waterproof GMR25

Rugged Tuned GMRS Antenna: Point5

Heavy-duty Antenna Cable: NMO-MT-13

Driver Side Antenna Mounts: MT-ANT-TOY-3, MT-ANT-TOY-5

Antenna Adapter for Pillar Lights: MT-ANT-ADPT

Mobile Radio Mount: MT-RM-TOY
Vehicle Compatibility:

Tacoma 2nd Gen (2005-2015)

Tacoma 3rd Gen (2016-Current)

4Runner 4th Gen (2003-2009)

4Runner 5th Gen (2010-Current)

Lexus GX470 (2003-2009)
Stay connected and elevate your Overlanding journey with the Toyota/Lexus GMRS radio kit that truly pushes the boundaries of communication.
Share