TomaHawk Roof Rack for Bike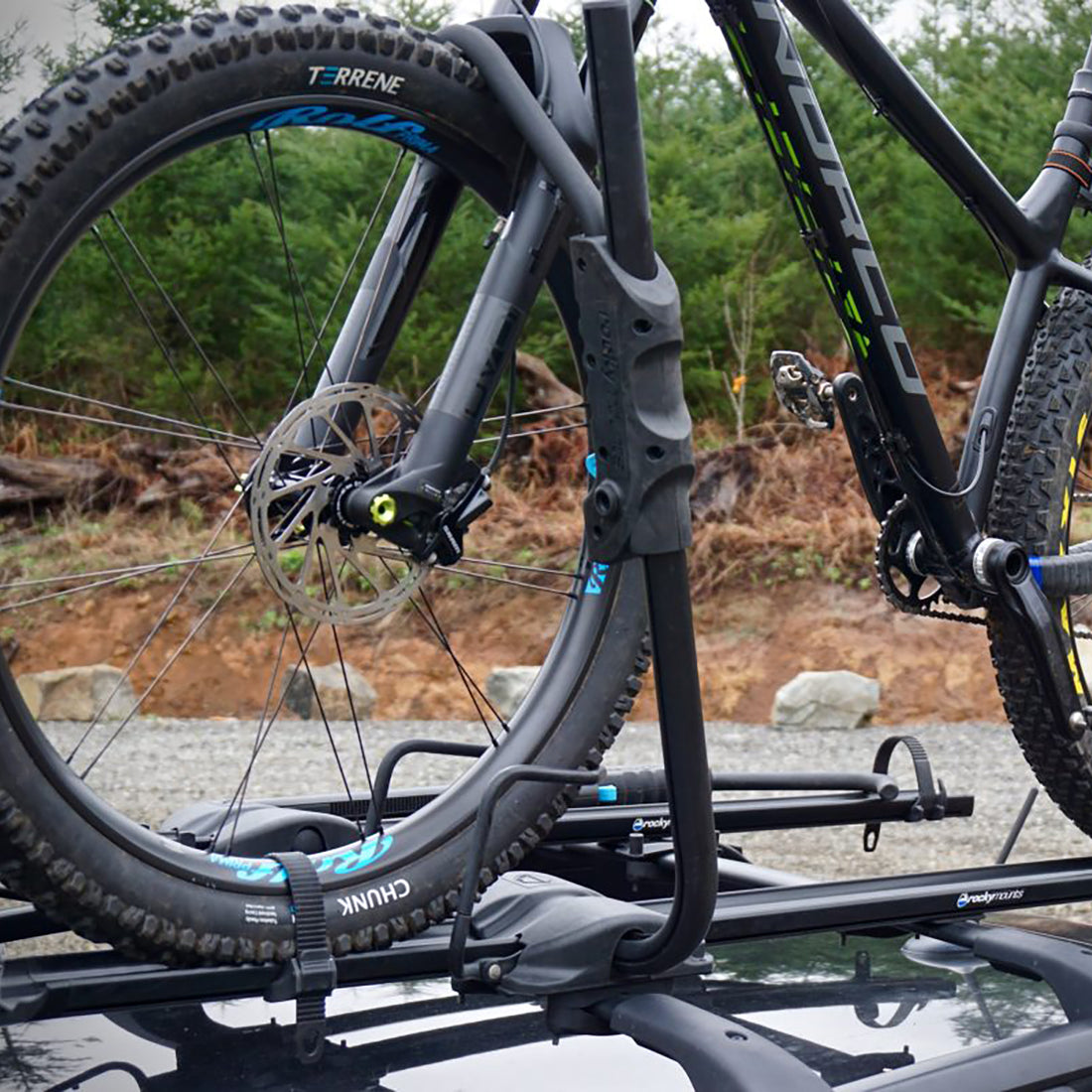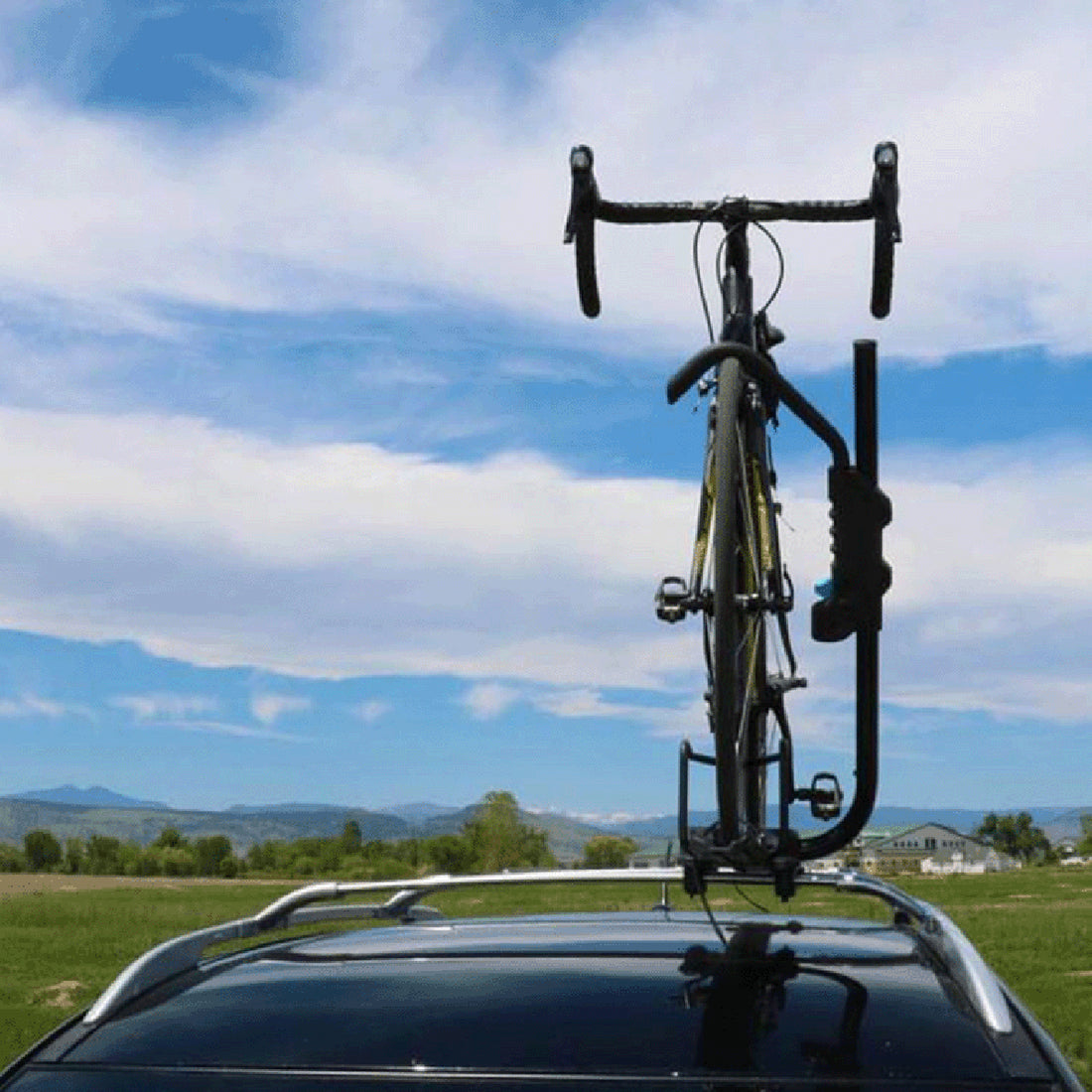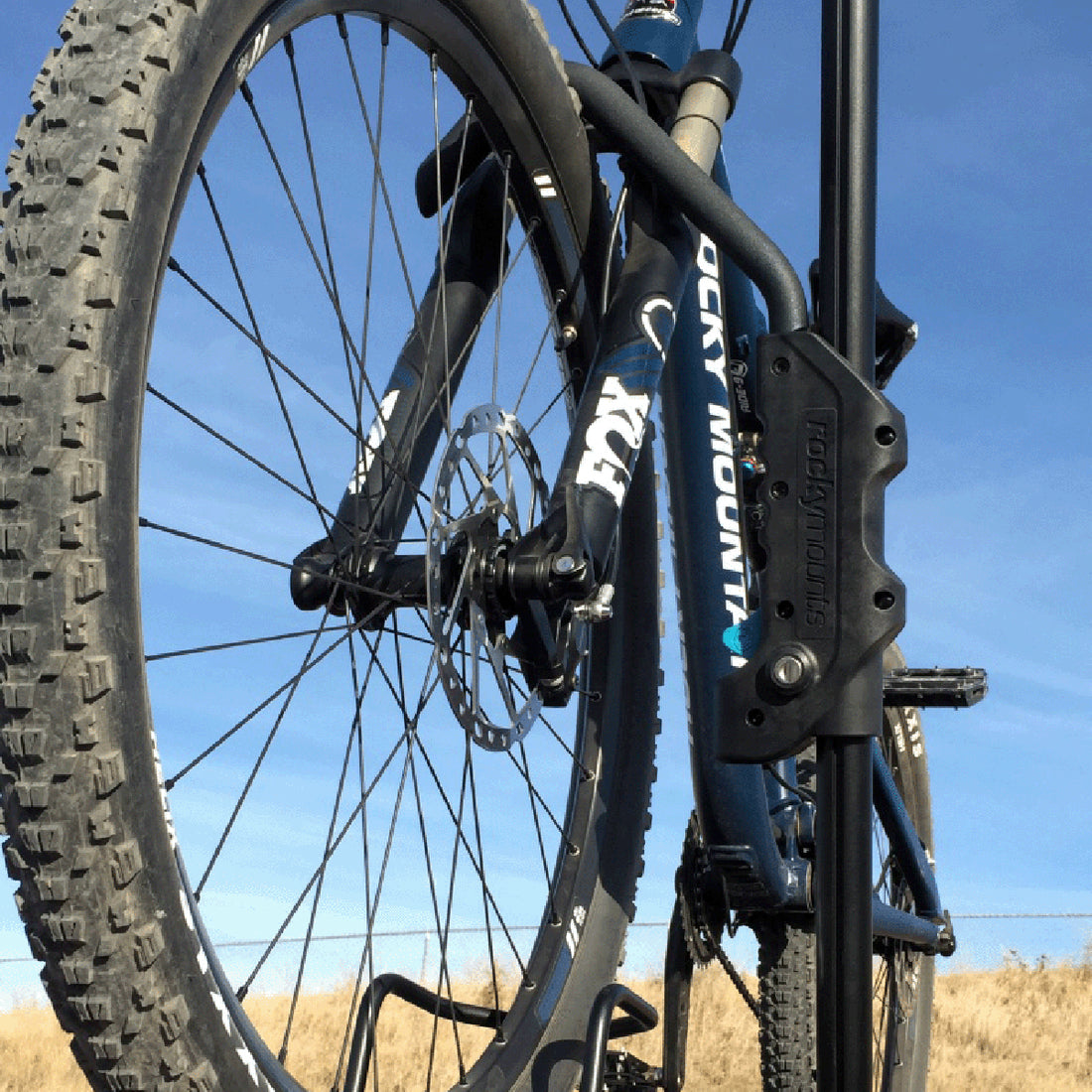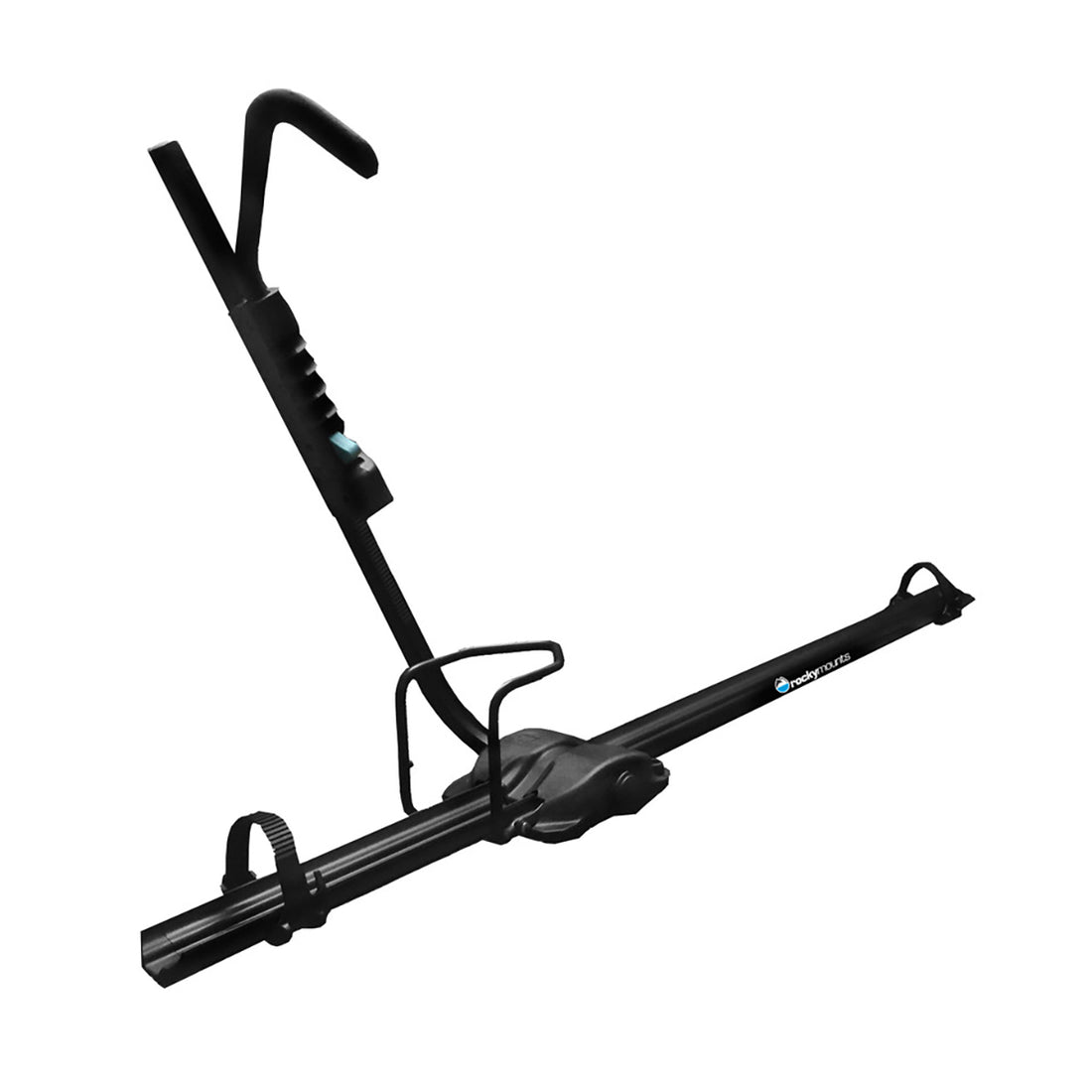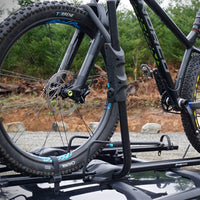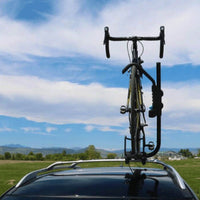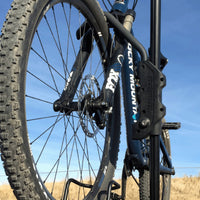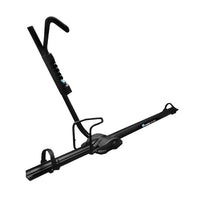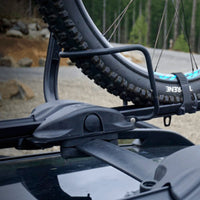 TomaHawk Roof Rack for Bike
Introducing the TomaHawk, the ultimate workhorse roof rack designed to tackle any adventure. This versatile rack is truly universal, built to conquer road, gravel, mountain, and FatBike terrains right out of the box. With its array of mounting options, the TomaHawk ensures you'll reach your destination effortlessly, regardless of what you ride or drive.
With the TomaHawk, you can transport a single bike weighing up to 40 lbs on Thule® or Yakima® crossbars, or 35 lbs on factory crossbars. No need to hassle with removing the front wheel, as this innovative rack secures your bicycle by the front wheel without any contact with the frame. This ensures your bike remains safe and stable throughout the journey.
Whether you're cruising on sleek road tires or rocking wide 5.0" mountain bike tires, the TomaHawk accommodates them all. It supports tire diameters ranging from 20" to 29" and can handle bicycle wheelbases measuring from 34" to 48". The adjustable crossbar spread allows for versatile installation, with a minimum spread of 24" (61cm) and a maximum spread of 37" (94cm).
The TomaHawk is compatible with most square, round, factory, and aero crossbars, providing a hassle-free setup experience. However, please note that it is not suitable for use with fender-equipped bicycles.
Weighing in at just 16 lbs (shipping weight is 18 lbs), the TomaHawk is lightweight yet sturdy, making it easy to handle and install. For added security, lock cores are available separately, allowing you to protect your investment with confidence.
Get ready for any adventure with the TomaHawk roof rack, your trusted companion for transporting bikes. Upgrade your outdoor experiences and embark on new journeys with ease and peace of mind.
Share