TOAKS Titanium Backpacking Wood Burning Stove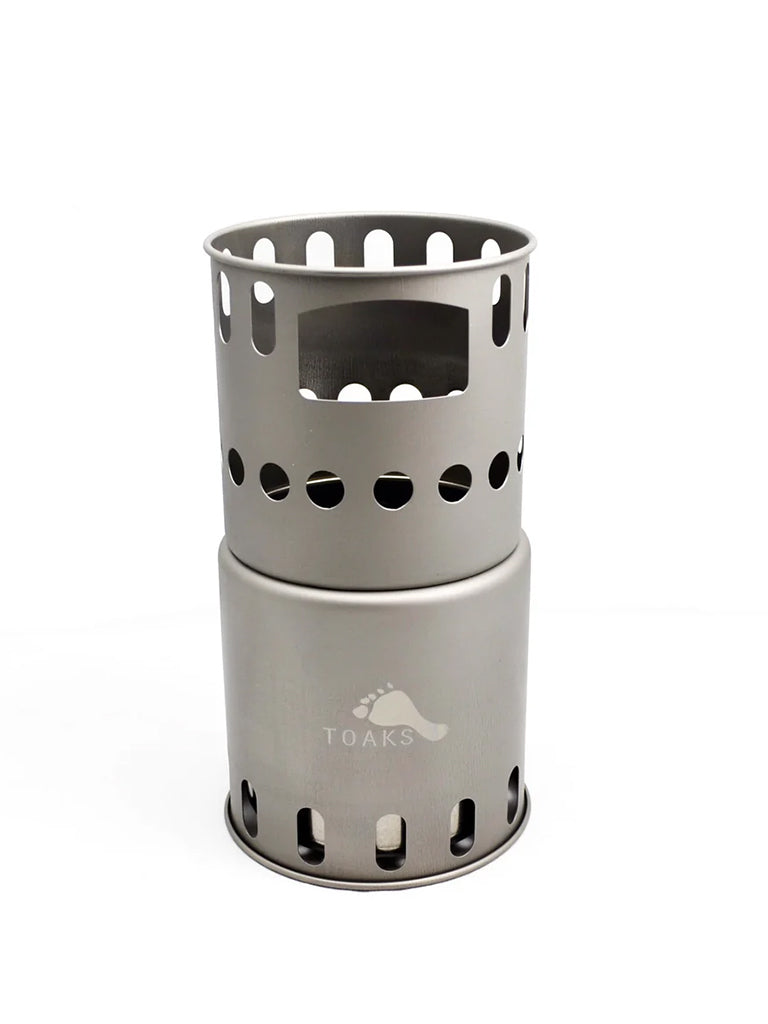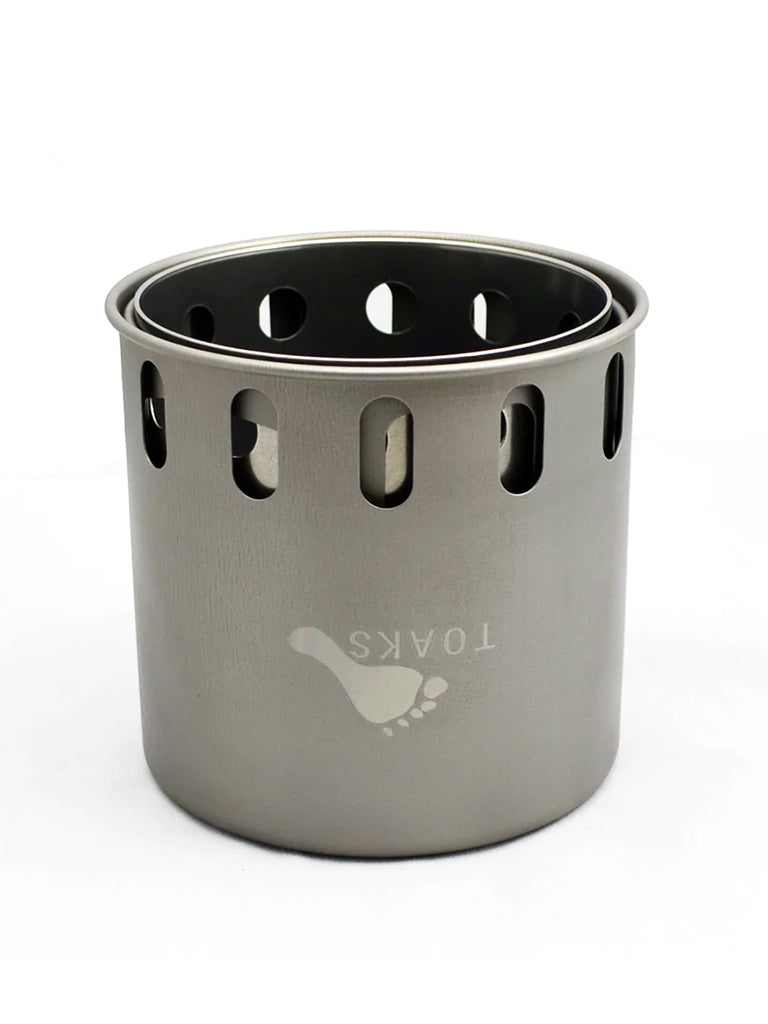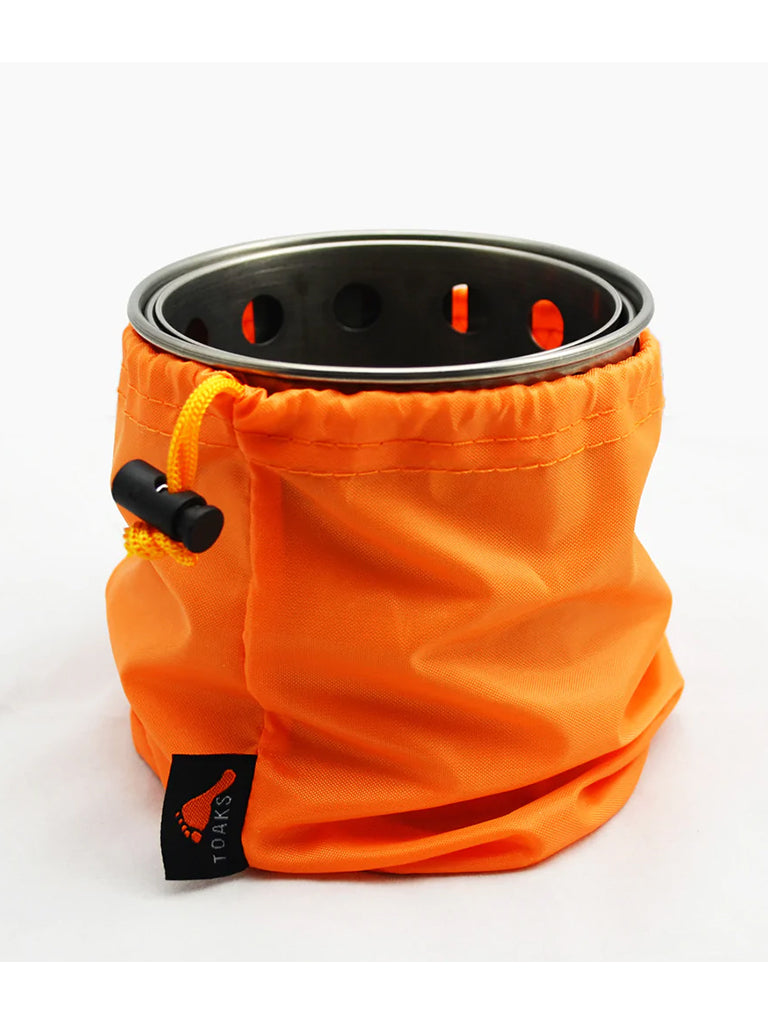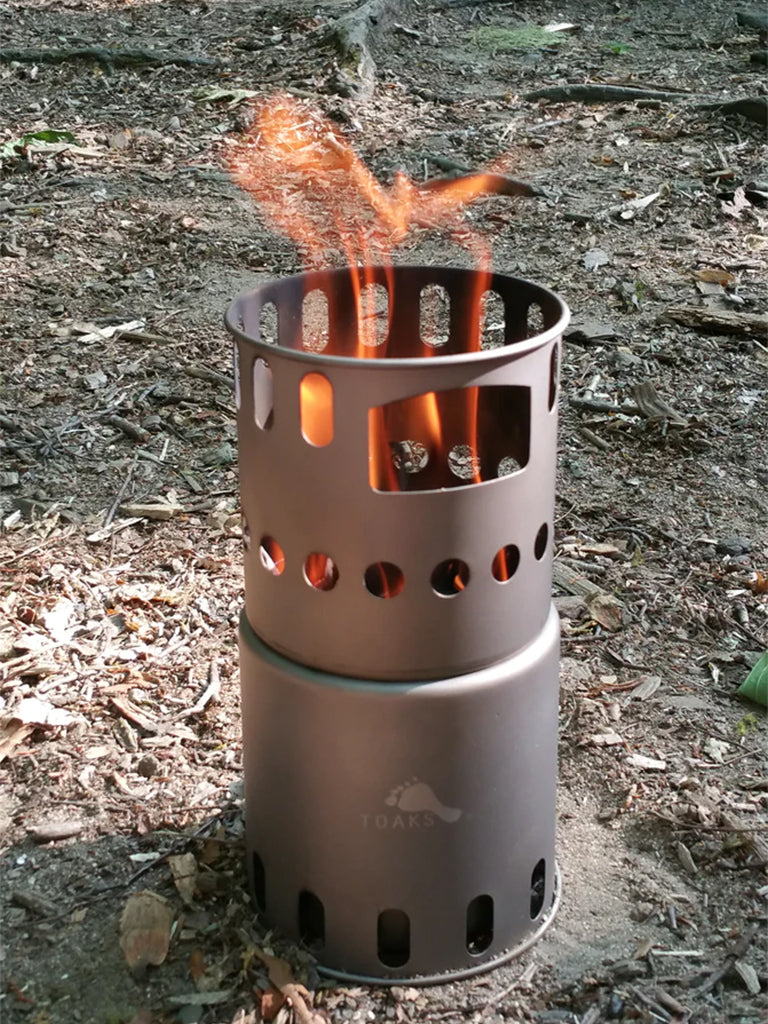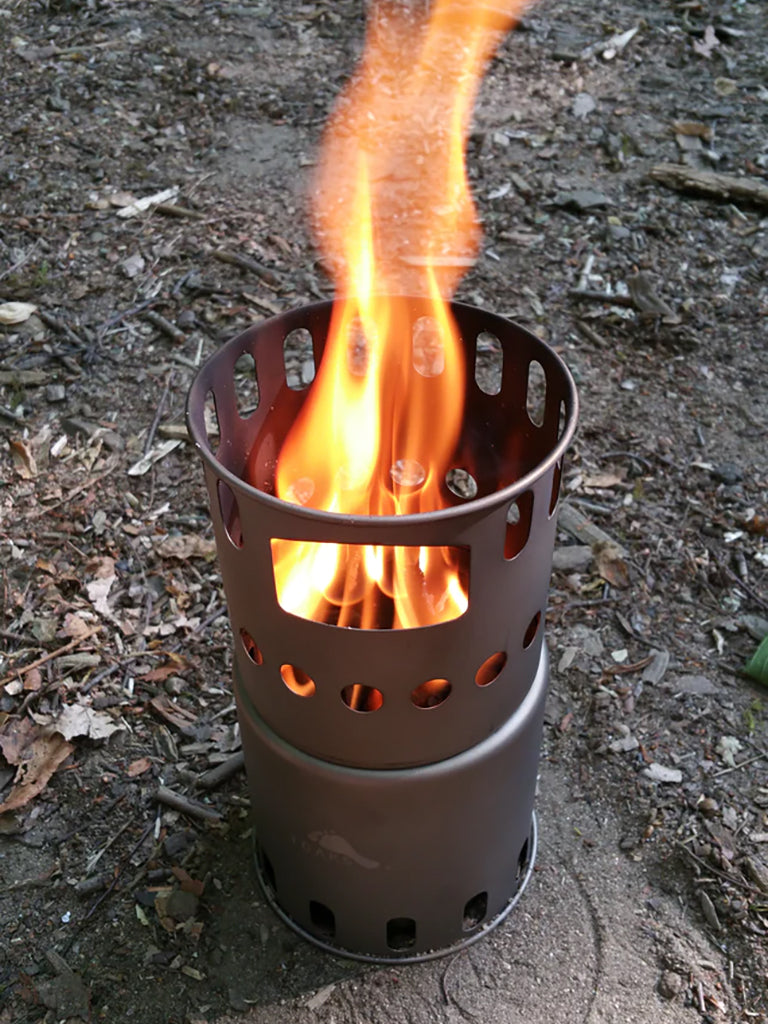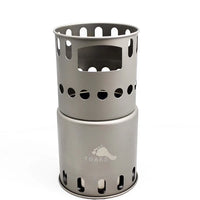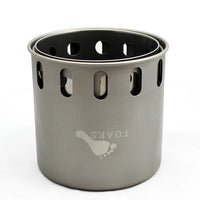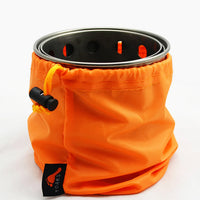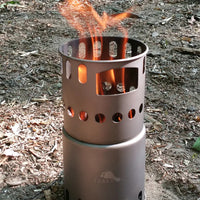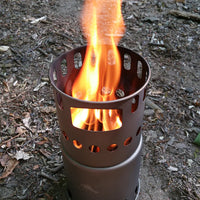 TOAKS Titanium Backpacking Wood Burning Stove
Award winner at 2015 Outdoor Friedrichshafen, Germany for its ultra-high efficiency, light/compact and easy to light the fire, our wood burning stove reaches a class of its own.
Our stove is simply three stacking pieces of titanium, which lock into place when assembled as shown. Its system of vents burns not just the wood, but the wood gas in the stove with 2nd and 3rd combustions. This helps your stove find more fuel in less wood, burn cleaner, and begin burning far more easily.
We include, for your stove's easy storage, a highly durable nylon stuff sack. To complete your cooking set, pack your stove into our 1100ml or 1600ml pot.
Our 375 or 450ml cups can nest within this stove set. Sold separately
Share