Tacoma Roof Rack | Flat Rack w/SPY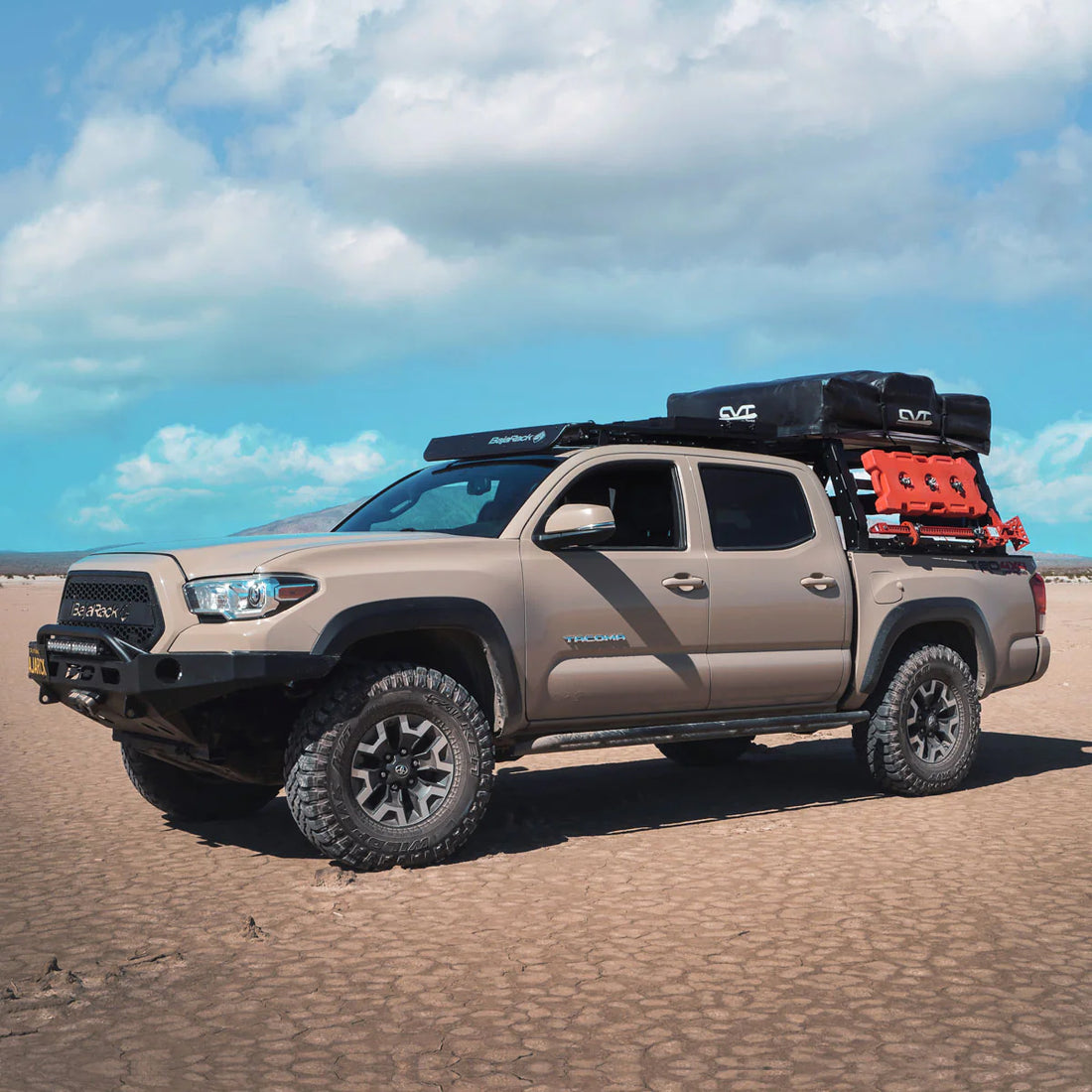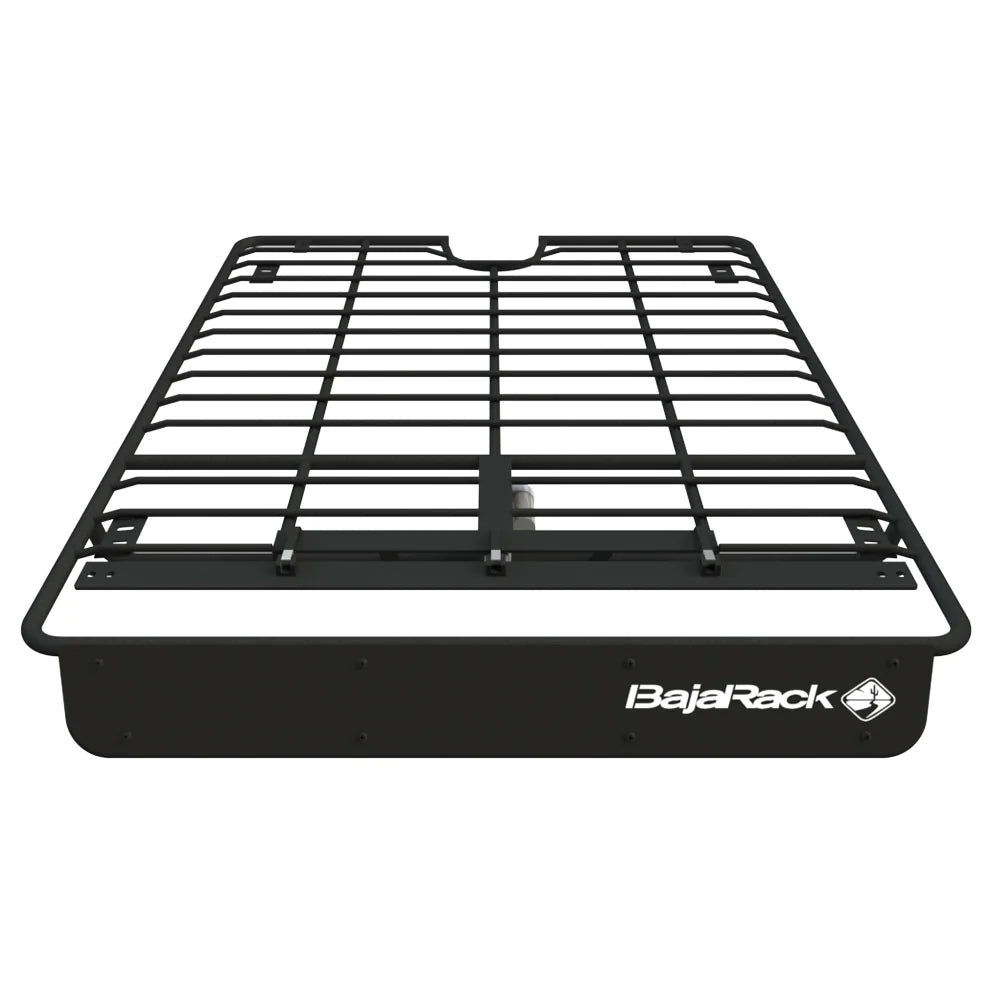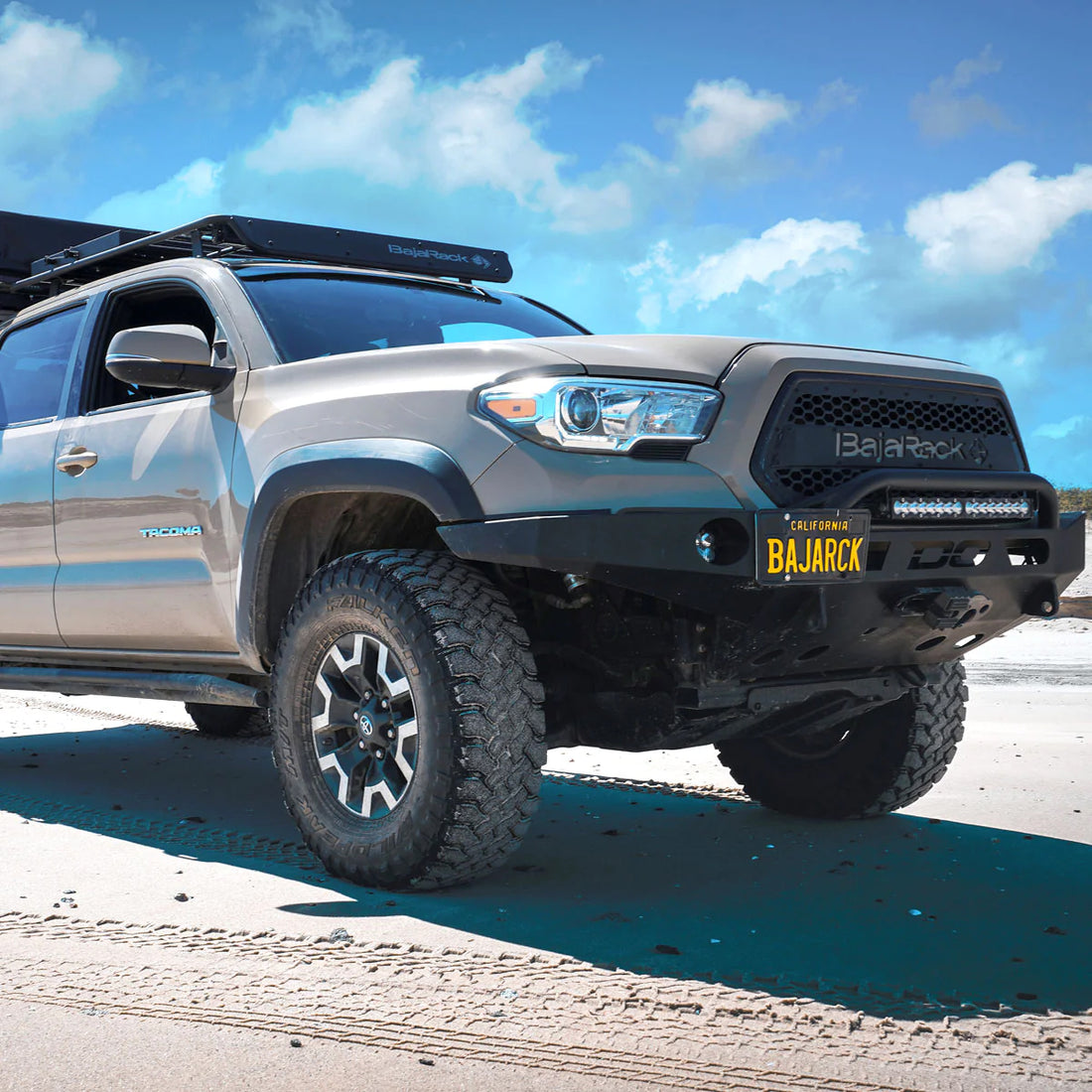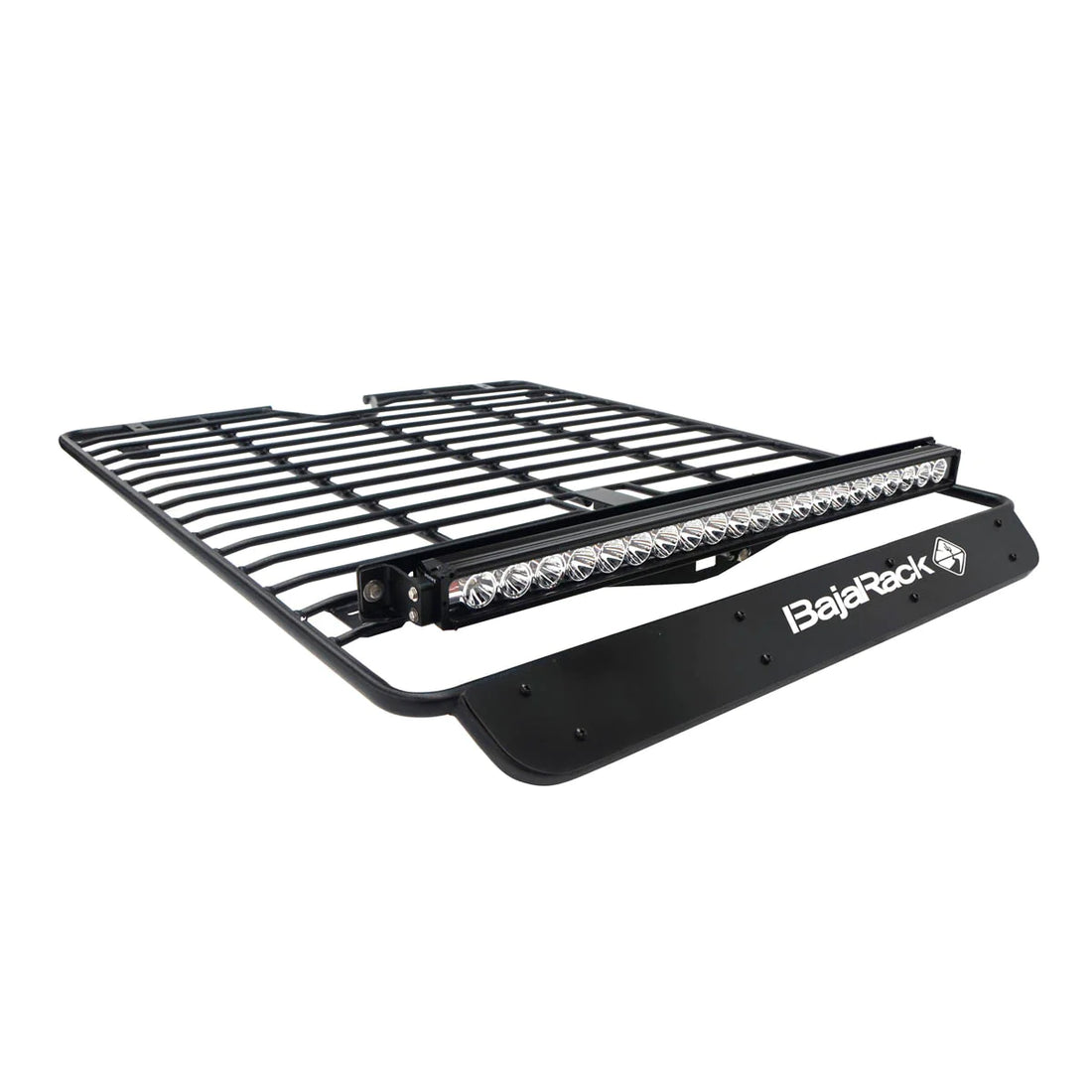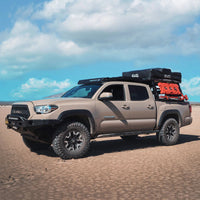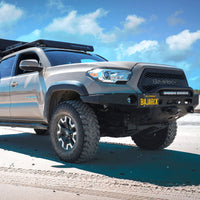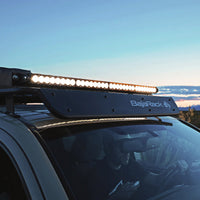 Tacoma Roof Rack | Flat Rack w/SPY
This flat Toyota Tacoma Roof Rack with SPY Light System is meant for 2005-2023 models. It is built with US-made, cold-rolled steel tubing to ensure quality.
The rack includes our SPY Light System which is compatible with vehicles equipped with or without sunroof. With a turn of a switch reveals your hidden LED bar you can adjust the beam angle to give you maximum range. The top of this rack is completely flat to transport large objects such as lumber, canoes, rooftop tents, etc. This rack was designed around the 4 factory mounting positions on the roof of the vehicle without obstructing the operation of the sunroof, there is a cutoff on the floor of the rack to avoid interference with the roof antenna. No drilling is required. LED Bar not included.
Spylight System is a Special UTility Rack and can't be retrofitted to our regular racks.
The rack includes a cutout for the factory satellite radio antenna and it only adds 4.5" of height to your truck making it a low-profile solution.
NOT COMPATIBLE WITH TACOMA ACCESS CAB 

Material and Thickness: 1" (25.4mm) and 1/2'"(12.7mm) Steel tubing
Wind Deflector: 0.062" (1.57mm) 5050-H32 Aluminum
Finish: An epoxy primer (rust inhibitor) with black powder coating
Rack weight: 39Lb (17.69Kg)
Load Capacity: Dynamic (while driving) 200Lb (90.7 kg); Static 400Lb (181.4 kg)
Measurements: 48"(1219.2mm) Wide x 60" (1524 mm) Long x 1.5" (38.1mm) tall
Cargo area: 19.99ft² (1.85m²)
Mounting method: Mounting Brackets(4 total)
Rack + LED Lightbar combo includes: Roofrack + BajaDesign S8 40" Driving/Combo LED Lightbar + S8 Wiring Harness
Rack + LED Lightbar + LED Aux Lights combo includes: Roofrack + 

 

BajaDesign S8 40" Driving/Combo LED Lightbar + S8 Wiring Harness + 2 x BajaDesign Squadron Sport Driving/Combo LEDs.
Share