2nd Gen Tacoma Rear Bumper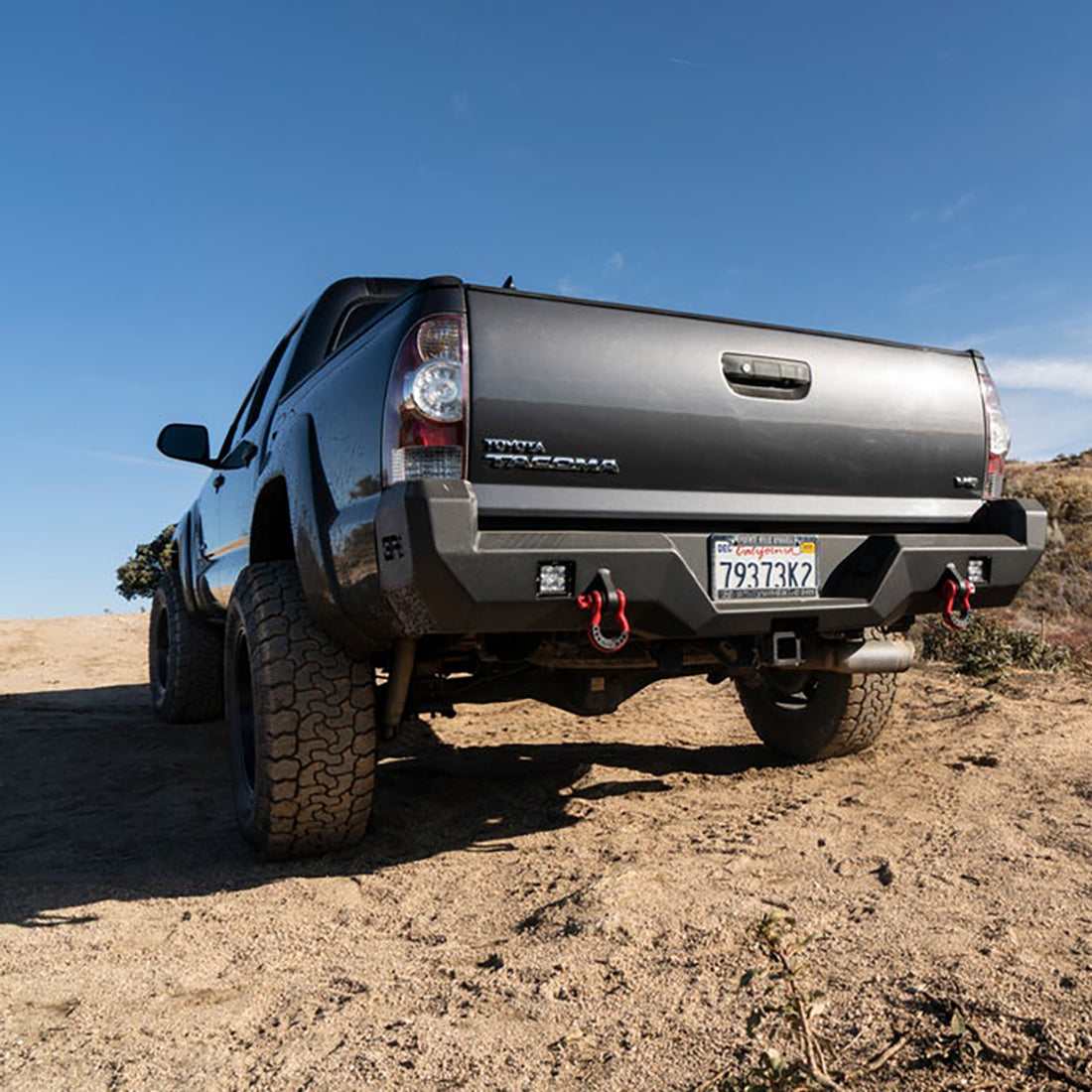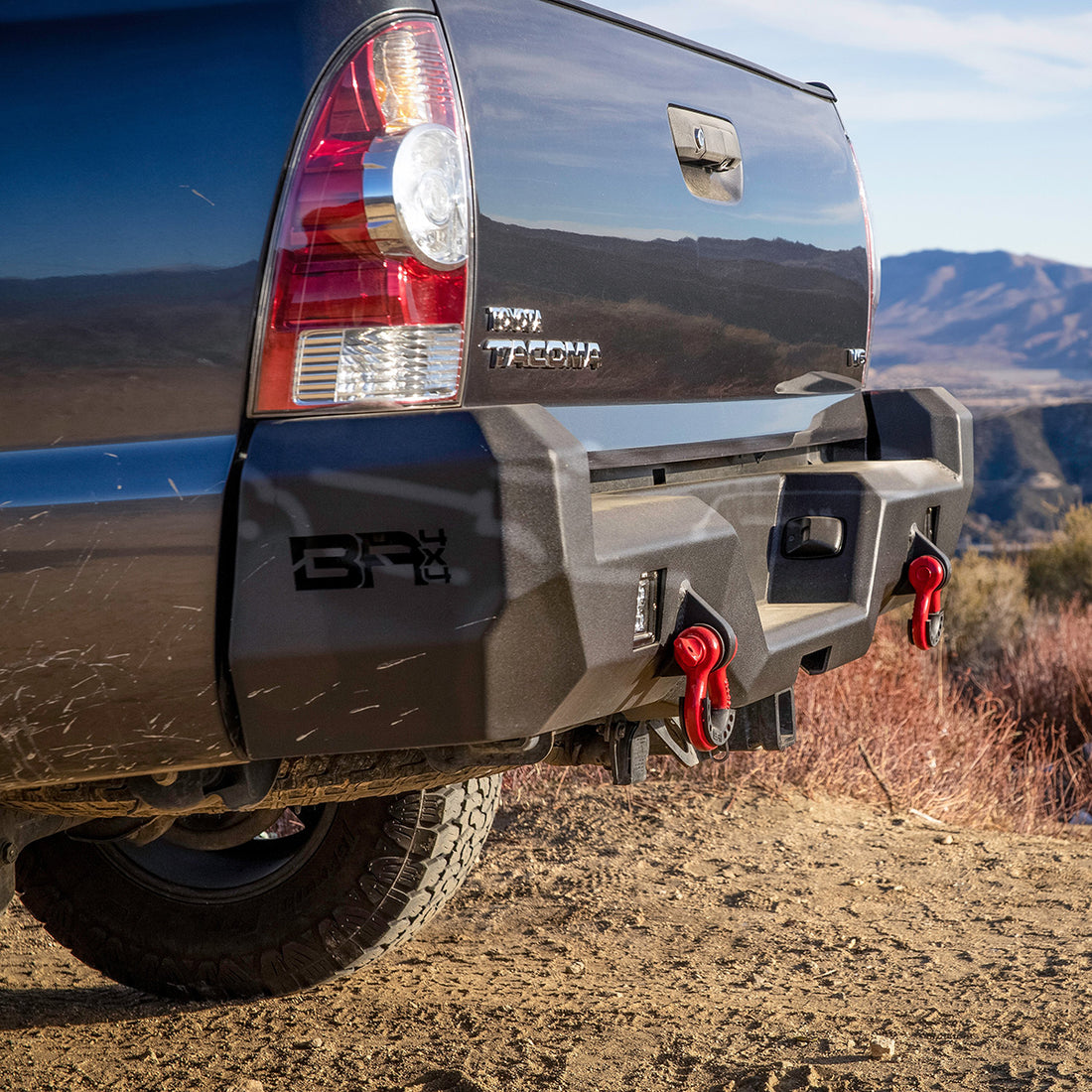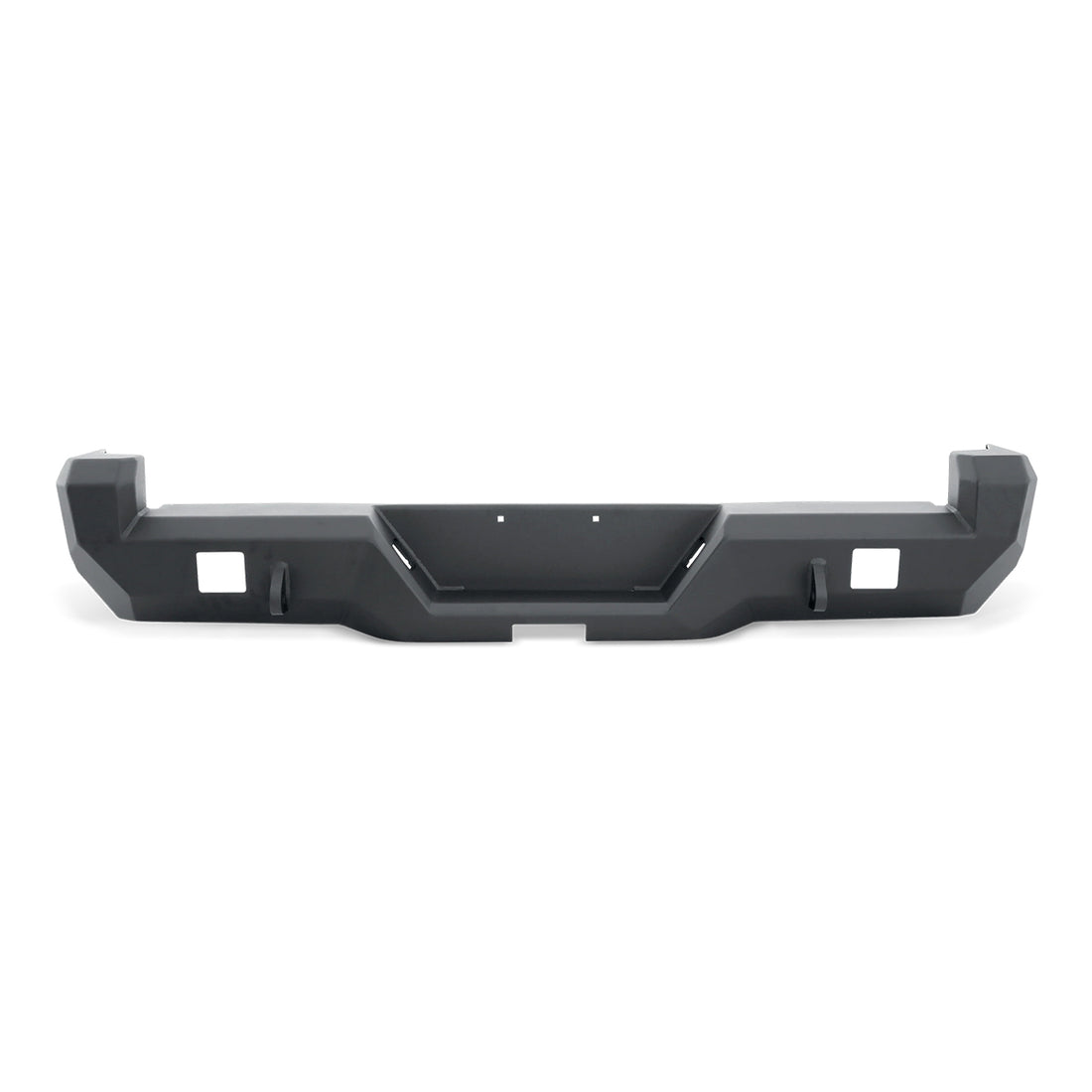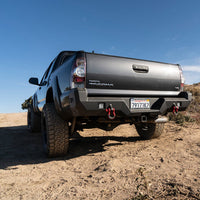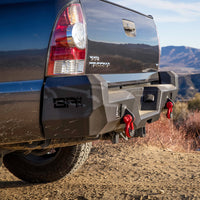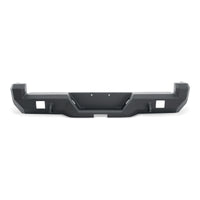 2nd Gen Tacoma Rear Bumper
Upgrade your off-road adventures with our 2012-2015 (2nd Gen) Tacoma rear bumper, the ultimate addition to your truck. Crafted from sturdy 3/16" steel plate, this bumper is meticulously designed to offer optimal approach and departure angles, ensuring you can navigate challenging terrains without worrying about getting stuck or damaging your truck.
Key Features:
Built from durable 3/16" steel plate for maximum strength and resilience.
Provides optimal approach and departure angles, allowing you to conquer rough trails with ease.
Easy bolt-on installation that works seamlessly with your existing truck mounting points, making setup a breeze.
No drilling or cutting required, ensuring a perfect fit for your Tacoma without any hassle.
Includes cutouts for auxiliary lights, giving you improved visibility in low light conditions during your night-time explorations.
Auxiliary lights also enhance your truck's visibility to other drivers on the road, ensuring safety during your off-road journeys.
Features two solid shackle recovery points, empowering you to assist yourself or fellow adventurers in challenging situations.
The shackle points also add a rugged and adventurous look to your Tacoma's rear end.
Compatible with body armor and most cube lights (excluding flush mount) to personalize your setup.
Boasts a durable 2-stage light-textured black powder coat finish, combining style with protection against the elements.
Comes with a 3-year finish warranty and a limited lifetime warranty, providing you peace of mind.
Upgrade your Tacoma and embrace the spirit of exploration with confidence. Elevate your off-road capabilities today with our 2012-2015 (2nd Gen) Tacoma rear bumper, the perfect companion for your thrilling adventures.
Share