Survival Kit | Emergency Waterproof Dry Bag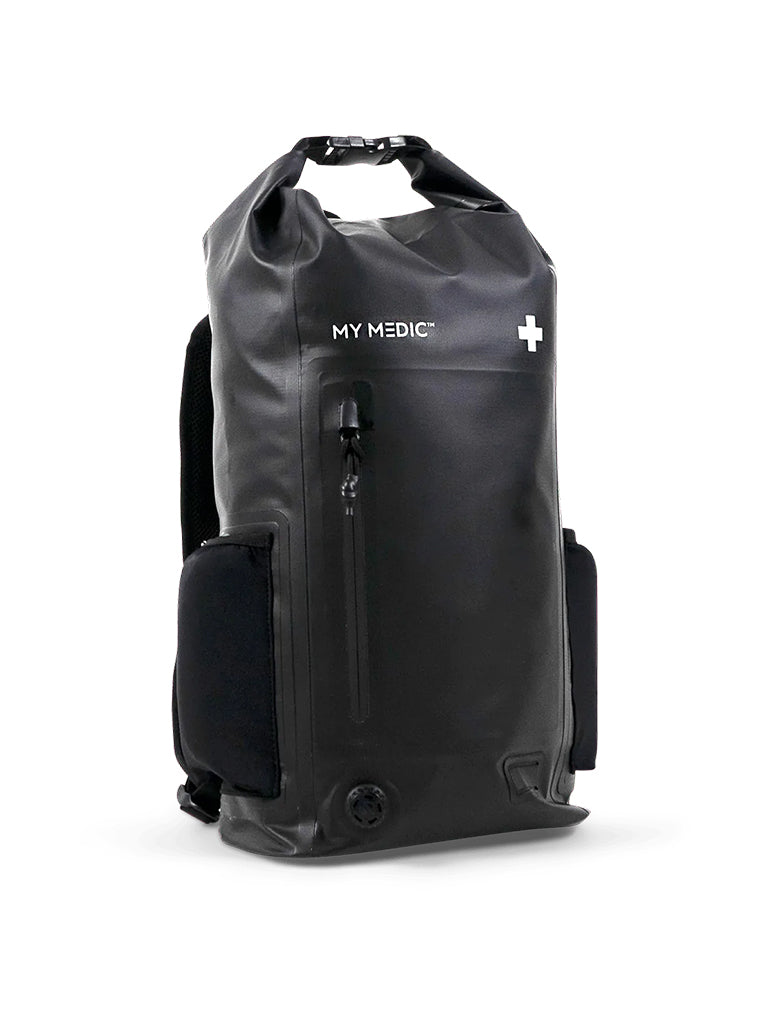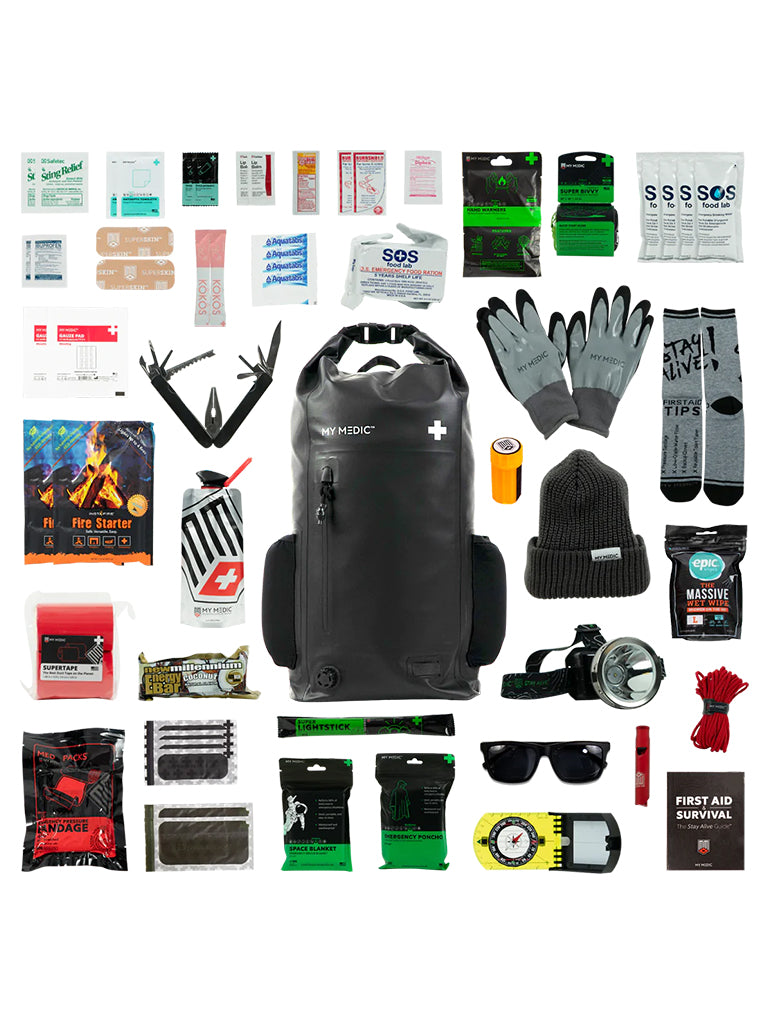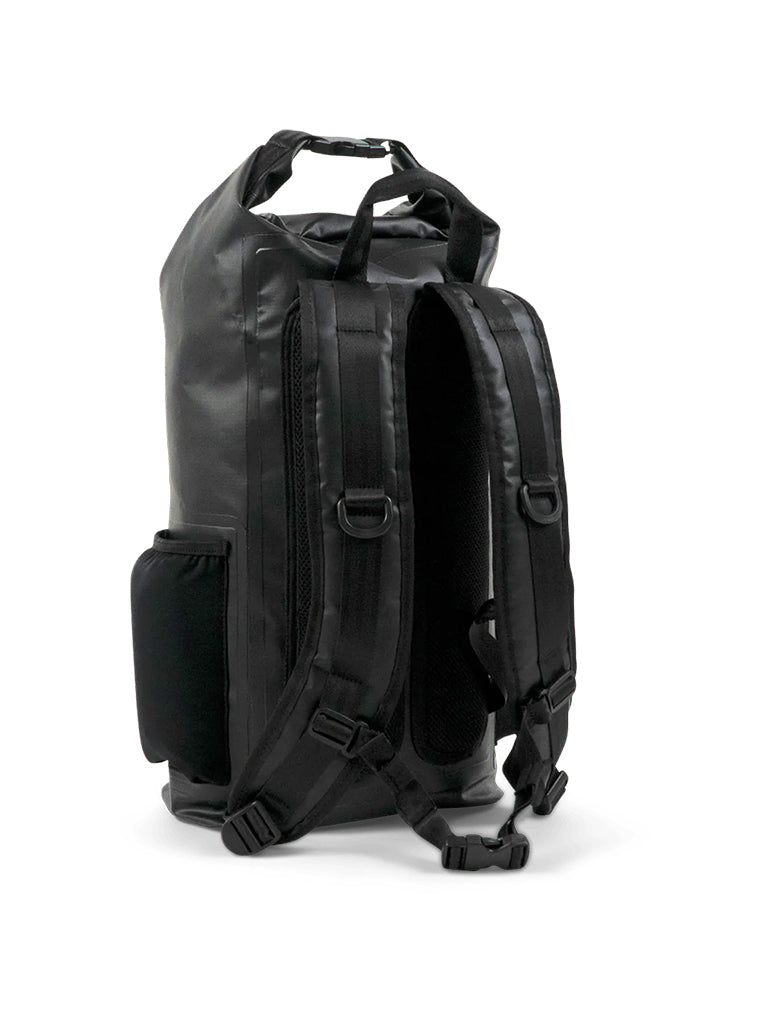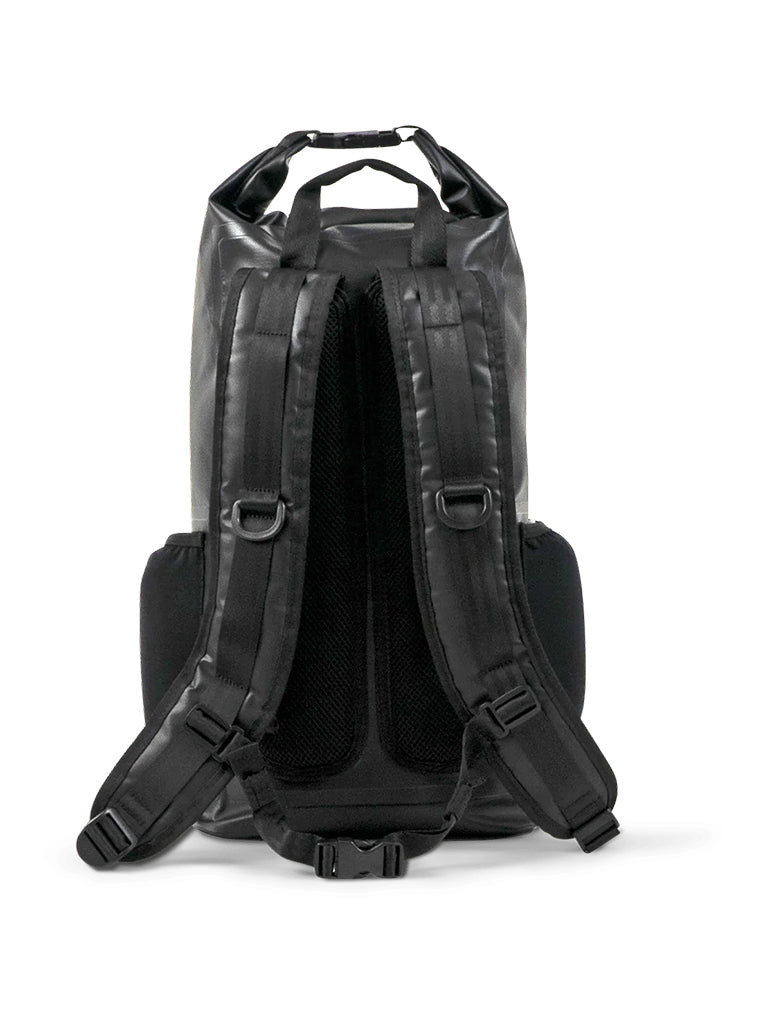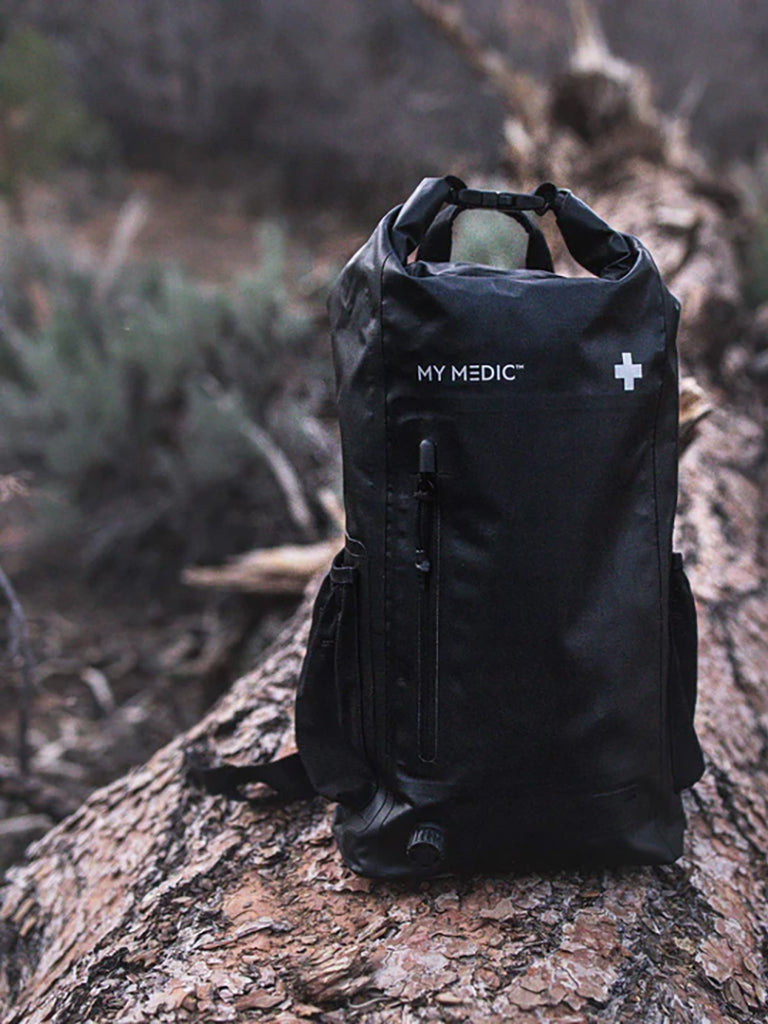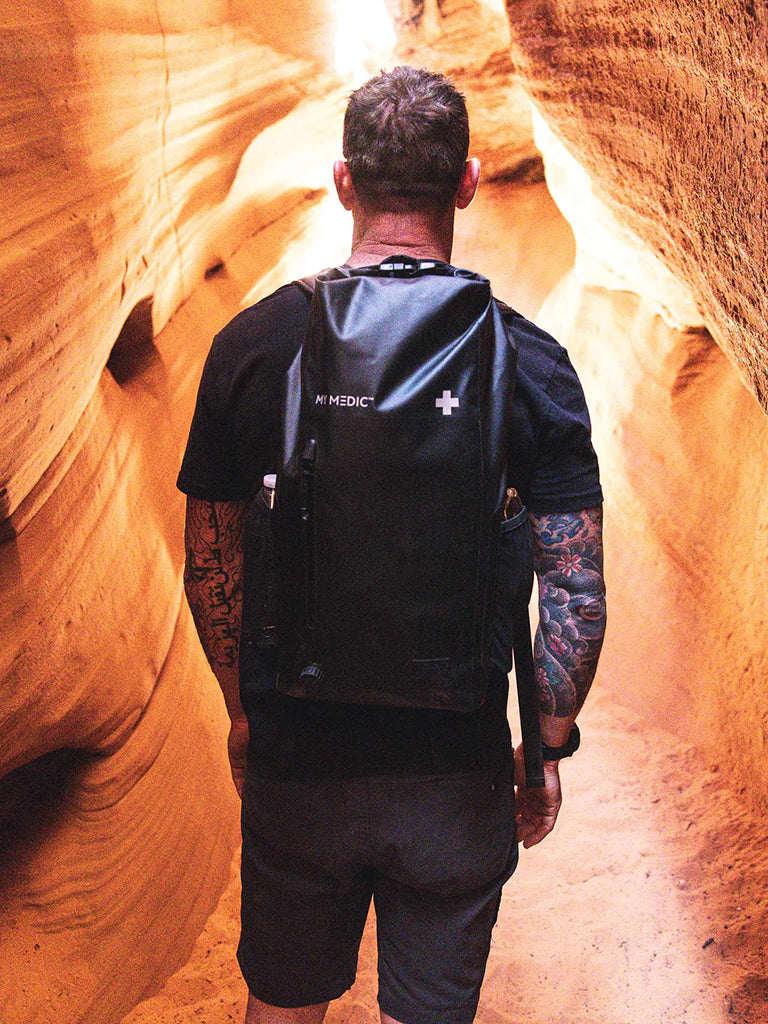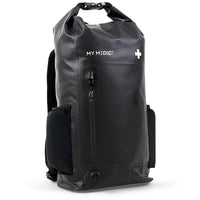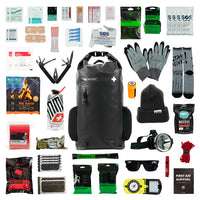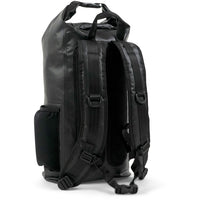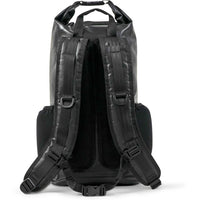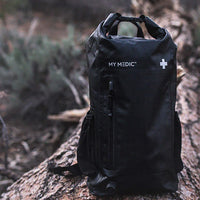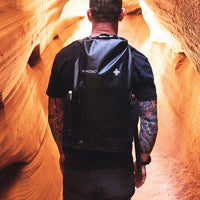 Survival Kit | Emergency Waterproof Dry Bag
Introducing the 20L Waterproof Survival Kit – your ultimate emergency solution, ingeniously packed within a dependable dry bag. Designed to empower you with professional-level survival capabilities, this multifunctional backpack equips you to face any challenge head-on, ensuring your safety no matter the circumstances.
Unveil a wealth of life-saving supplies meticulously assembled within this waterproof marvel. Crafted to withstand the harshest elements, the dry bag doubles as a floatation device, enhancing your safety around water bodies. Its modular organization boasts over 110 top-quality products that cover the entire spectrum of emergency needs.
With a thoughtful inclusion of the National Park Service's 10 essential first aid categories, you gain access to the most critical medical supplies. Whether you're braving the great outdoors, embarking on an adventure, or preparing for unexpected situations, this survival kit has you covered.
Comfortable shoulder straps facilitate effortless transport, while external water bottle pockets offer convenient hydration on the go. Your journey to preparedness starts here – equip yourself with the 20L Waterproof Survival Kit and face every challenge with confidence.
Packed Inside:
Space Blanket
Water Bottle
Light Stick
Super Bivvy
Hiker Med Pack
Stay Alive Guide
Multi-tool
Waterproof Matches
Headlamp
Emergency Poncho
Warm Gloves
Pressure Bandage
Solar Power Bank

Super Tape
Life Straw
SOS Drinking Water
Water Disinfection Tabs
Energy Bars
Emergency Food
Insta Firestarter
Sunglasses
Compass
Hand Warmer
Wool Socks
Beanie
Sanitizing Wipes
Share