Ace Sprayskirt w/Stitched Rand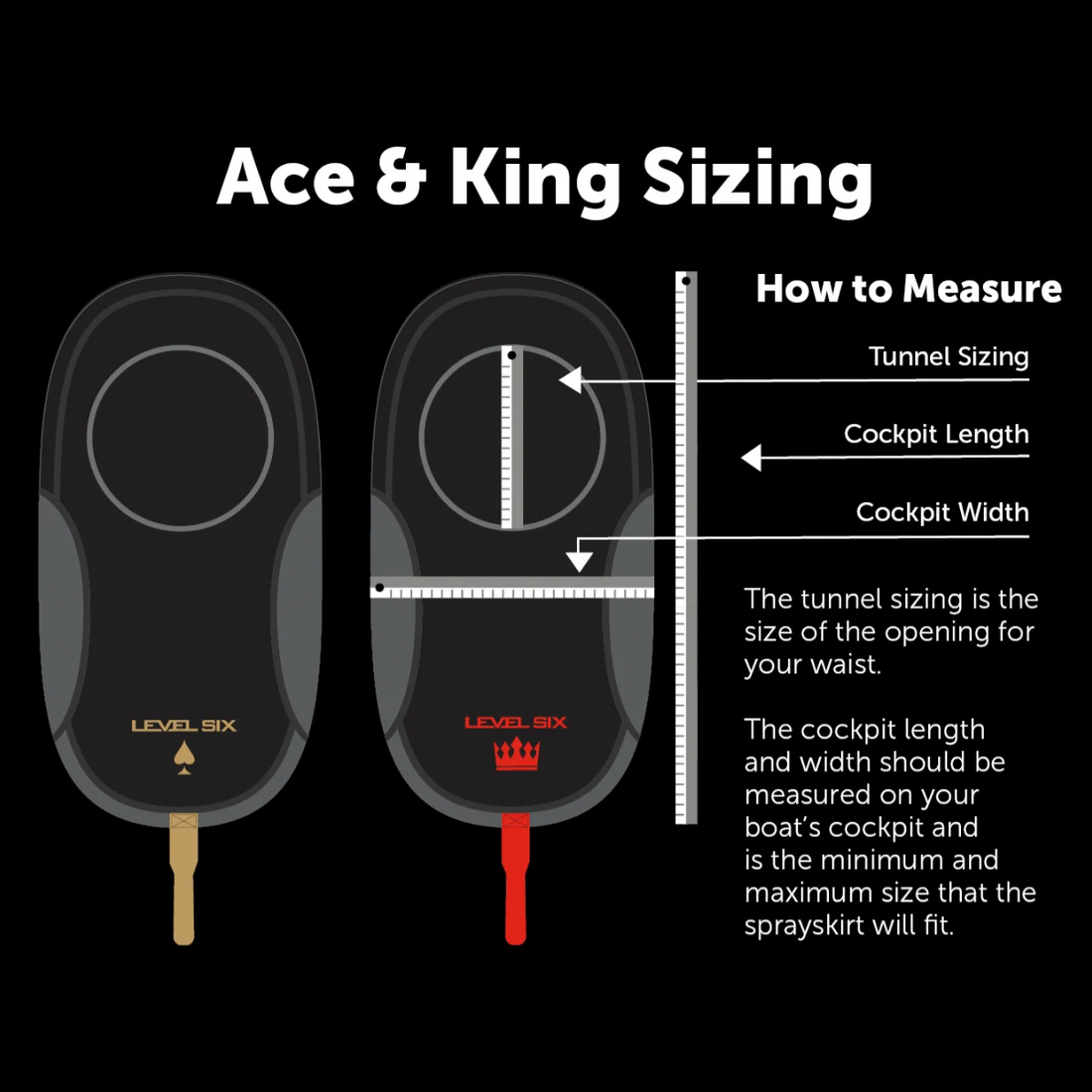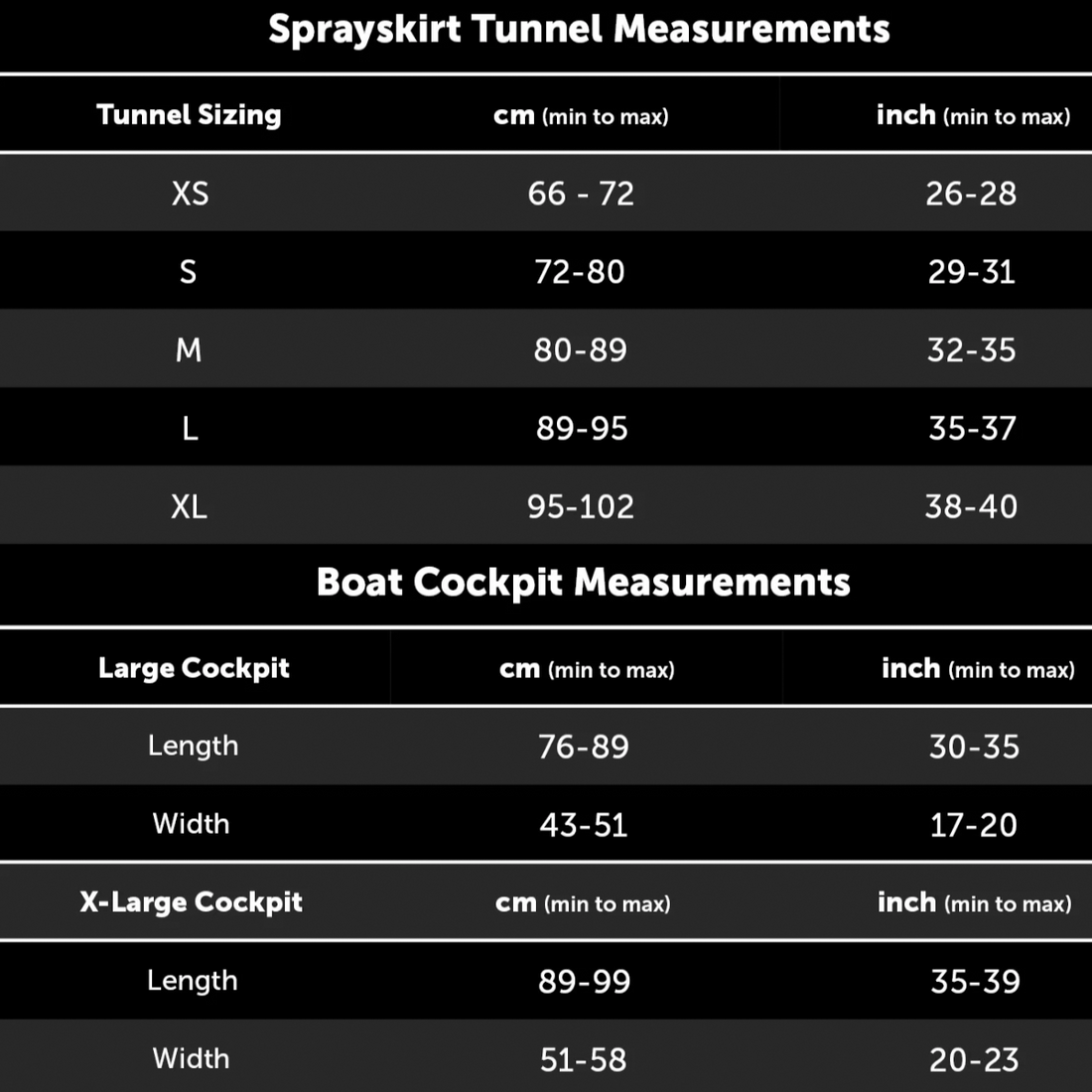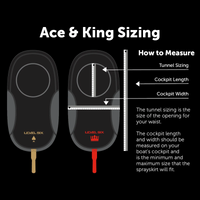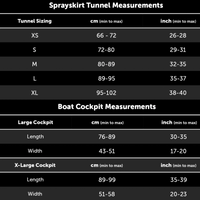 Ace Sprayskirt w/Stitched Rand
Looking for a sprayskirt that can keep up with your advanced whitewater paddling skills and withstand harsh conditions? Look no further than the Ace - our most technically sophisticated sprayskirt. Whether you're conquering big water, advanced play, or creeking, the Ace is your best bet for optimal performance.
Built to last, the Ace is designed to withstand the wear and tear of frequent use, boat-over-boat rescues, and any other challenges you may encounter on the water. It features an all-new stitched rand, a superstretch 2mm neoprene tunnel, and a 4 mm deck with Kevlar neoprene abrasion panels. The smart stretch natural rubber seal with a ribbed cross-section ensures a secure fit and maximum comfort, while the internal silicone grip printing keeps the skirt in place during the most challenging maneuvers.
Available in large and x-large cockpit sizes, the Ace is a high-performance sprayskirt that is both durable and comfortable. With its advanced features and superior construction, it's the perfect choice for serious whitewater paddlers.
Features:
All-new stitched rand for durability
Superstretch 2mm neoprene tunnel for a comfortable fit
Nylon pull loop for easy removal
4mm deck with Kevlar neoprene abrasion panels for extra protection
Smart stretch natural rubber seal with ribbed cross-section for secure fit
Available in large and x-large cockpit sizes for a perfect fit
Internal silicone grip printing to keep the skirt in place
Share