Solid Fuel Stove & Cookset (585ml)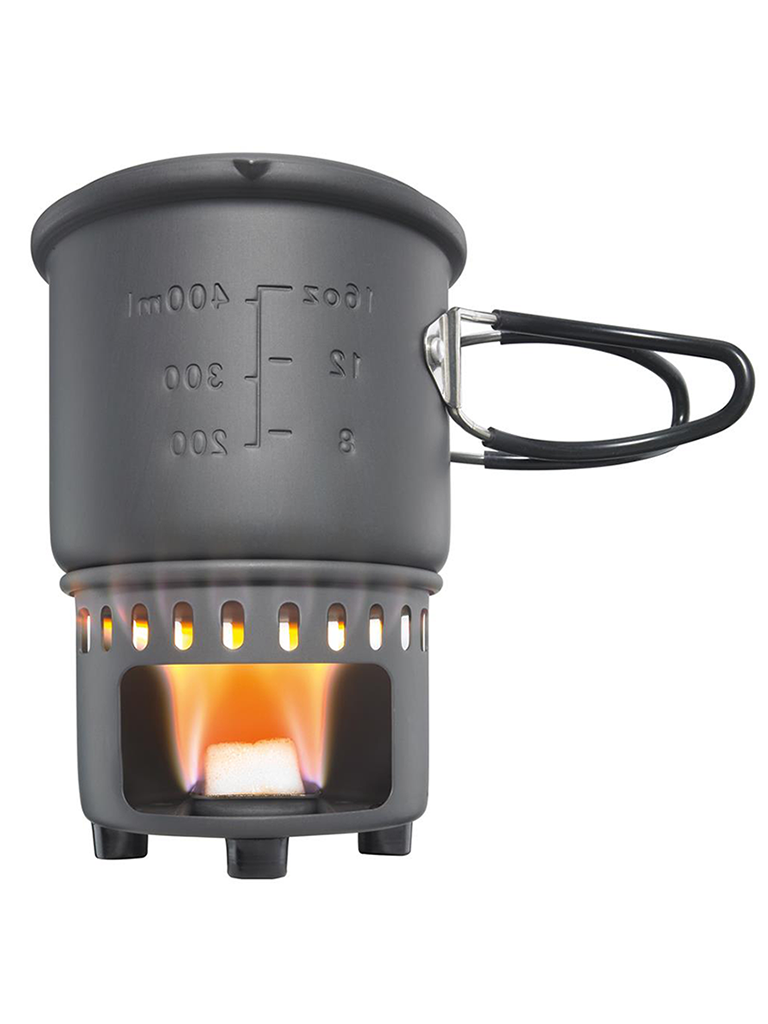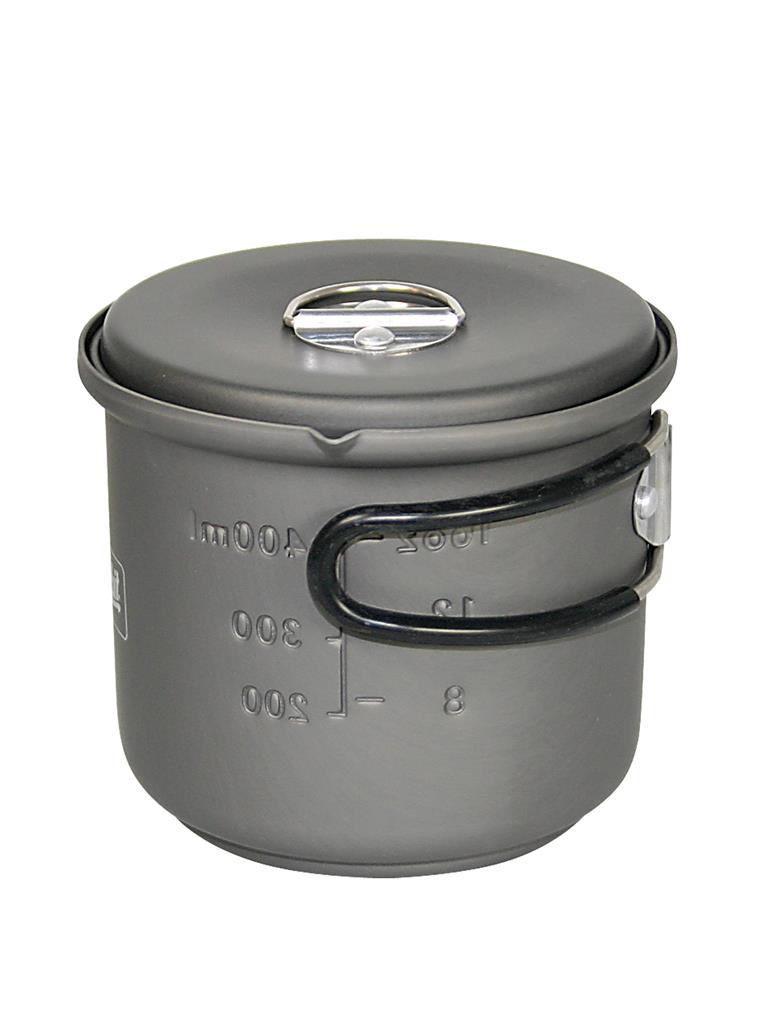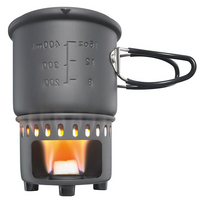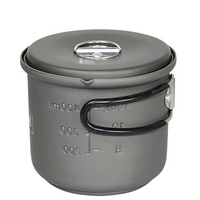 Solid Fuel Stove & Cookset (585ml)
This lightweight, self-contained complete cooking system is constructed from hard-anodized aluminum and works with solid fuel.
The stove is great for heating water or food on the trail, such as a quick cup of coffee, tea, or soup. It includes a windshield type stove and a pot with lid. The stove fits in the pot, which has folding handles and a small pour spout, making it space and weight efficient for hiking and backpacking.
The durable 585 ml pot has graduations in both ounces and milliliters that you read from the inside when pouring in the liquid. The pot's folding handles have silicone grips for protection from heat and it all fits in the included mesh stuff sack.
Share