Skaha 2 Hitch Bike Rack | eBike Rack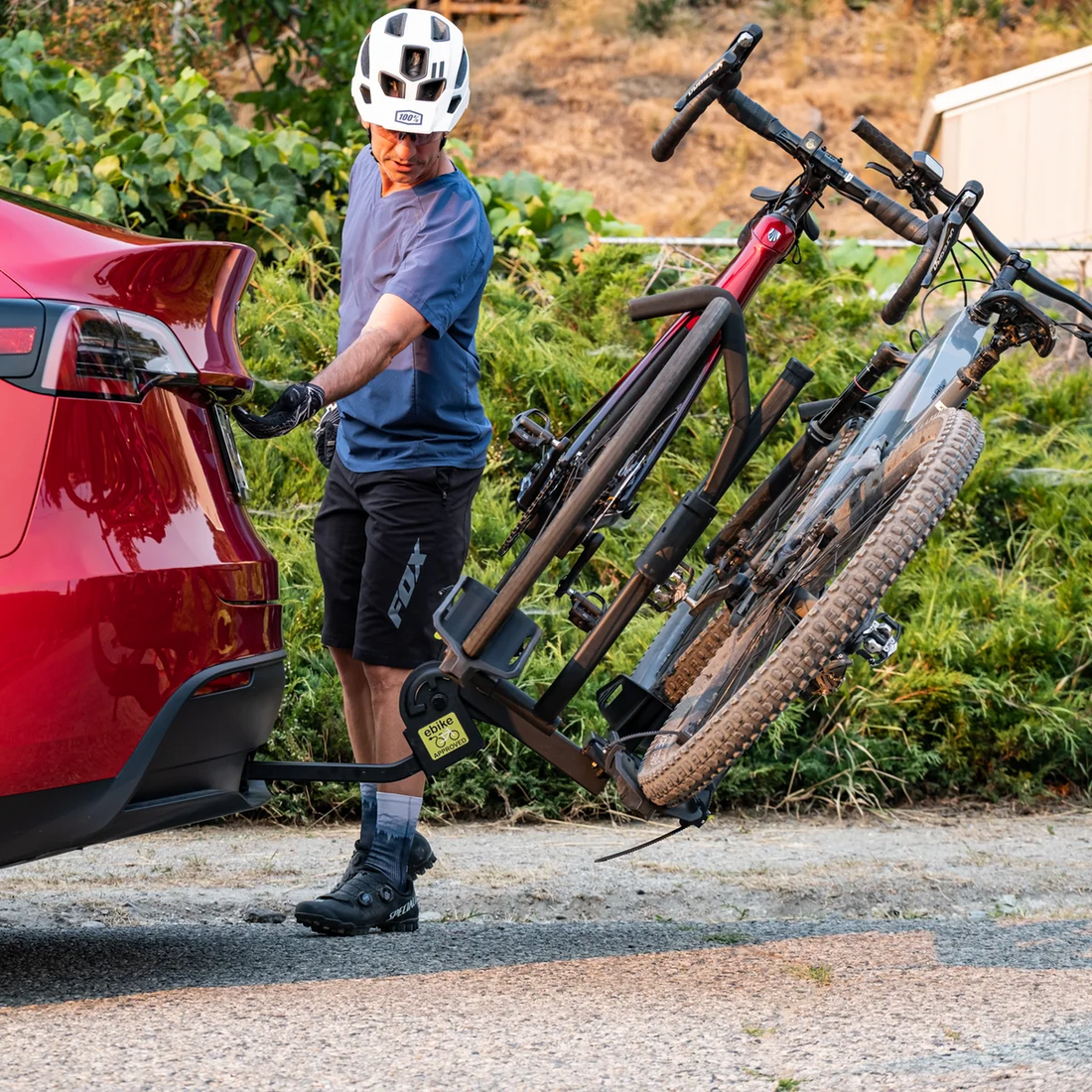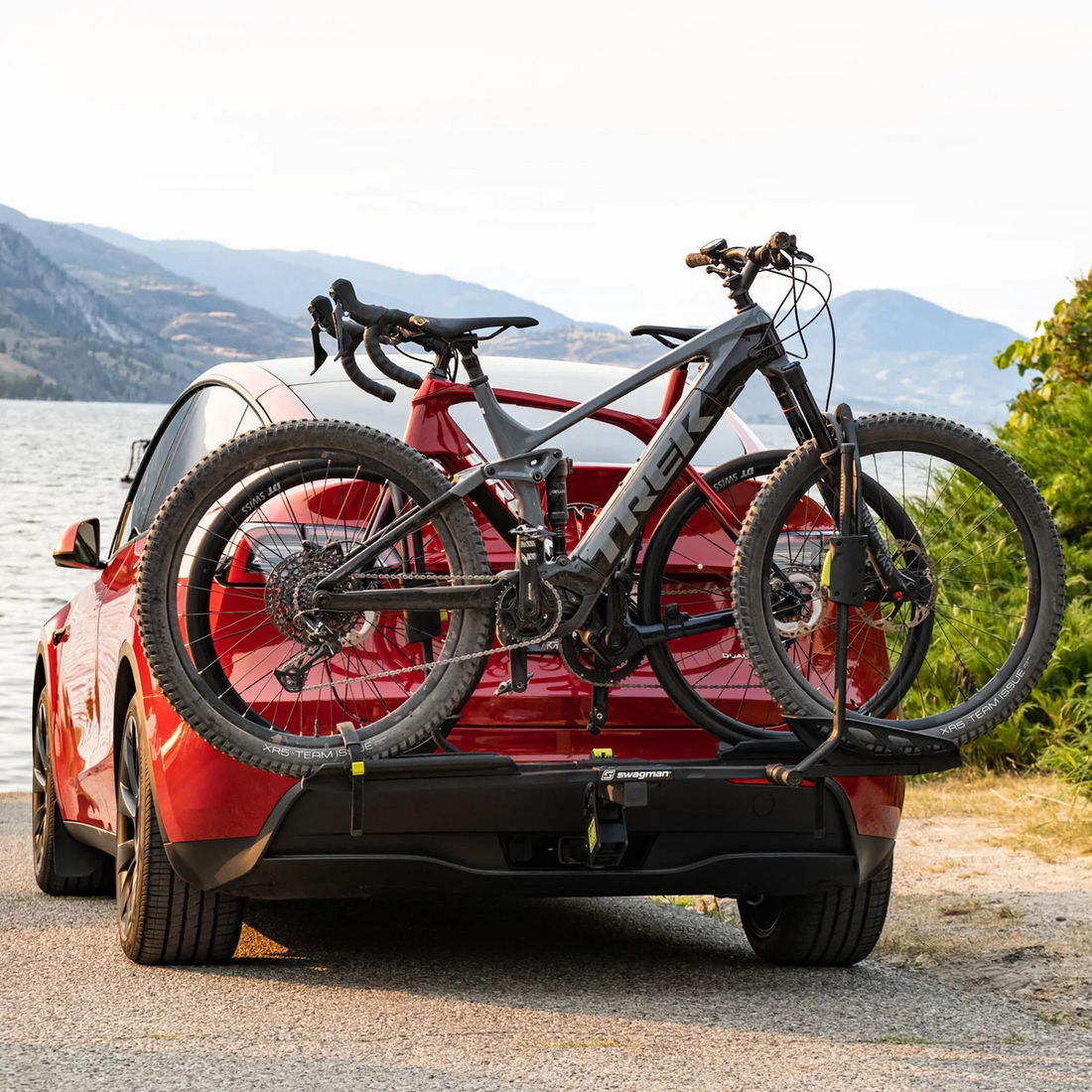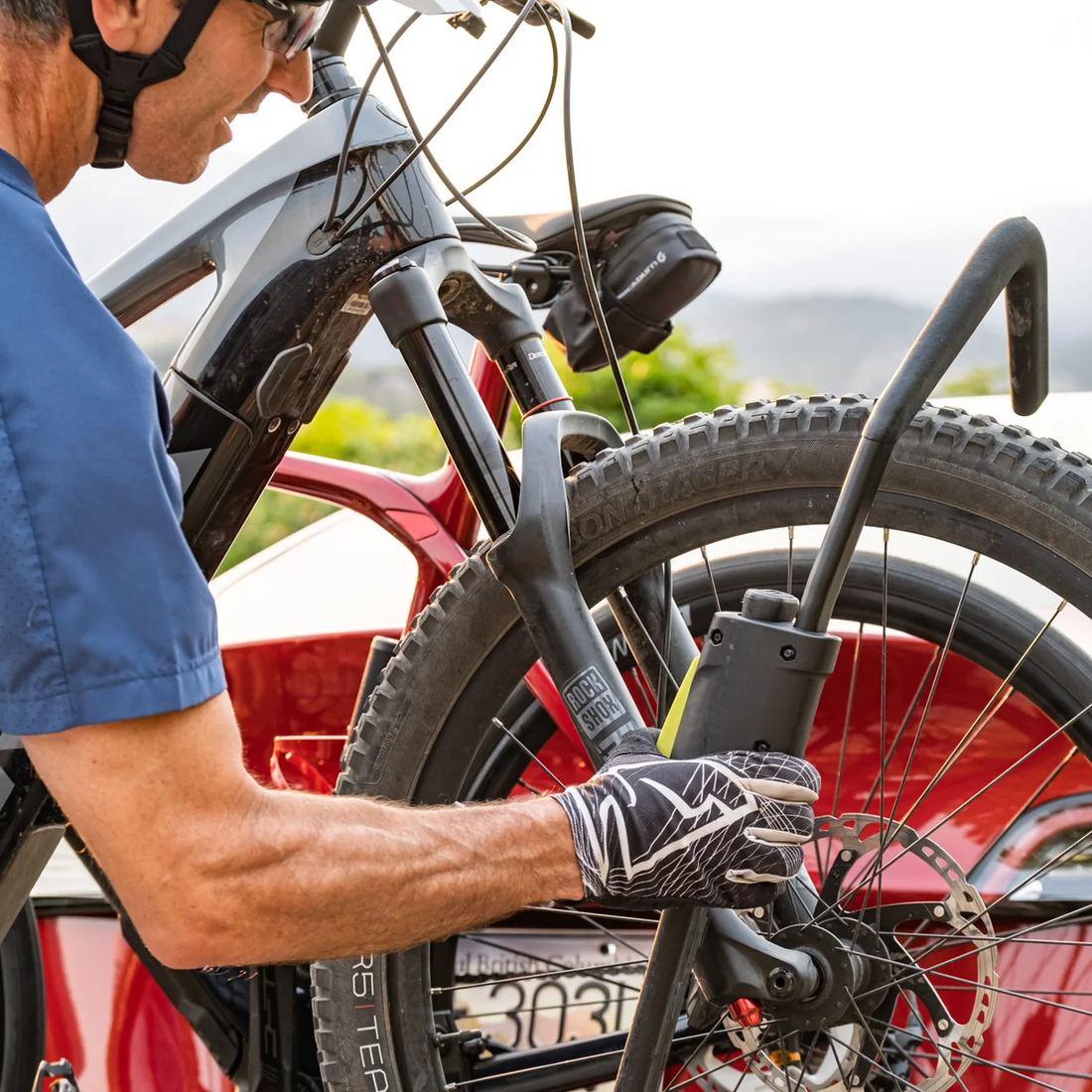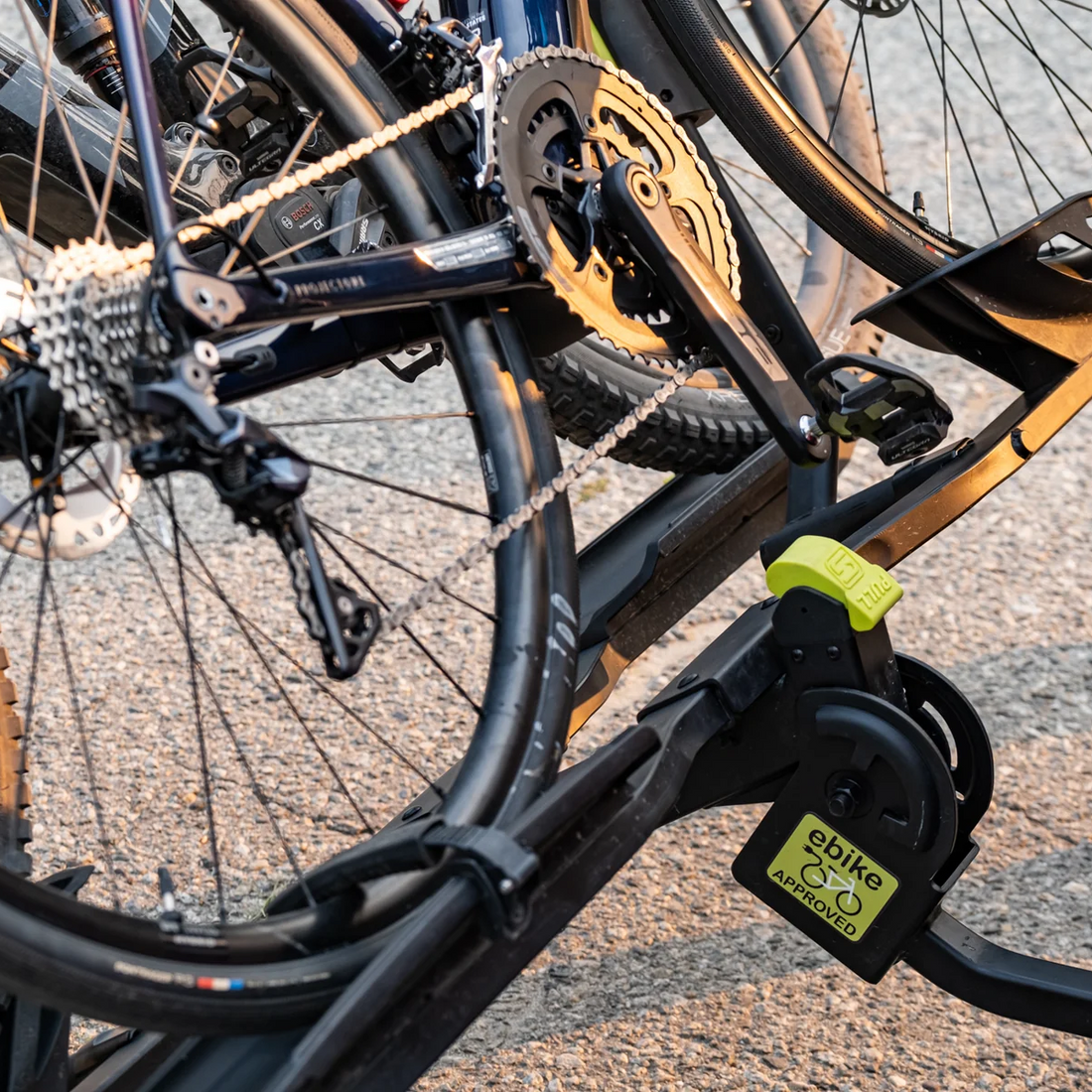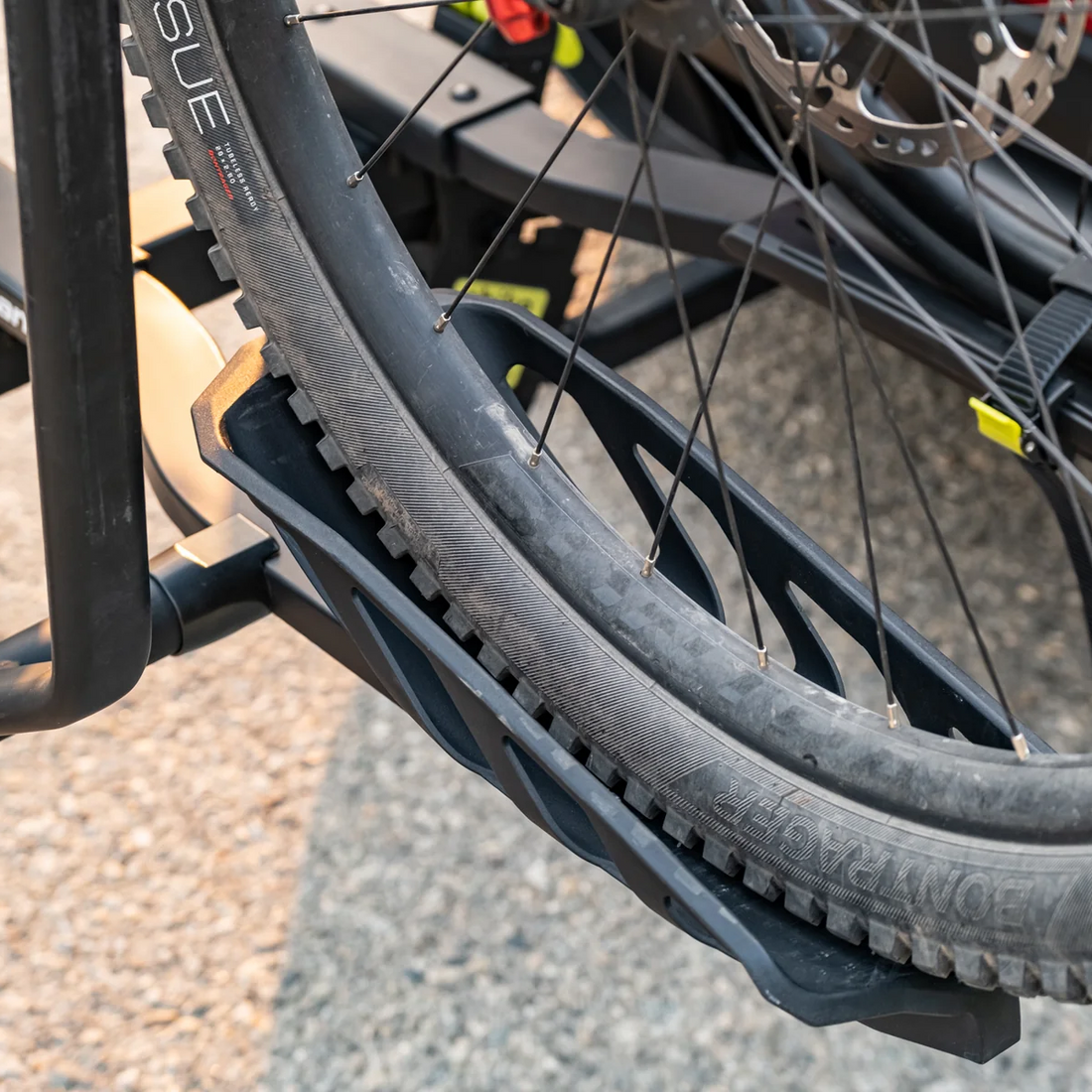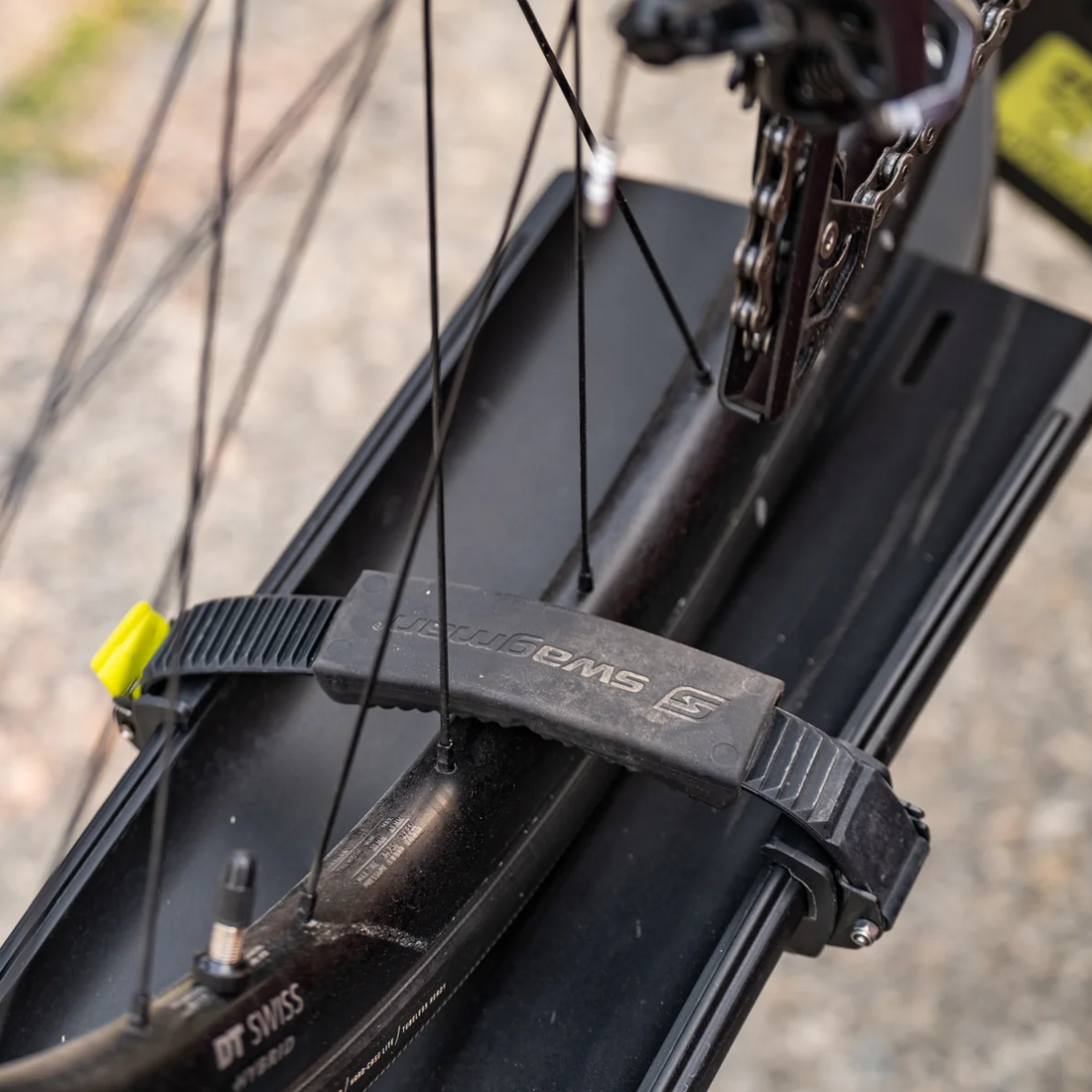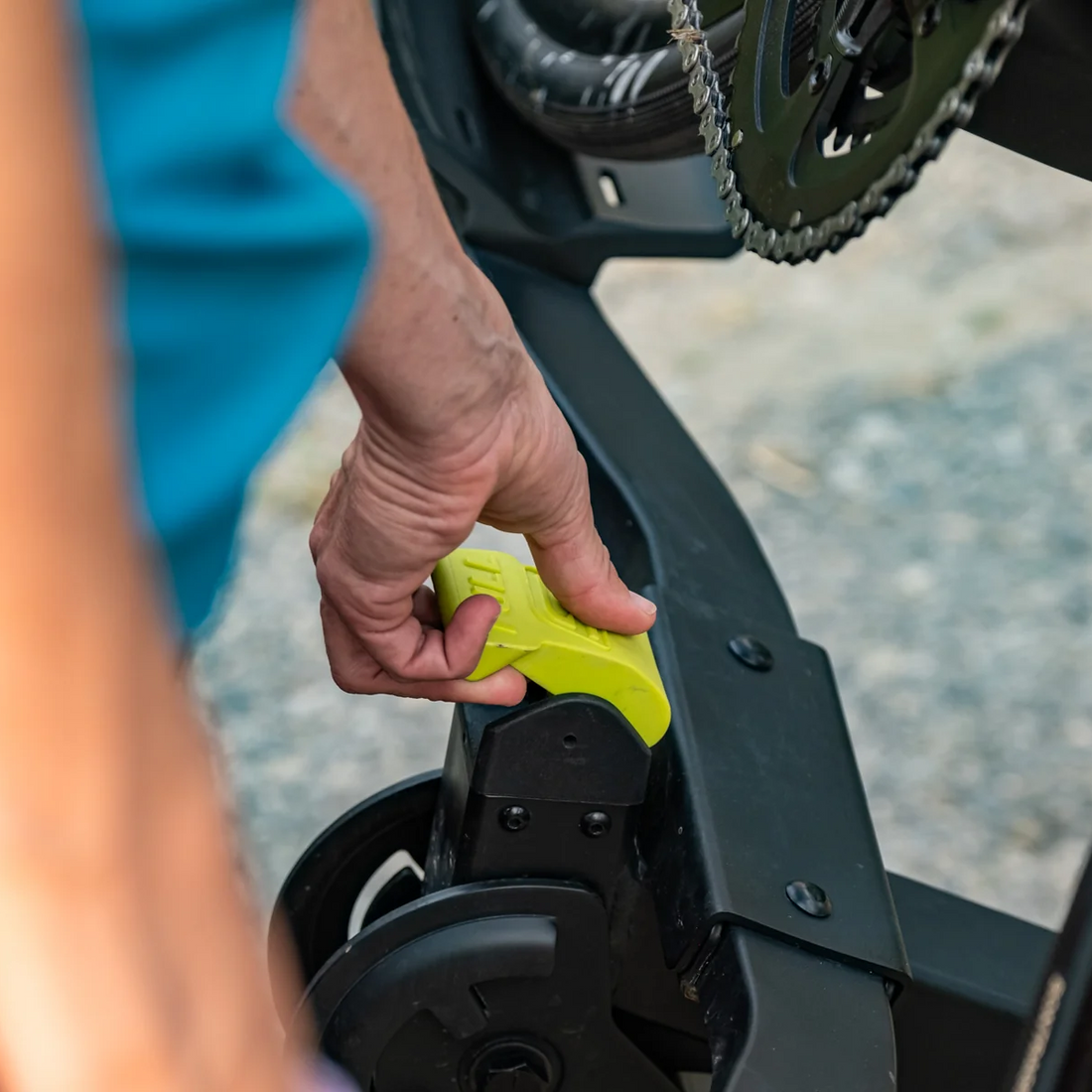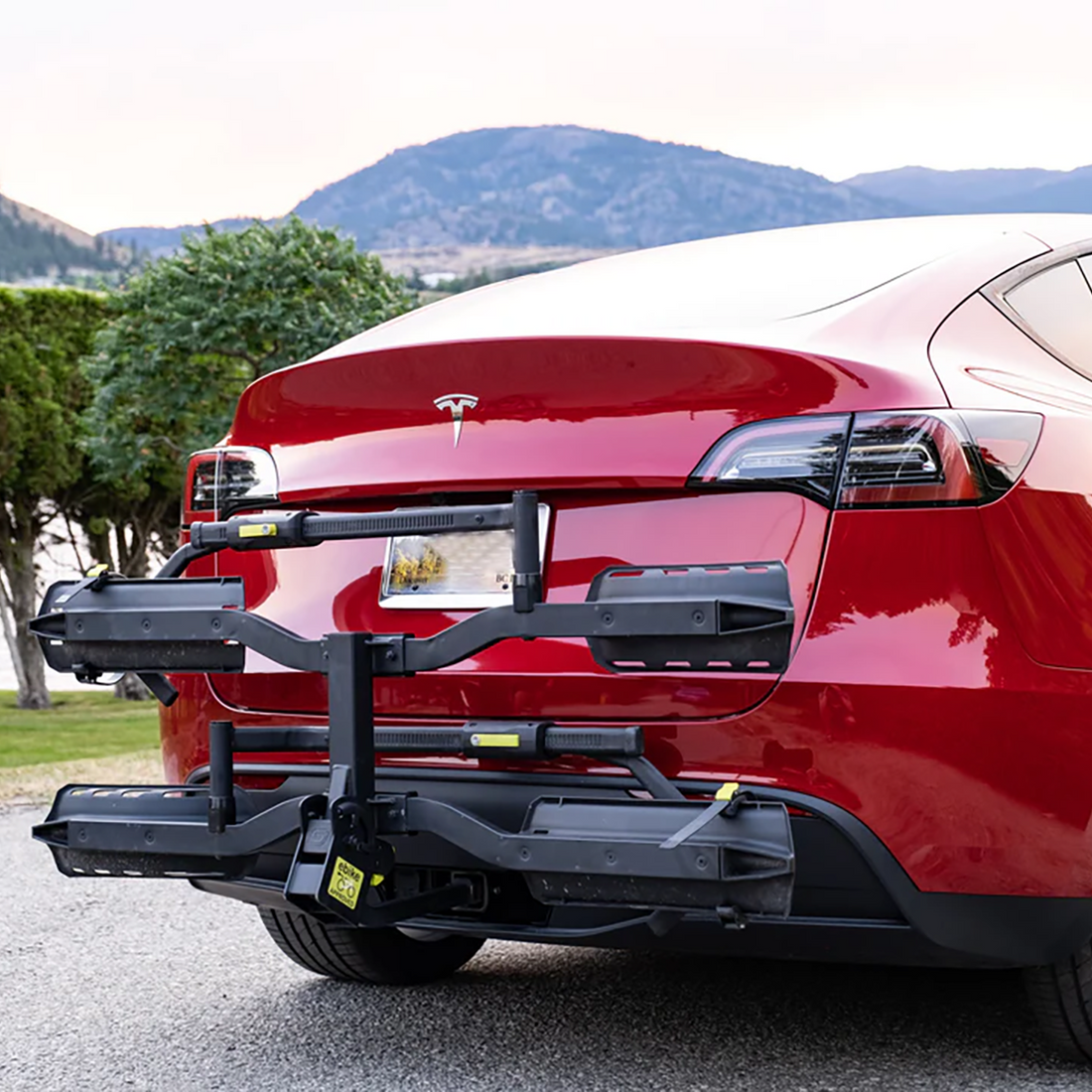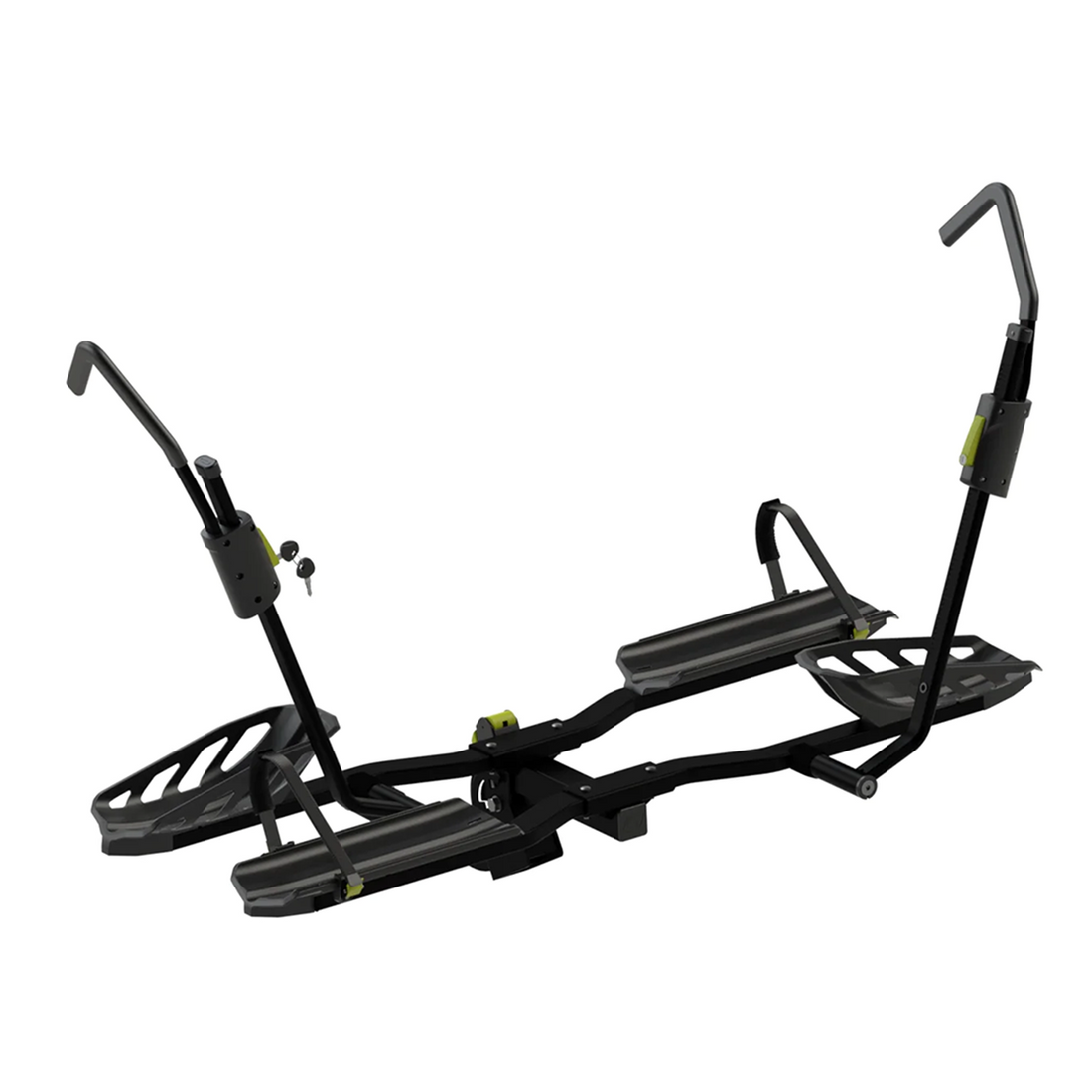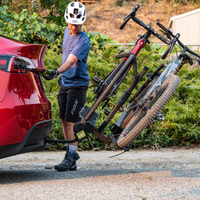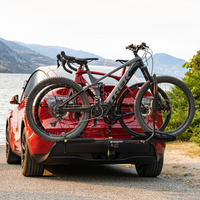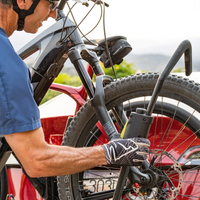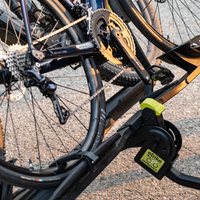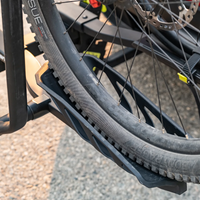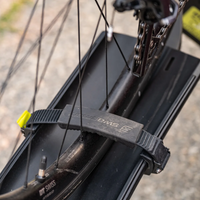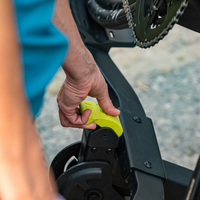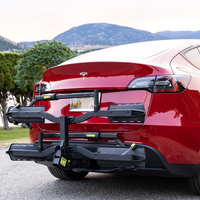 Skaha 2 Hitch Bike Rack | eBike Rack
Introducing the ultimate solution for transporting your bikes with ease and peace of mind: the Swagman Skaha 2 Hitch Rack. This high-quality rack is designed to fit both 1 ¼" and 2" hitch receivers and can carry up to 2 bikes, each weighing up to 60 lbs. With its innovative zero frame contact design and locking ratchet arms, you can be sure your bikes are securely fastened and protected during transport.
The Skaha 2 Hitch Rack also features a tilting function that allows easy access to the rear of your vehicle without having to remove the rack, making it a convenient option for all your adventures. When not in use, the rack folds up against the vehicle for easy storage.
This versatile rack is compatible with wheel sizes ranging from 20" to 29" and tires up to 5" wide, making it the perfect choice for a wide range of bikes. And with the threaded locking hitch pin included, you can have peace of mind knowing your bikes are safely secured during transport.
Please note that the Skaha 2 Hitch Rack is not designed for use with front fenders.
Share