Silverado 1500 Intercooler Shroud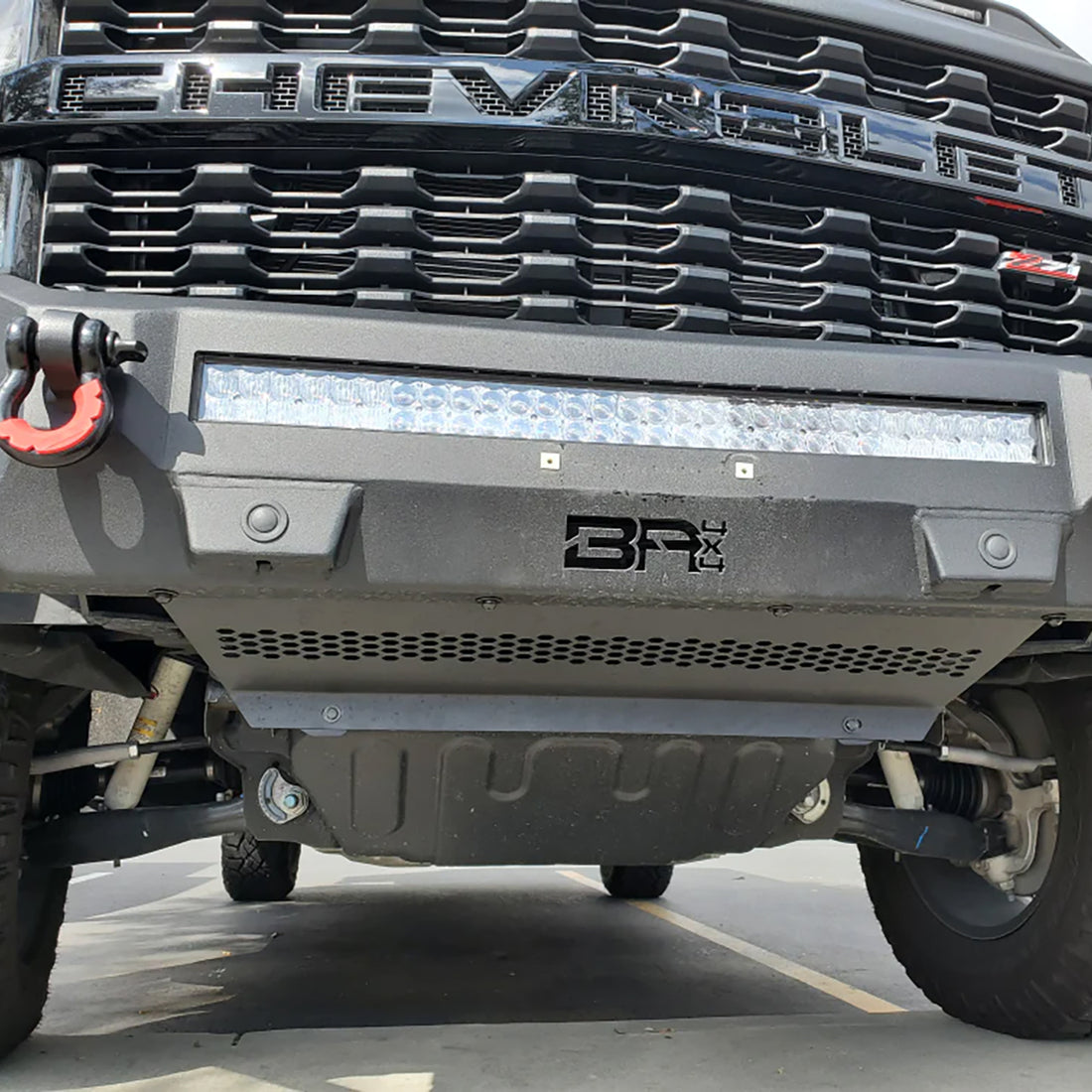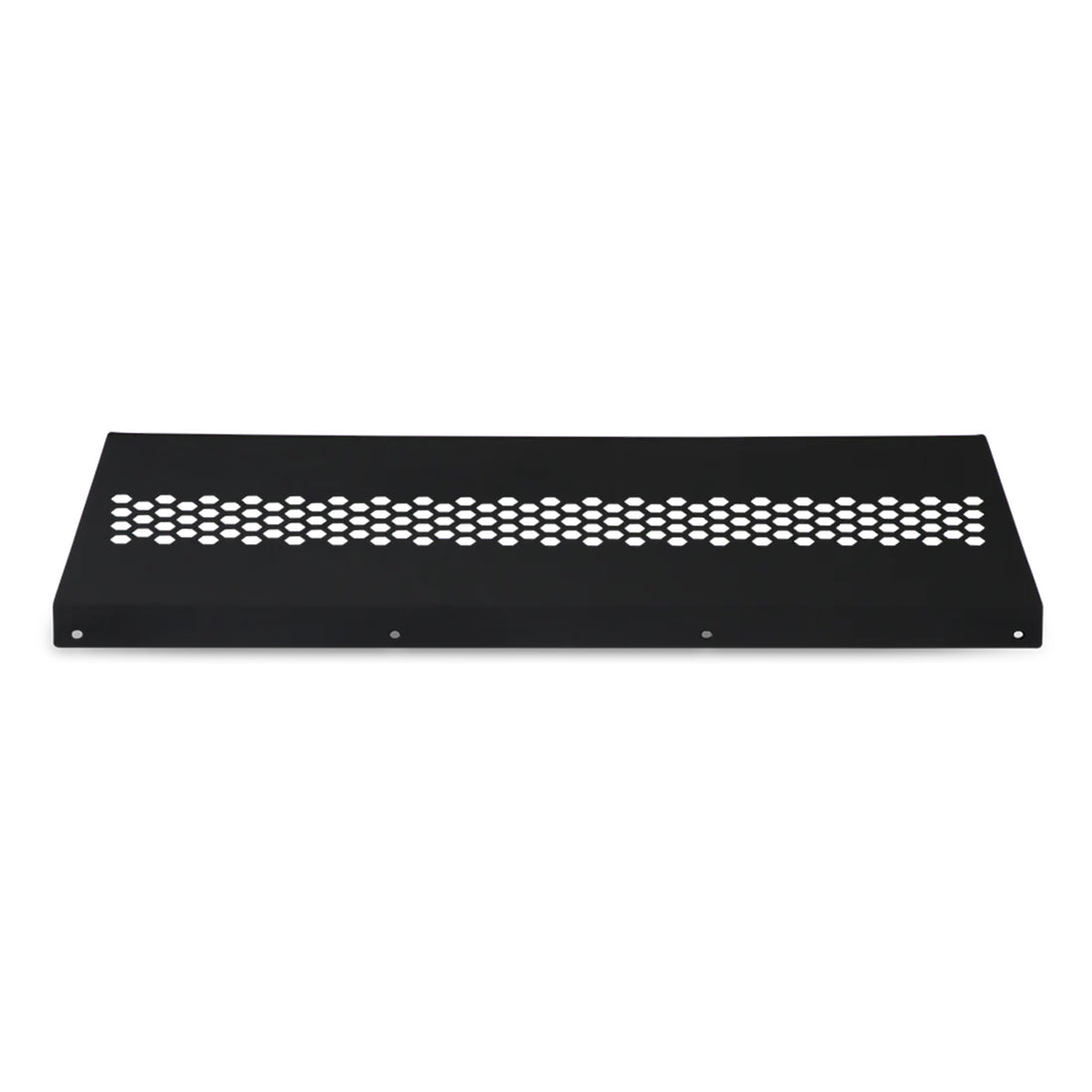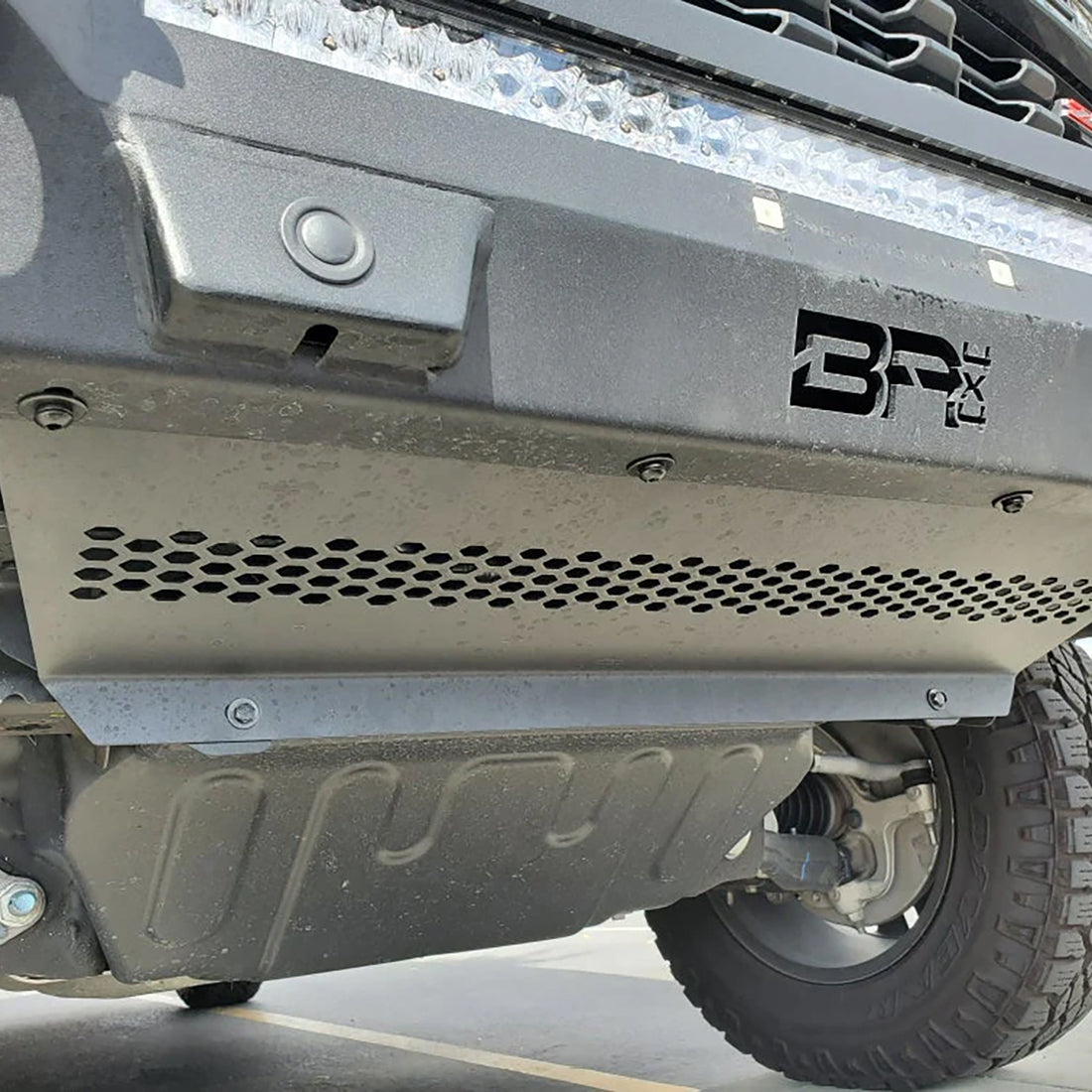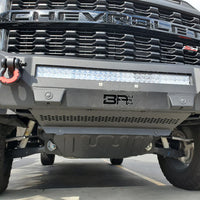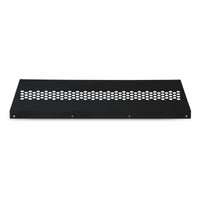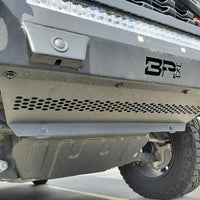 Silverado 1500 Intercooler Shroud
Our Chevy Silverado 1500 Intercooler Skid Plate is the ultimate protection for your vehicle's vulnerable underside - particularly the front where the intercooler sits. Highly recommended for off-road enthusiasts, this intercooler shroud fits 2019-2022 Silverado 1500 models with both gas and diesel engine configurations, safeguarding sensitive components from rocks and debris during your off-road adventures.
Key Features:
Designed to fit 2019-2022 Silverado 1500 models with gas and diesel engines, ensuring comprehensive protection.
Easy installation, as the shroud securely bolts into the factory holes already on the truck.
Durable black powder coat finish adds toughness and style to your truck's appearance.
Protects the intercooler from potential damage, saving you from costly replacements.
Trust us, the cost for this protective beauty is only a fraction of what you'd spend on a dented intercooler.
Ensure your truck's safety and longevity with this essential upgrade.
Upgrade your Chevy Silverado 1500 with our Intercooler Skid Plate, and conquer the trails with peace of mind, knowing your intercooler is well-protected.
Share