Rover Floater | Man's Best Friend PFD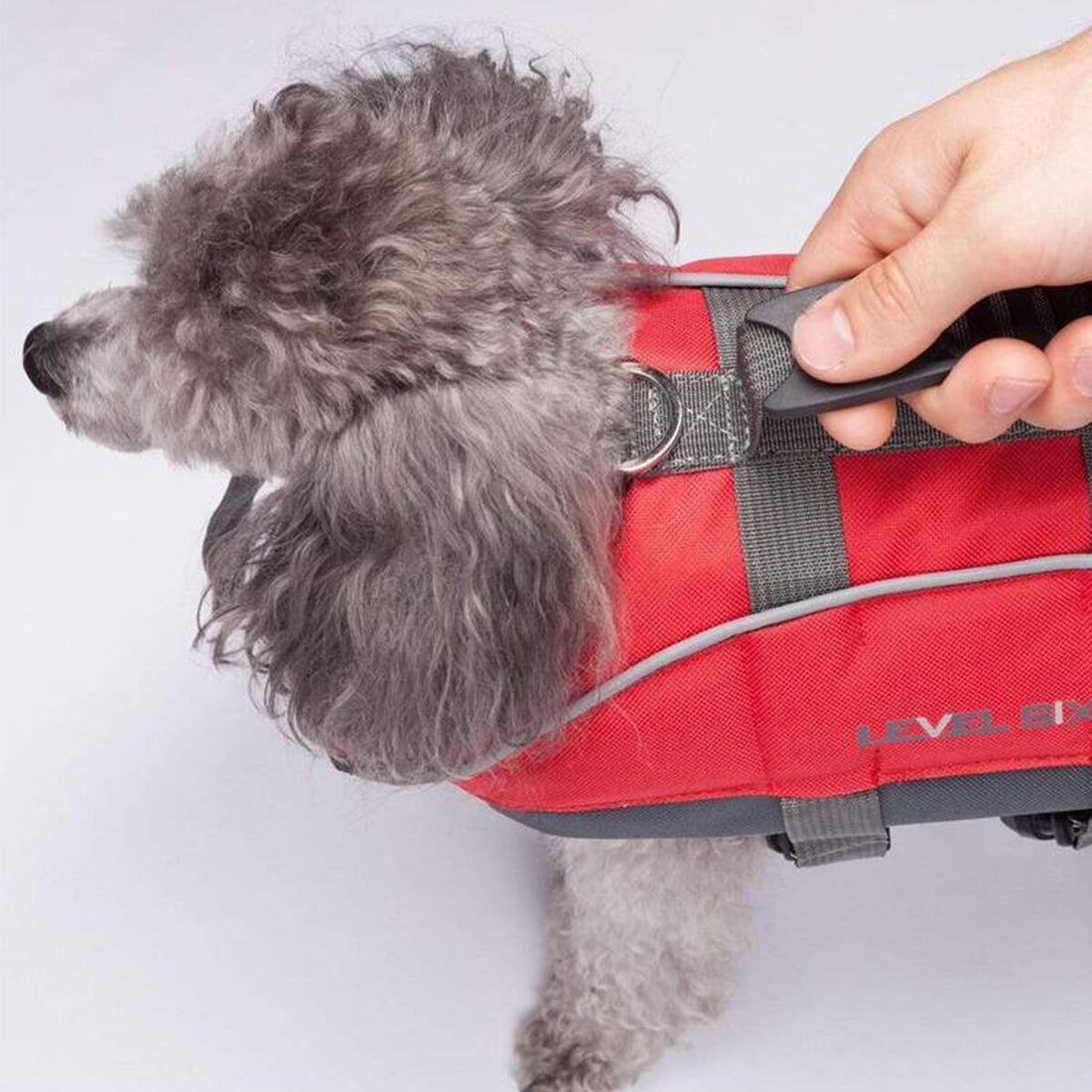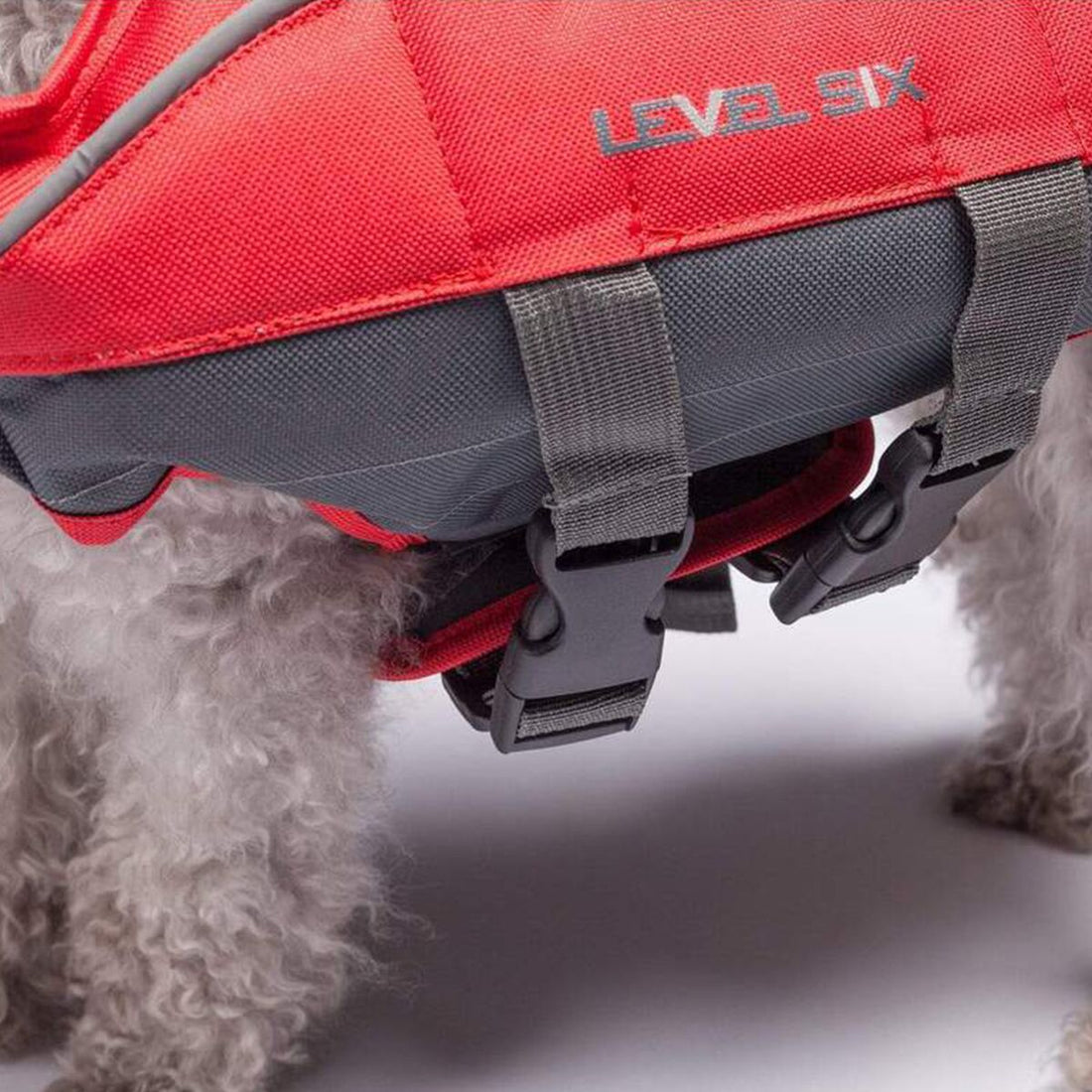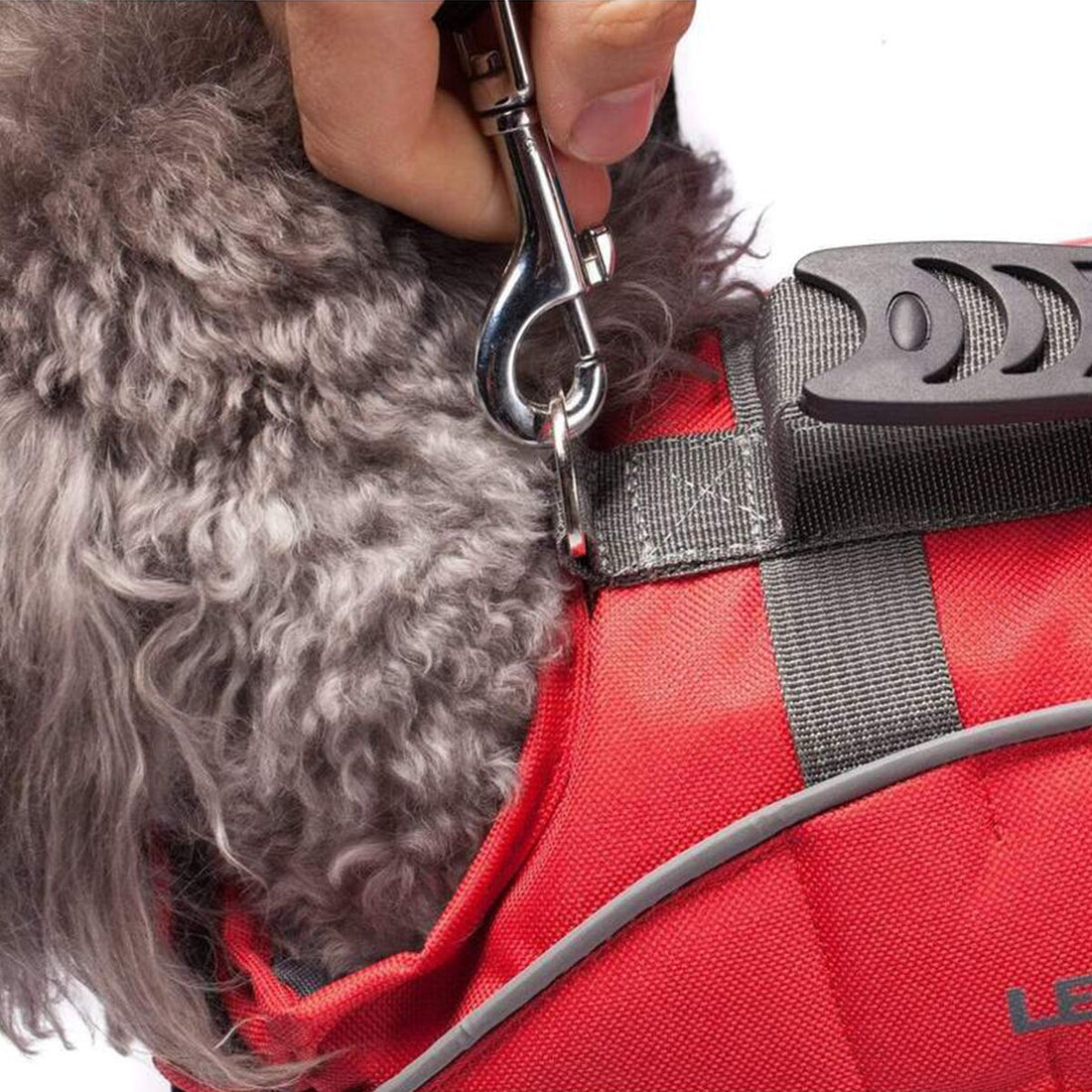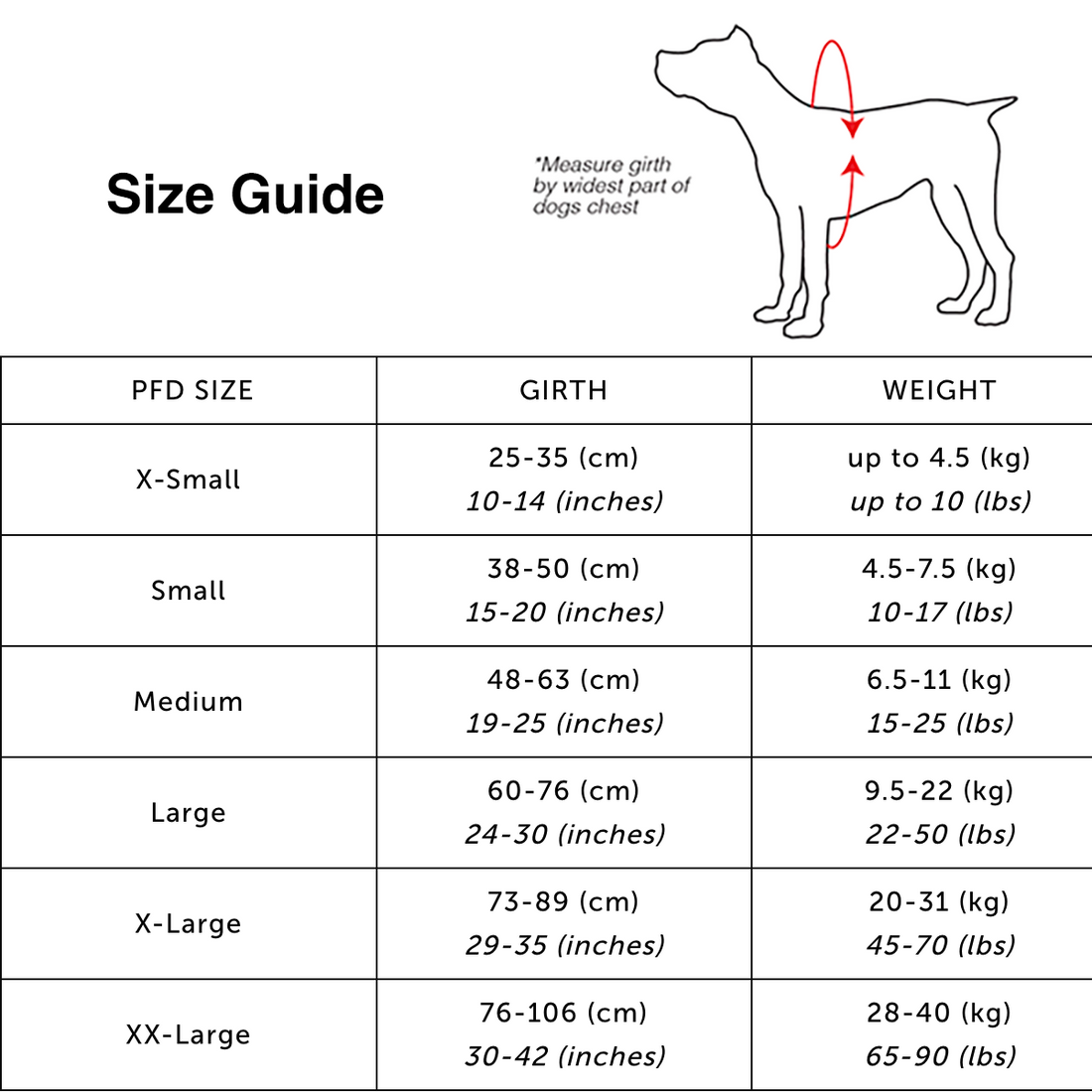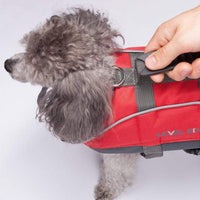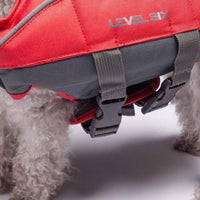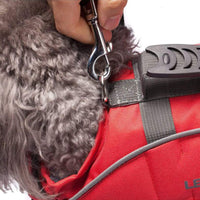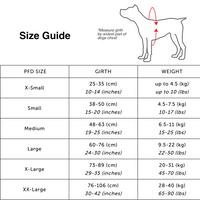 Rover Floater | Man's Best Friend PFD
Keep Your Furry Friend Safe on the Water with Rover Floater. Are you tired of worrying about your dog's safety when you take them out on the boat or for a swim in the lake? Look no further than the Rover Floater Canine Floatation Device. This high-quality life jacket is specially designed to keep your furry friend safe and secure while they enjoy the water.
Comfortable and Durable Design for Any Adventure. The Rover Floater Canine Floatation Device is not only safe, but it's also comfortable and durable. Made from high-quality materials, this life jacket is built to withstand even the toughest adventures with your furry friend. The adjustable straps ensure a secure fit, while the breathable mesh fabric keeps your dog cool and comfortable.
Perfect for Dogs of All Sizes and Breeds. No matter what size or breed of dog you have, the Rover Floater Canine Floatation Device is the perfect choice for keeping them safe on the water. With a range of sizes available, from XS to XL, you can find the perfect fit for your furry friend. Plus, the bright orange color ensures that your dog is easily visible in the water, even from a distance.
Features:
Adjustable buckles keep it surely on without being restrictive
Handle lets you grab and pull out a dog that's jumped overboard or found trouble in rough water
Leash attachment for tethering
Reflective piping for night visibility
100% nylon
Share