Roof Rack Axe & Shovel Mount for 3" Rack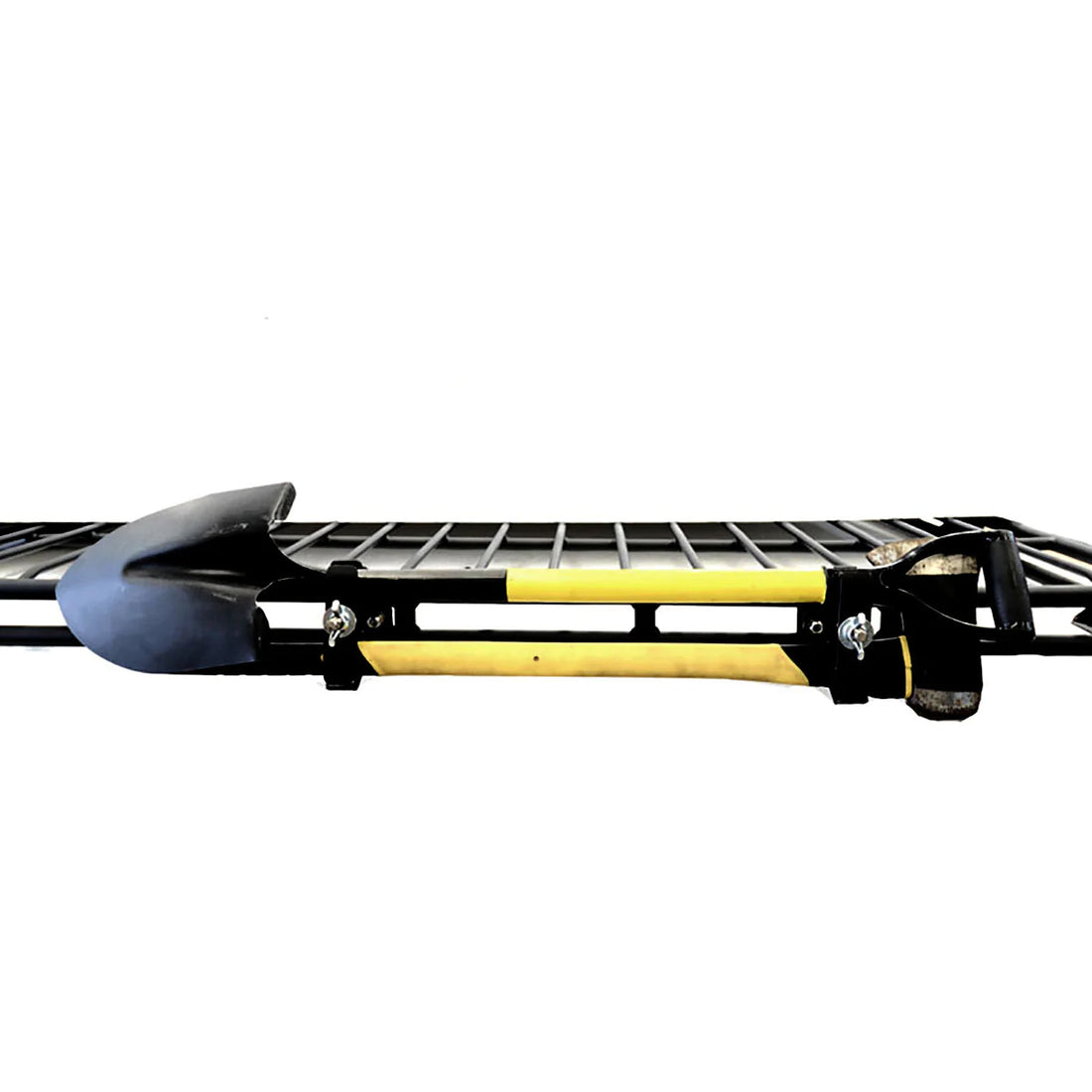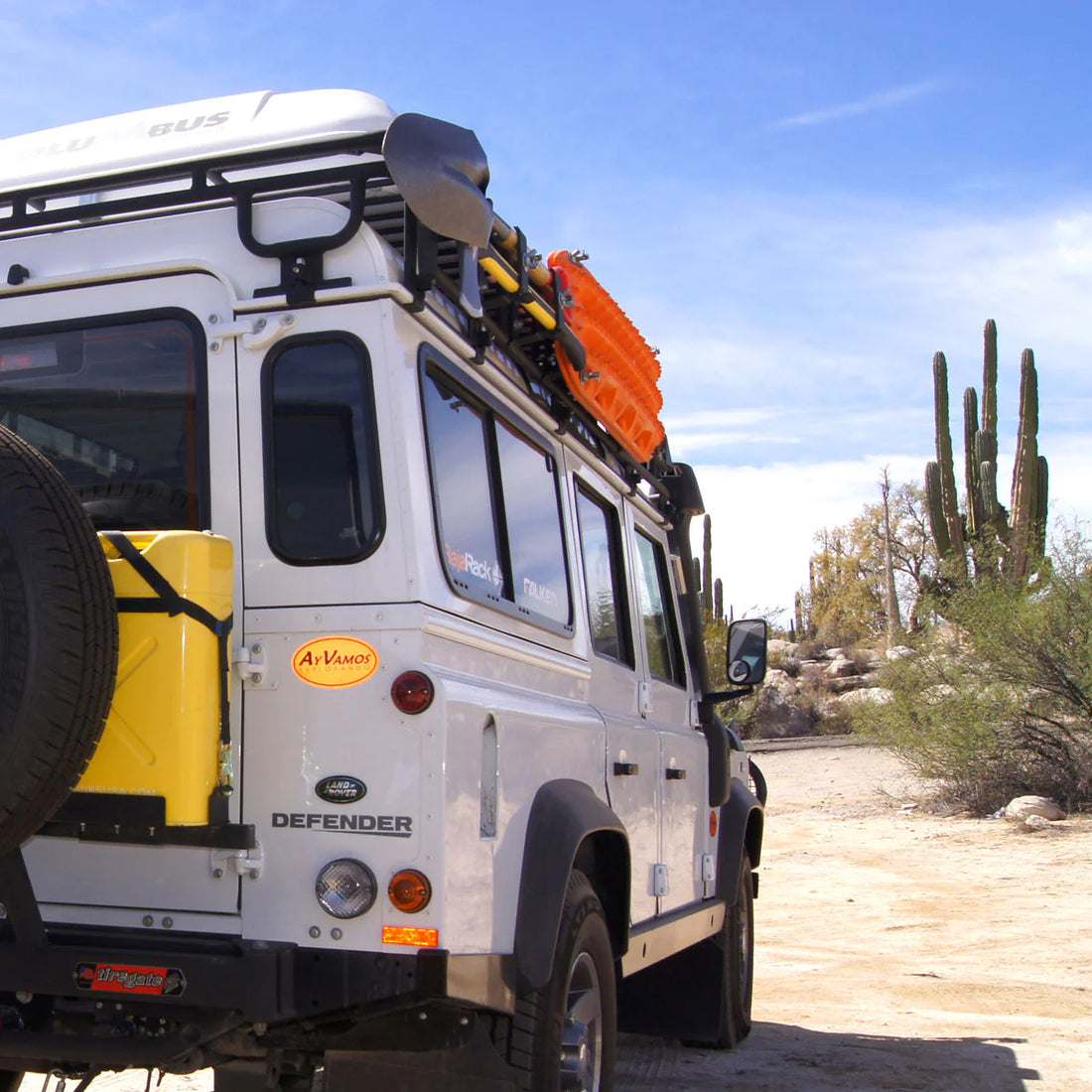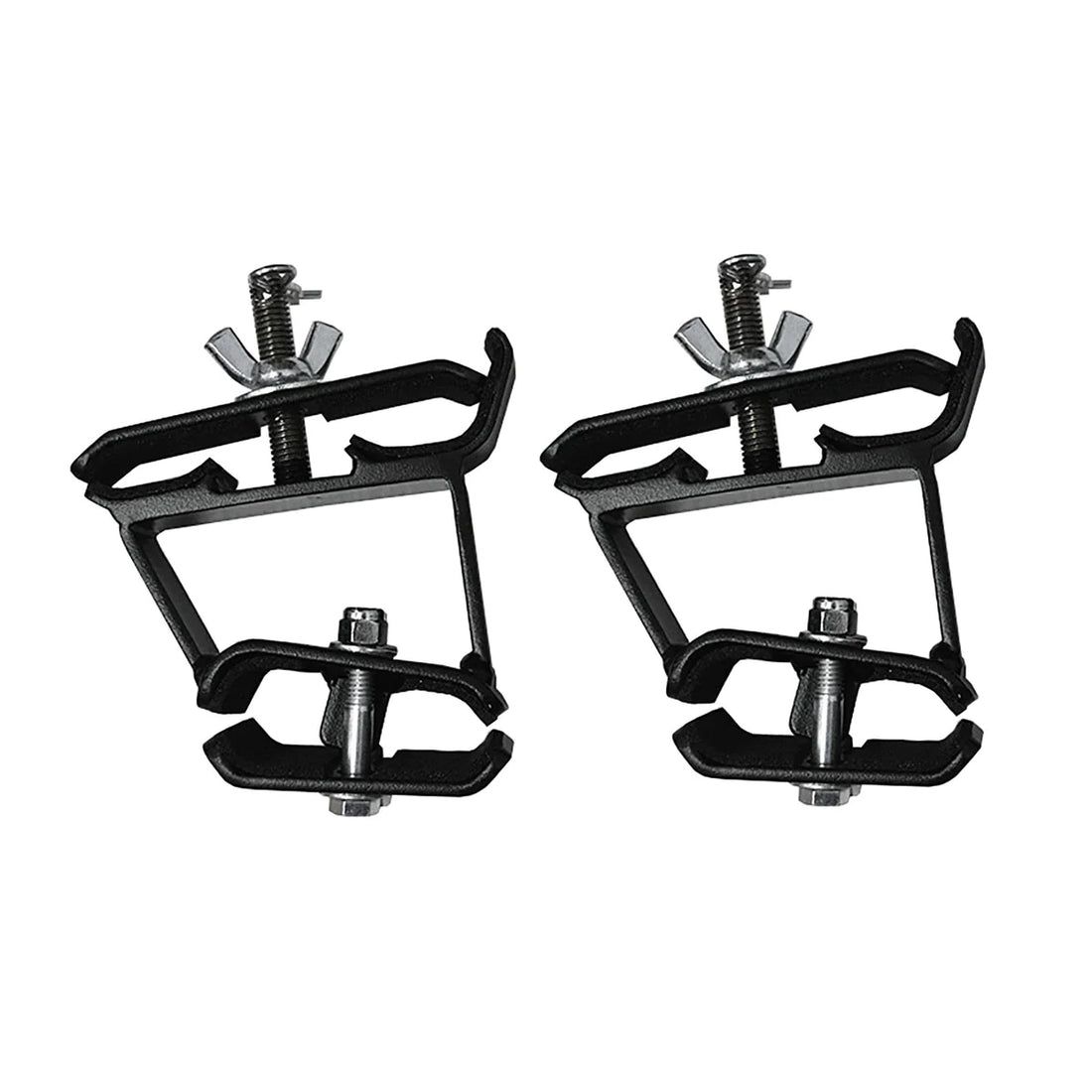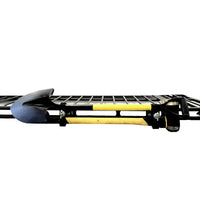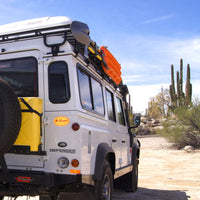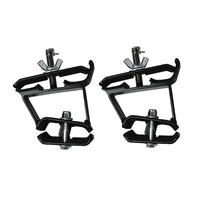 Roof Rack Axe & Shovel Mount for 3" Rack
Conquer Any Terrain with Confidence. When you embark on your off-road journeys, equip yourself with our Roof Rack Axe & Shovel Mount for 3" Overlanding Rack. Designed with the modern adventurer in mind, this rugged and versatile accessory is a must-have for outdoor enthusiasts and overlanders alike. With its durable construction and secure mounting system, it ensures that your essential tools are always within reach, ready to assist you in any situation.
Reliable and Sturdy Construction. Crafted from high-quality materials, our Roof Rack Axe & Shovel Mount is built to withstand the toughest conditions. The mount features a robust steel frame that provides exceptional strength and stability. Whether you're tackling rocky trails, muddy paths, or snowy landscapes, you can trust this mount to keep your tools securely in place throughout your journey.
Convenient and Easy to Use. Say goodbye to the hassle of digging through your vehicle to find your axe or shovel when you need them the most. Our Roof Rack Axe & Shovel Mount offers effortless accessibility, allowing you to quickly retrieve your tools without wasting precious time. The adjustable mounting brackets ensure a snug fit for various axe and shovel sizes, providing a secure hold that prevents rattling or shifting during bumpy rides.
Metal brackets for mounting axe and shovel onto a 3" tall rack (2 pieces per kit) - and, you can secure your accessory with a lock
Material and Thickness: 1/8 Inch (3.175 mm) and 3/16 Inch (4.7 mm) steel

Finish: Epoxy primer (rust barrier) with black powder coating

Mounting method: Clamps install directly on the rack sides (No drilling required)
Share