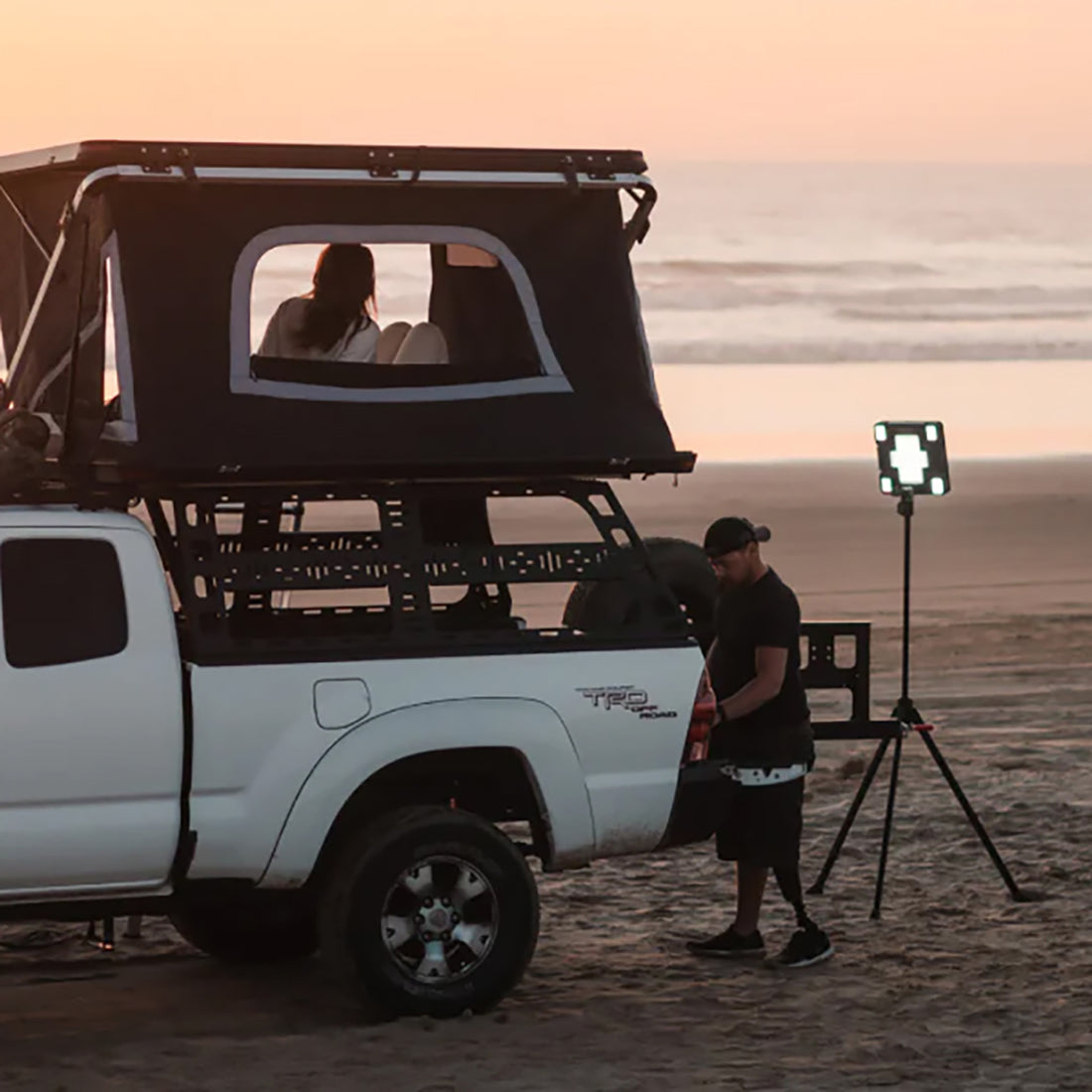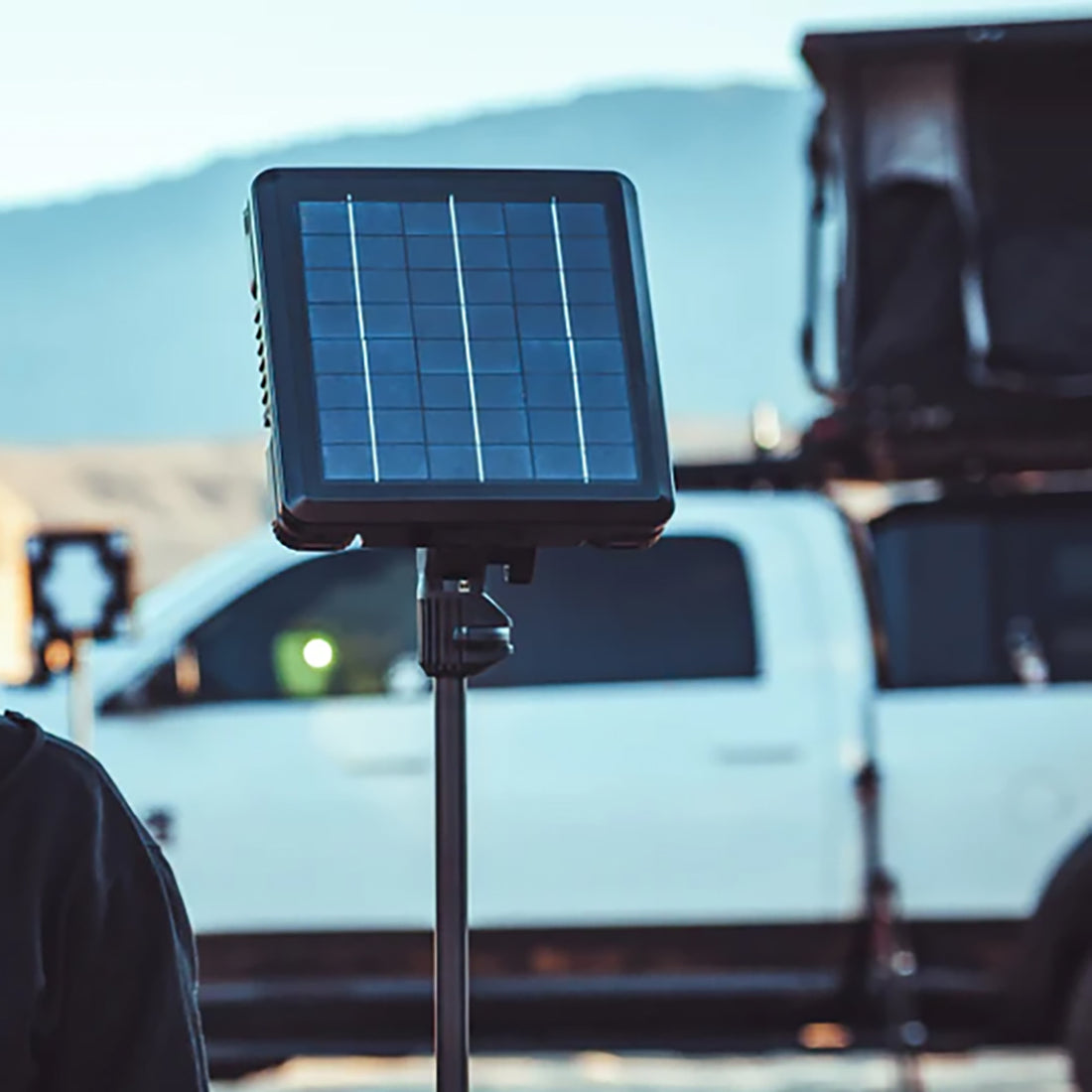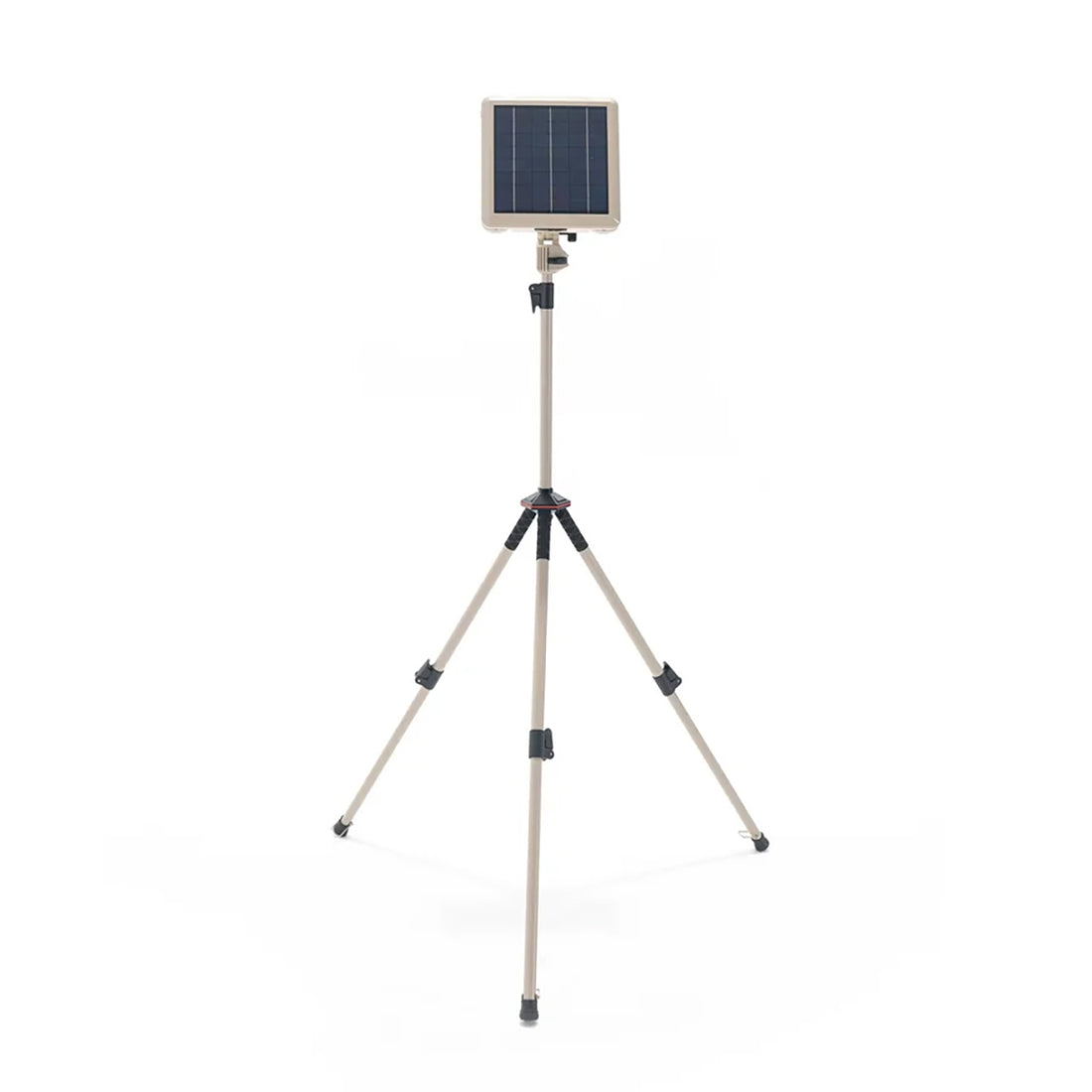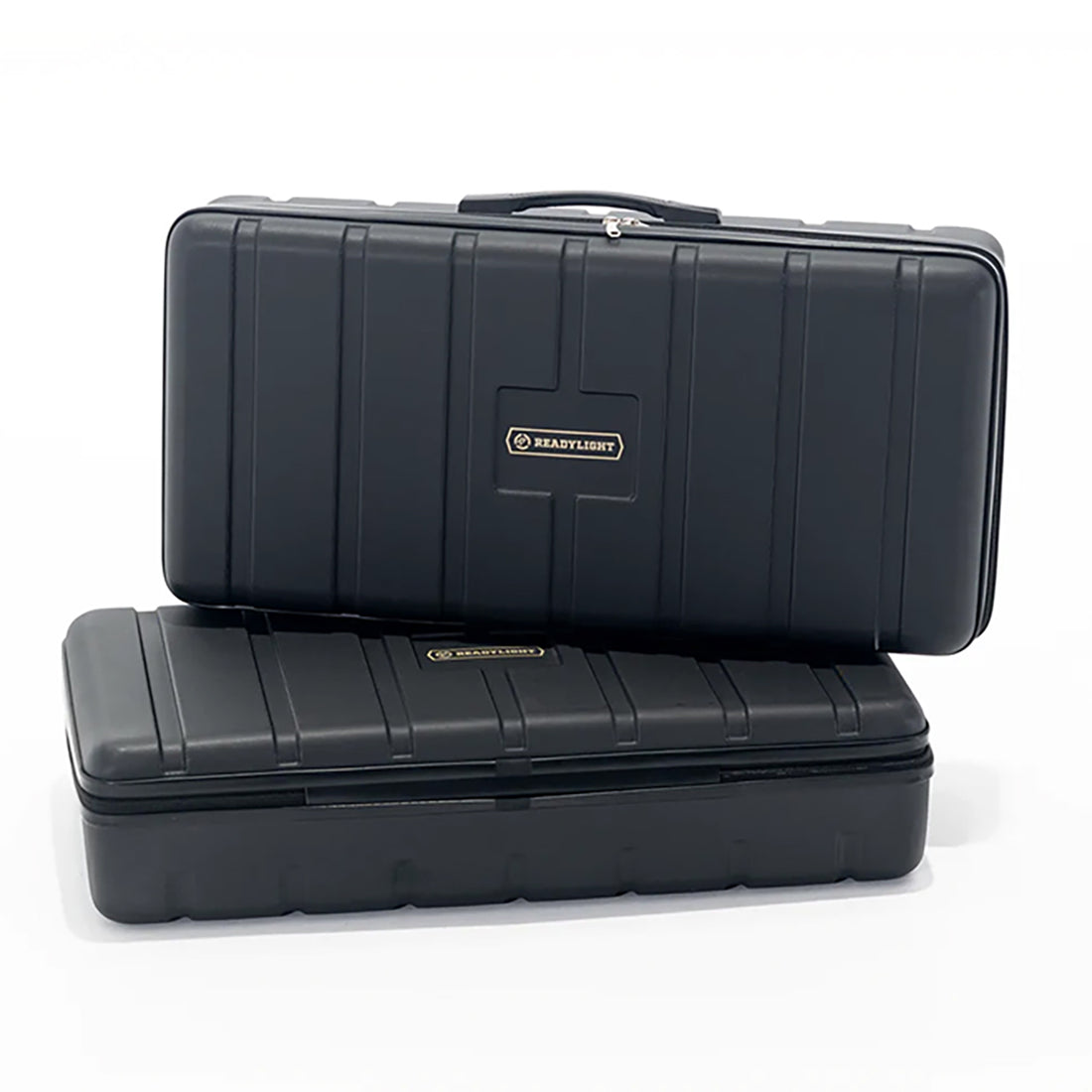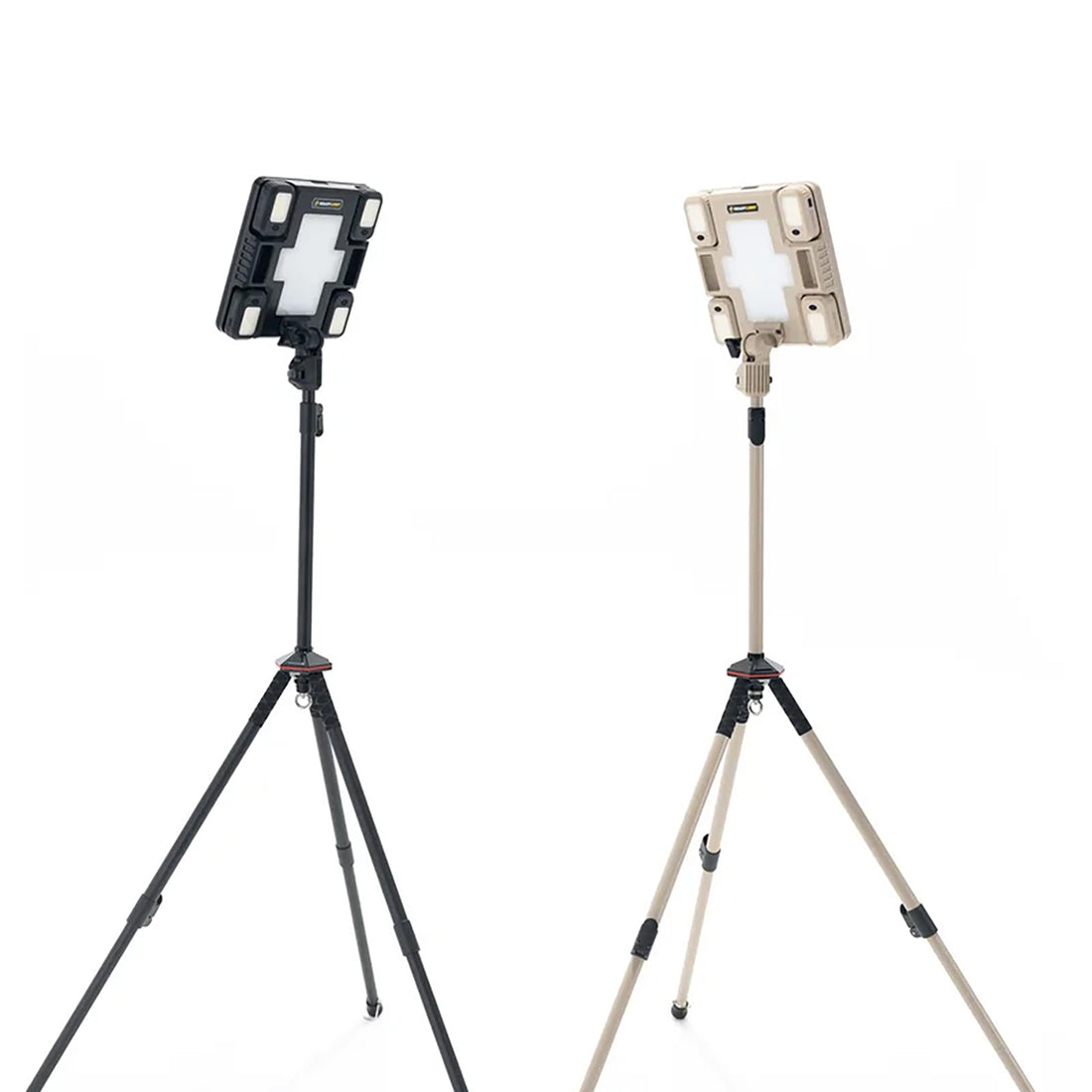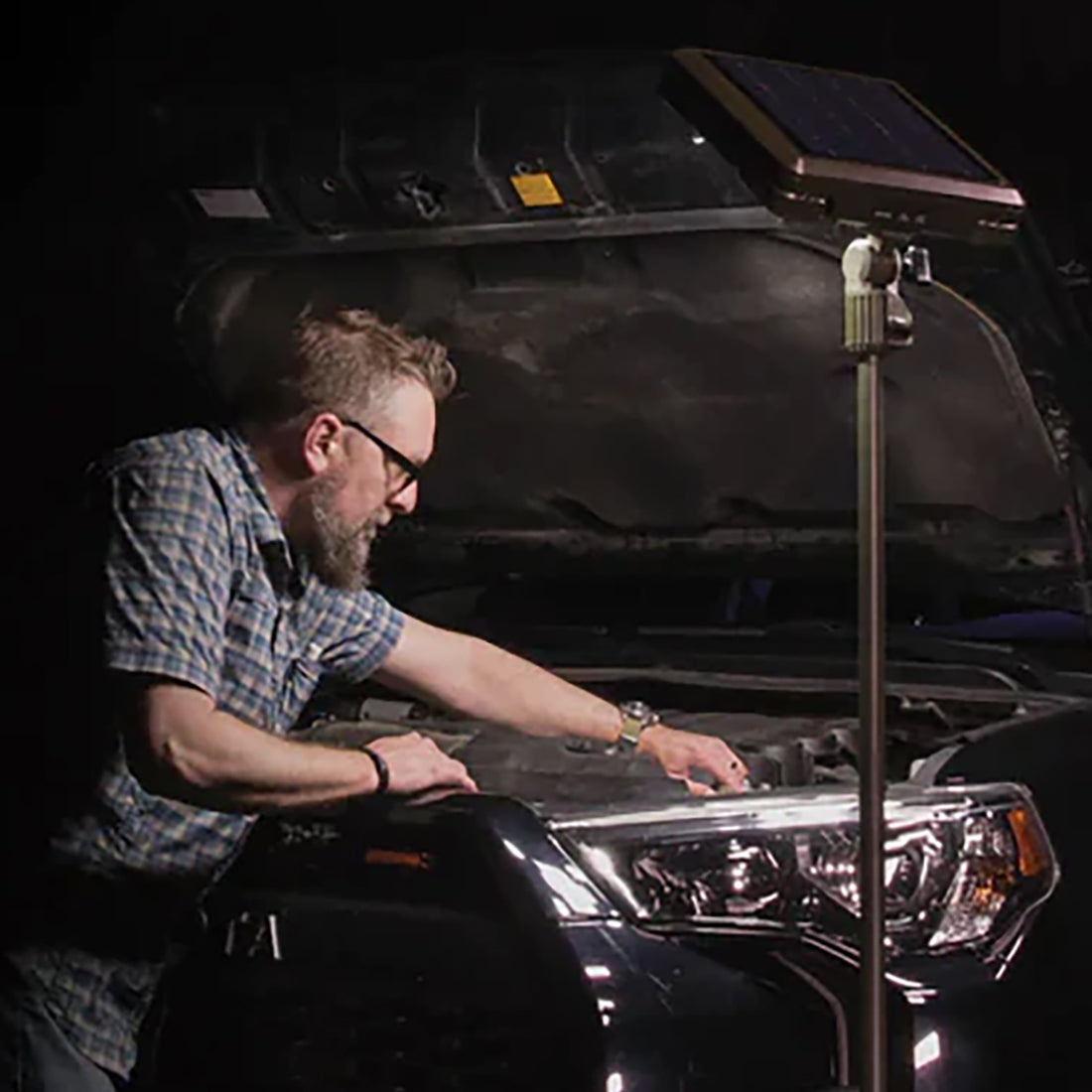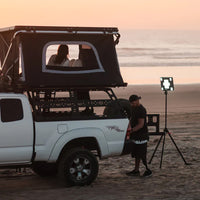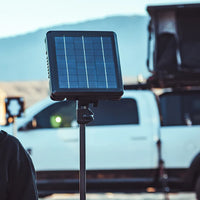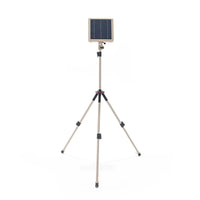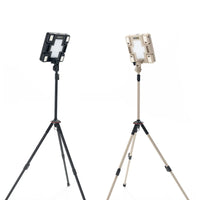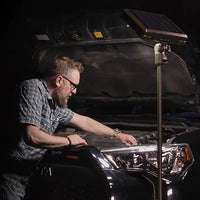 ReadyLight 2 features a telescoping base so you can make it higher or lower, wider or slimmer to fit any space. The main light comes with 4 detachable white and amber colored light pods. It also comes with a compact, hard shell carrying case with foam inserts to keep the ReadyLight safe and secure when stored.
The ReadyLight has an extremely bright 550 lumens center light and 4 removable light pods which replace the need for flashlights, lanterns, work lights, strobe lights—you name it. Offering up to 30-hours of light, the powerful lithium batteries can be charged 3 different ways—solar, AC & DC. Plus, it's a USB charging station for your mobile devices.
We like to think of it as the most versatile backyard to back country light ever designed.

Available in Black or Desert Sand.
Share