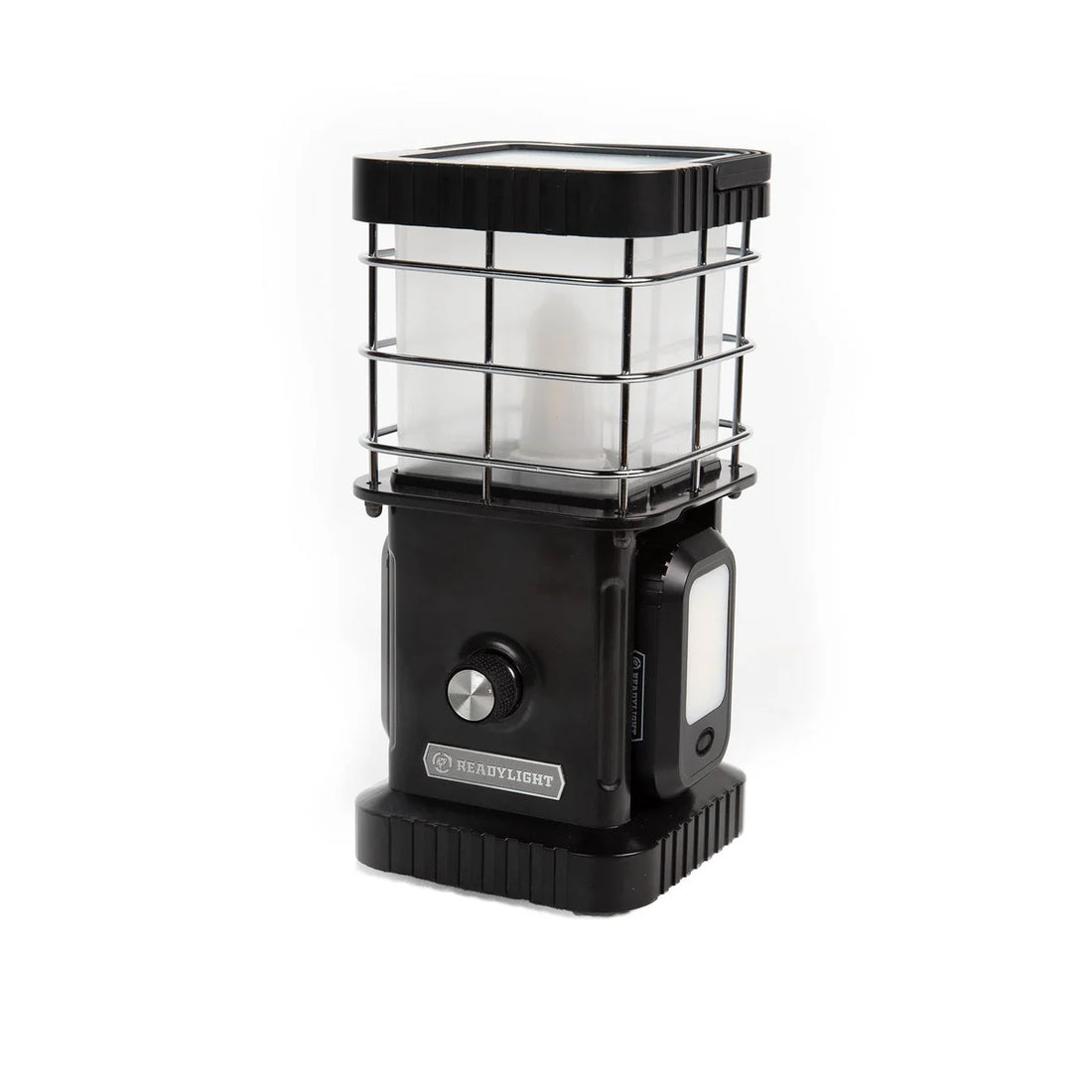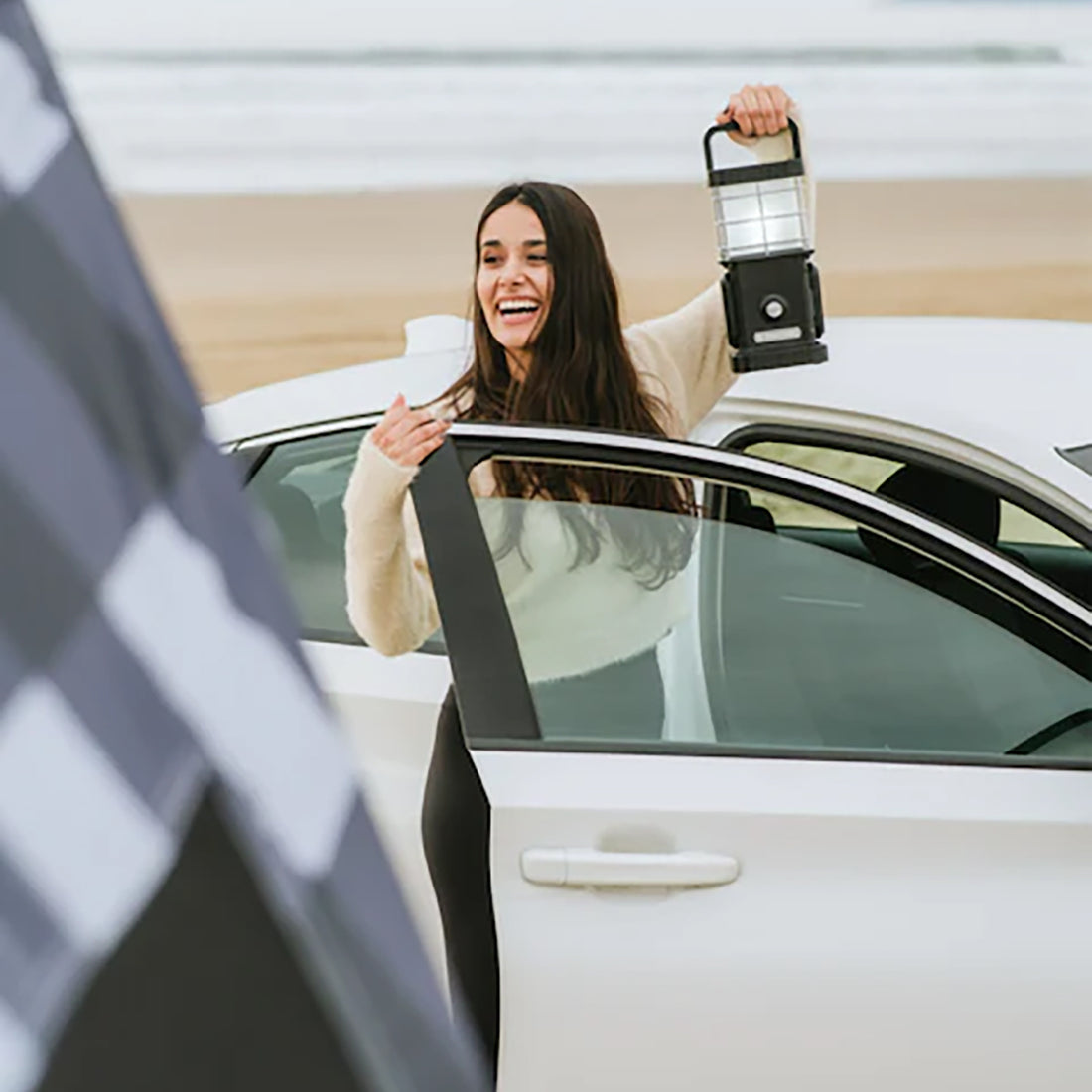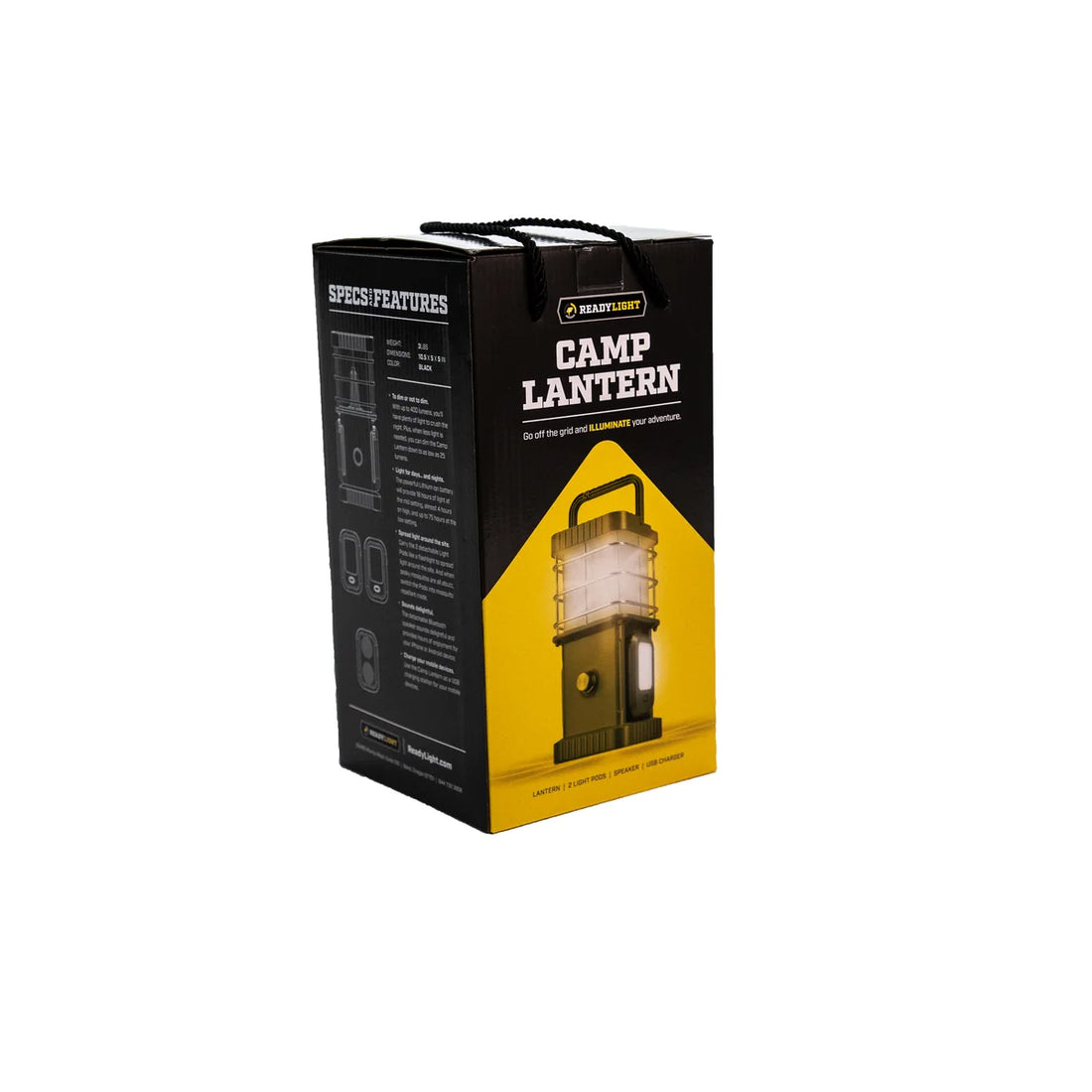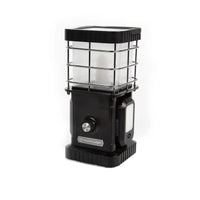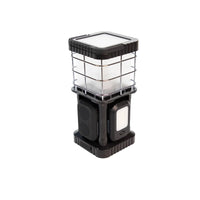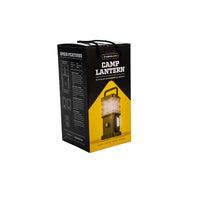 Introducing the ReadyLight Camp Lantern, the ultimate companion for your outdoor adventures. Engineered with cutting-edge features, this compact camp light is set to revolutionize the way you experience camp lighting.
Illuminate your surroundings with the powerful 400 lumens LED light, providing exceptional brightness to enhance your outdoor experience. With the ability to adjust the brightness level down to 25 lumens, you have complete control over the lighting intensity, ensuring the perfect ambiance for any situation. Whether you need a gentle glow for reading or a bright beam to light up your entire campsite, the Camp Lantern delivers.
But that's not all. The ReadyLight Camp Lantern goes beyond ordinary lighting. It boasts two detachable Light Pods and a built-in Bluetooth Speaker, allowing you to spread light and sound throughout your campsite. Create an enchanting atmosphere as you enjoy music, storytelling, or simply unwind under the starry night sky.
Say goodbye to those bothersome mosquitoes with the innovative mosquito repellent mode of the individual Light Pods. Simply switch to the yellow mode, and experience a serene outdoor environment without the nuisance of buzzing pests. Feel at ease and fully immerse yourself in nature without the constant interruptions.
Furthermore, the ReadyLight Camp Lantern is more than just a lighting solution. It also features a convenient USB charging station, enabling you to keep your mobile devices powered up and ready for use. Stay connected and capture every moment, knowing that you have a reliable power source at your fingertips.
Please note that this lantern does not rely on solar charging. However, it comes equipped with a USB cord, allowing you to conveniently recharge the lantern whenever necessary.
Elevate your camping experience with the ReadyLight Camp Lantern – where advanced lighting technology meets versatility and convenience. Embrace the next generation of camp lighting and be prepared for endless outdoor adventures.
Share