Ram 2500/3500 Eco-Series Front Winch Bumper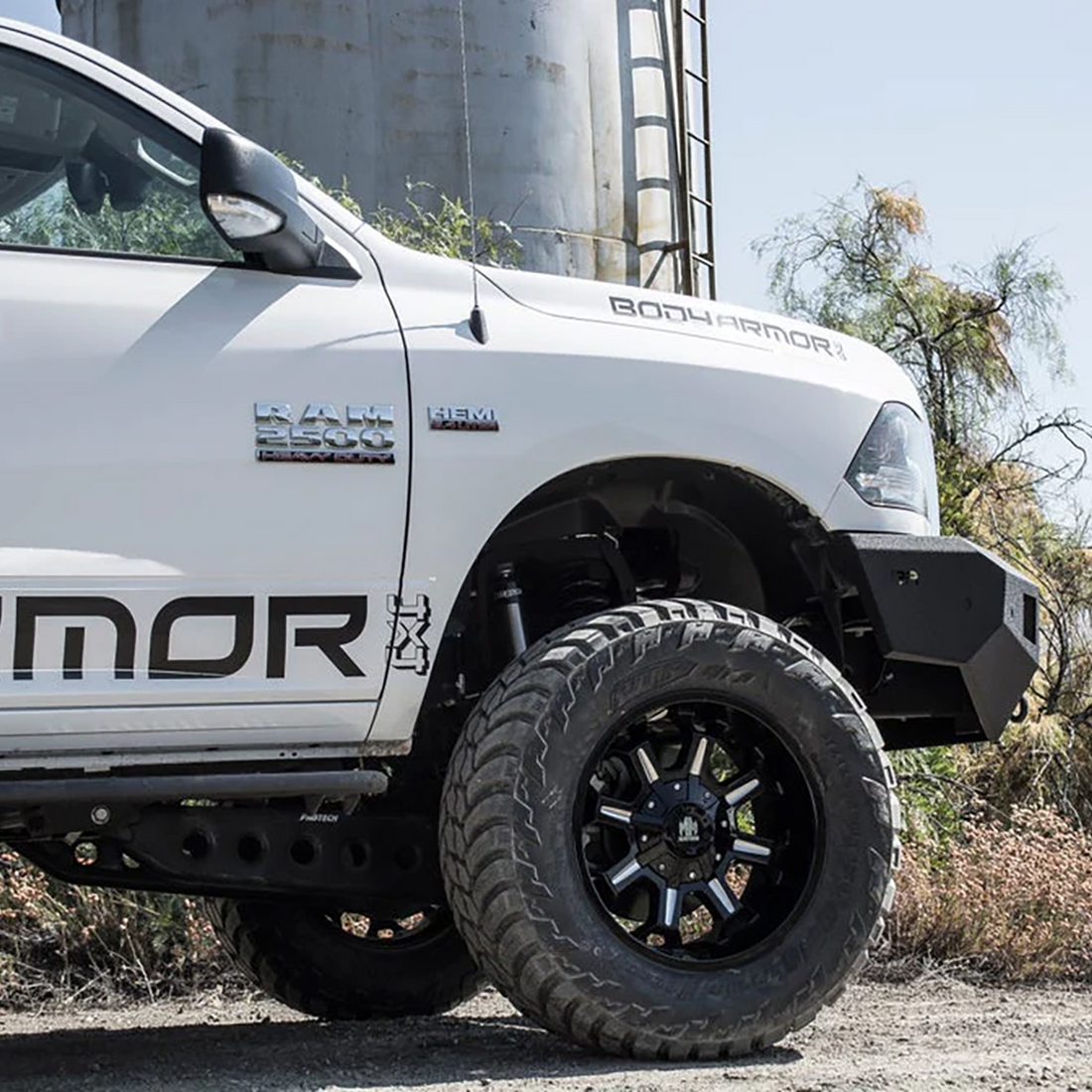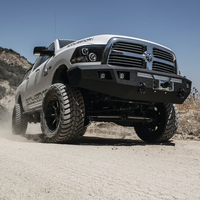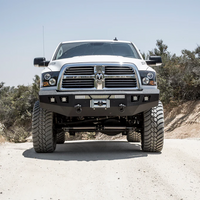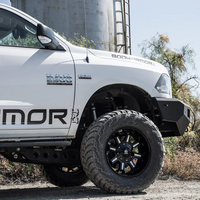 Ram 2500/3500 Eco-Series Front Winch Bumper
Defend Your Truck with Confidence. When it comes to protecting your rugged 2010-2018 Dodge Ram 2500/3500, nothing beats the Eco Series Front Winch Bumper. Engineered to withstand the toughest challenges, this robust bumper is the ultimate guardian for your beloved truck. Crafted with high-quality materials and precision engineering, it offers uncompromising durability and resilience.
Unyielding Strength, Unmatched Style. Constructed from heavy-duty steel, the Eco Series Front Winch Bumper provides superior protection against impacts, debris, and off-road hazards. Its rugged design exudes power and confidence, giving your Dodge Ram an aggressive and commanding presence on the road. With its sleek black finish and modern lines, this bumper combines strength and style in perfect harmony.
Conquer Any Terrain. Designed for off-road enthusiasts and adventure seekers, the Eco Series Front Winch Bumper equips your Dodge Ram for any challenge that comes its way. Whether you're tackling rocky terrains, venturing into the wilderness, or maneuvering through extreme weather conditions, this bumper is your reliable companion. It features an integrated winch mount, allowing you to effortlessly overcome obstacles and pull yourself out of tricky situations.
Customizable for Your Needs. With the Eco Series Front Winch Bumper, versatility is key. This bumper offers a range of options to tailor it precisely to your requirements. Whether you need additional lighting for enhanced visibility, D-ring mounts for recovery purposes, or a built-in grille guard for extra defense, this bumper can be customized to match your preferences. Experience the freedom to create a personalized setup that suits your unique lifestyle and demands.
Seamless Integration. The Eco Series Front Winch Bumper seamlessly integrates with your Dodge Ram 2500/3500, preserving its original aesthetics and maintaining the vehicle's structural integrity. Designed as a direct fit replacement, installation is hassle-free, ensuring a perfect alignment with your truck's existing body lines. Add functionality without sacrificing the overall appeal of your vehicle.
1/8'' steel plate with 1/4" winch plate for strength
15,000lb winch capacity
OE sensor compatible
Easy bolt-on installation
Includes license plate bracket, light fitment: 30'' dual row led middle and 4 cube led's
*Excludes 2010-2012 Ram 2500/3500 with diesel engines*
Share