Ram 1500 Ambush Series Rear Bumper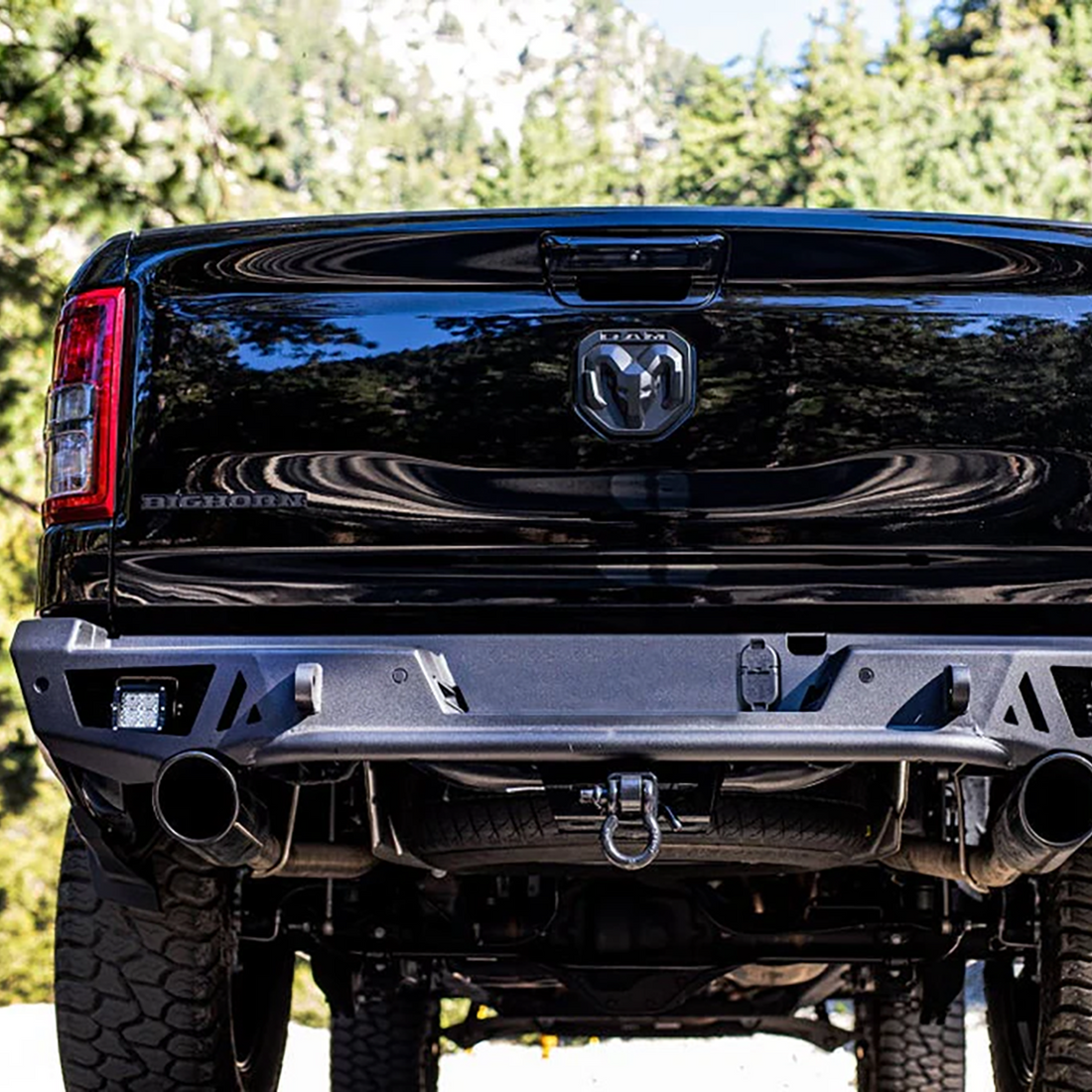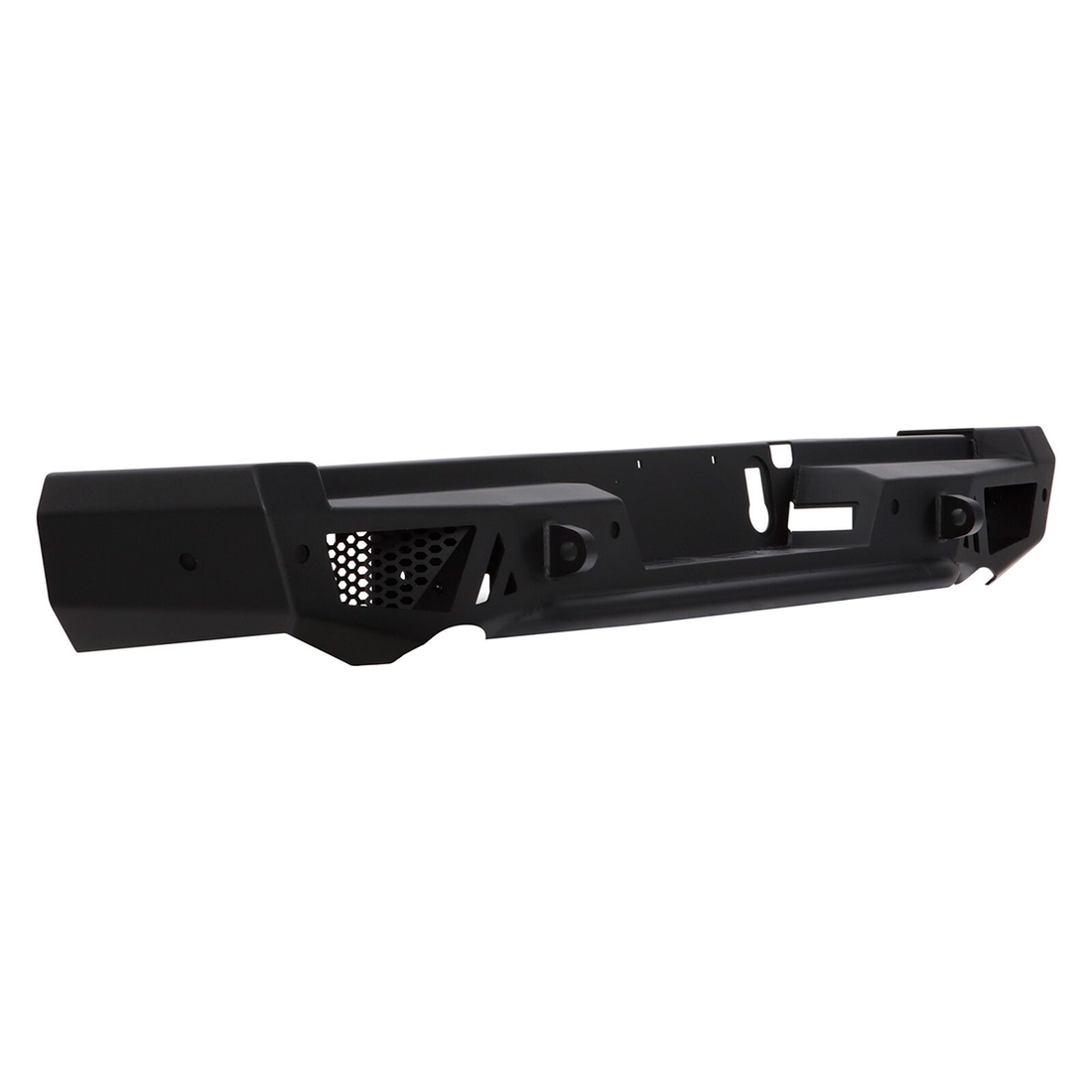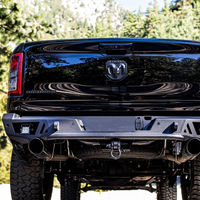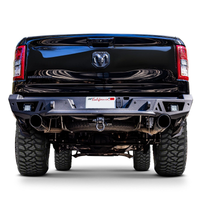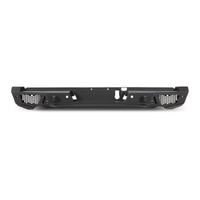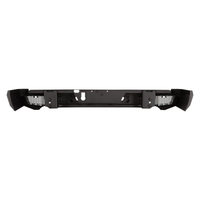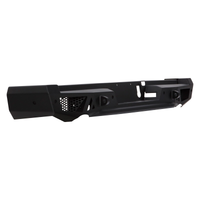 Ram 1500 Ambush Series Rear Bumper
Dominant Defense Against Impact and Rough Terrain. When it comes to off-road adventures and rugged challenges, the Dodge RAM 1500 Ambush Series Rear Bumper proves its mettle. Crafted with high-grade steel and built for durability, this rear bumper provides your truck with the ultimate line of defense against impacts, debris, and challenging terrains. Its rugged design is not just for show; it's engineered to handle anything you throw at it. Feel confident as you tackle challenging trails, knowing that your truck's rear is safeguarded by the Ambush Series Rear Bumper.
Heavy-duty steel construction ensures superior protection against impacts
Reinforced design for enhanced durability and longevity
Protects against debris, rocks, and other off-road hazards
Engineered to withstand rough terrains and demanding adventures
Perfect fit for 2019+ Dodge RAM 1500, providing seamless integration
Sleek and Aggressive Styling That Turns Heads. Upgrade your Dodge RAM's aesthetic appeal with the Ambush Series Rear Bumper. Designed to combine both form and function, this rear bumper adds a touch of aggressive style to your truck's rear end. Its sleek and streamlined profile perfectly complements the contours of the Dodge RAM 1500, creating a powerful and commanding presence on the road. Stand out from the crowd and make a lasting impression with this captivating rear bumper.
Sleek and streamlined design enhances the overall look of your truck
Aggressive styling adds a touch of dominance to your Dodge RAM
Complements the vehicle's contours for a seamless appearance
Instantly elevates your truck's visual appeal
Easy Installation and Versatile Compatibility. The Ambush Series Rear Bumper is engineered for hassle-free installation, allowing you to spend more time enjoying your truck's enhanced capabilities. With its precise fit and comprehensive instructions, you can quickly and easily upgrade your Dodge RAM 1500. This rear bumper is also compatible with a range of accessories, including trailer hitches, LED lights, and backup sensors, giving you the flexibility to customize your truck according to your specific needs and preferences.
Simple and straightforward installation process
Detailed instructions guide you through the setup
Compatible with a variety of accessories for personalized customization
Fits 2019 - 2023 Dodge RAM 1500 models perfectly
Key Features:
3/16" and 1/4" cold roll steel

Easy bolt on installation: oe sensor compatible

Two welded d-ring mounts

Light fitment: 2 cube LEDs

Does not accommodate blind spot monitors

Two-stage light texture finished in black
Share