Portable Flushable Toilet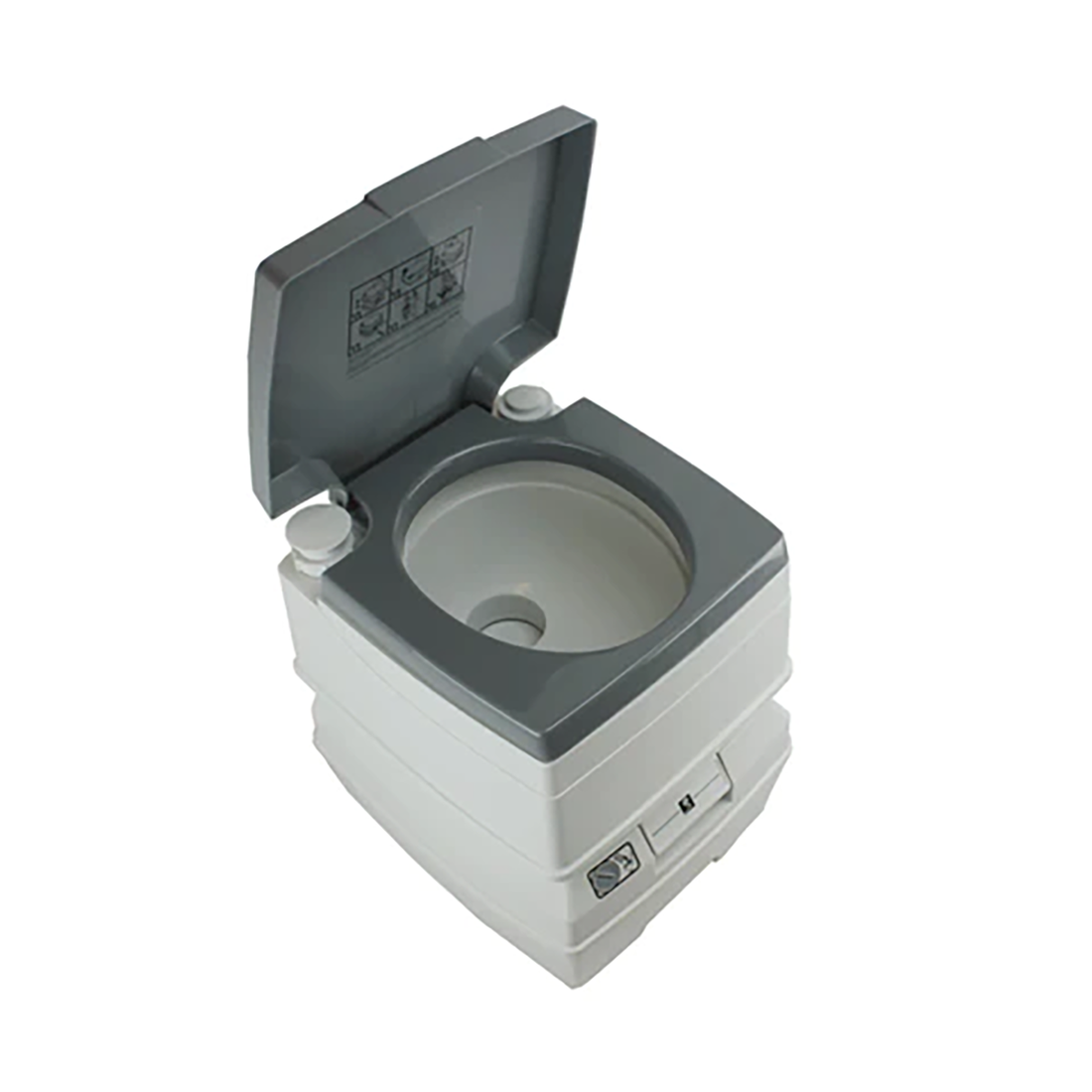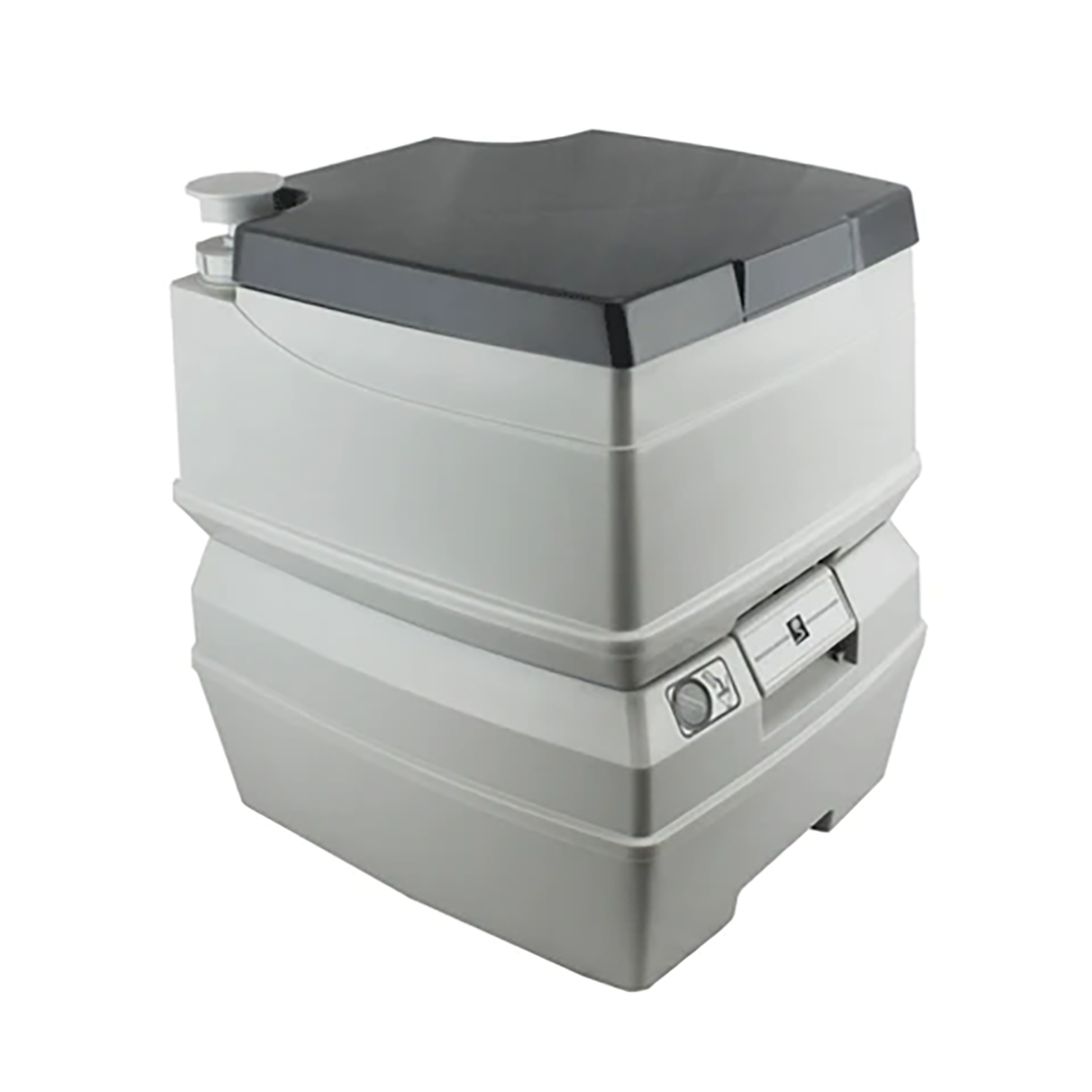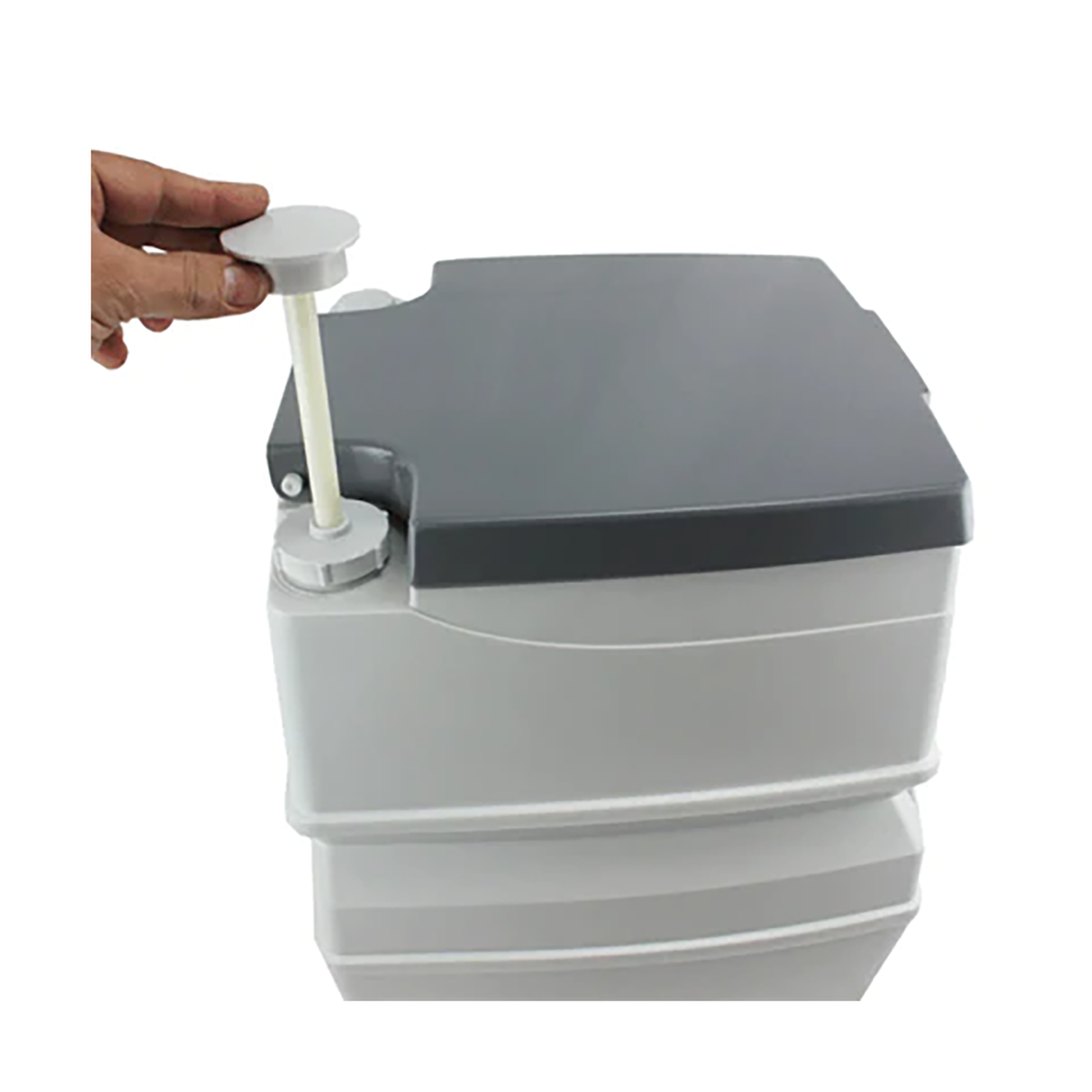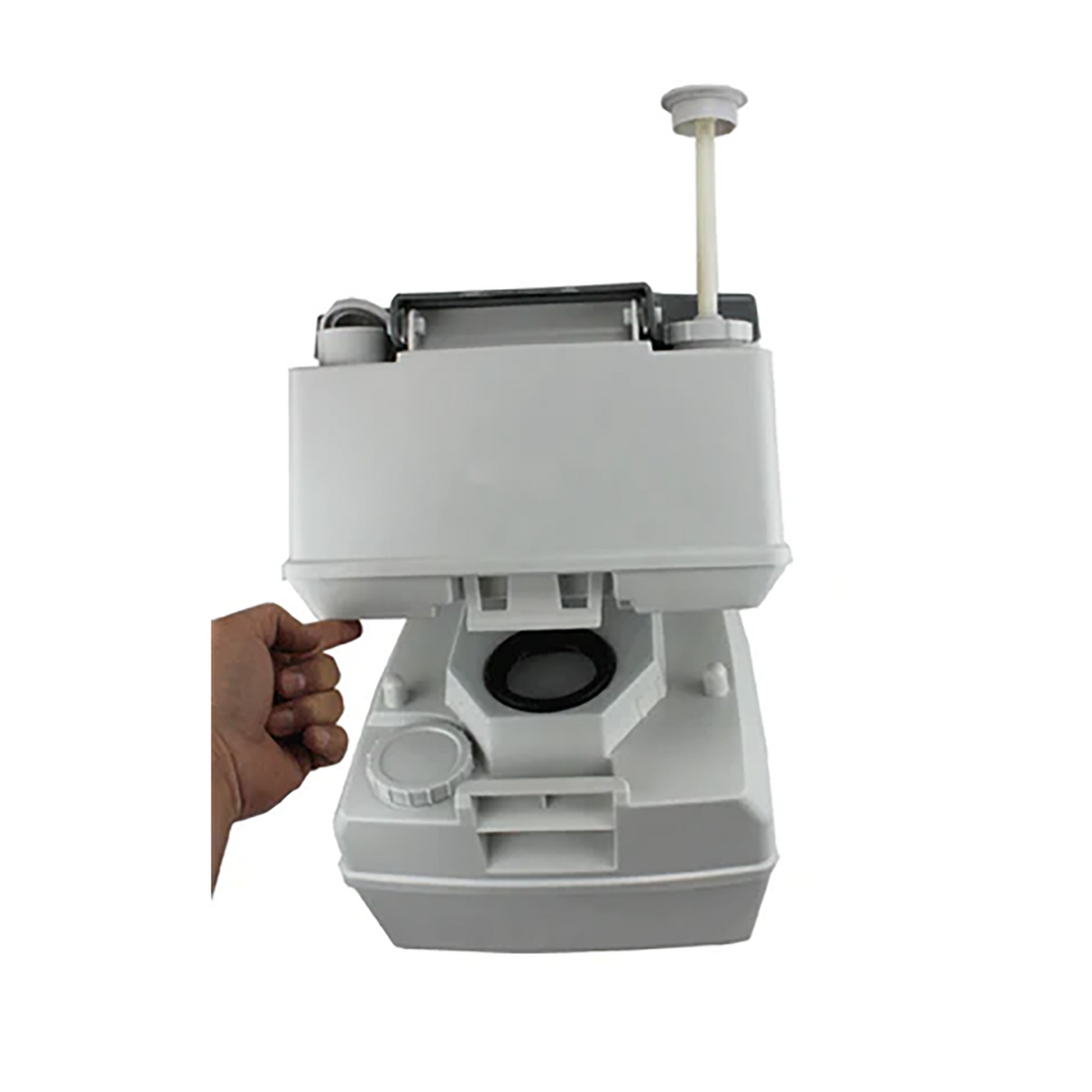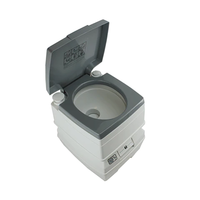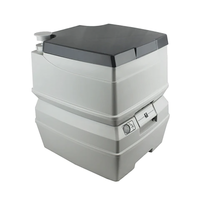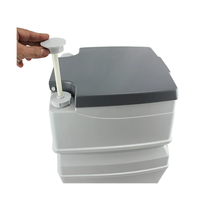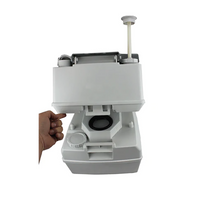 Portable Flushable Toilet
Say Goodbye to the Outdoor Restroom Woes!
Are your outdoor adventures marred by the absence of restroom facilities? Tired of resorting to makeshift solutions and compromising on comfort during your camping, or overlanding trips? We understand your struggle, and we've got the perfect solution to elevate your outdoor experience to a new level of convenience and hygiene.
Introducing the 5-Gallon Portable Flushable Toilet: Your Trusted Outdoor Companion
No more relying on nature's surroundings or making do with inconvenient alternatives. With our portable toilet, you can enjoy the freedom of a fully functional restroom wherever you go. Crafted with precision and designed for ease of use, our portable toilet ensures that you can answer nature's call without compromising on comfort.
Key Features That Make a Difference:
Flush Away Your Worries: Our portable toilet boasts a powerful flushing mechanism that erases any evidence of use, providing you with a clean and refreshing experience.

Travel-Friendly Design: Compact and easy to store, our toilet is your go-to solution for camping, boating, overlanding, and more. It's also an ideal emergency backup option for those who value preparedness.

Effortless Maintenance: The detachable and storable spout, combined with the smooth high-gloss surface, ensures quick and efficient cleaning and disinfection after use.

Ample Capacity: With a 2.6-gallon upper basin for fresh, flushable water and a 4.8-gallon lower basin for waste, our portable toilet offers generous capacity to accommodate your needs.

Convenient Waste Management: The removable holding tank is fully enclosed and sealed, allowing you to effortlessly flush the contents down a regular toilet once you're back from your adventure.

Extras for a Seamless Experience: Every package includes a 4 oz toilet deodorizer sample to maintain a pleasant environment. You can easily replace it with any toilet deodorizer of your choice.

A Glamping Essential: When paired with our privacy tent, your outdoor experience reaches a new level of luxury. Embrace the blend of nature and comfort, approaching the glamping lifestyle you've dreamed of.

Dimensions: 23.62 x 14 x 16 in
Share