Mirror Set for Jeep Trail Doors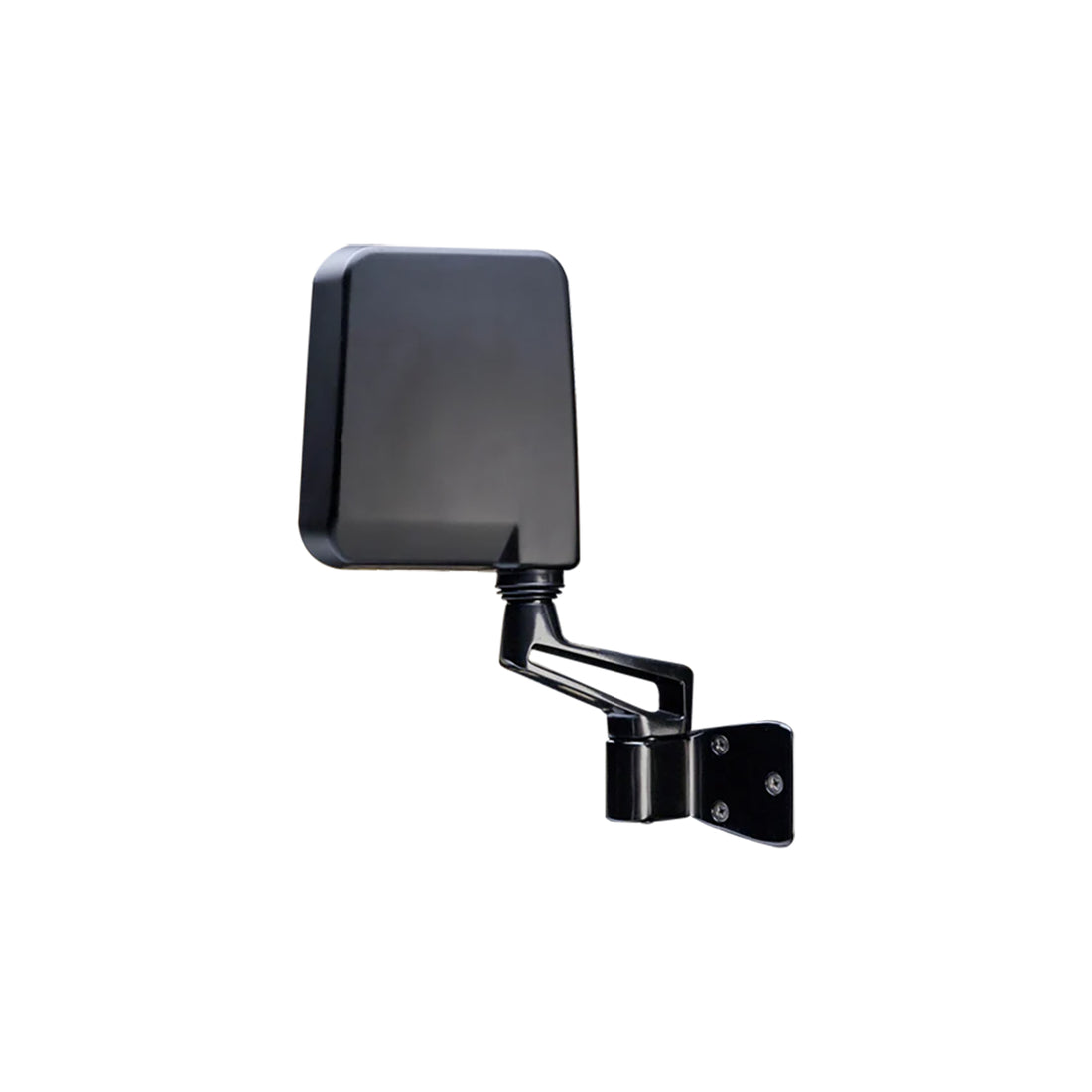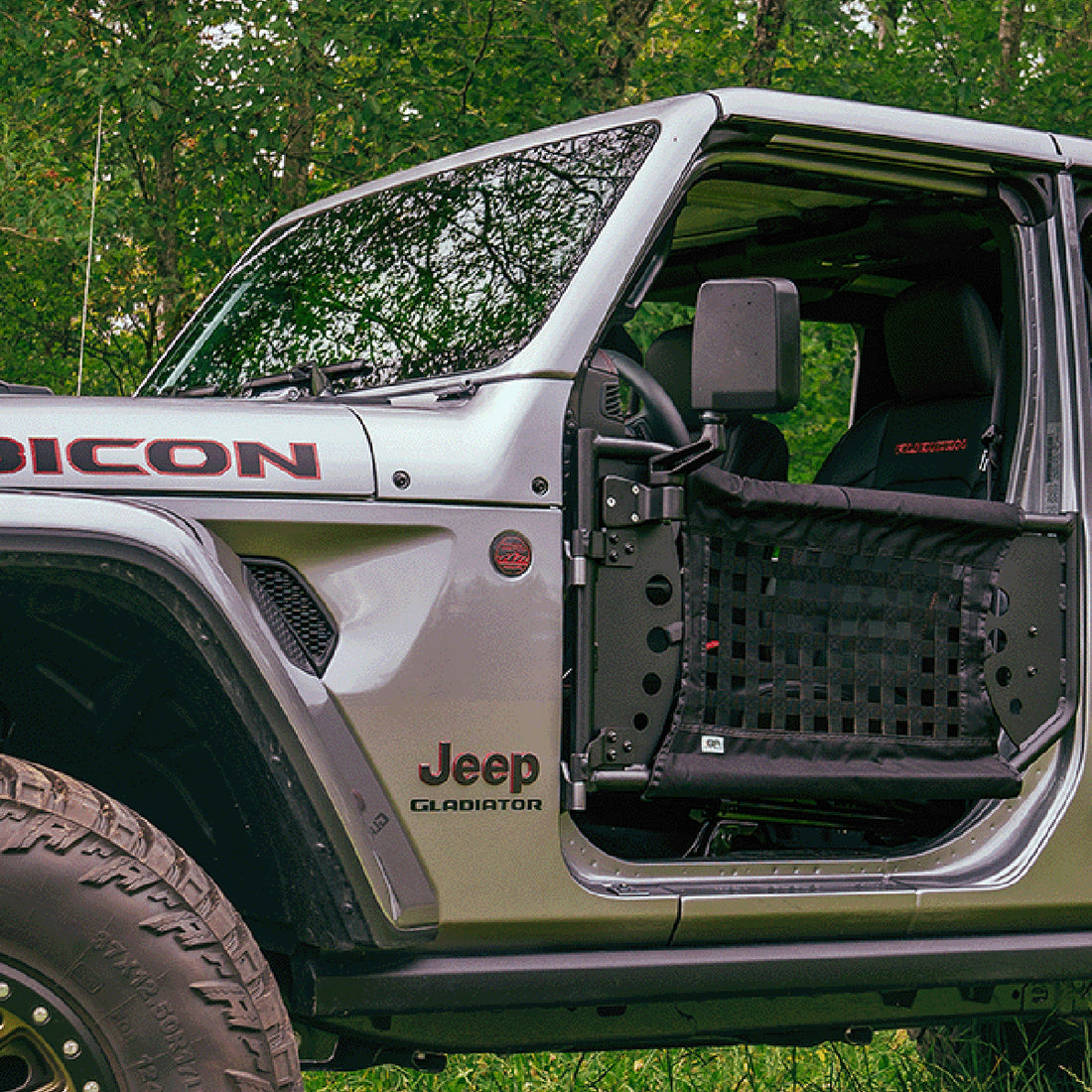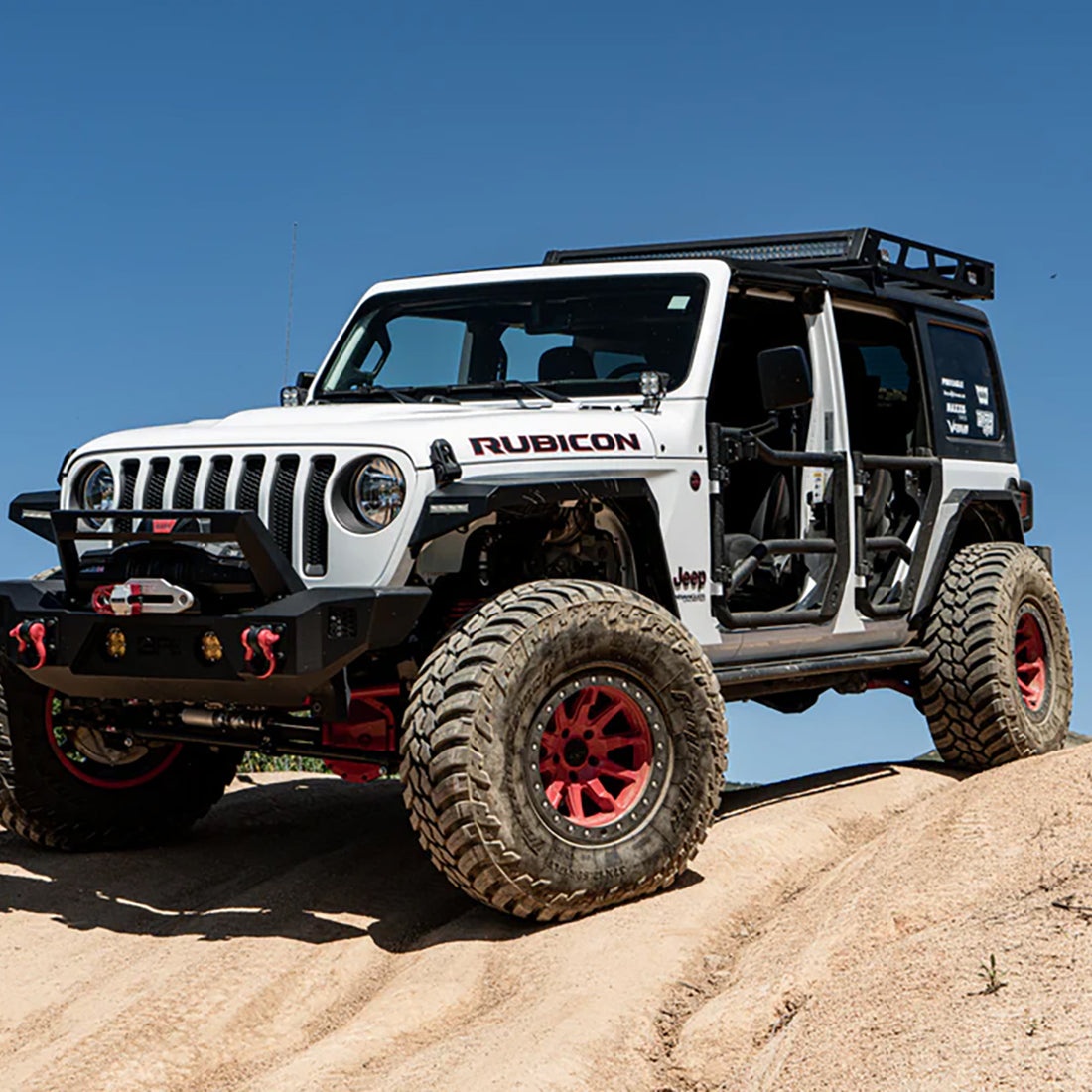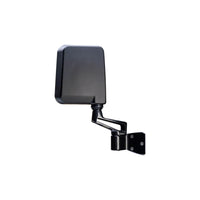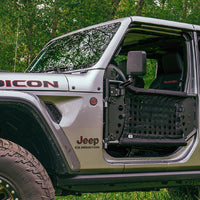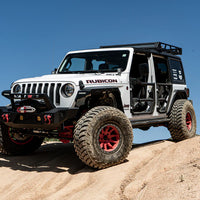 Mirror Set for Jeep Trail Doors
Our Mirror Set for Jeep Trail Doors, specifically designed to perfectly complement our Jeep trail doors. These adjustable mirrors are easy to install, bolting just above the hinge assembly with the included stainless steel hardware.
Key Features:
Designed to fit seamlessly with our Jeep trail doors, providing optimal visibility during your off-road adventures.
Adjustable mirrors for customized angles and enhanced rearview coverage.
Simple installation with stainless steel hardware included, ensuring durability and a secure fit.
The set includes both the driver's side and the passenger side wing mirrors for convenience.
One low price for the complete mirror set, offering unbeatable value.
Upgrade your Jeep with our Mirror Set for Jeep Trail Doors and enjoy clear rearview visibility on your off-road journeys.
Share