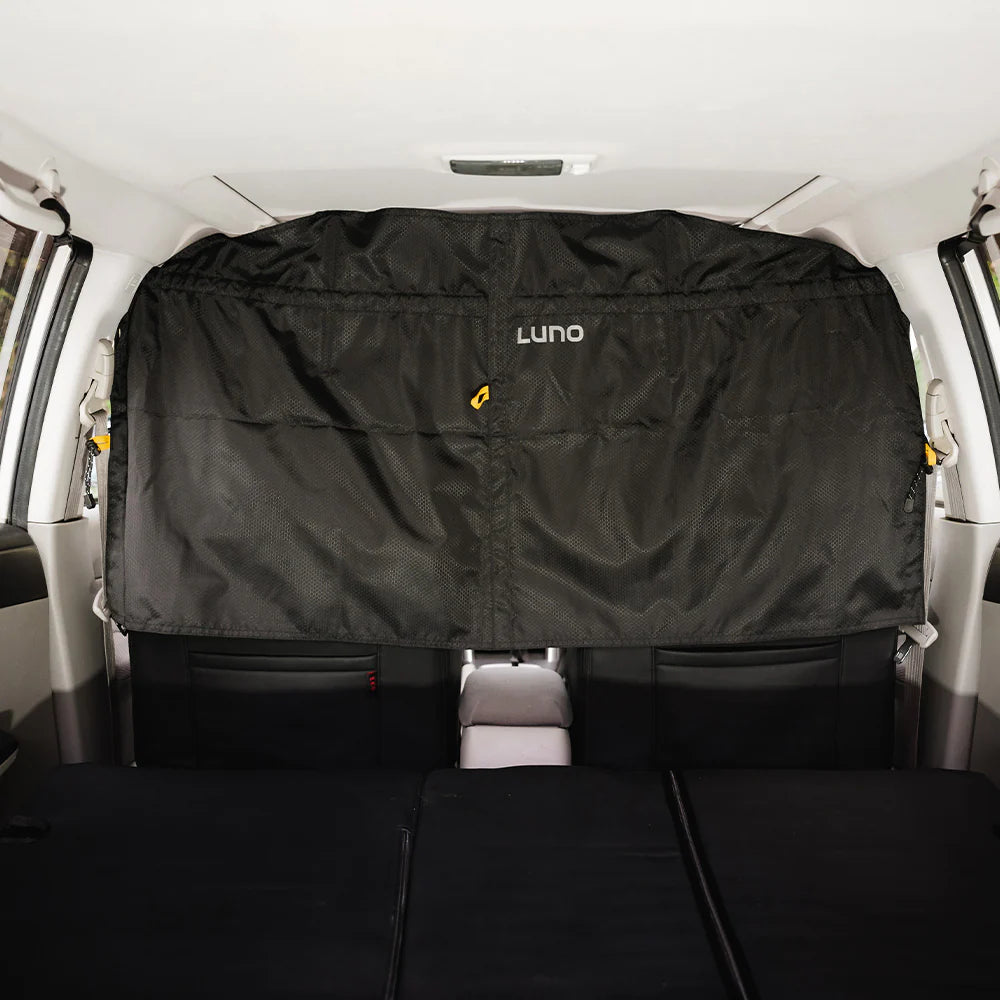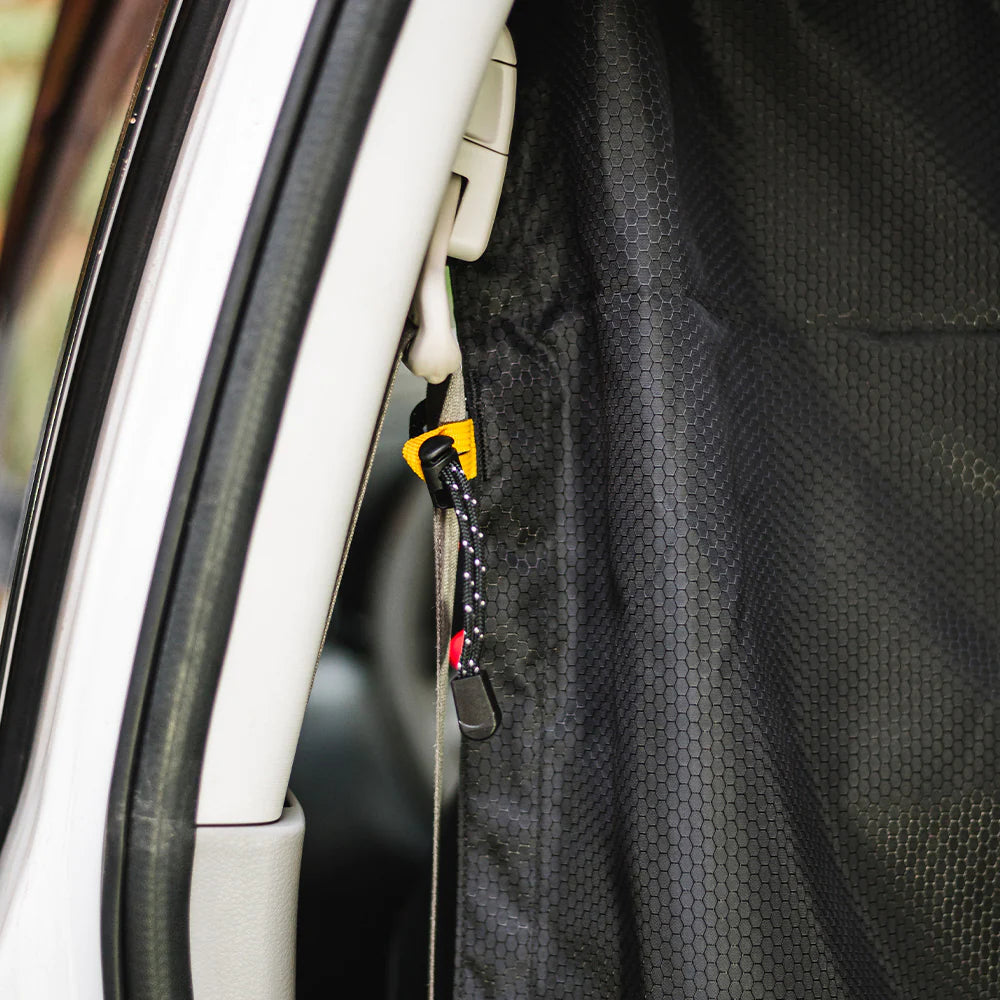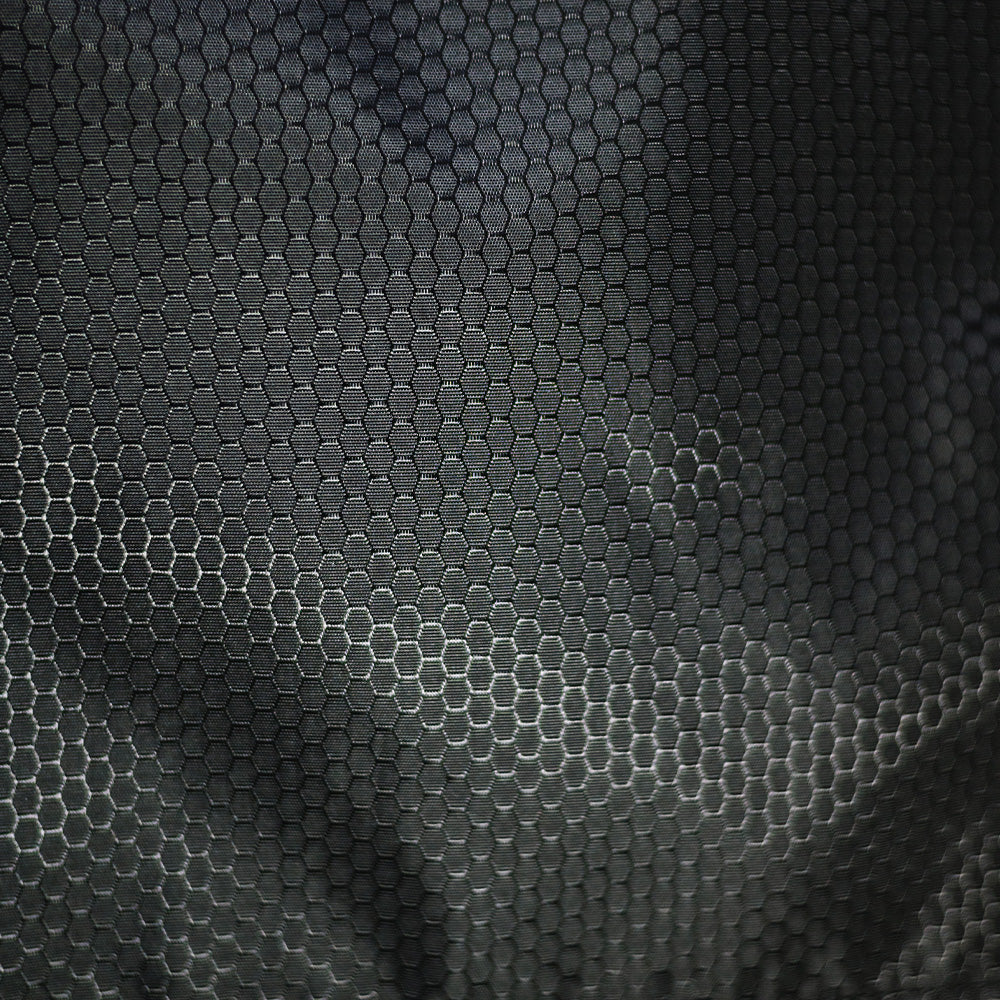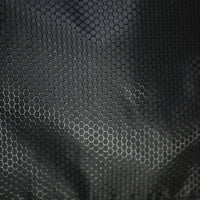 Transform your car into a comfortable and private sleeping oasis with the Luno Privacy Curtain. Engineered for the modern adventurer, it's designed to enhance your journey by providing you with complete privacy and sun-blocking protection.
Effortlessly slide it out of the way when you're ready to hit the road, and quickly pull it back into place when it's time to rest. With its sleek and versatile design, the Luno Privacy Curtain is the ultimate solution for anyone who wants to elevate their car camping experience.
Features:
Experience the ultimate privacy and shade on your next car-camping adventure with the Luno Privacy Curtain.
Enjoy uninterrupted rest by blocking incoming sunlight from the front of your vehicle.
Conveniently open and close the curtains with low-friction materials and secure magnetic clasps.
Create a cozy bedroom atmosphere on the road by partitioning the front of your car.
With sturdy fiberglass rods, the Luno Privacy Curtain offers maximum coverage and structure.
"Easy-Ties" keep the curtains open when needed, providing versatility and flexibility to your space.
Drive confidently and securely with the curtains installed by simply pulling them back and hitting the road.
Pack away and store your privacy curtain in the sleek carrying pouch with a convenient hang loop.
Versatile and compatible with most cars, crossovers, and SUVs, the Luno Privacy Curtain is the ultimate solution for any road-tripper.
Share