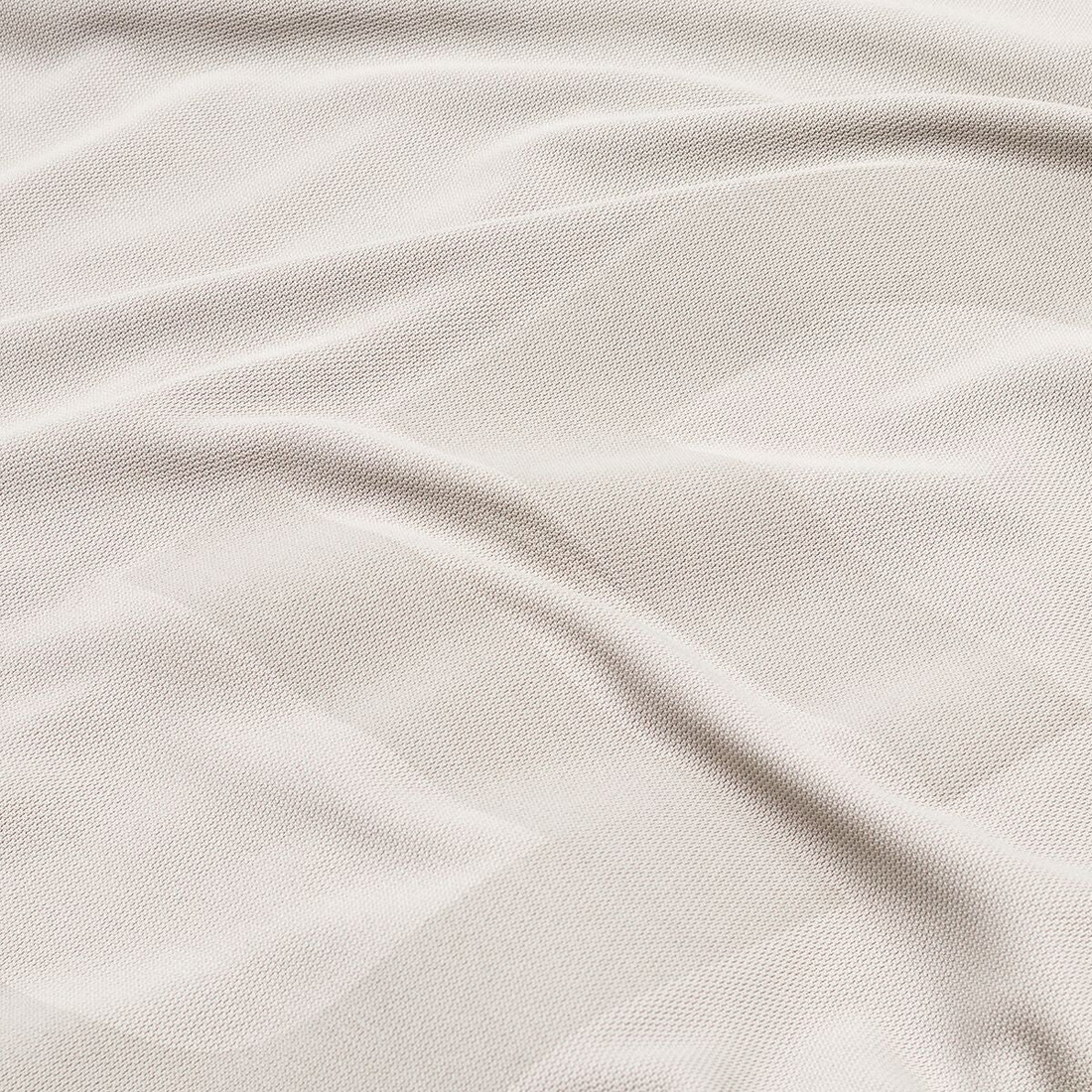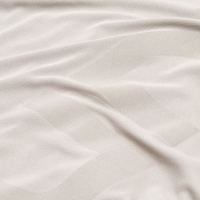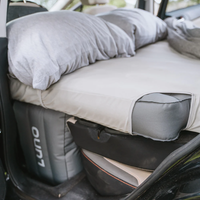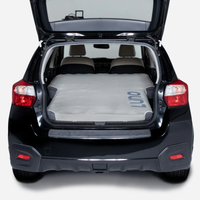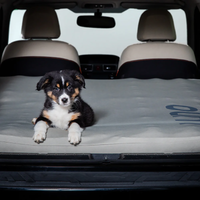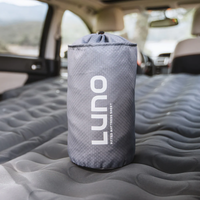 Get ready to elevate your sleeping experience with the Fitted Mattress Sheet for Luno Air Mattresses! This sheet is the perfect combination of comfort and protection, making it an essential addition to your bedding collection.
Made with cozy and breathable fabric, this sheet provides you with the ideal sleeping temperature all year round. Say goodbye to waking up in a sweat or feeling chilly in the middle of the night. The Fitted Mattress Sheet has got you covered!
But that's not all – this sheet is specially designed to fit perfectly on any Luno Air Mattress, providing you with a seamless sleeping surface that's oh-so-comfortable. Plus, it protects your mattress from abrasion and accidental stains, ensuring that your Luno Air Mattress stays in tip-top condition for years to come.
And let's not forget the best part – a handy storage pouch is included with every purchase, making it easy to pack and carry your Fitted Mattress Sheet wherever you go.
So, what are you waiting for? Sleep soundly and protect your Luno Air Mattress with the Fitted Mattress Sheet. Your mattress (and your dreams) will thank you for it!
Share