Lexus GX 460 Winch Front Bumper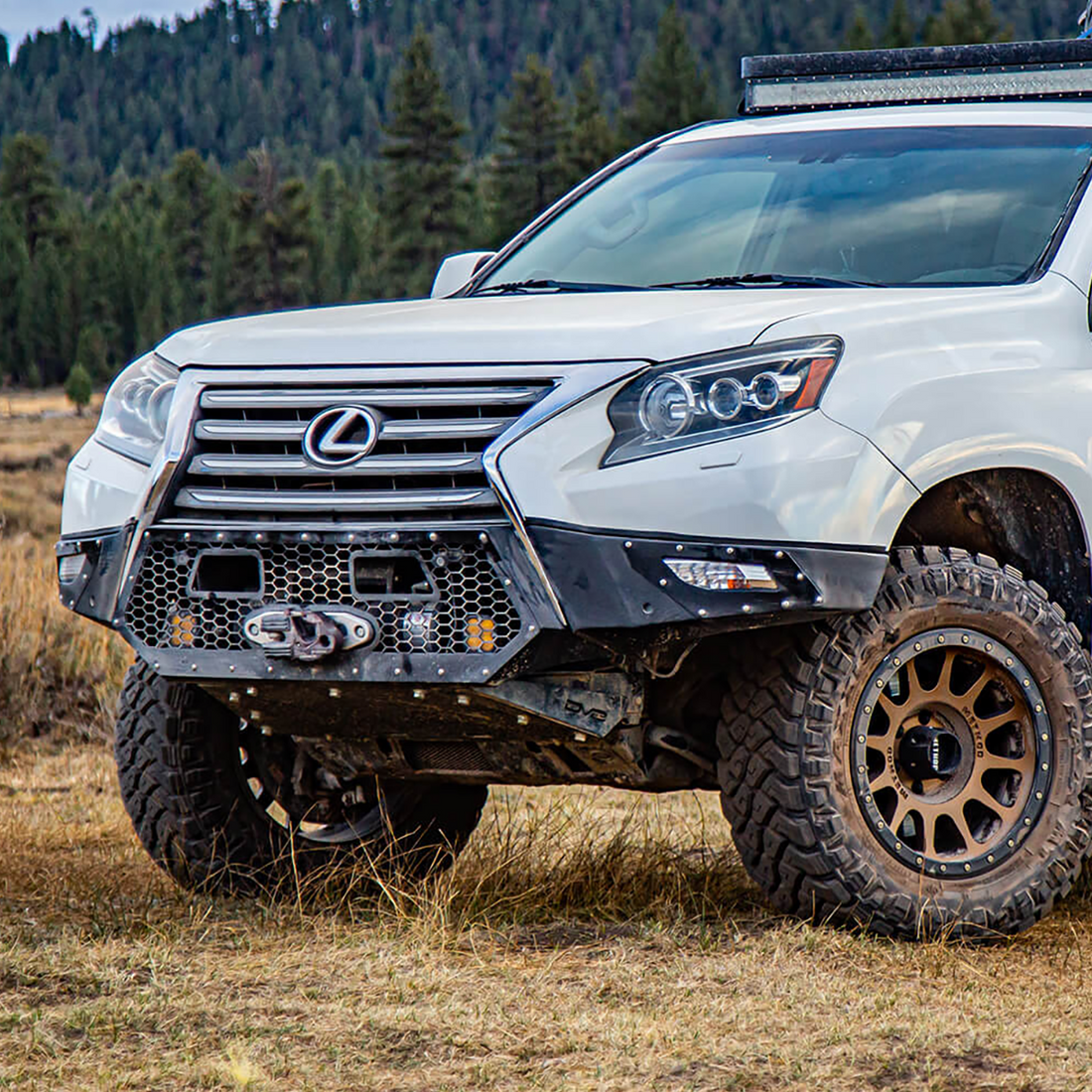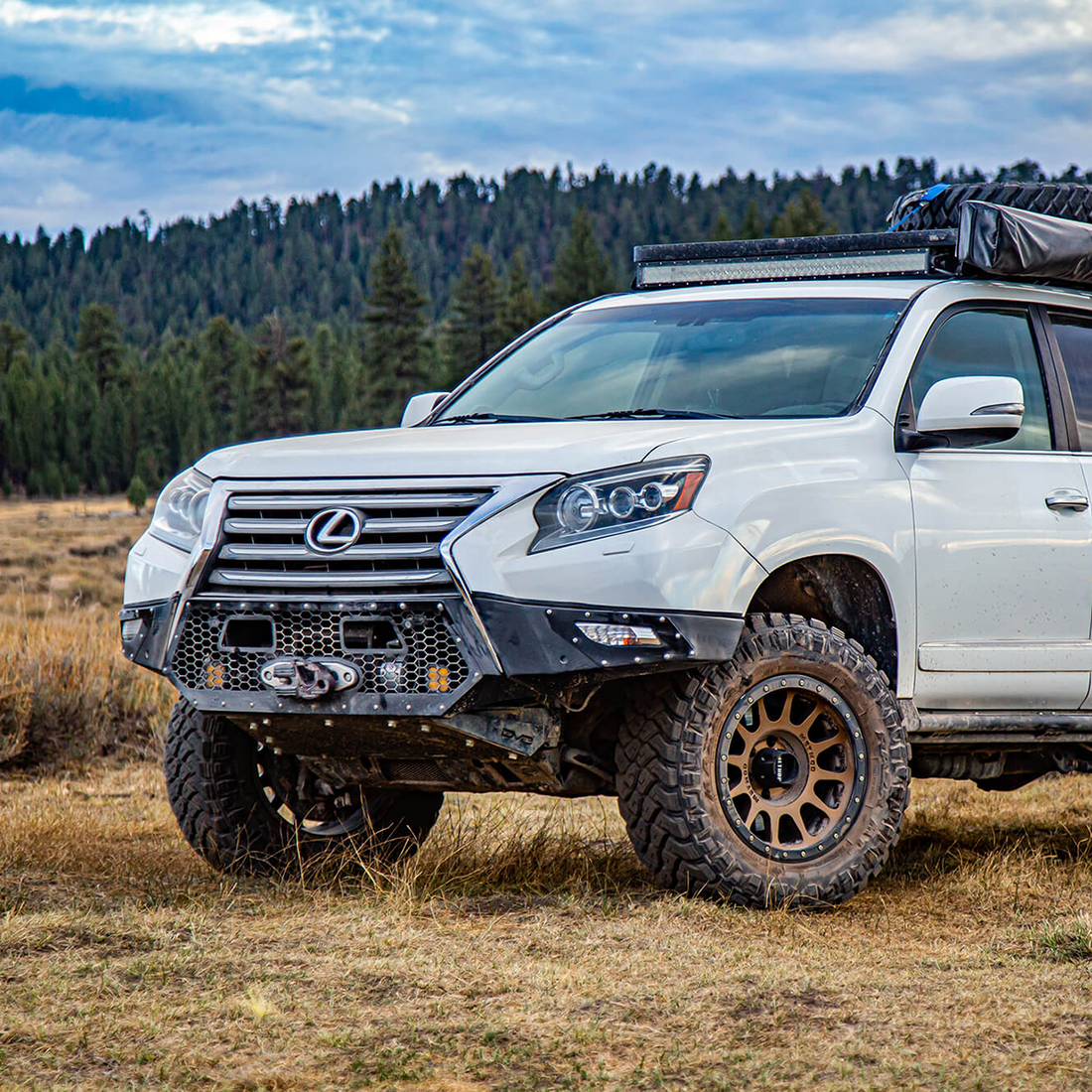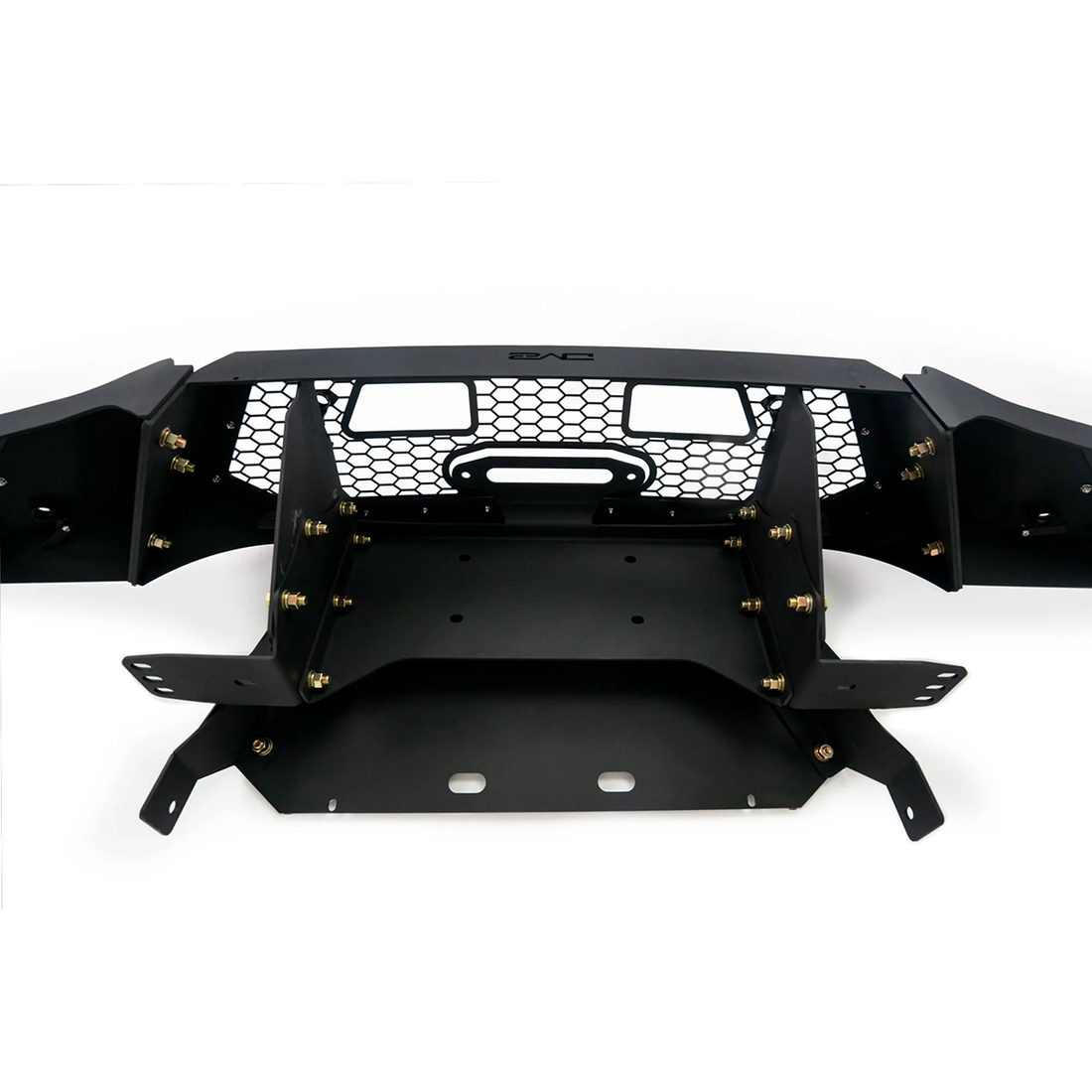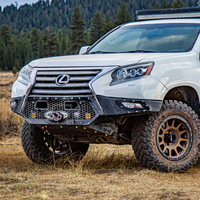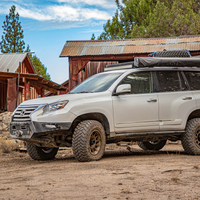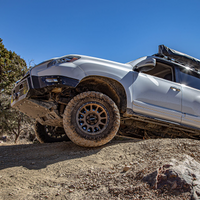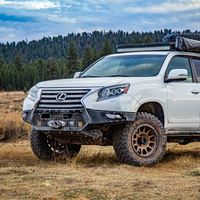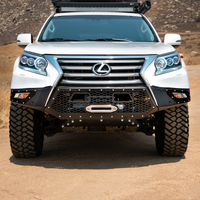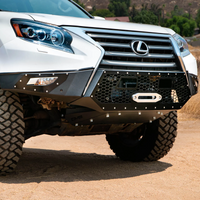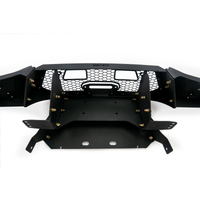 Lexus GX 460 Winch Front Bumper
Unleash the Perfect Combination of Style and Protection. Upgrade your Lexus GX 460 with our high-quality front bumper, meticulously designed to enhance the appearance and safeguard your vehicle. Crafted with precision and engineered to perfection, this front bumper is the ultimate accessory for those seeking to elevate their driving experience.
Superior Design and Functionality. Our front bumper seamlessly integrates into the distinctive aesthetic of the Lexus GX 460. Its sleek contours and dynamic lines complement the vehicle's sleek profile, creating a harmonious and visually appealing look. Constructed from durable materials, this front bumper ensures long-lasting performance, standing up to the rigors of everyday driving and off-road adventures.
DV8 OffRoad's 2014 - 2023 Lexus GX 460 Winch Front Bumper was created for off-road GX-Series enthusiasts. The bumper is designed to be sleek and follow the styling of the factory bumper, while providing additional protection and clearance. The laser cut honeycomb grille offers winch protection without interrupting airflow to the engine. There are two pod light mounting points behind the grille for additional lighting options. The bumper wings allow you to keep the factory turn signals and parking sensors.
Key Features:
Stylish and Form Fitting

High Clearance 

Integrated Skid Plate

Retains OEM Turn Signals

Retains OEM Parking Sensors

Pod Light Mounts Included

Sand Powder Dual Coat Finish

Accommodates up to a 12,000 lb. Winch

3-Piece Construction
Note: Partial cutting of the factory bumper is required.
Share