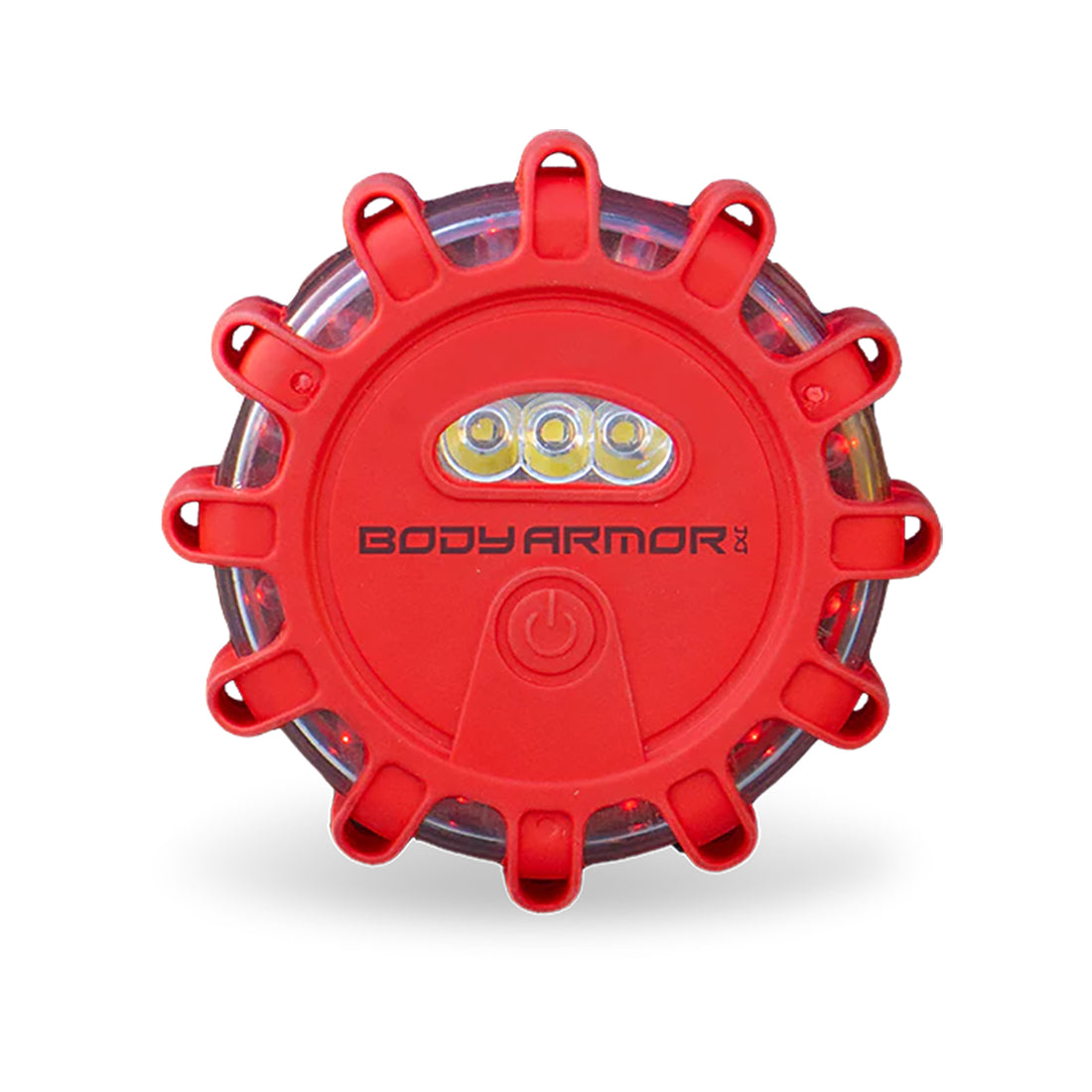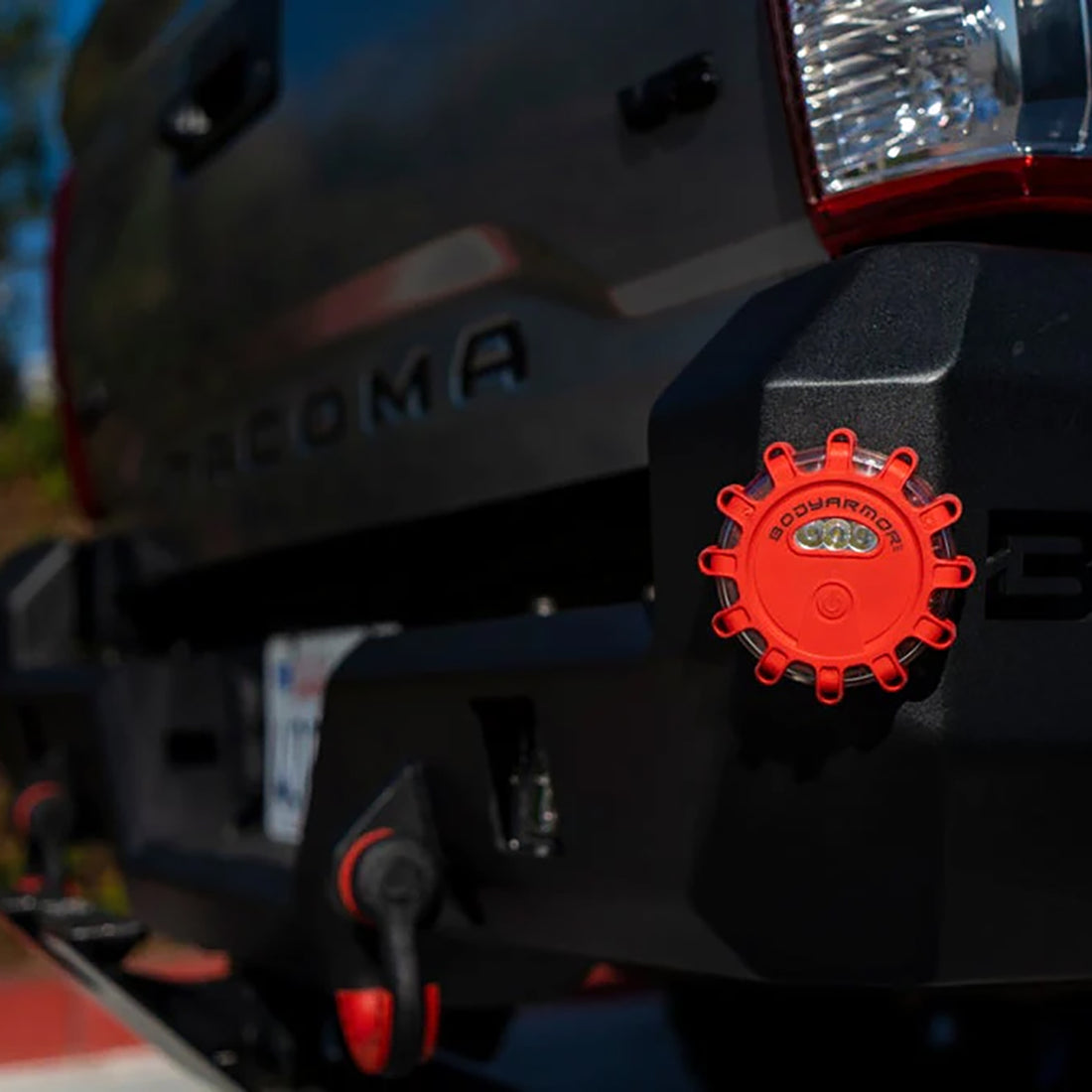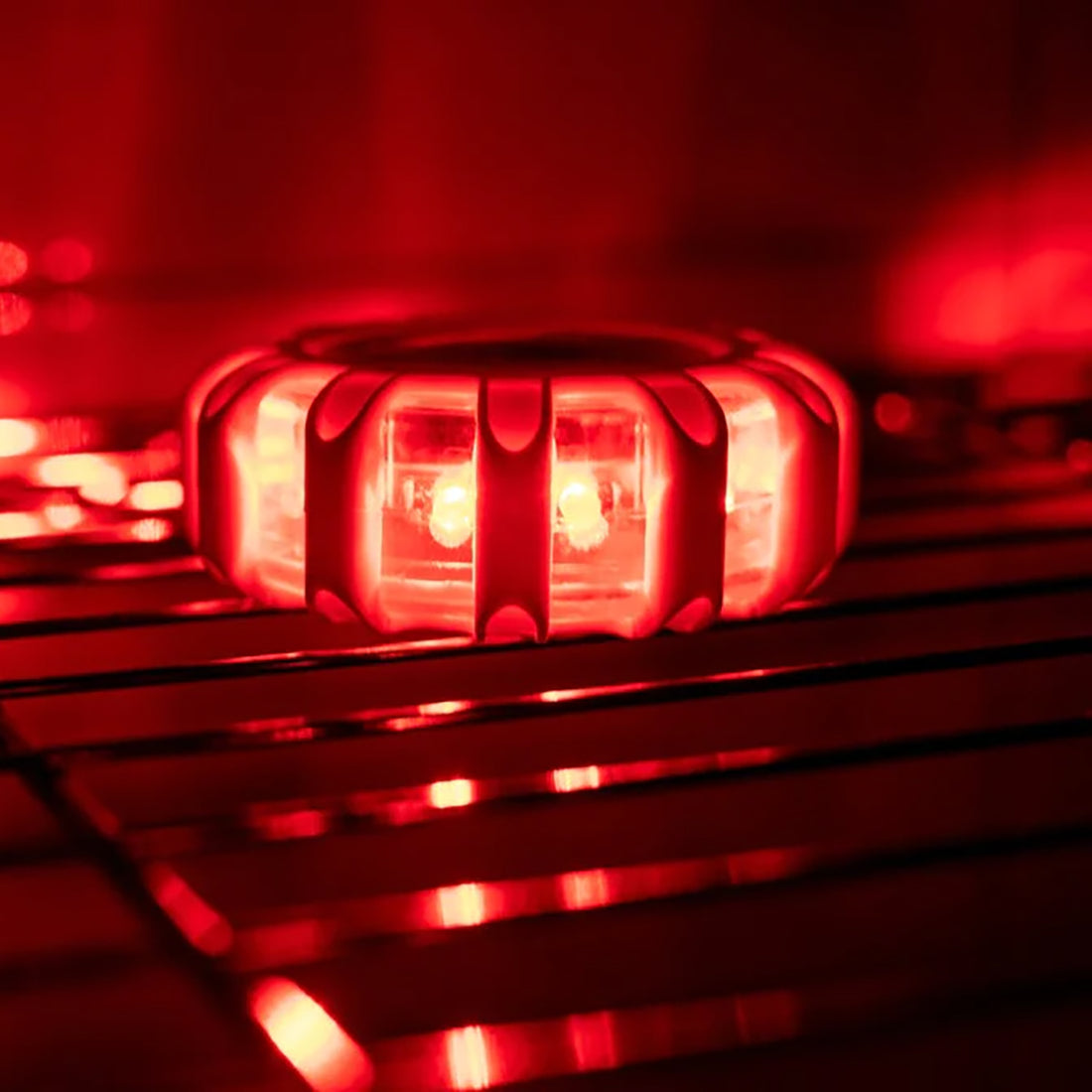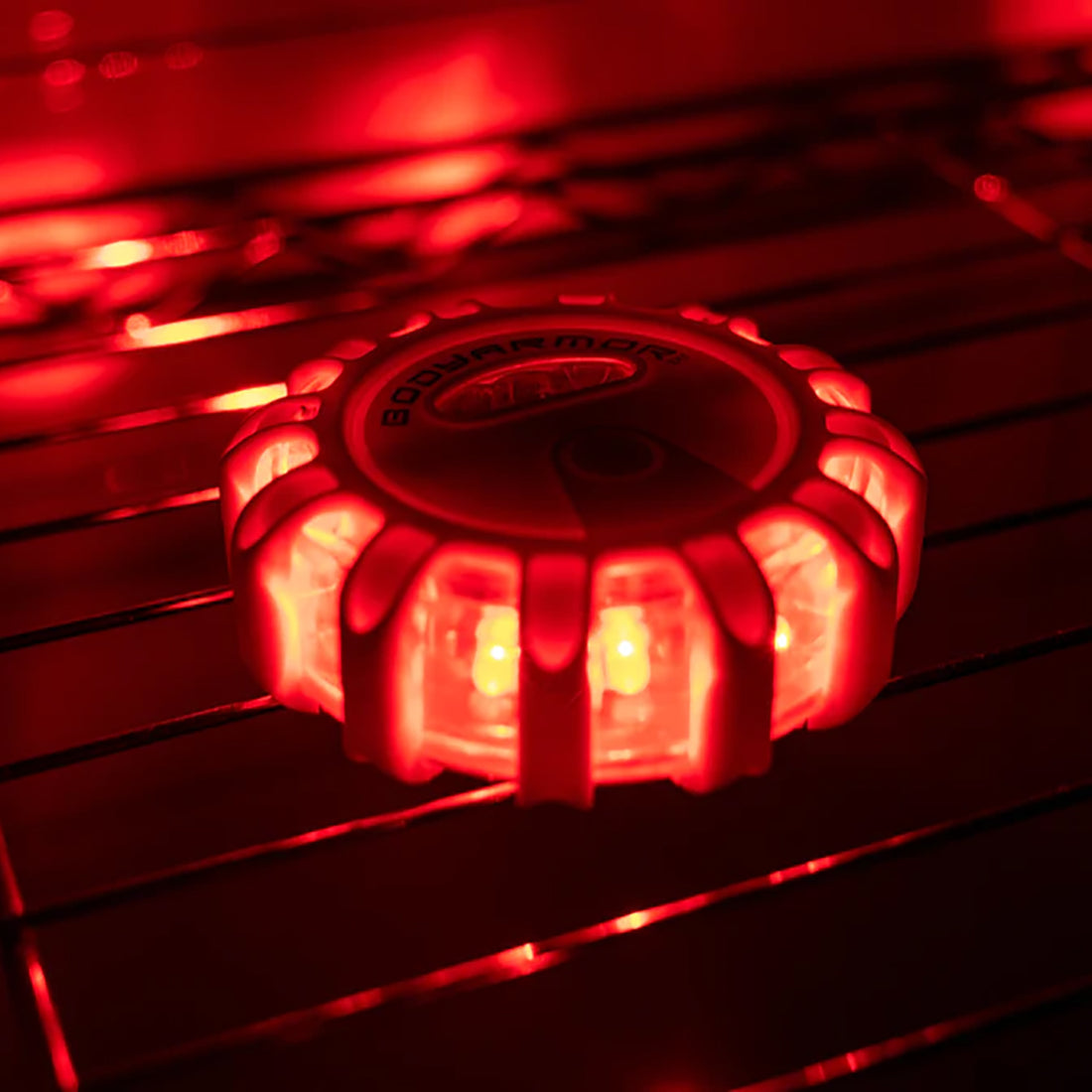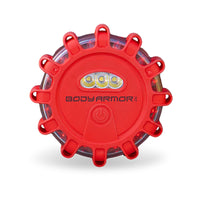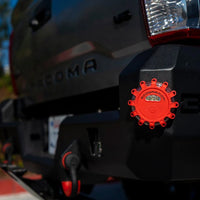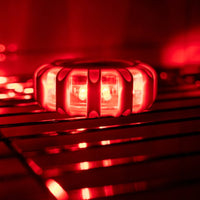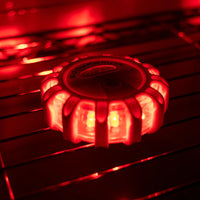 Be Prepared with the Emergency LED Road Flare. Don't get caught out with a flat tire on the side of the trail without proper emergency lights to warn other drivers. This versatile unit can be deployed in a snap, providing great protection for you and your disabled vehicle on a dark night.
Key Features:
LED 9 Function Emergency Roadside Flare: The LED flare offers nine different functions for various emergency scenarios, ensuring you have the right signal for any situation.
Waterproof and Crush Resistant: Designed to withstand harsh weather conditions and rugged environments, this flare is waterproof and crush-resistant, making it reliable in all conditions.
Magnetic Back and Hook: The flare comes equipped with a magnetic back and a hook, offering multiple mounting options for easy placement on your vehicle or other surfaces.
Powered by AAA Batteries: The flare is powered by easily replaceable AAA batteries (included), providing long-lasting illumination for your safety.
Visible up to 1 Mile: The bright LED lights make the flare visible up to 1 mile away, alerting other drivers to your presence and ensuring your safety during roadside emergencies.
Stay safe and be prepared with the Emergency LED Road Flare – Your essential companion for any roadside emergency.
Share