Land Rover LR3 or LR4 Roof Rack, Short Basket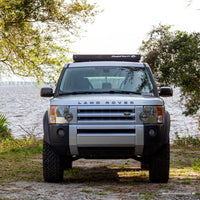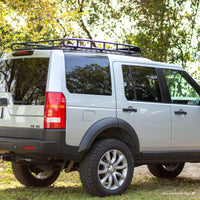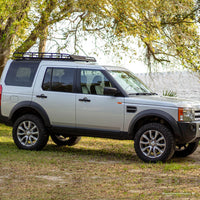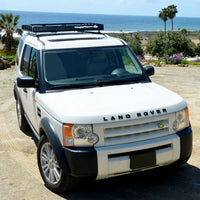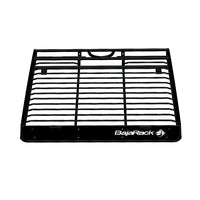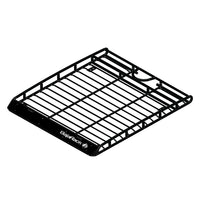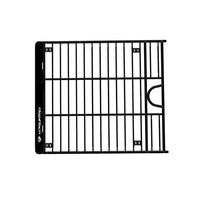 Land Rover LR3 or LR4 Roof Rack, Short Basket
Enhance your Land Rover LR3 or LR4 with our premium Roof Rack, Short Basket, and unlock a world of possibilities for your next adventure. Designed with precision and durability in mind, this roof rack is the perfect companion for outdoor enthusiasts, wanderers, and weekend warriors alike.
Versatile Design: The Land Rover LR3 or LR4 Roof Rack, Short Basket offers a versatile design that seamlessly integrates with your vehicle's roofline. Its sleek and aerodynamic structure not only complements the aesthetics of your Land Rover but also provides ample space to carry all your gear.
Ample Storage Capacity: Say goodbye to cramped interiors and make room for more passengers by utilizing the spacious storage capacity of our Roof Rack, Short Basket. It offers an impressive load-bearing capacity, allowing you to transport camping equipment, sporting gear, luggage, and much more. Pack everything you need for a memorable trip without compromising on comfort.
Secure and Reliable: Your safety is our top priority. That's why our Land Rover LR3 or LR4 Roof Rack, Short Basket is engineered with high-quality materials and advanced locking mechanisms to ensure your cargo stays secure throughout the journey. Enjoy peace of mind knowing that your belongings are protected from shifting or falling during transit.
Each rack includes all mounting brackets, stainless steel hardware, and aluminum wind deflector.
Material and Thickness:

 

1" (25.4mm) and 1/2'"(12.7mm) Steel tubing
Wind deflector:

 

0.062" (1.57mm) 5050-H32 Aluminum
Finish:

 

Epoxy primer (rust inhibitor) with black powder coating
Rack weight:

 

42Lb (19.05Kg)
Load Capacity:

 

200Lb (90.6 kg)
Measurements:

 

50" (1270mm) Wide x 58" (1473.2mm) Long x 5" (127mm) tall
Mounting method:

 

Mounting Brackets(4 total)
Share