LifeSaver Jerrycan | Portable Water Filtration Solution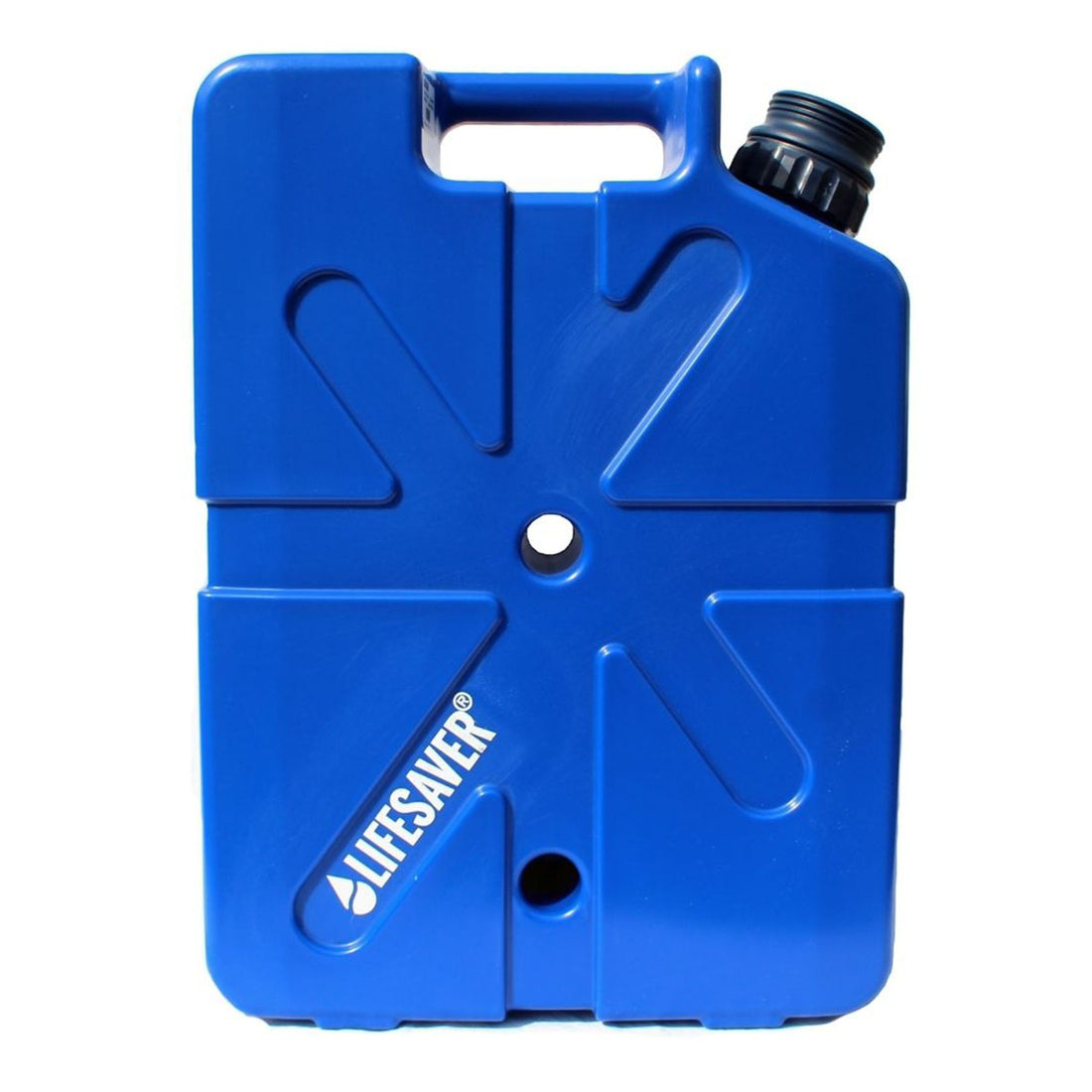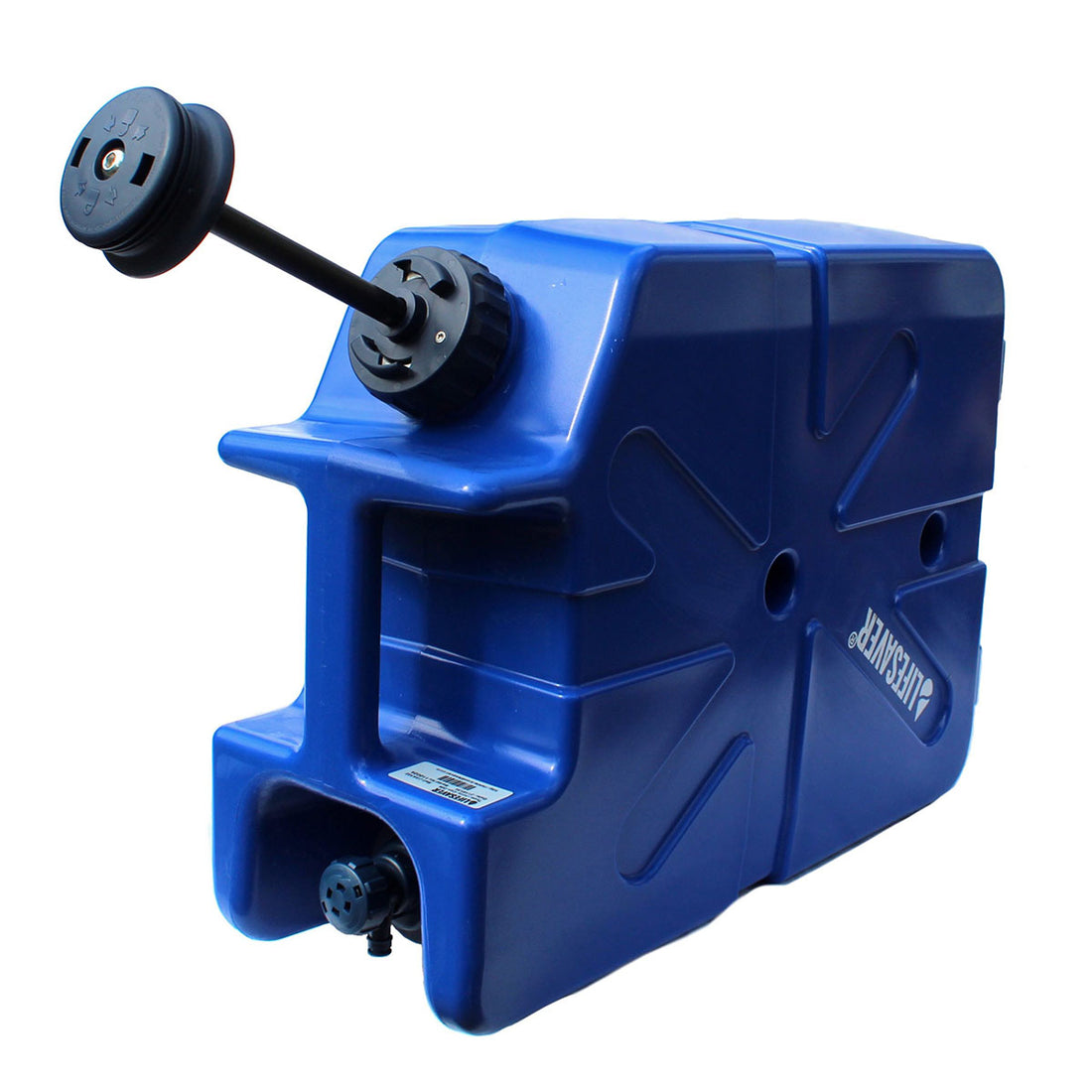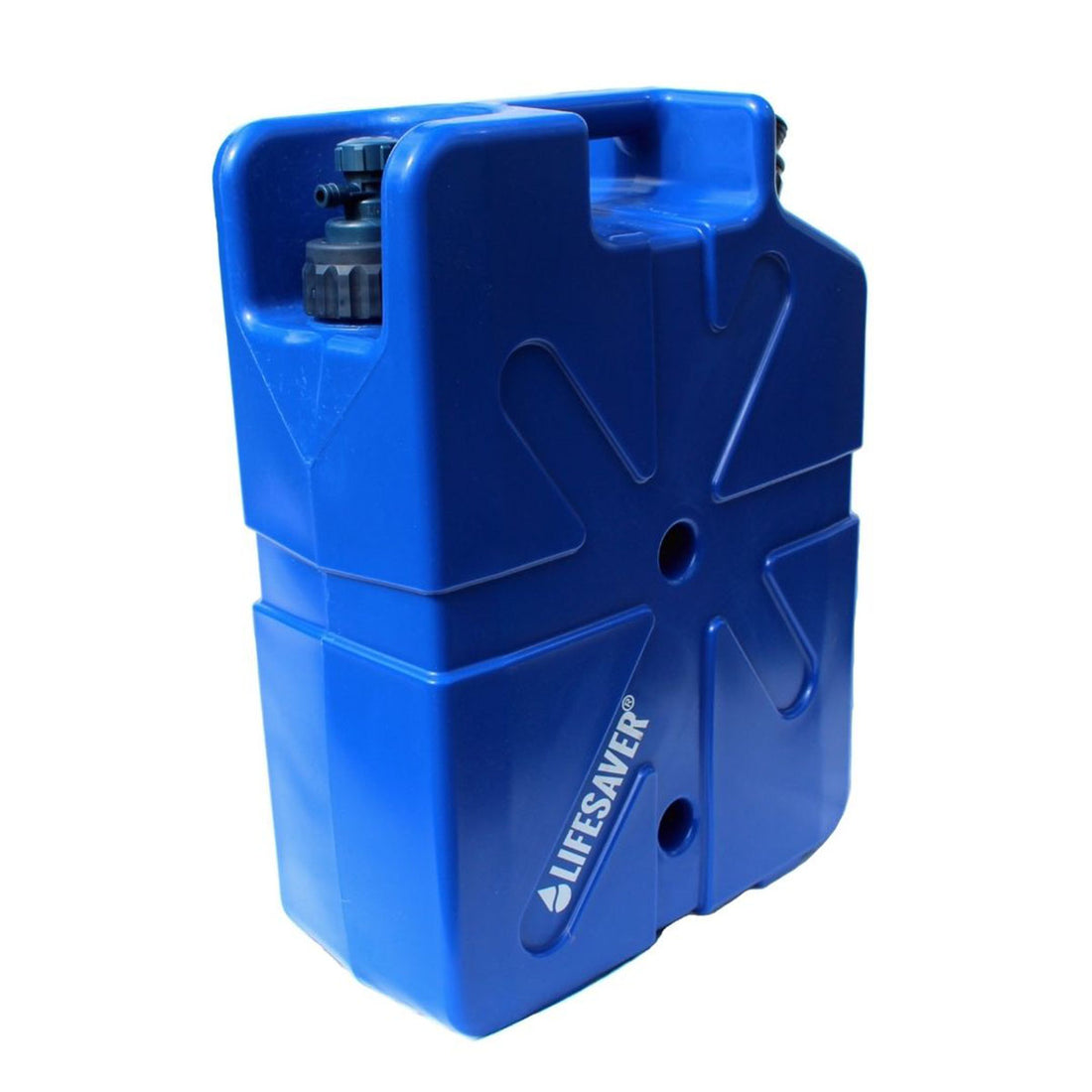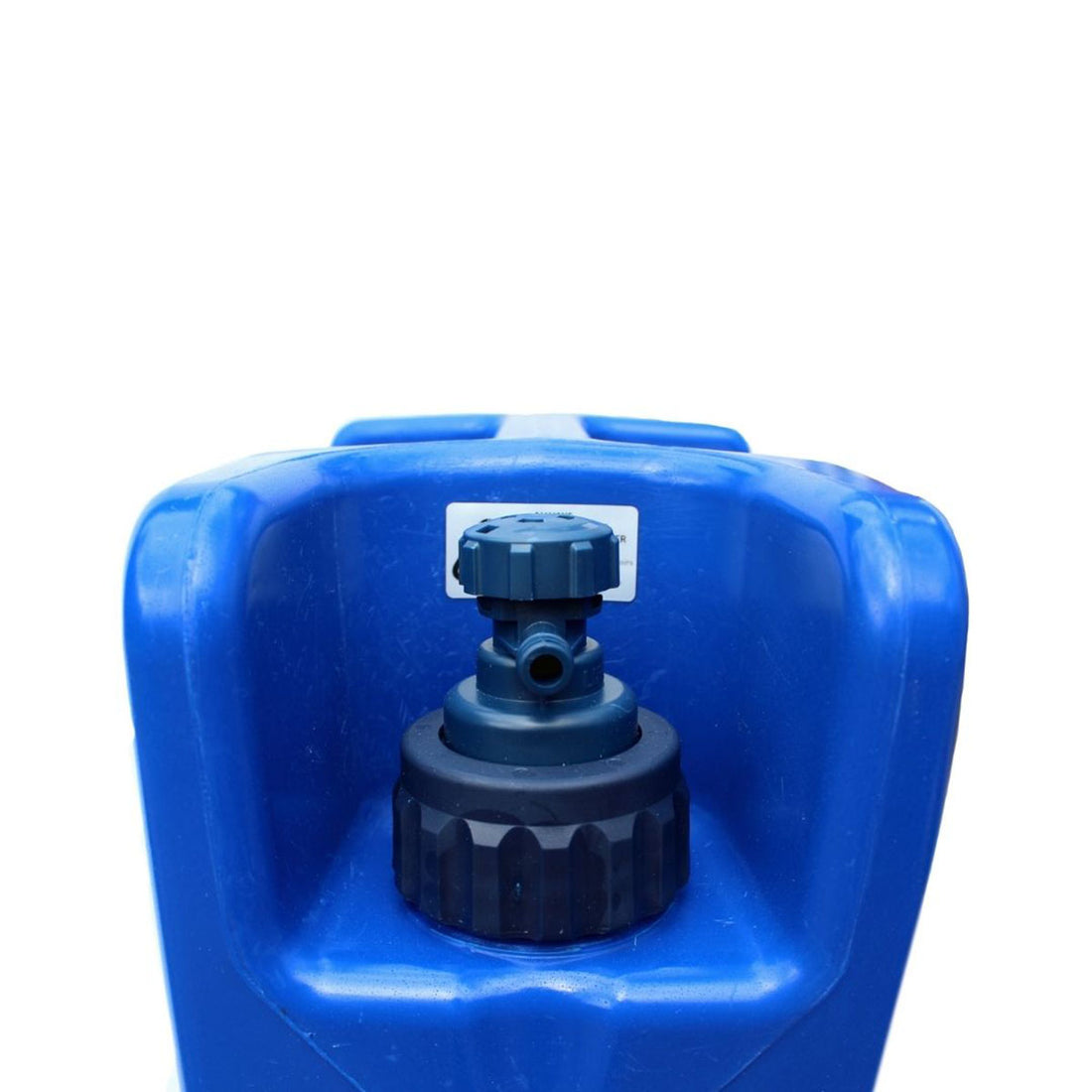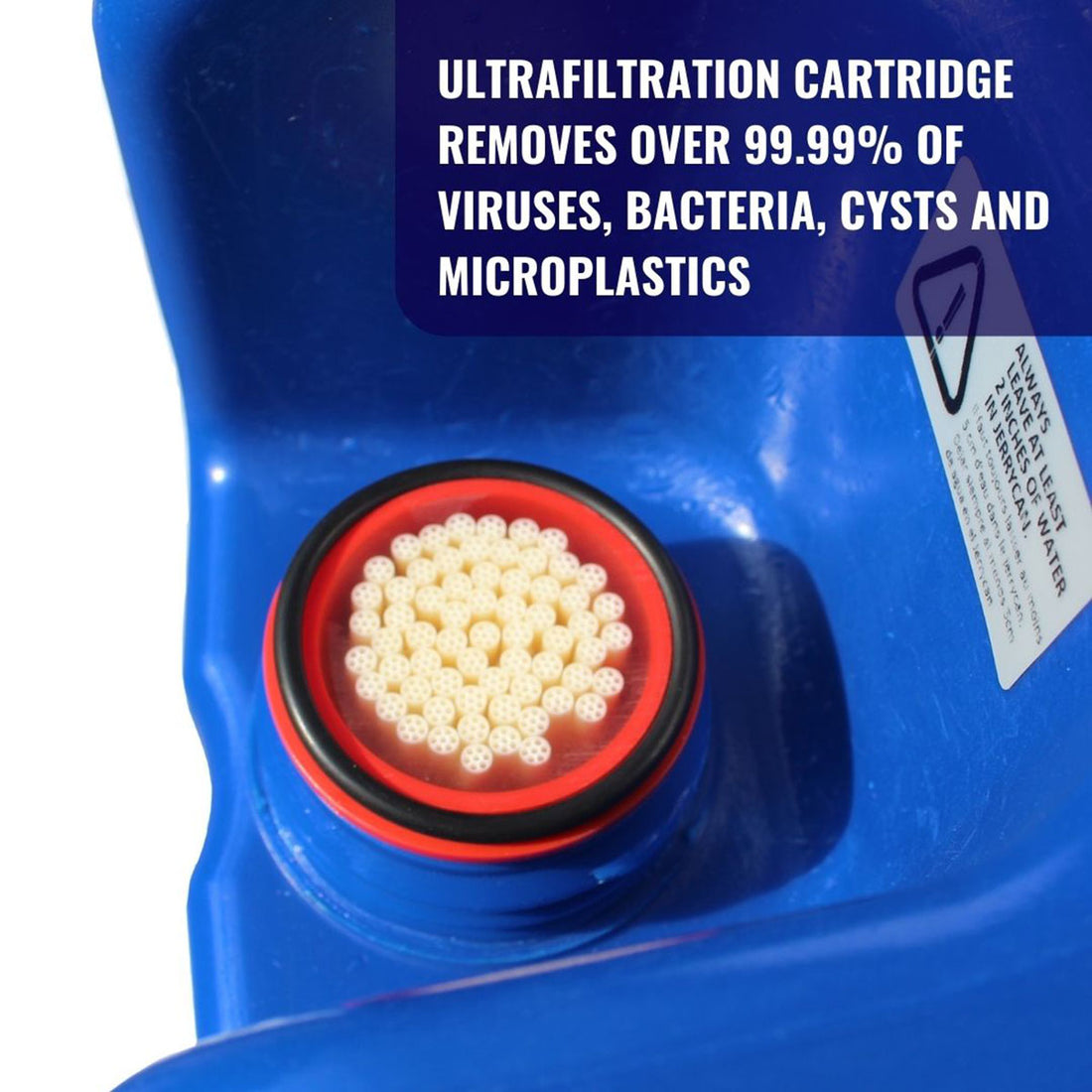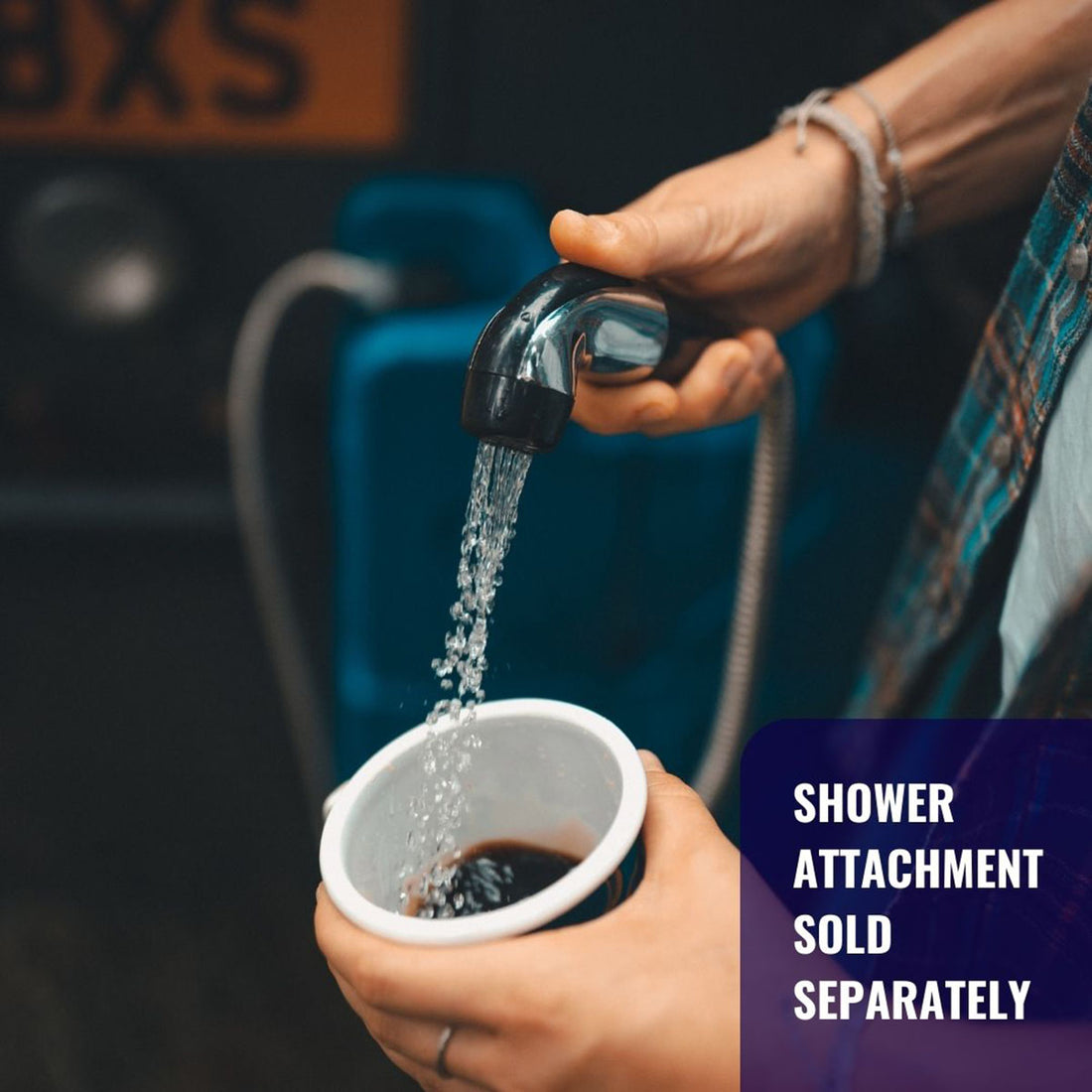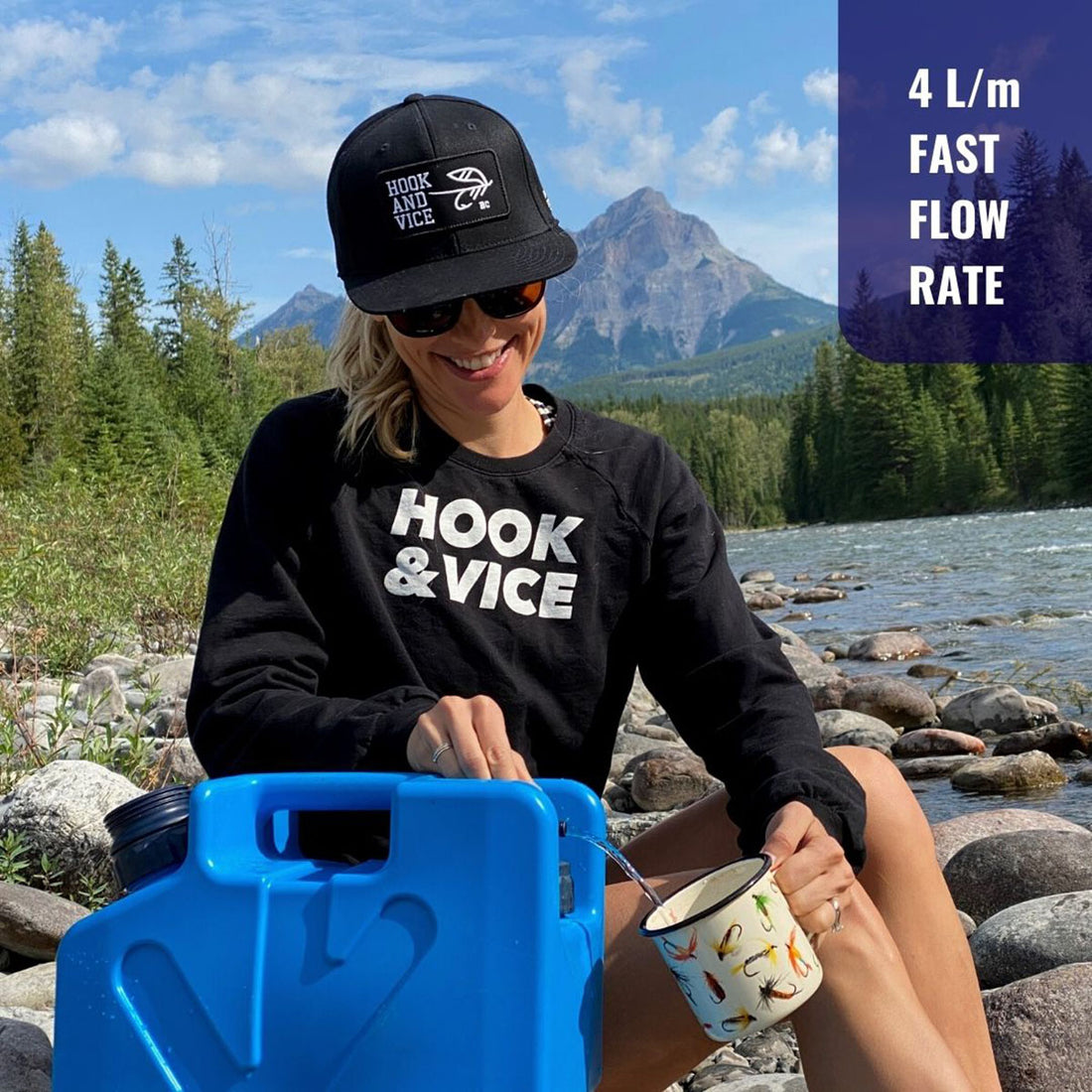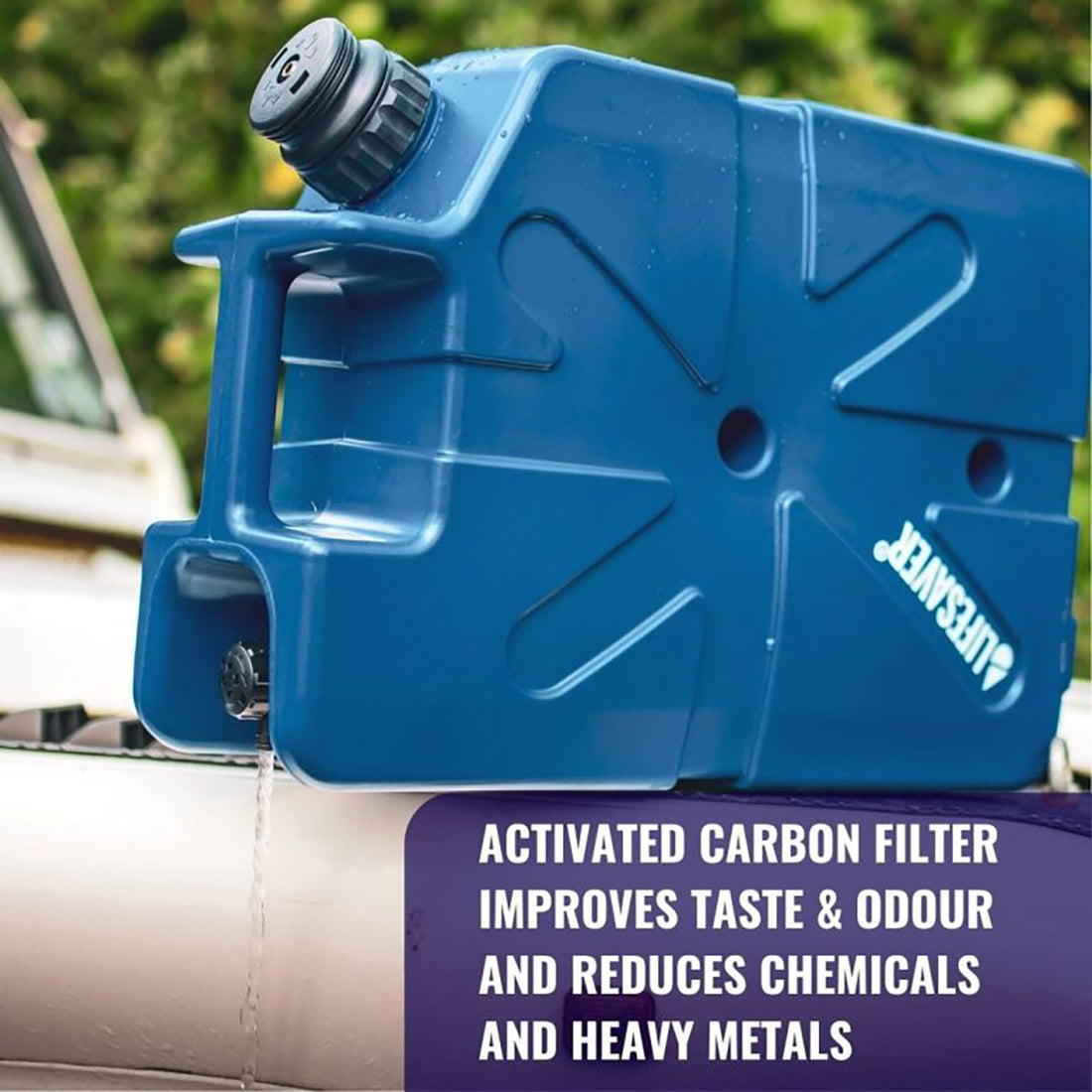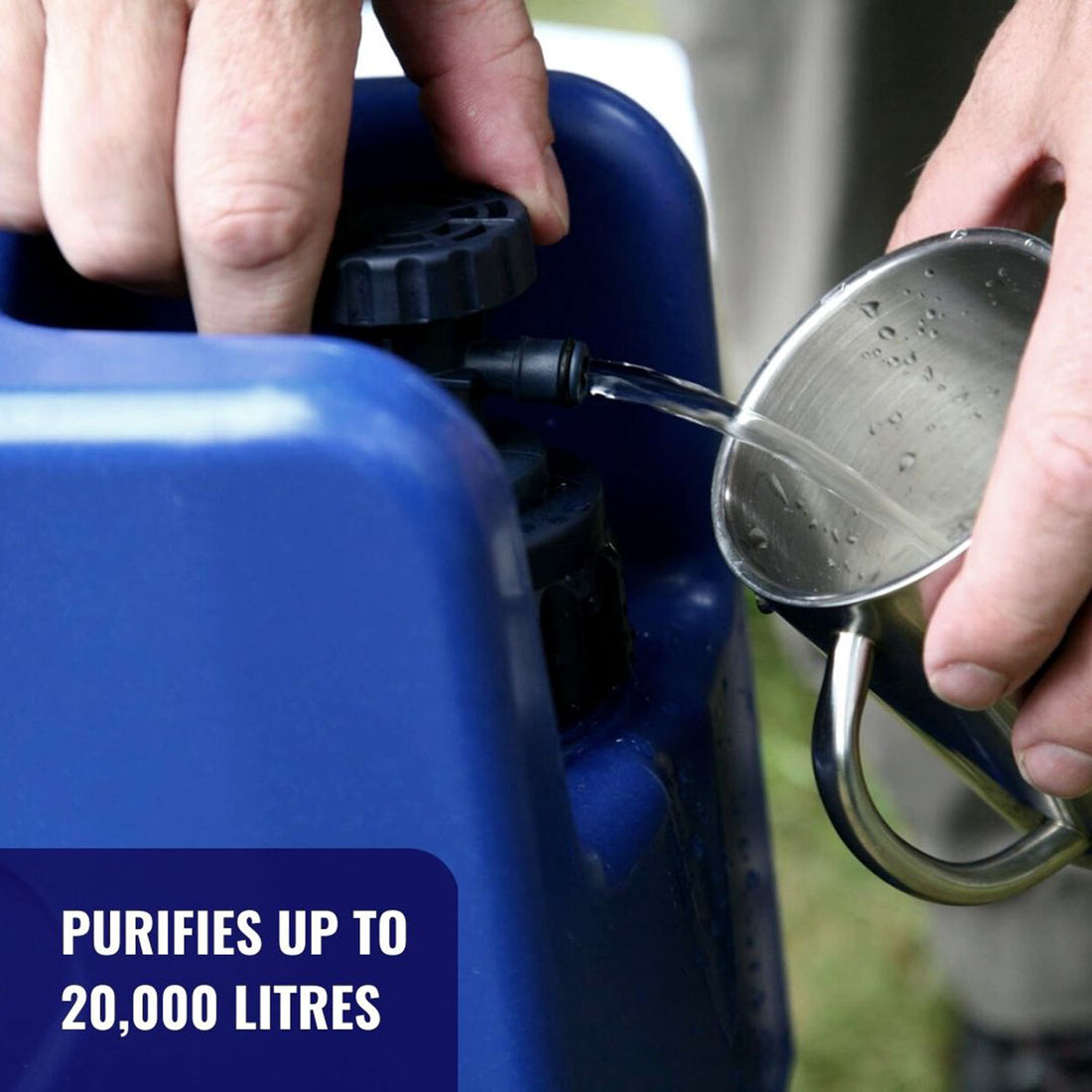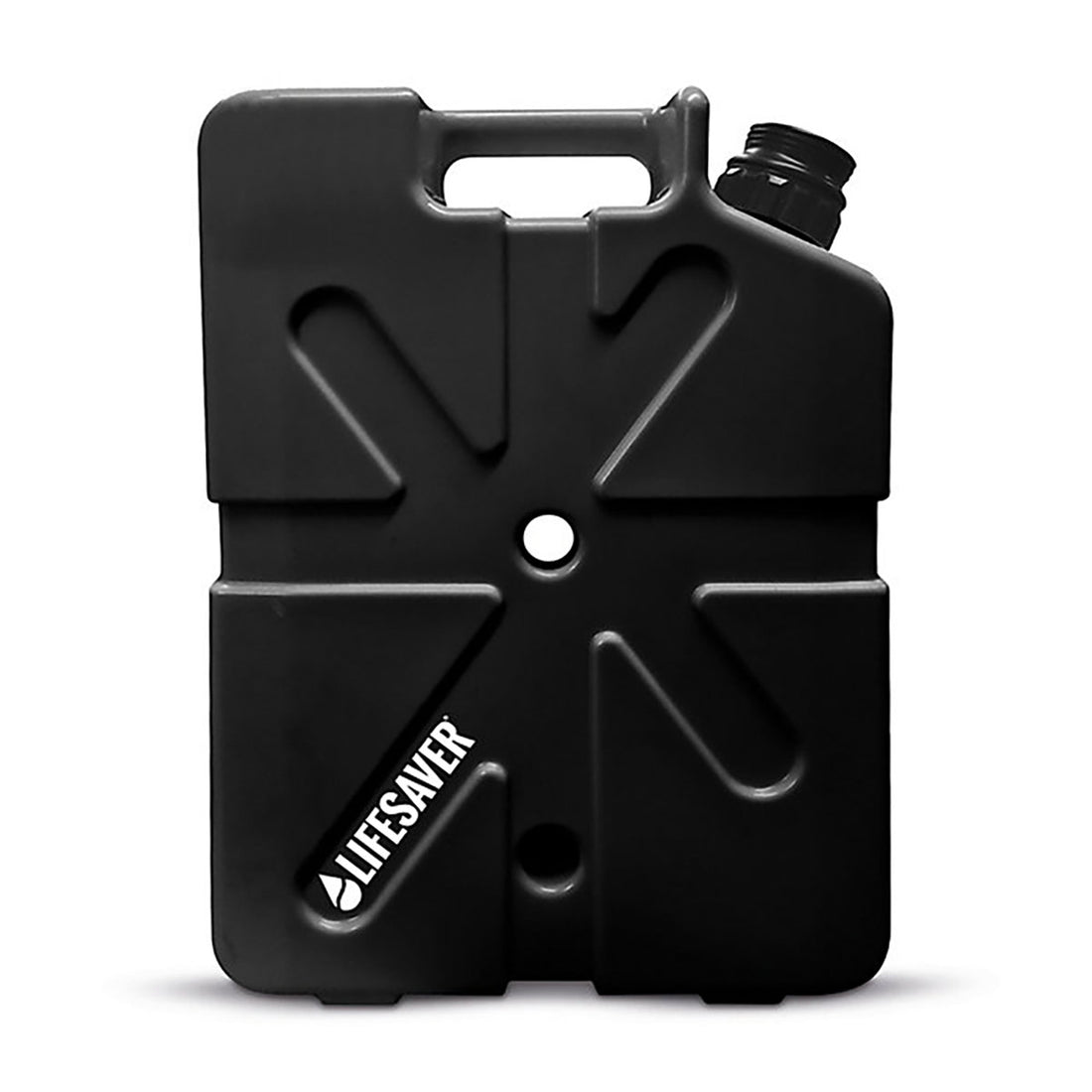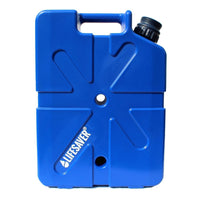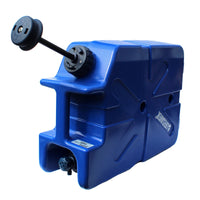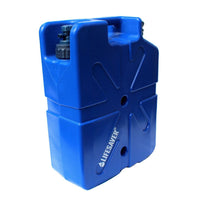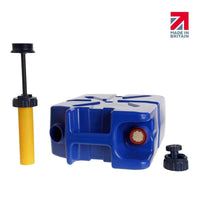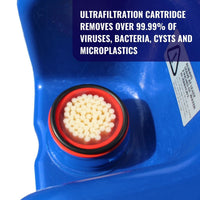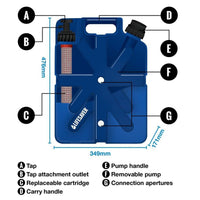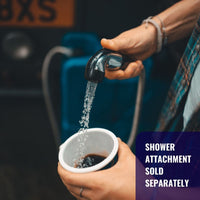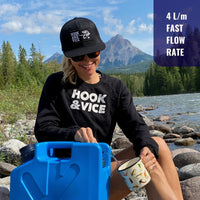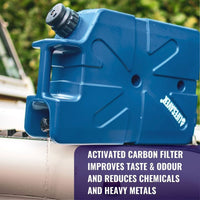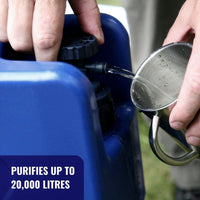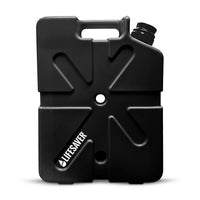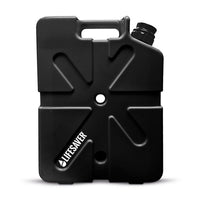 LifeSaver Jerrycan | Portable Water Filtration Solution
A robust and portable water purifier capable of filtering 20,000 liters/5,300 US gallons of clean drinking water, removing viruses, bacteria, cysts and parasites instantly. The LifeSaver Jerrycan holds up to 18.5 liters of water at any one time and is designed to support those with a greater demand for clean water such as group expeditions, adventurers embarking on overland travel, families or those setting themselves up for off-grid living.
Filter water for drinking, for washing with the addition of the LifeSaver shower attachment and for cooking. No need for chlorine or chlorine dioxide.
LifeSaver Jerrycan includes:
LifeSaver Jerrycan
1x Activated Carbon Filter – effective for up to 500 liters
Paper manual, plastic flush cap (for cleaning the filter)
Pump and Tap included
The LifeSaver Jerrycan was designed to store and carry dirty water. We recommend storing dirty water, either in the Jerrycan or in other storage containers, and filtering through the Jerrycan as and when clean water is required, to prevent recontamination of previously filtered water.
We're extremely proud to announce that our LifeSaver® Jerrycan has passed compliance testing for NSF Protocol P248 Military Operations – Microbiological Water Purifiers.
Share