Jeep Wrangler JL, and Gladiator JT Two-Way GMRS Mobile Radio Kit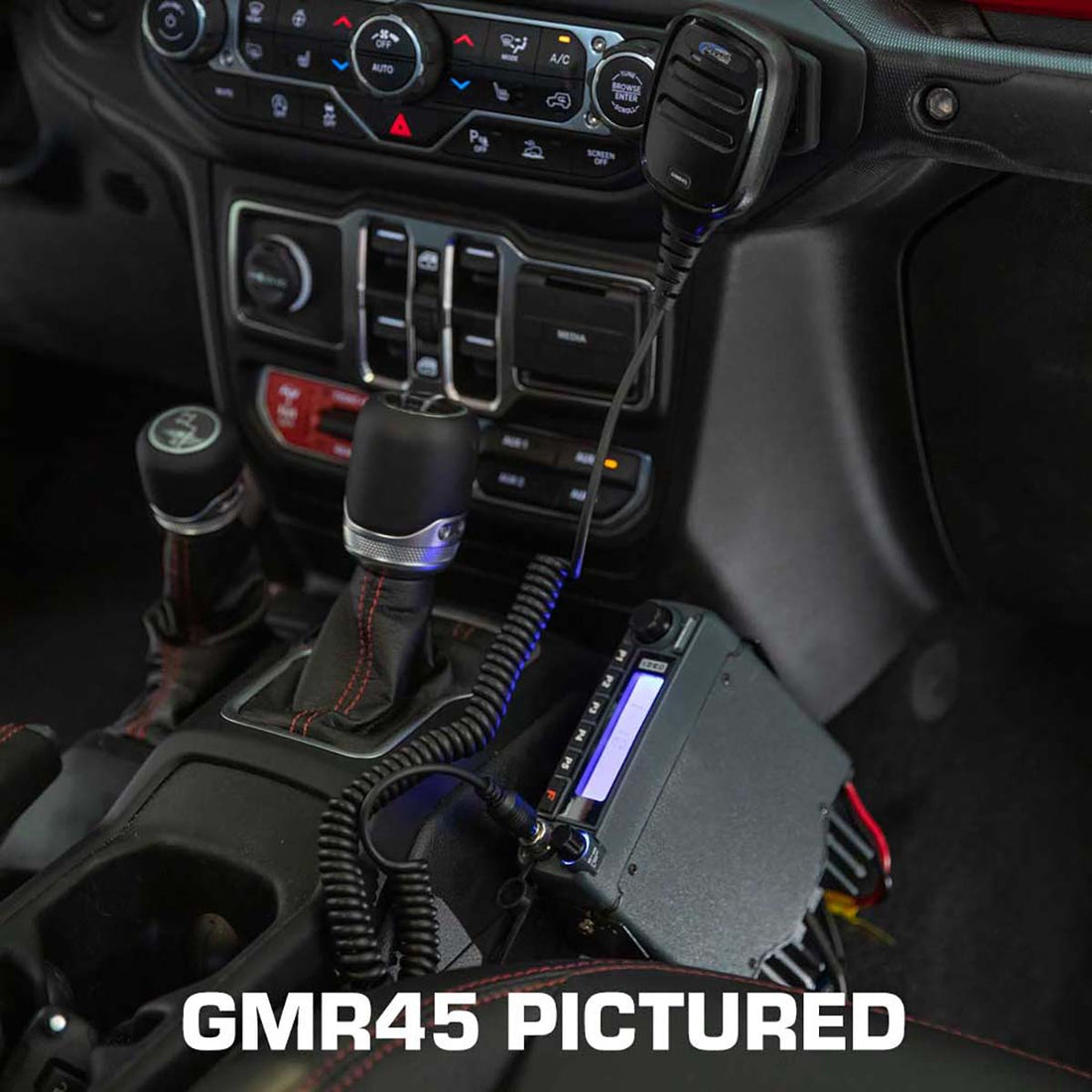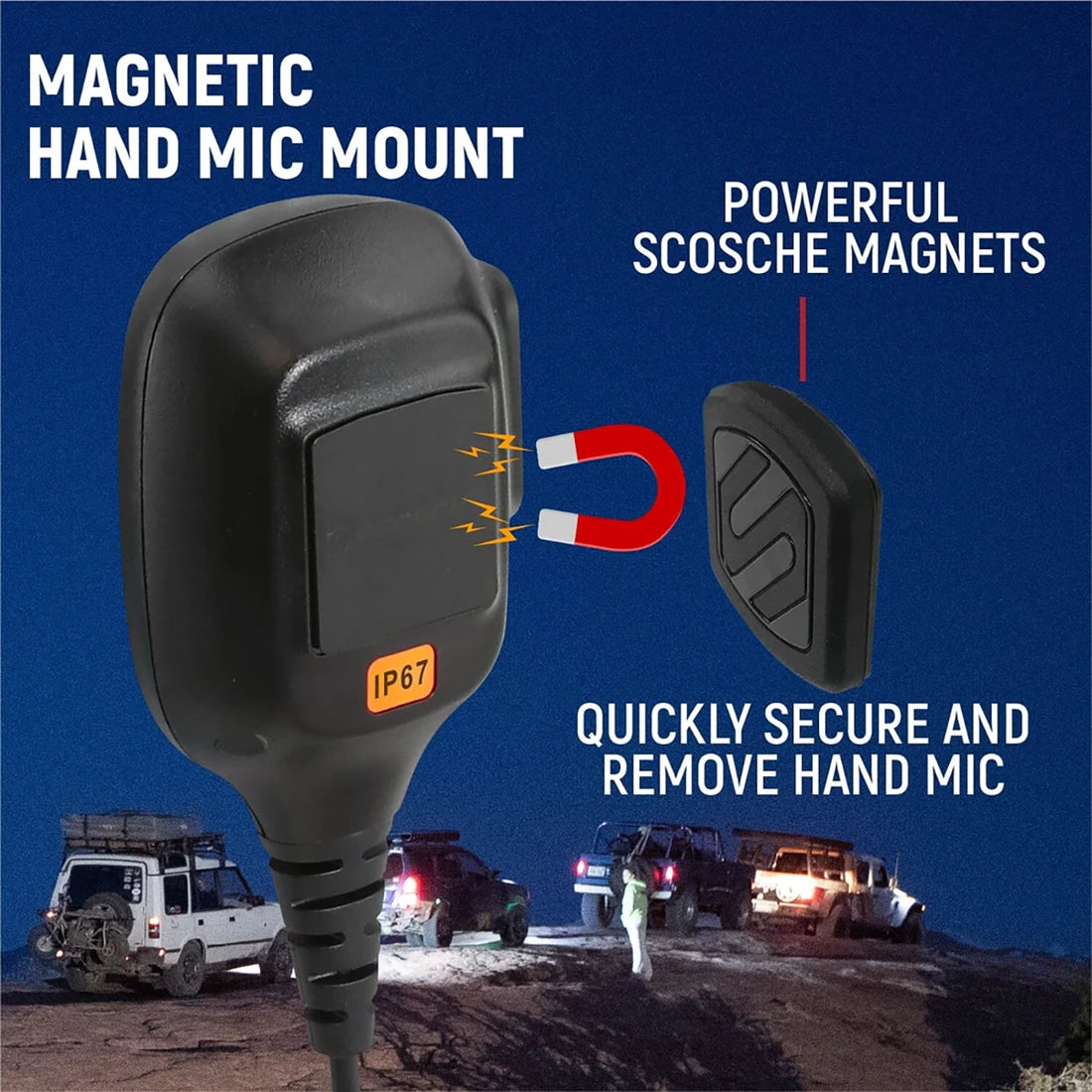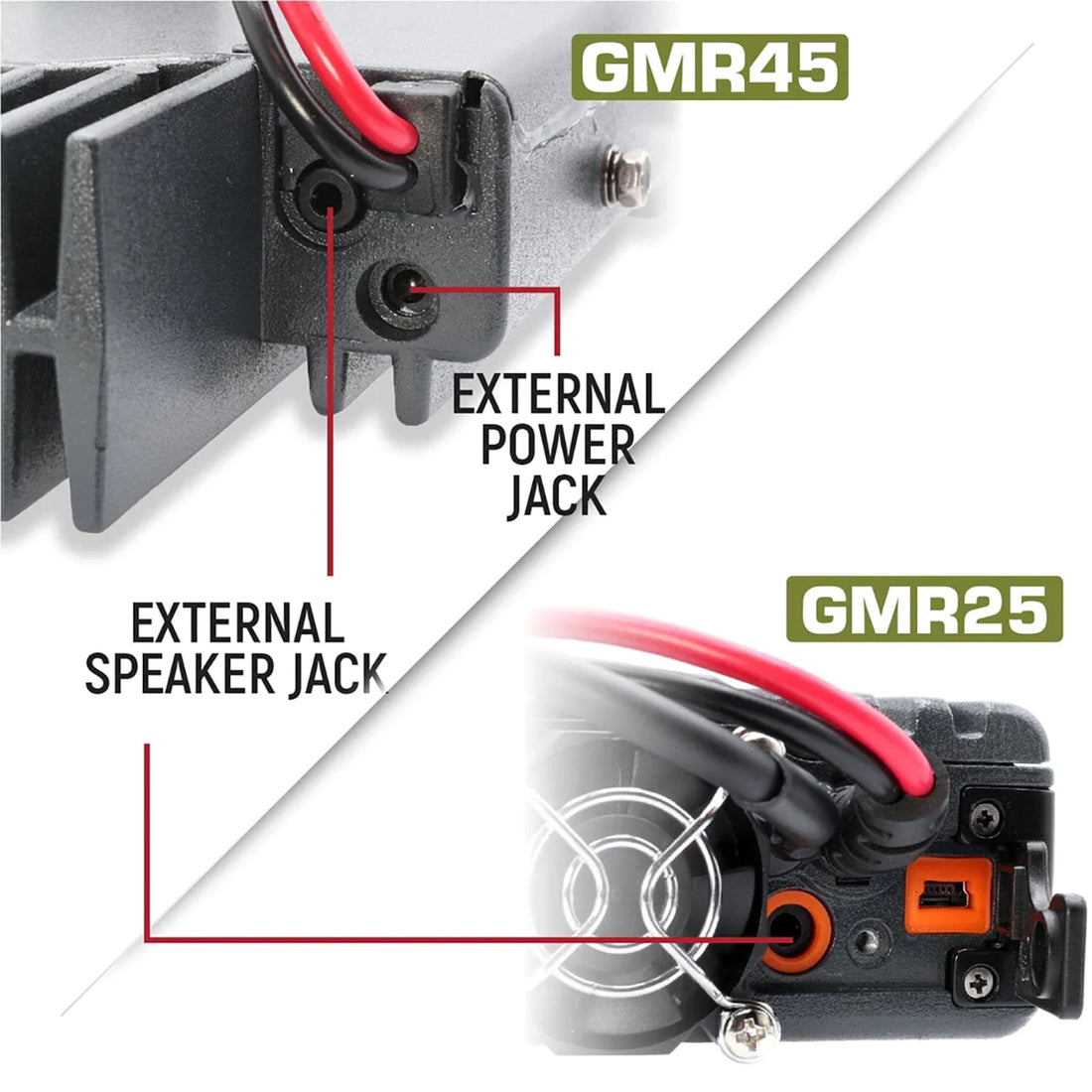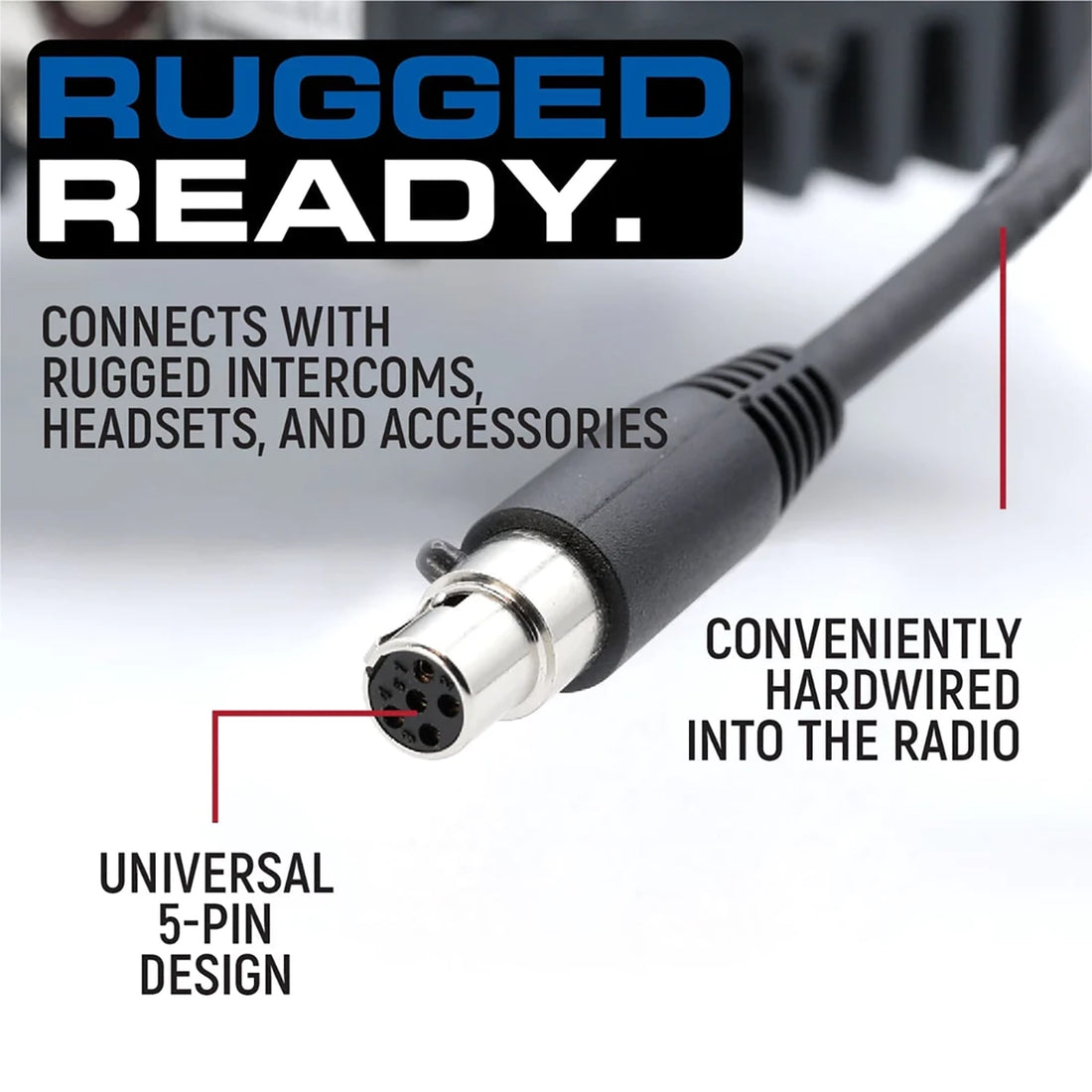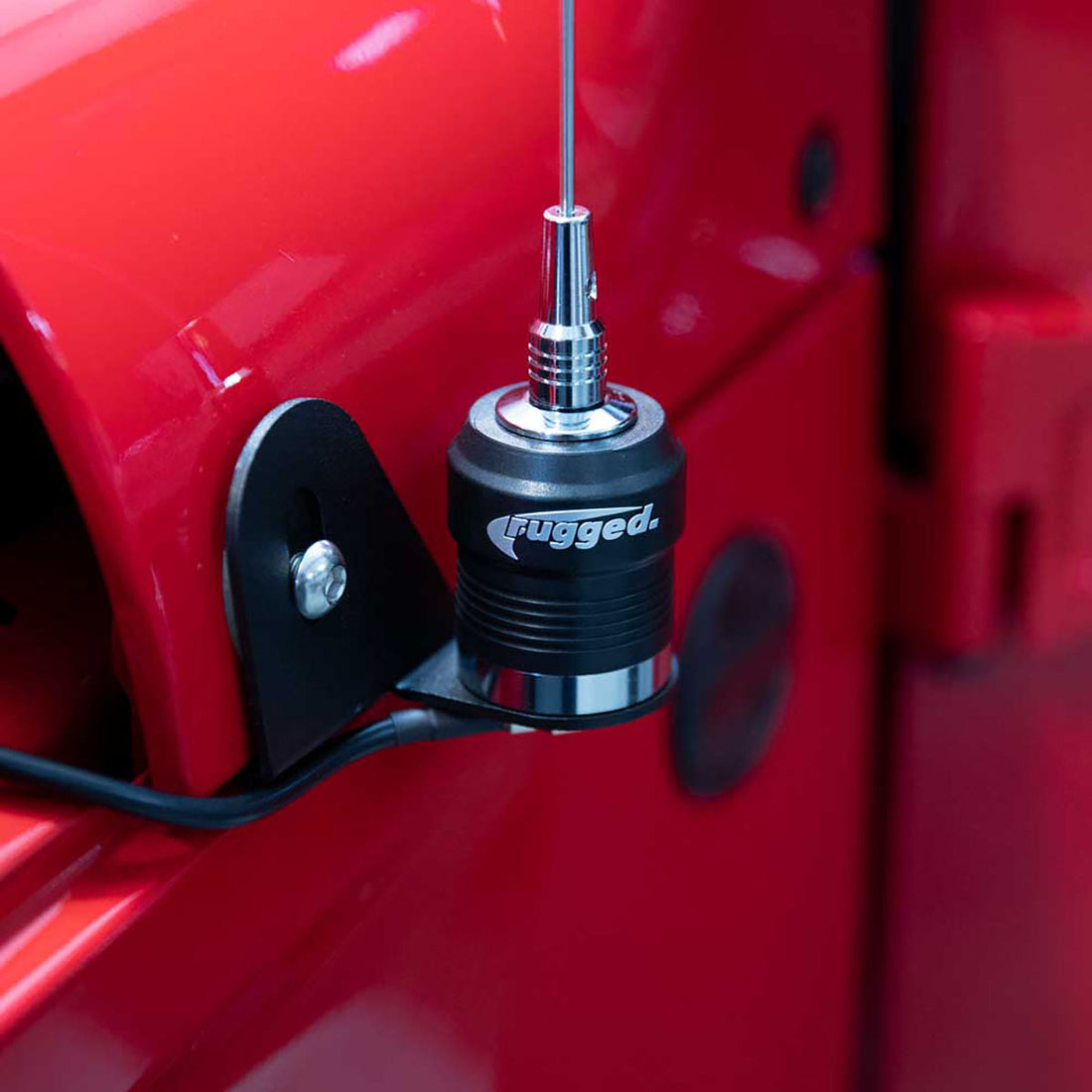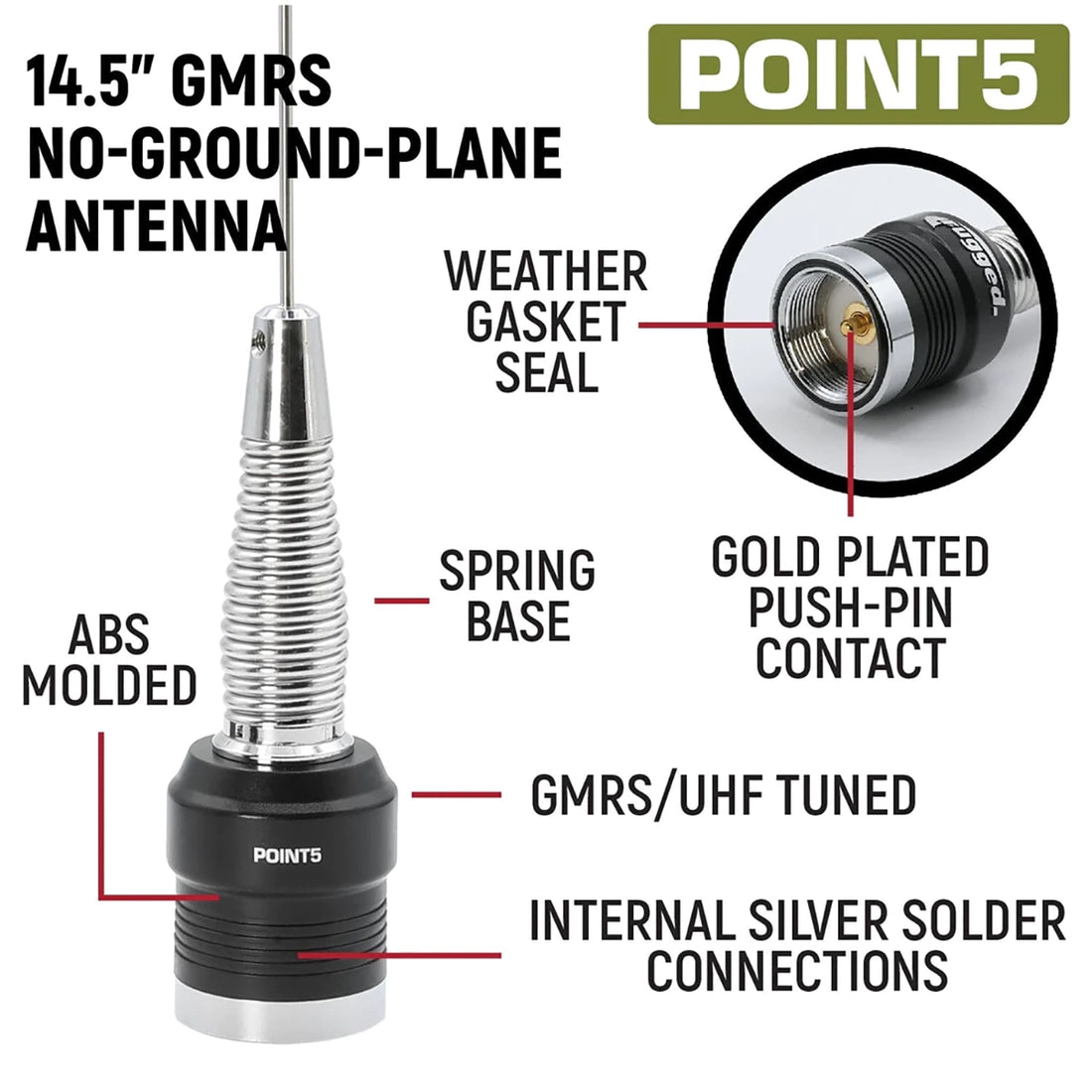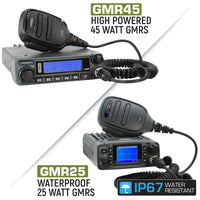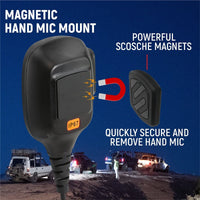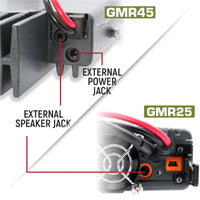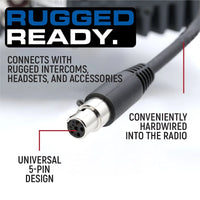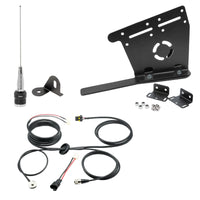 Jeep Wrangler JL, and Gladiator JT Two-Way GMRS Mobile Radio Kit
Take on your next adventure with unparalleled connectivity using our advanced Go Further® GMRS mobile radio kit. Say goodbye to technical jargon and hello to easy-to-understand details that make staying connected a breeze.
Choose from our high-powered 45-watt model or the 25-watt waterproof option, both designed to keep you in touch over vast distances. Enjoy crystal-clear communication thanks to our cutting-edge, low-loss, double-shielded antenna cable, perfectly tuned for GMRS frequencies.
Installation is a breeze! Effortlessly set up your radio by mounting it securely, routing the wiring harness, and connecting the power. All the necessary mounts and hardware are thoughtfully included, ensuring a hassle-free setup.
Designed with off-road and adventure enthusiasts in mind, our antenna mounting location is strategically positioned to accommodate easy installation. It stays clear of roof racks and overhead tents, catering perfectly to overlanding and rock crawling adventures. A simple bolt-on process is all it takes to connect your antenna and get ready for action.
Effortlessly link up with an intercom, headset, or any 5-pin accessory using the built-in Rugged Ready pigtail cable, offering you ultimate versatility.
Notable Features:
Cutting-edge GMRS mobile radio technology
Exceptional GMRS tuned antenna for optimal performance
Advanced low-loss double-shielded antenna coax cable
Universal interior radio mount for easy installation
Strategically positioned A-Pillar antenna mount
Seamless compatibility with all other GMRS radios
Comprehensive Kit Components:
Kit Contents:
Your choice of the powerful GMR45 or the Waterproof GMR25

Rugged Tuned GMRS Antenna: Point5

Power and Antenna Cable Harness: PHC-JL-JT

Driver Side Antenna Mount for Jeep: MT-ANT-JEEP-DS

Mobile Radio Mount: MT-RM-JL
Vehicle Compatibility:
Jeep Wrangler 

JL (2018-current)

Jeep Gladiator 

JT (2020-current)
Stay connected like never before and explore the world with confidence. Our Go Further® GMRS mobile radio kit ensures you're always in touch, no matter where your journey takes you.
Share