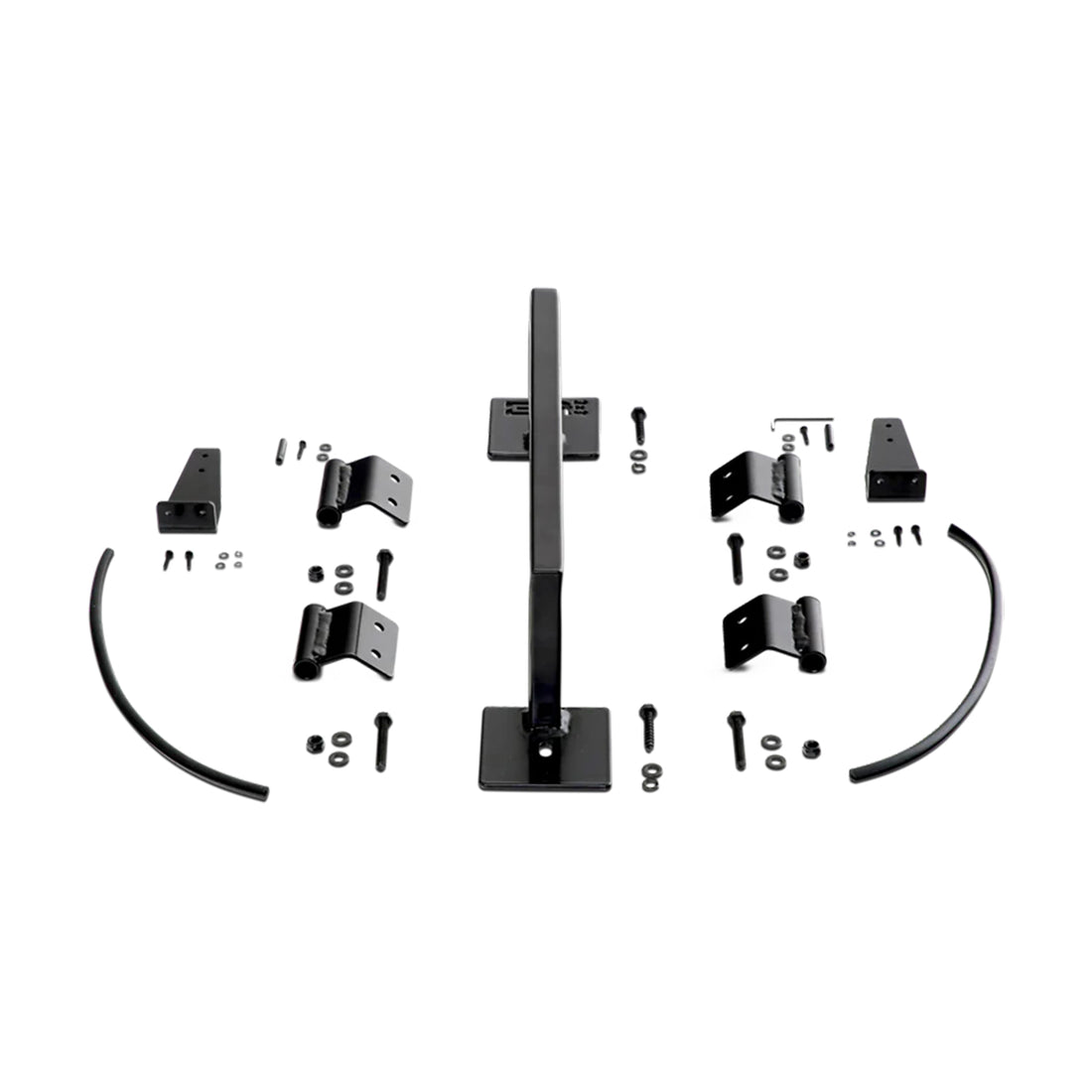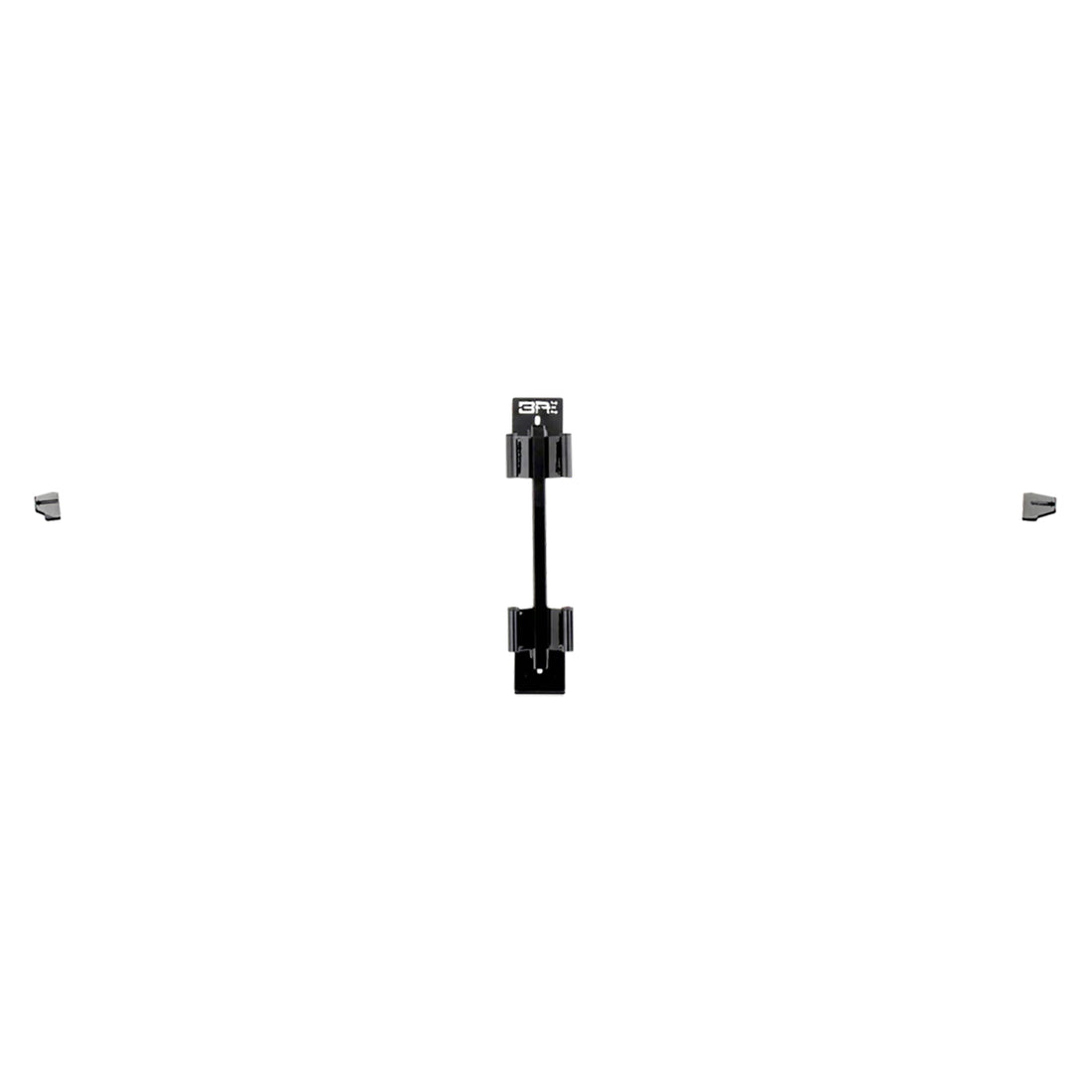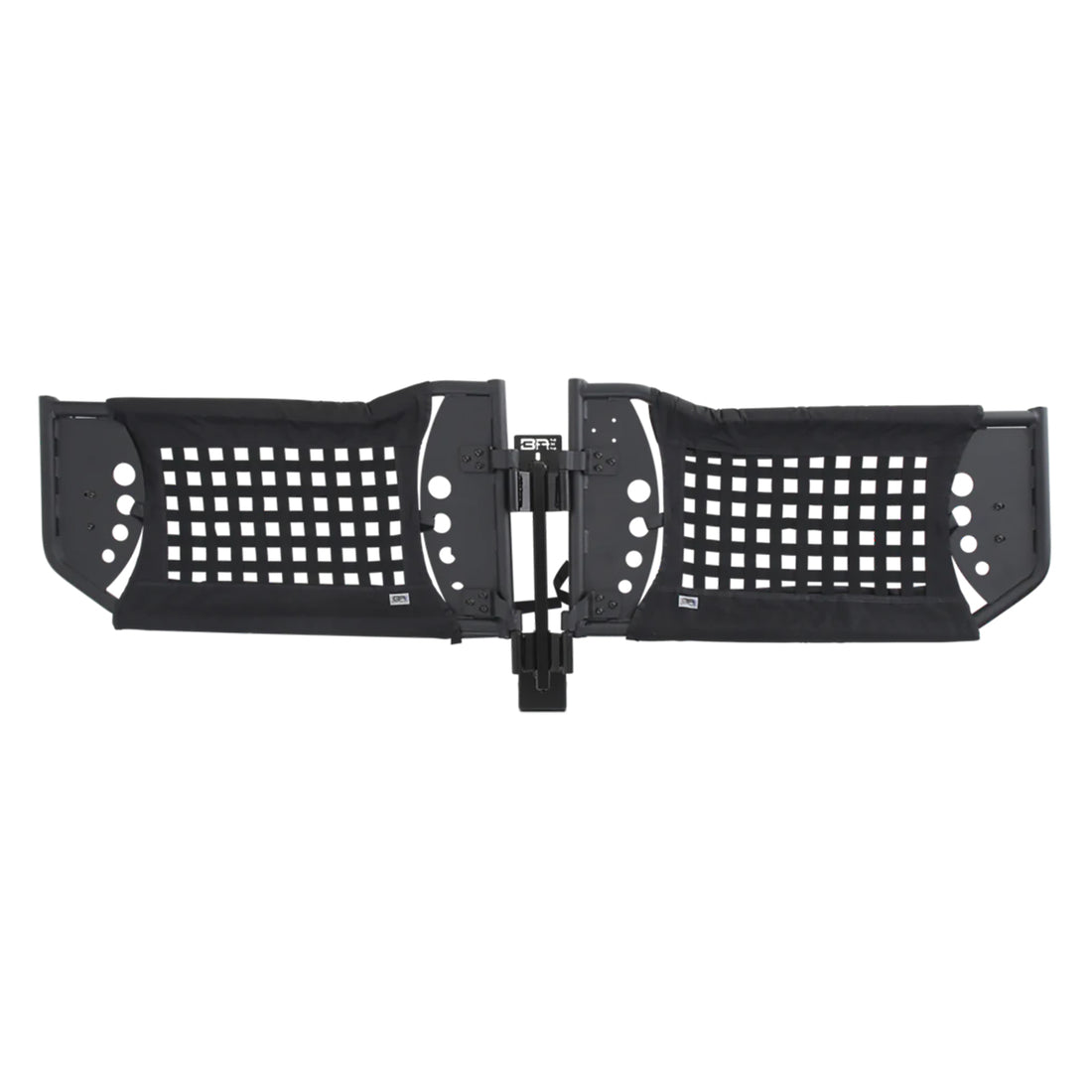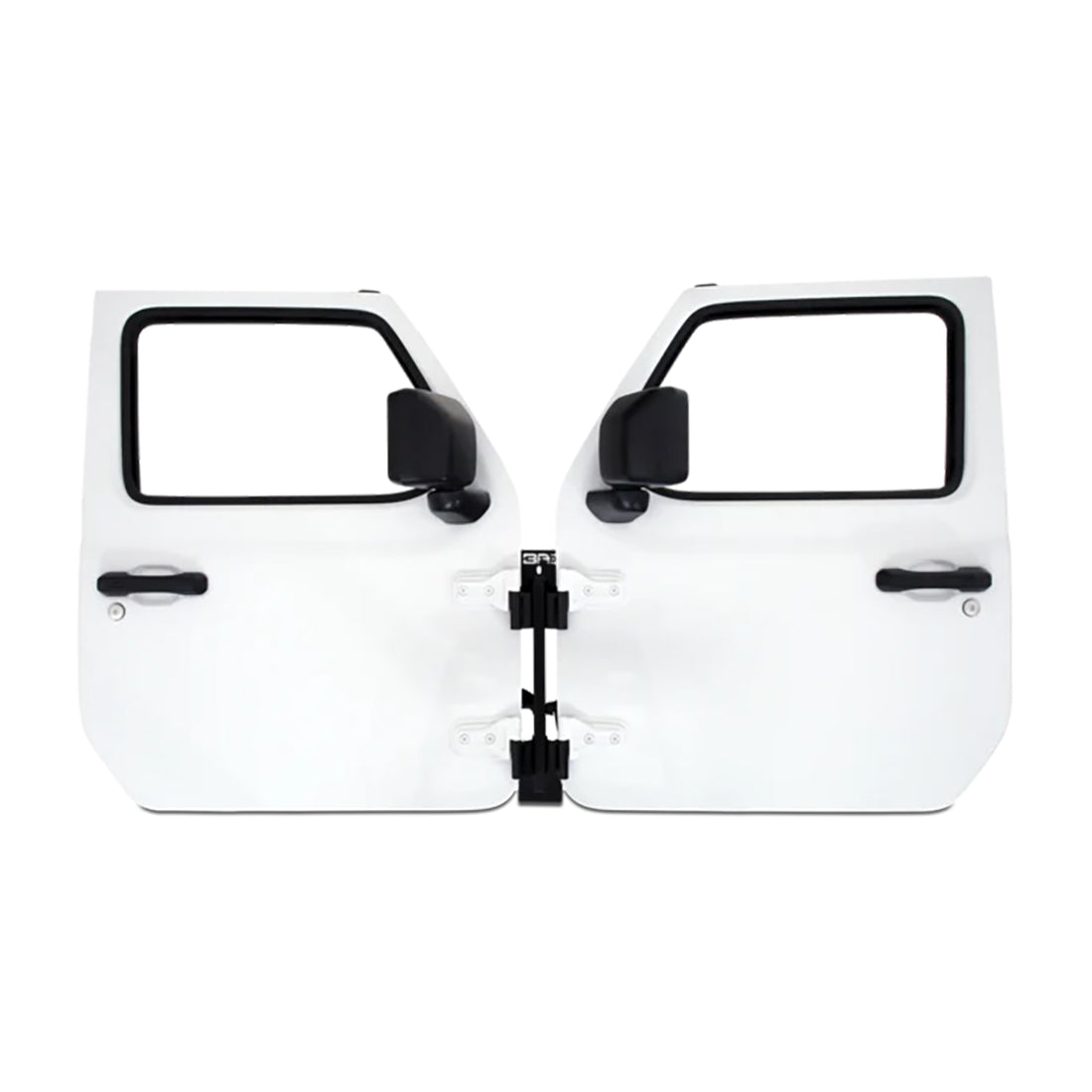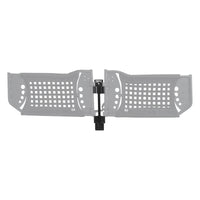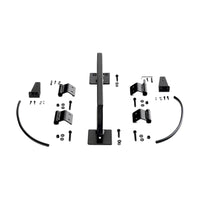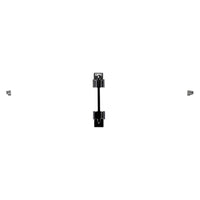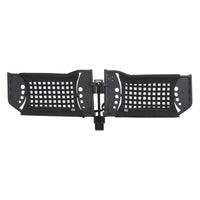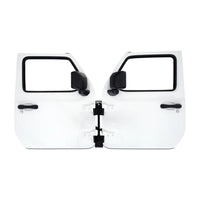 Introducing the Door Storage Bar - the ultimate solution for storing your Jeep doors! This innovative product is designed for 1997-2020 Jeep TJ, JK, JL, and Gladiator JT models, and is compatible with both full and half factory doors as well as tubular trail doors. If you have a 4-door Jeep, you will need 2 sets to store both front and rear doors.
Features:
1" square tube and 4mm steel plates for durability and strength
Works with both factory and aftermarket doors
Fits TJ, JK, JL, and JT models
Holds up to two doors for convenient storage
Includes mounting hardware for easy installation
Two-stage gloss black powder coat for a sleek finish
Don't let your Jeep doors take up valuable space in your garage or workshop - invest in the Door Storage Bar today and keep your doors organized and secure!
Share