Foundation Series Pop-Up Hub Tent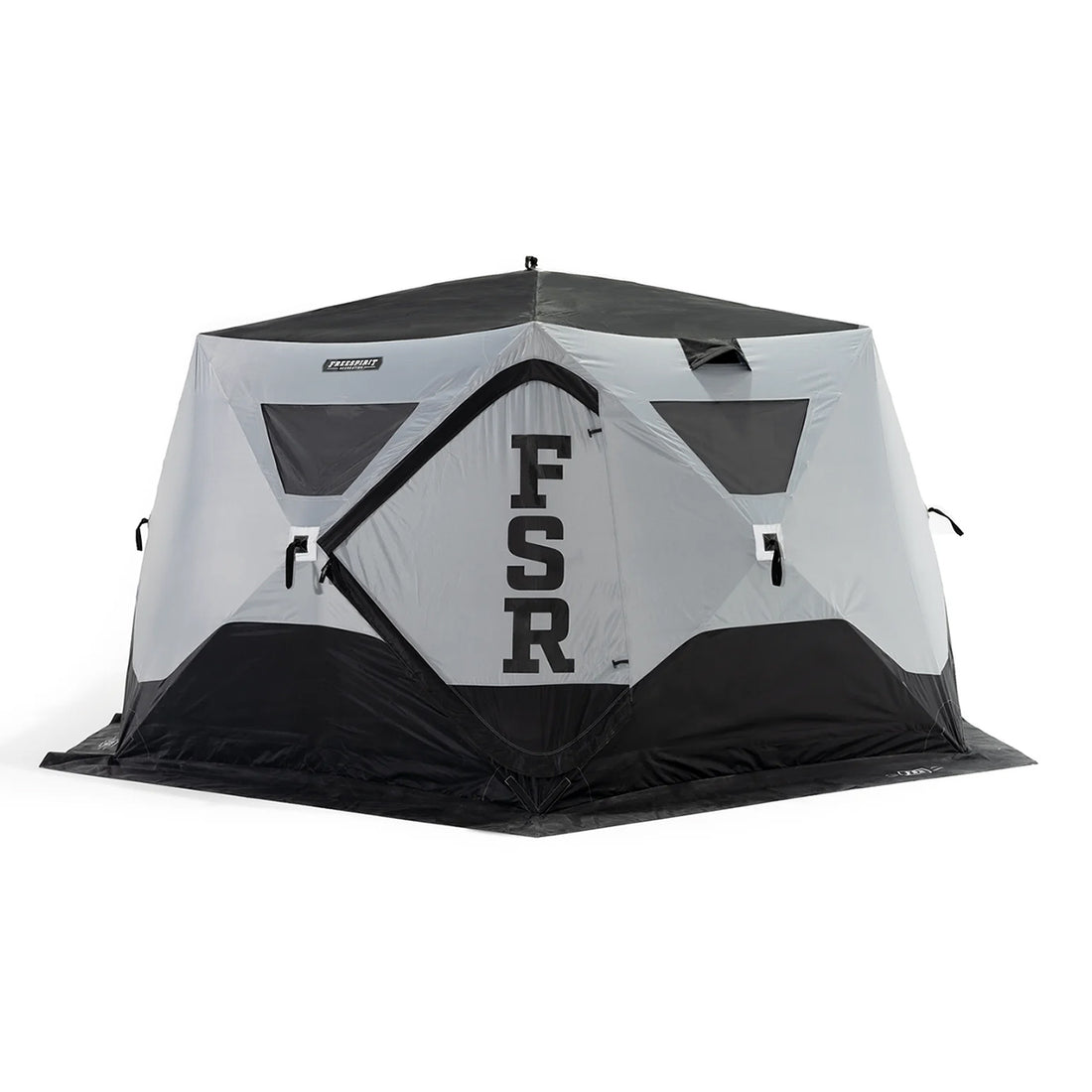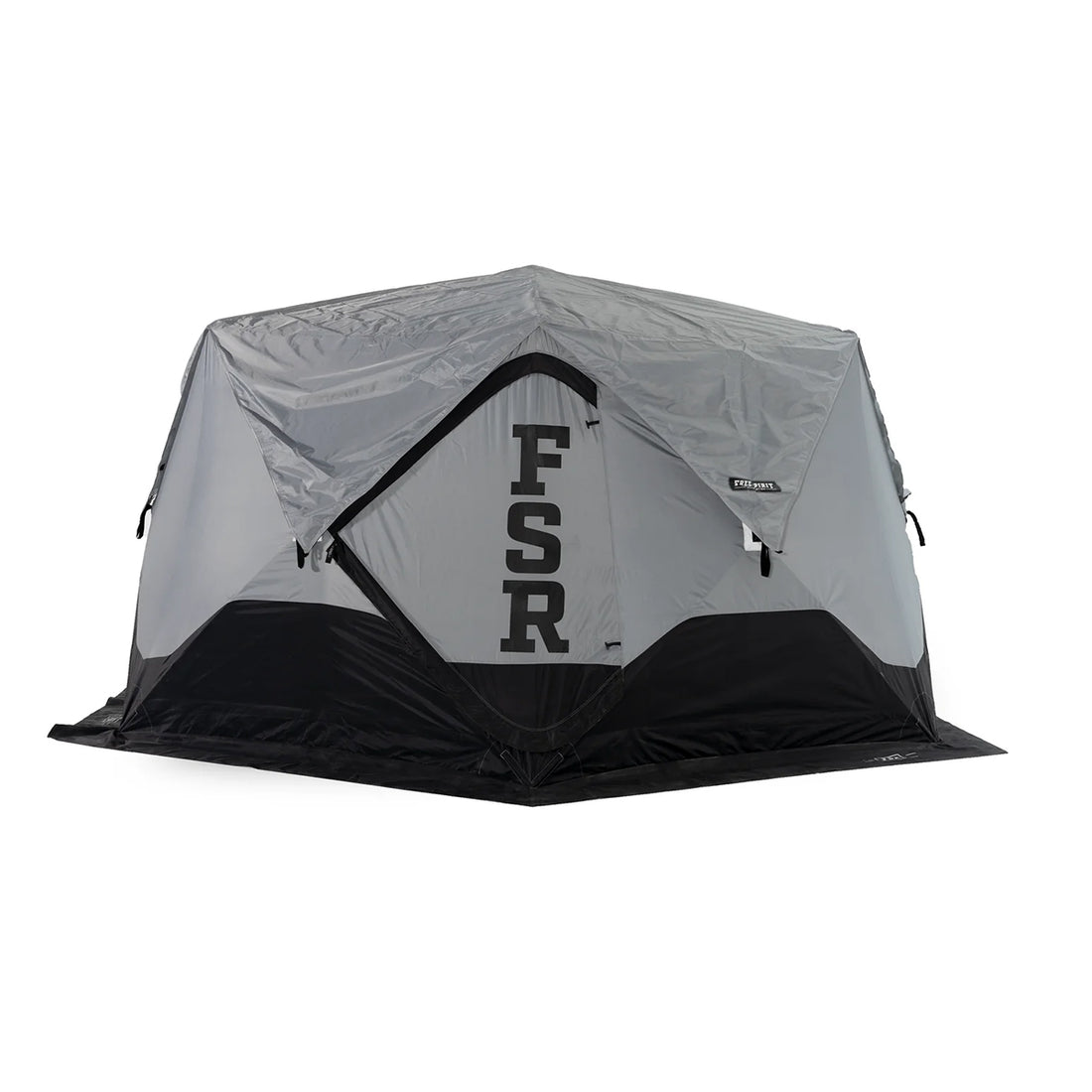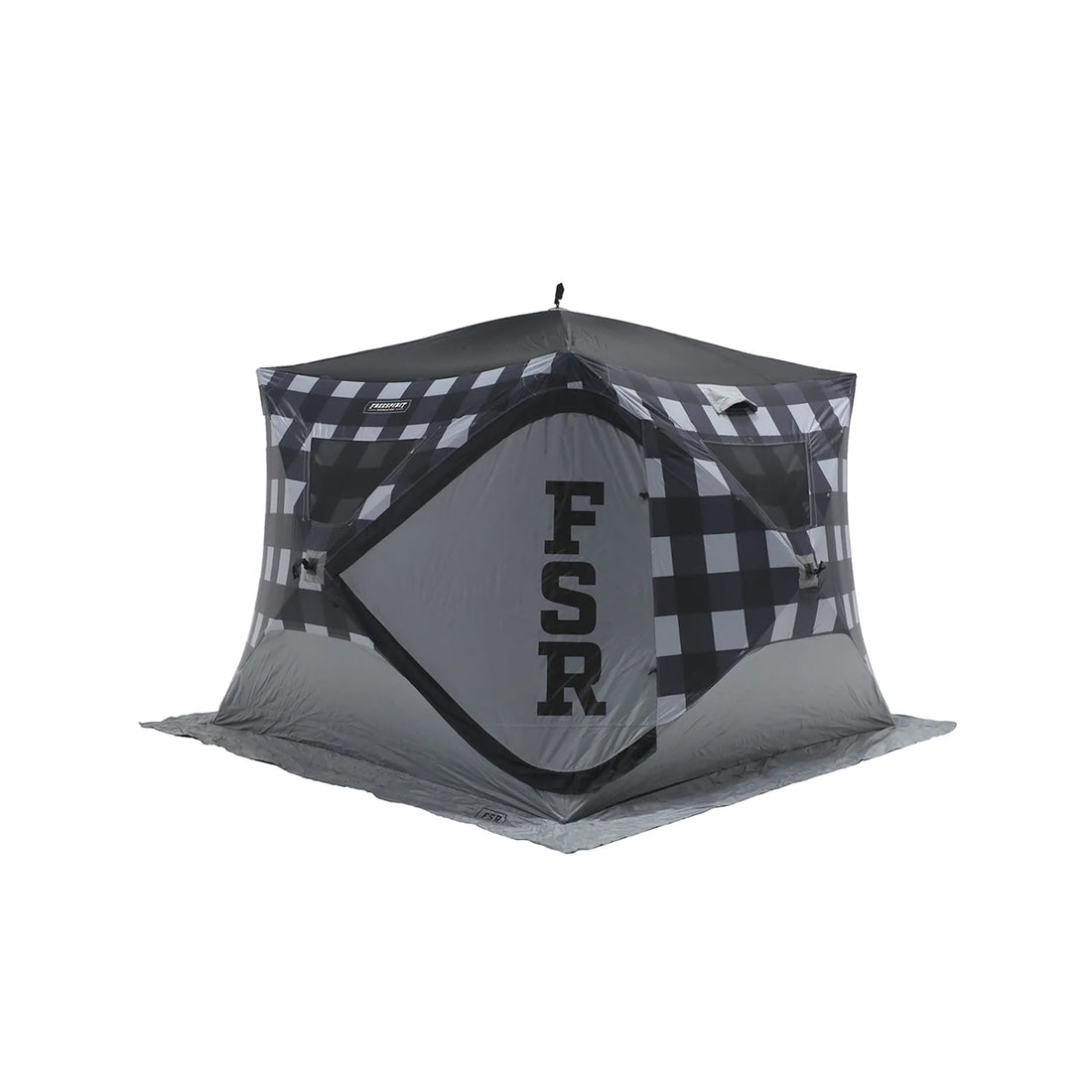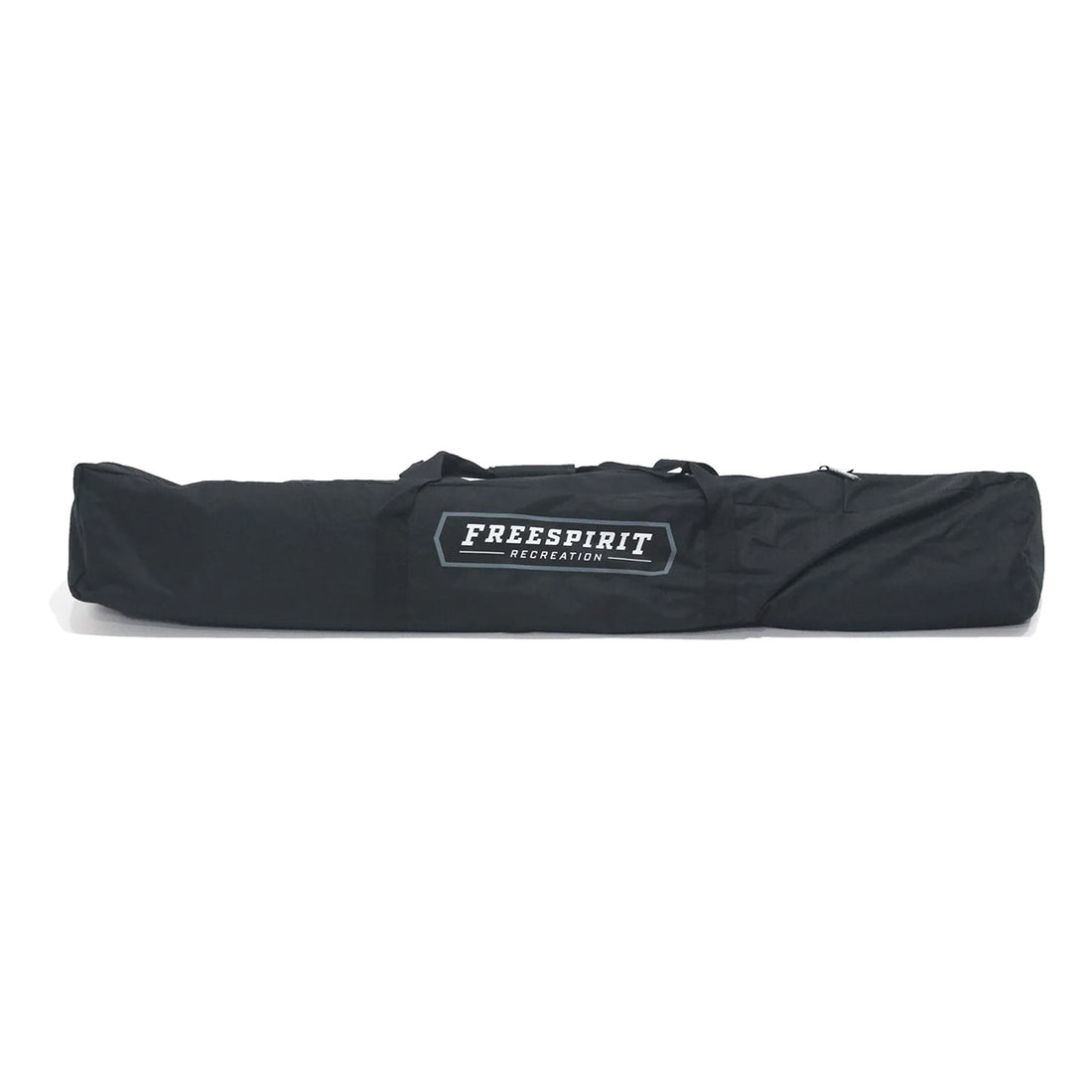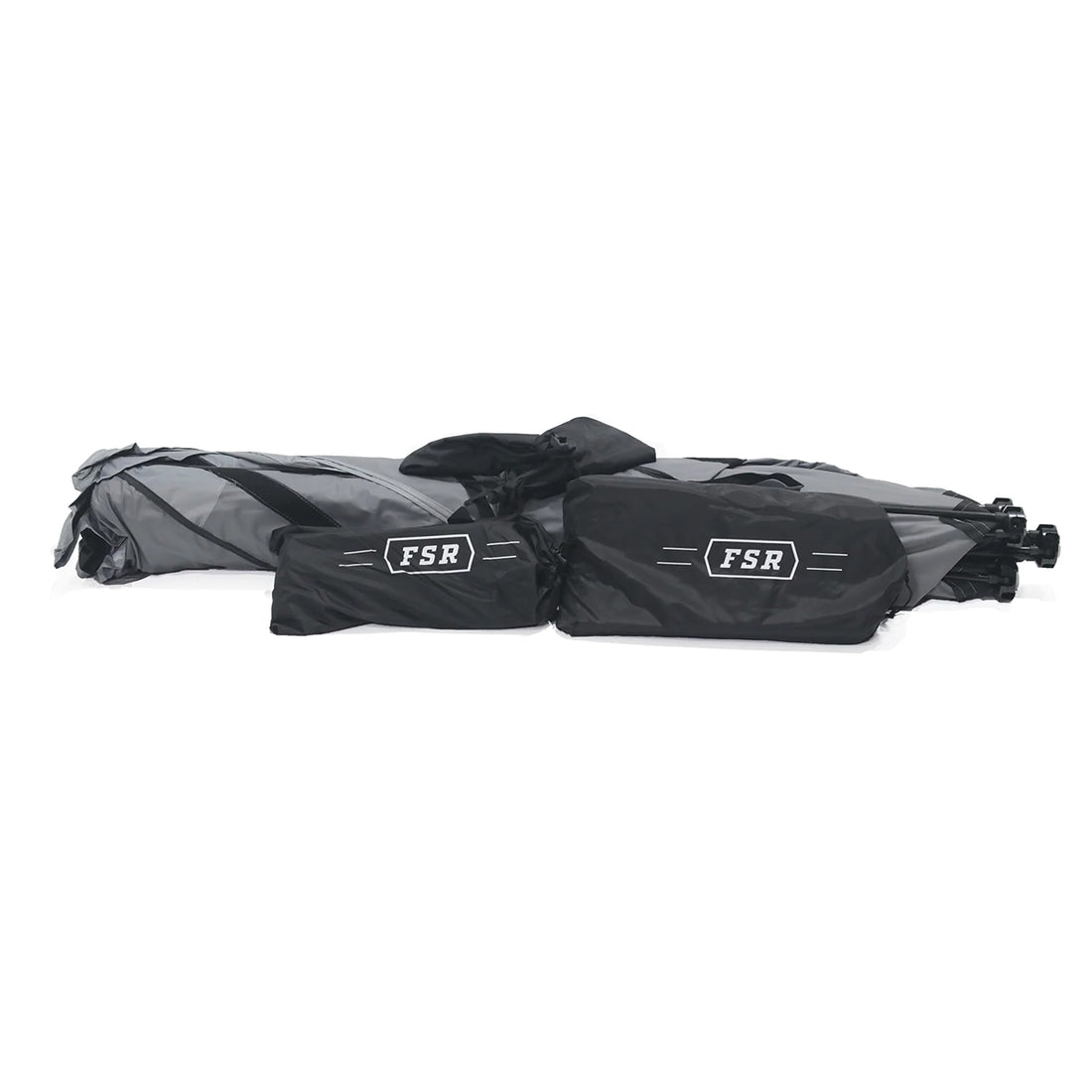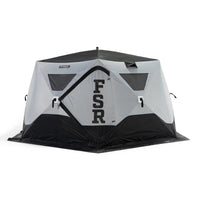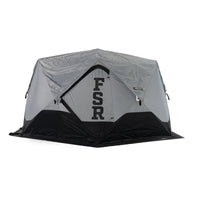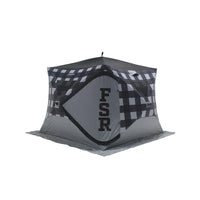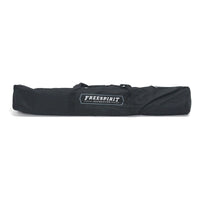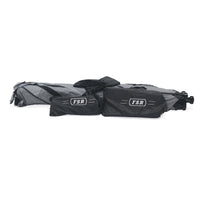 Foundation Series Pop-Up Hub Tent
Shifting weather can dampen any camping trip, so fortify your basecamp with our new HUB tent. This stand-alone shelter comes in two sizes and deploys easily like all of our products!
Even in the gnarliest conditions you can conveniently conduct adventure preparations like fly-tying, bike tuning, route planning or simply sipping coffee through sunrise.  Our versatile pop up hub tents can even be used for ice fishing!
Pull Tab Setup: You've never had this much fun setting up camp. Simply, pull fast on each side's tab, and watch the HUB tent jiggle toward stability.
Removable Floor: Less mess get's tracked into sleeping arrangements when you leave the floor out during adventure time.
Lightweight: Ever dreamt of having a portable living room on those harsh weather days? Well now you can with the 4 or 6-sided hub tents.
LED Nightlight: A thin, but luminous, light strip attaches by velcro overhead the hub tent's spacious standing room.
Share