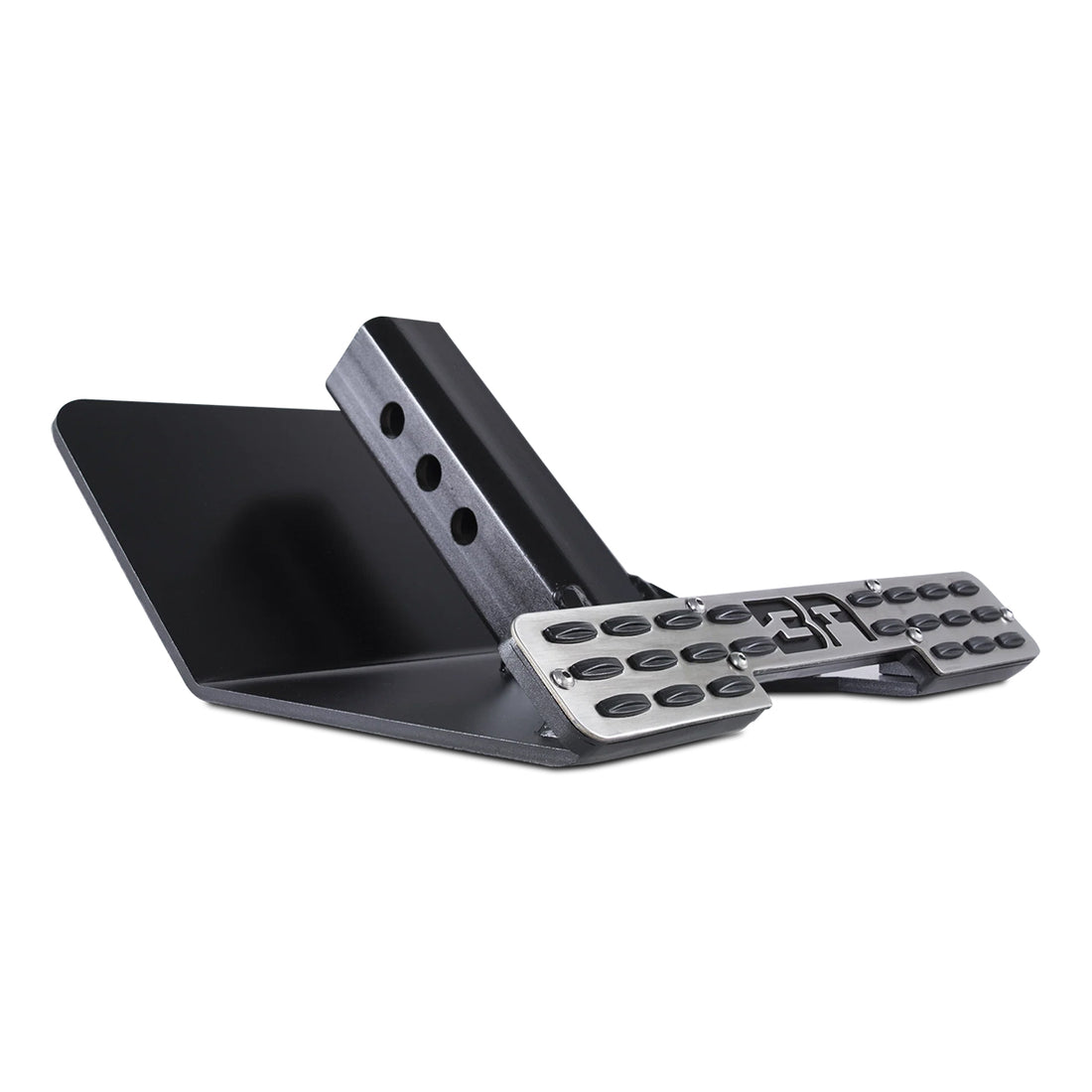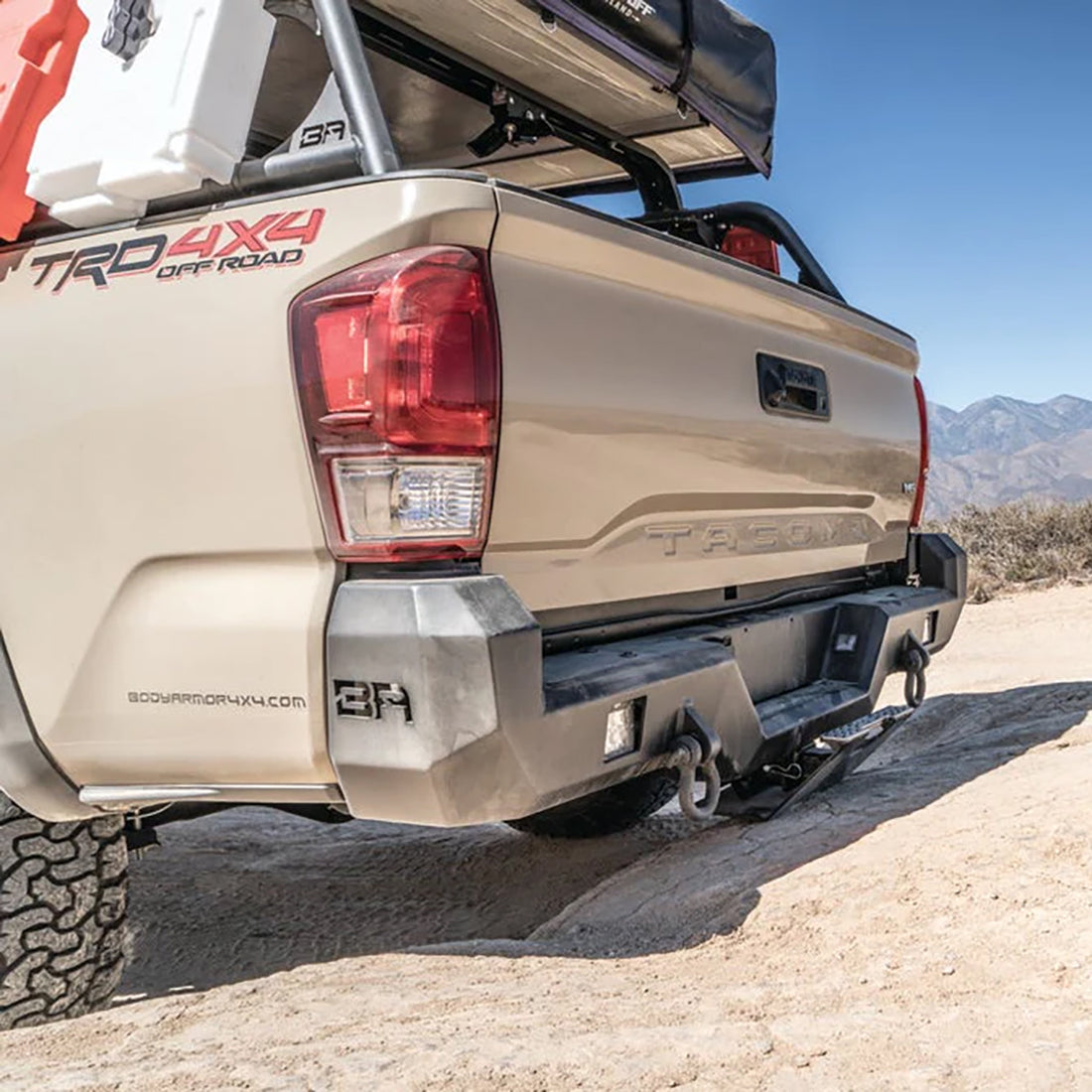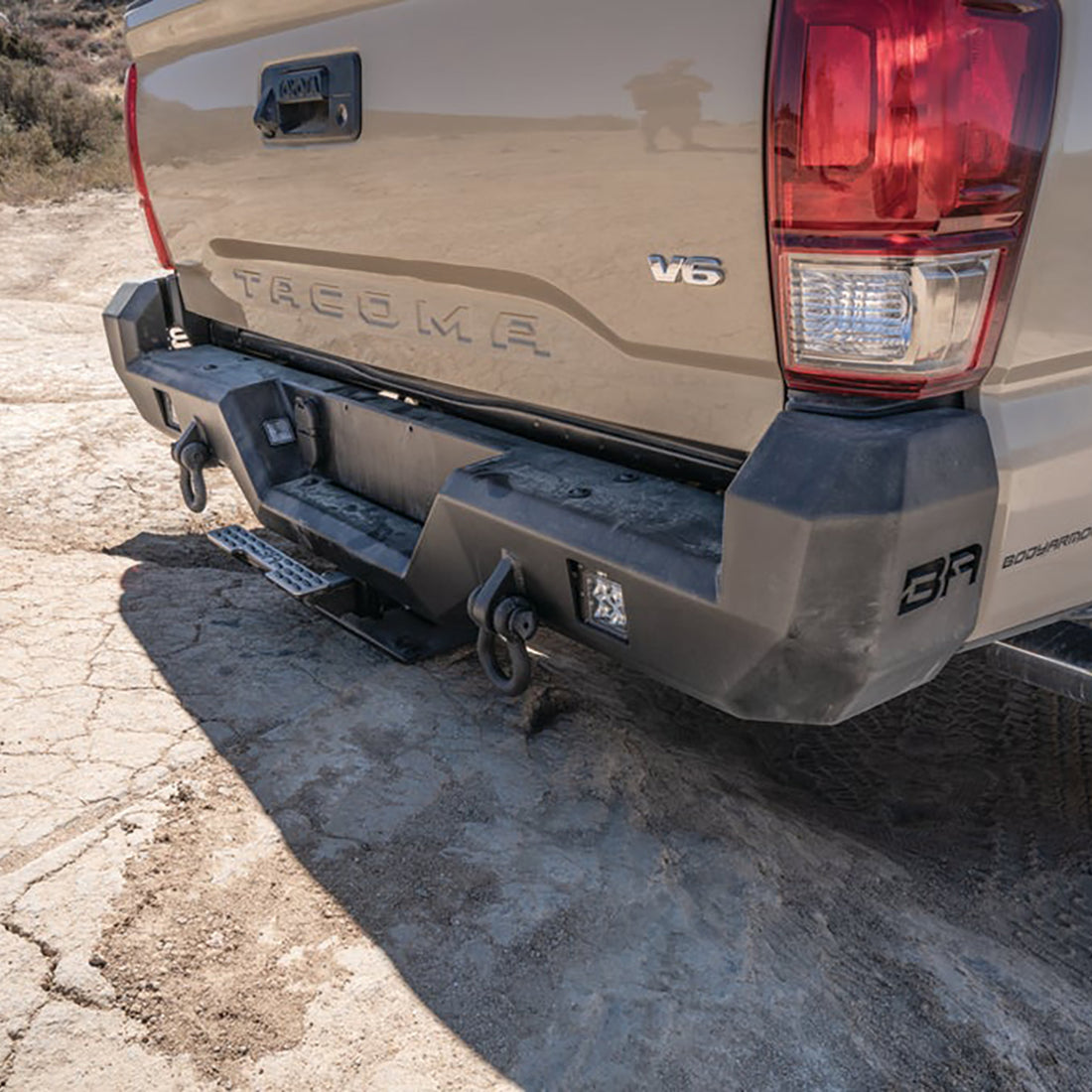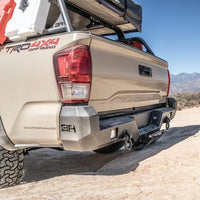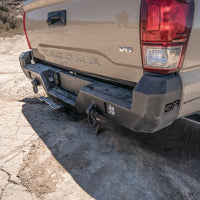 Introducing the Trailer Hitch Step: Revolutionize Your Vehicle's Functionality. Upgrade your vehicle's capabilities with our innovative Trailer Hitch Step. This simple yet ingenious device is designed to enhance your driving experience without the need for complex installations or tools. Just slide it into place and lock it securely, and you're ready to go.
Experience the Benefits of a Beefy Construction. Constructed with a beefy and durable design, our Trailer Hitch Step offers exceptional protection to your hitch, trailer wiring, and rear bumper. No more worrying about accidental damage when navigating rough terrains or crowded parking lots. Drive with confidence, knowing that your valuable equipment is shielded by this reliable and sturdy step.
Convenient Non-Slip Step for Easy Access. But that's not all. Our Trailer Hitch Step goes beyond protection. It also provides a practical non-slip step at the rear of your vehicle. This step proves invaluable when you need to reach your gear on the roof or access items stored on top of a bed rack. With this additional feature, you can effortlessly and safely retrieve your belongings, eliminating the hassle and potential hazards of straining or stretching.
Versatility and Recovery Capabilities. The Trailer Hitch Step isn't just about protection and accessibility—it's also about versatility. It serves as an additional recovery point for any vehicle equipped with a trailer hitch. Whether you find yourself in challenging off-road situations or need a reliable point for recovery operations, our Trailer Hitch Step has you covered. It's a valuable asset that adds an extra layer of functionality to your vehicle.
Sleek and Durable Design. We understand that style matters too. That's why our Trailer Hitch Step comes in a sleek black powder-coat finish. Not only does it provide a visually appealing look, but it also ensures long-lasting durability. The finish resists corrosion, maintaining its exceptional appearance even in harsh weather conditions.
Upgrade Your Vehicle Today. Don't miss out on the opportunity to enhance your vehicle's functionality with our Trailer Hitch Step. It's the perfect addition for adventurers, outdoor enthusiasts, and anyone seeking added convenience and protection. Experience the difference this simple yet effective device can make in your daily travels.
Share