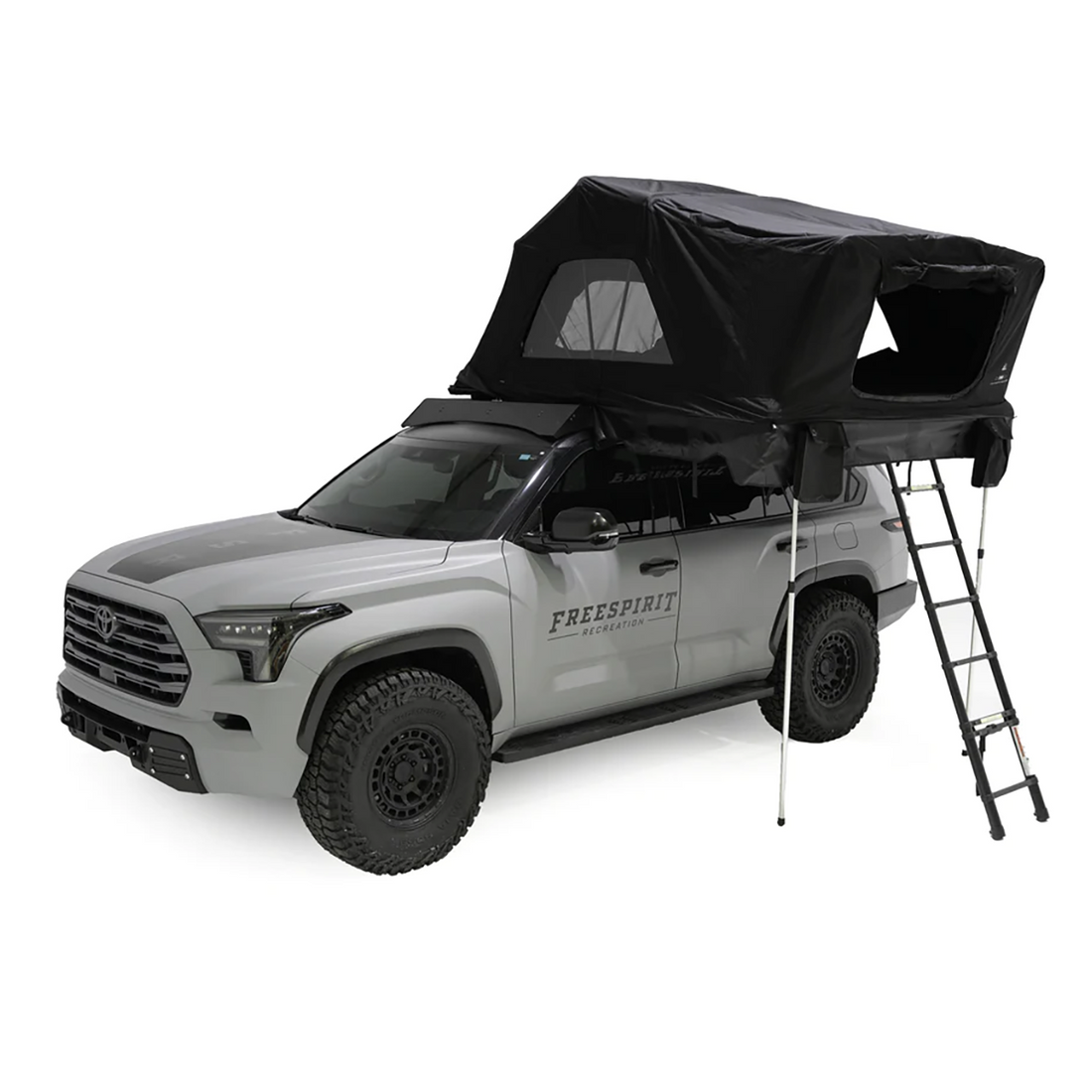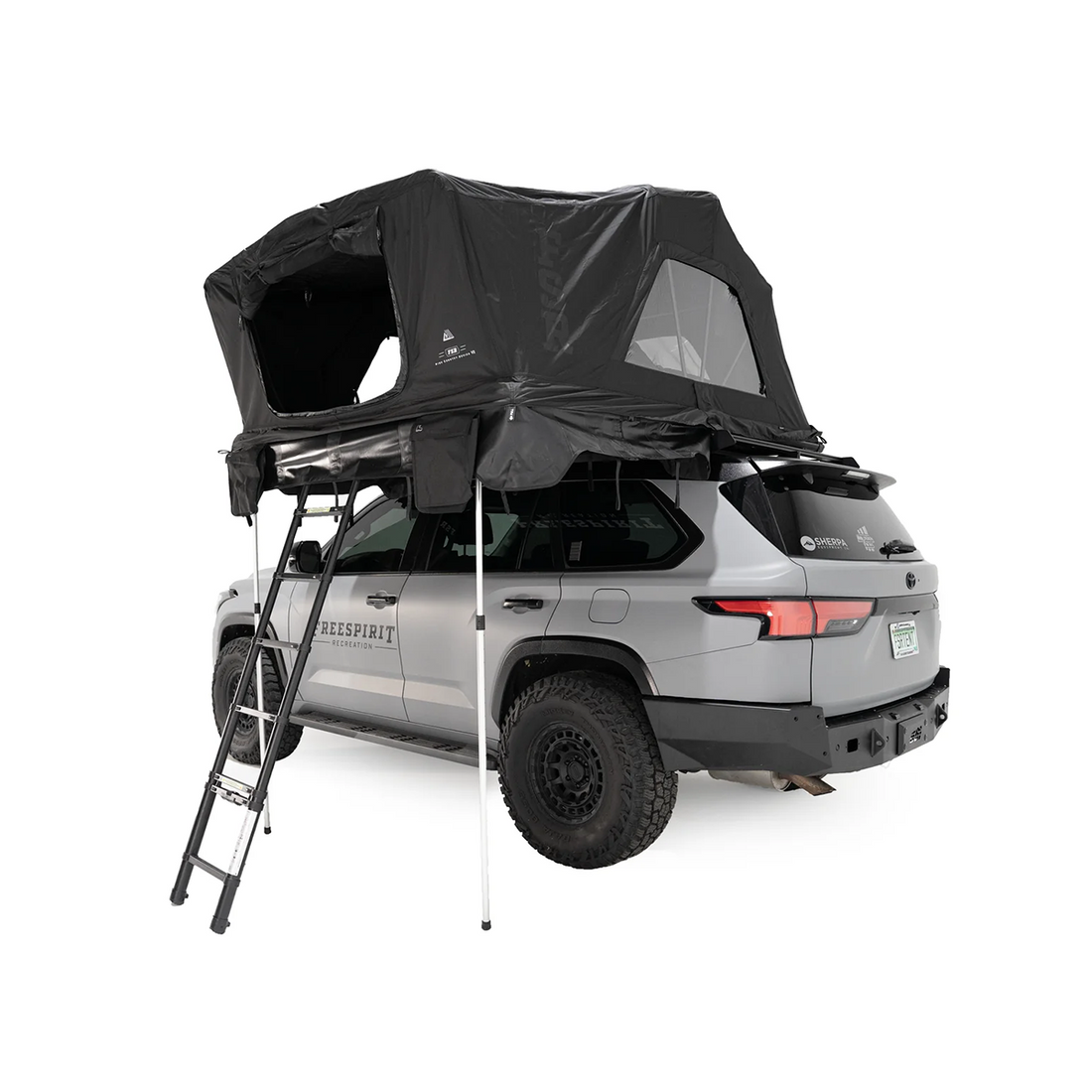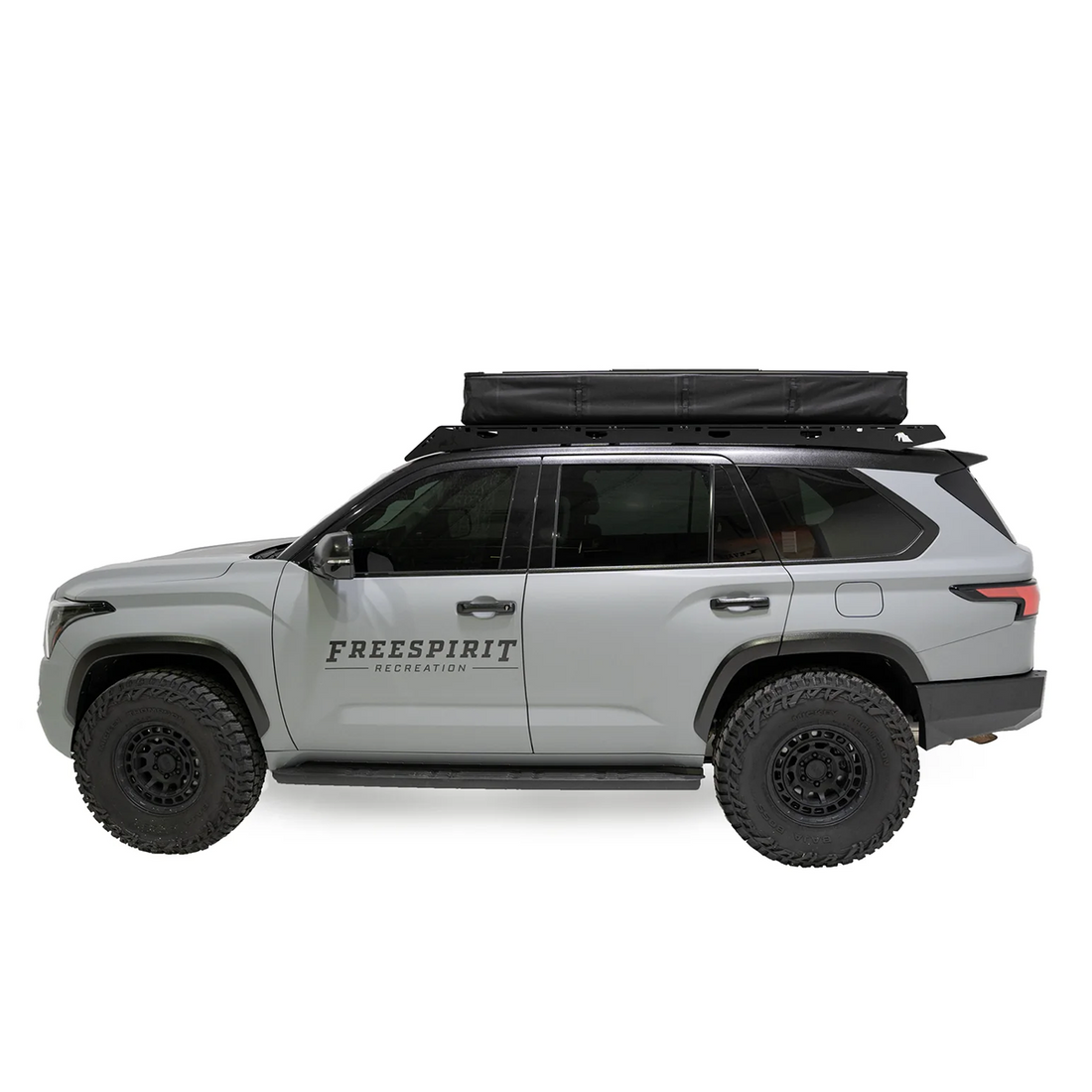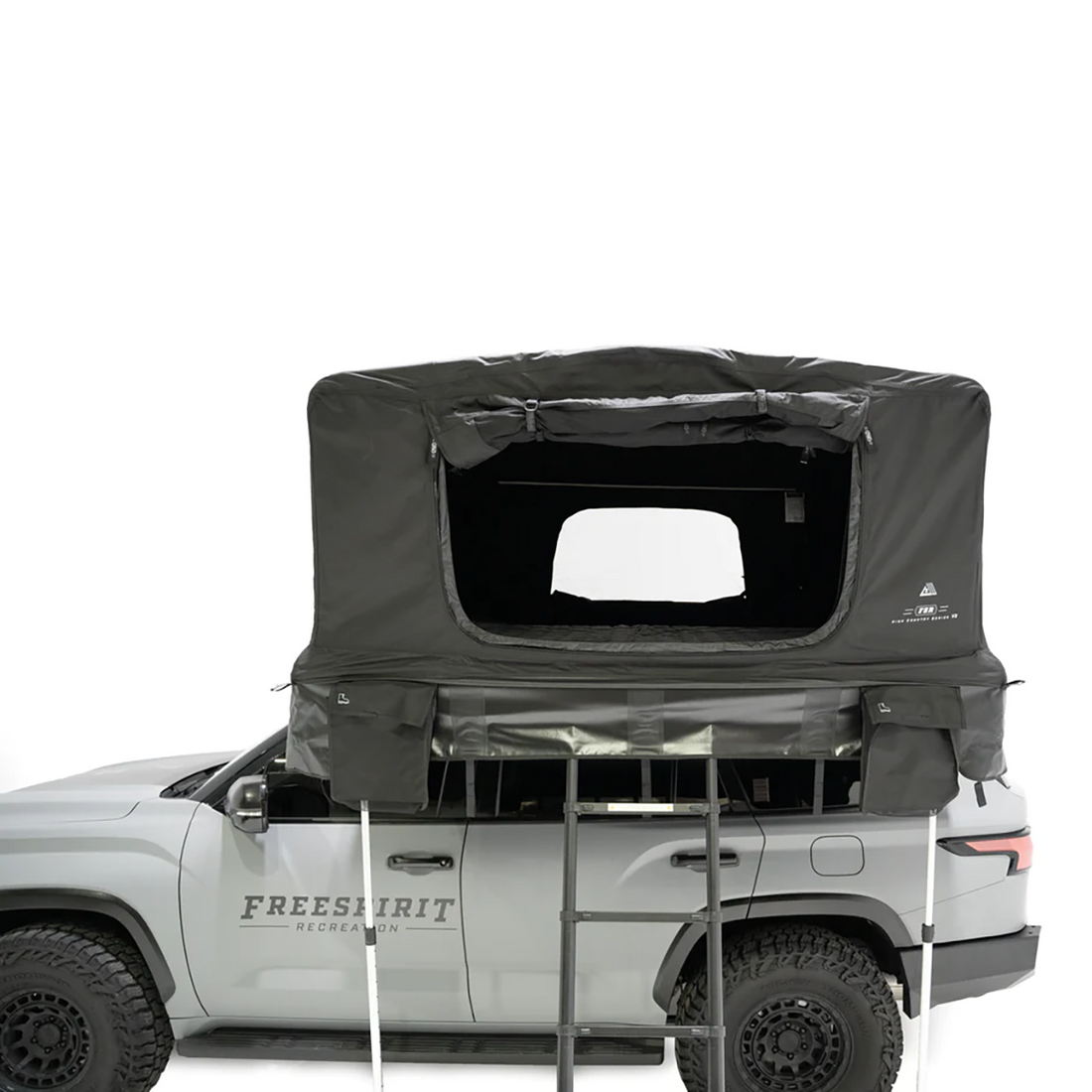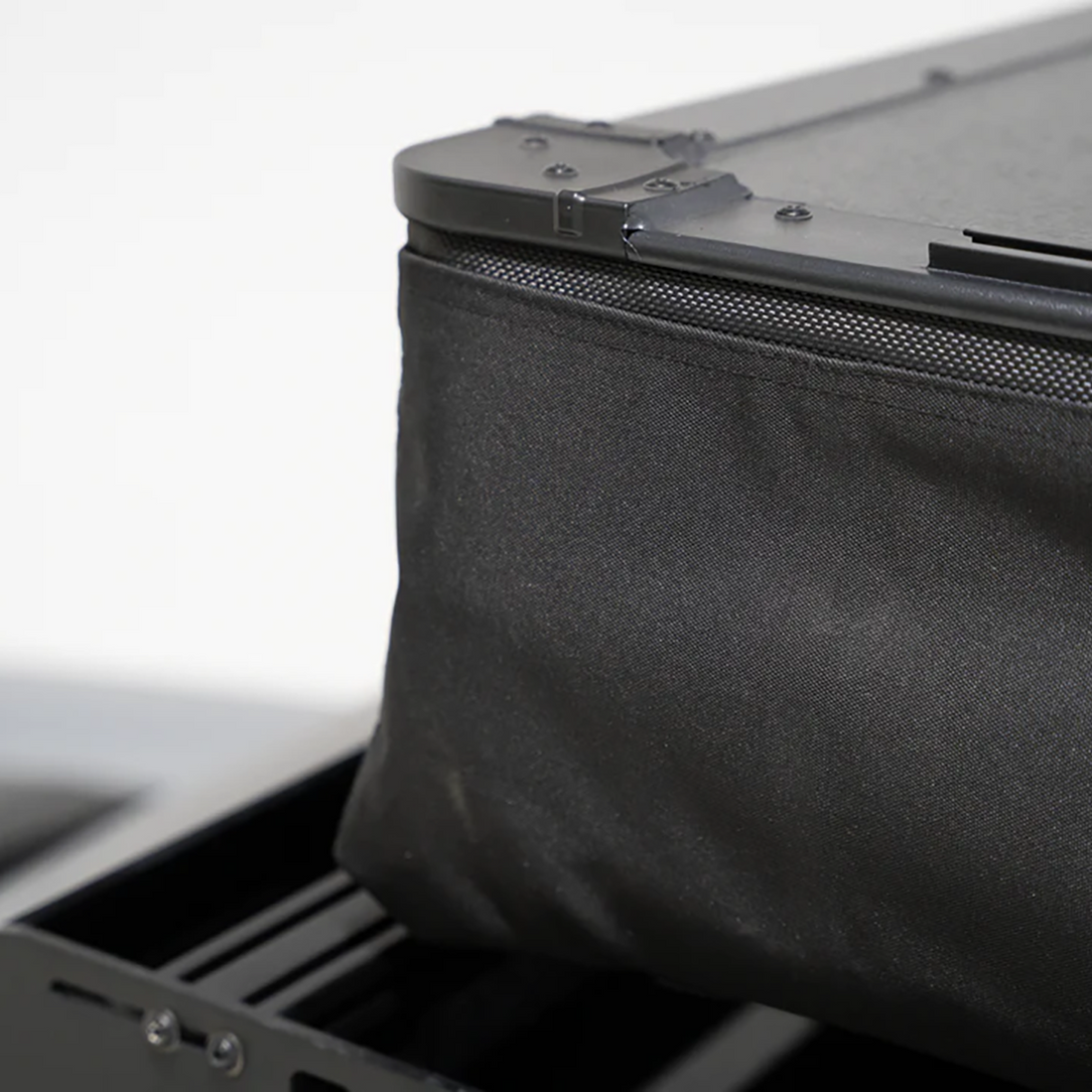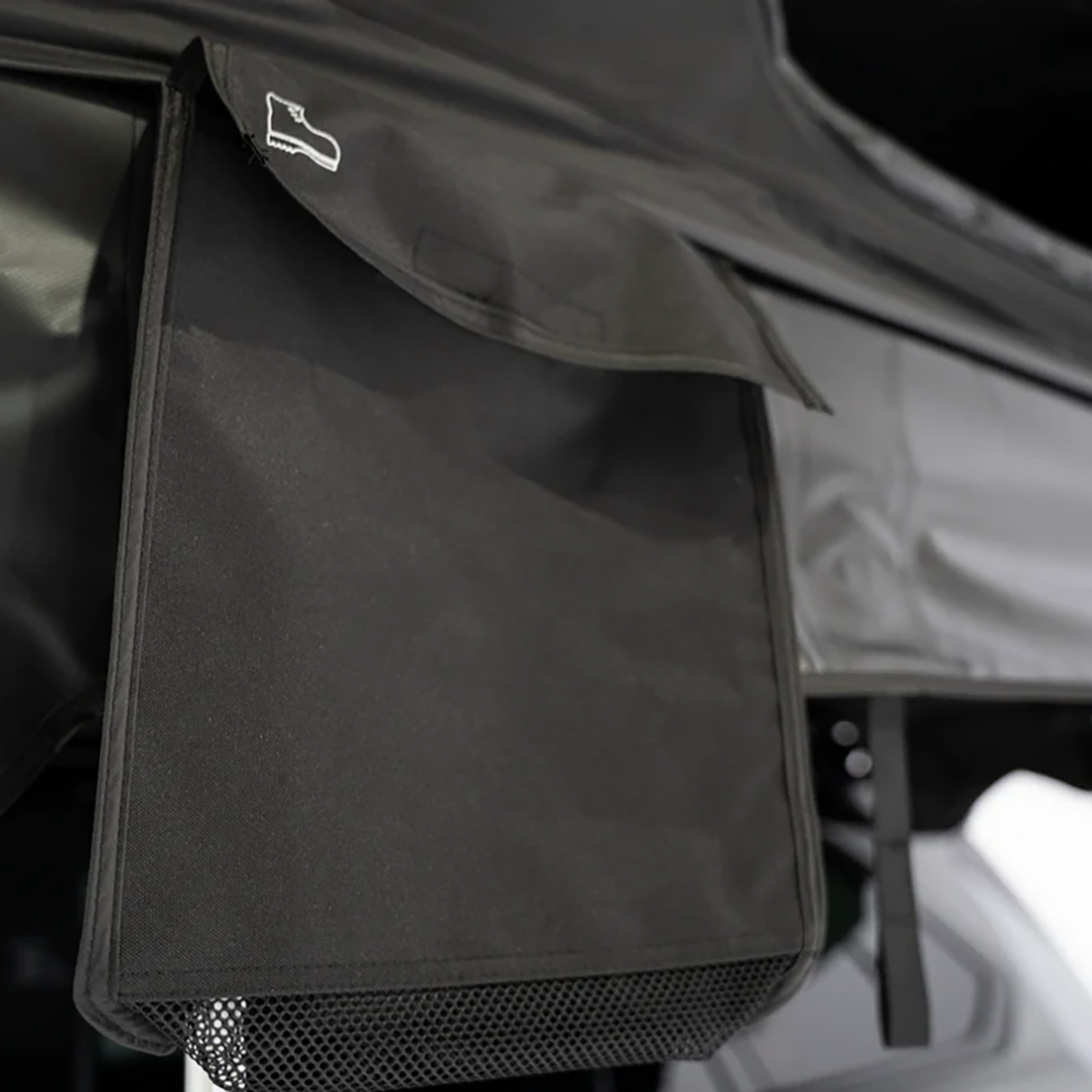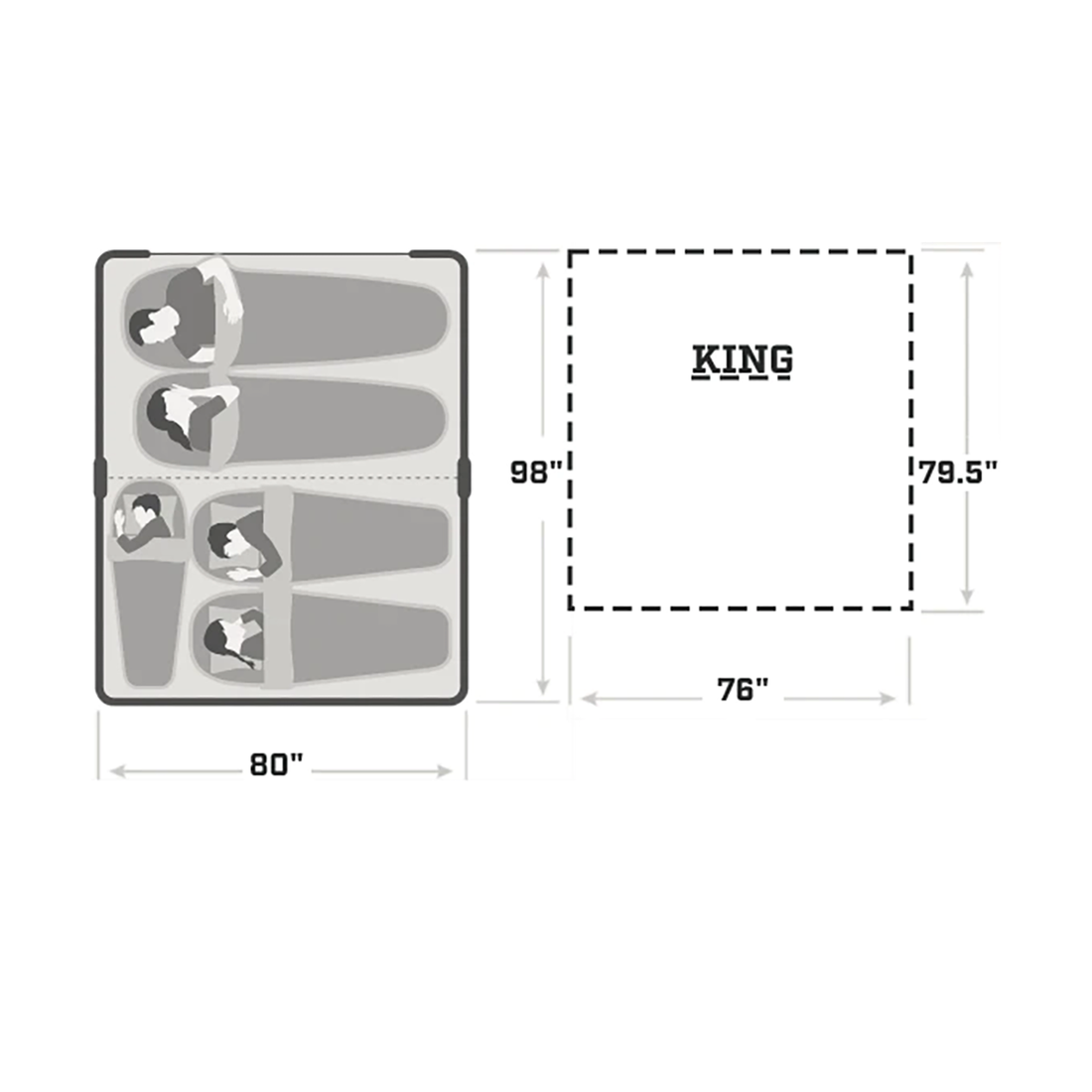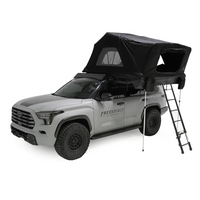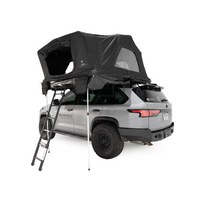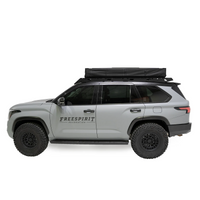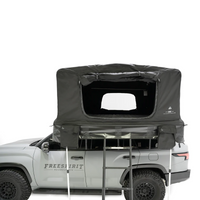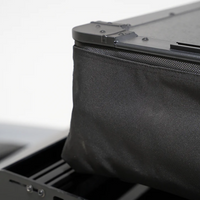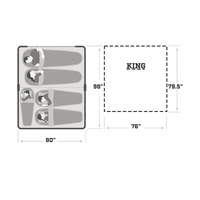 Discover the next level of camping comfort with the Freespirit Recreation High Country v2 King Rooftop Tent – now with exciting upgrades to make your outdoor adventures even better! 
Unparalleled Mattress Comfort: Prepare to be cocooned in the unparalleled coziness of the V2 Mattress. This upgraded mattress elevates your outdoor experience, offering the kind of comfort that rivals your bed at home. It's not just a night's sleep; it's a night's rest like no other.
Year-Round Comfort with Tri-Layer Insulation: The Evolution's Tri-Layer tent body is your key to staying cozy in the winter and cool in the summer. Inspired by premium puffy jackets, this tent body is sonic-welded for exceptional durability and moisture-wicking to keep you dry and comfortable in any weather.
Illuminated Camping Luxury: Step into a world of illuminated luxury with the integrated dimmable LED light strip that runs along the ceiling of your tent. Say goodbye to fumbling around in the dark – now you can easily light up your space with the convenience of USB type A power.
High Country V2 King: The Ultimate Rooftop Retreat for 4-5 Campers: The High Country v2 King Rooftop Tent takes camping luxury to new heights. With a mattress that's beyond King-sized, you'll have more than TWICE the sleeping space of our traditional hardshell tents. It's not just a tent; it's a spacious and cozy rooftop retreat where you can unwind and enjoy the great outdoors with your camping crew.
Elevate your camping experience with the Freespirit Recreation High Country v2 King Rooftop Tent. It's more than a tent – it's your ticket to ultimate camping comfort and convenience.
Share