Jeep JT Gladiator Roof Rack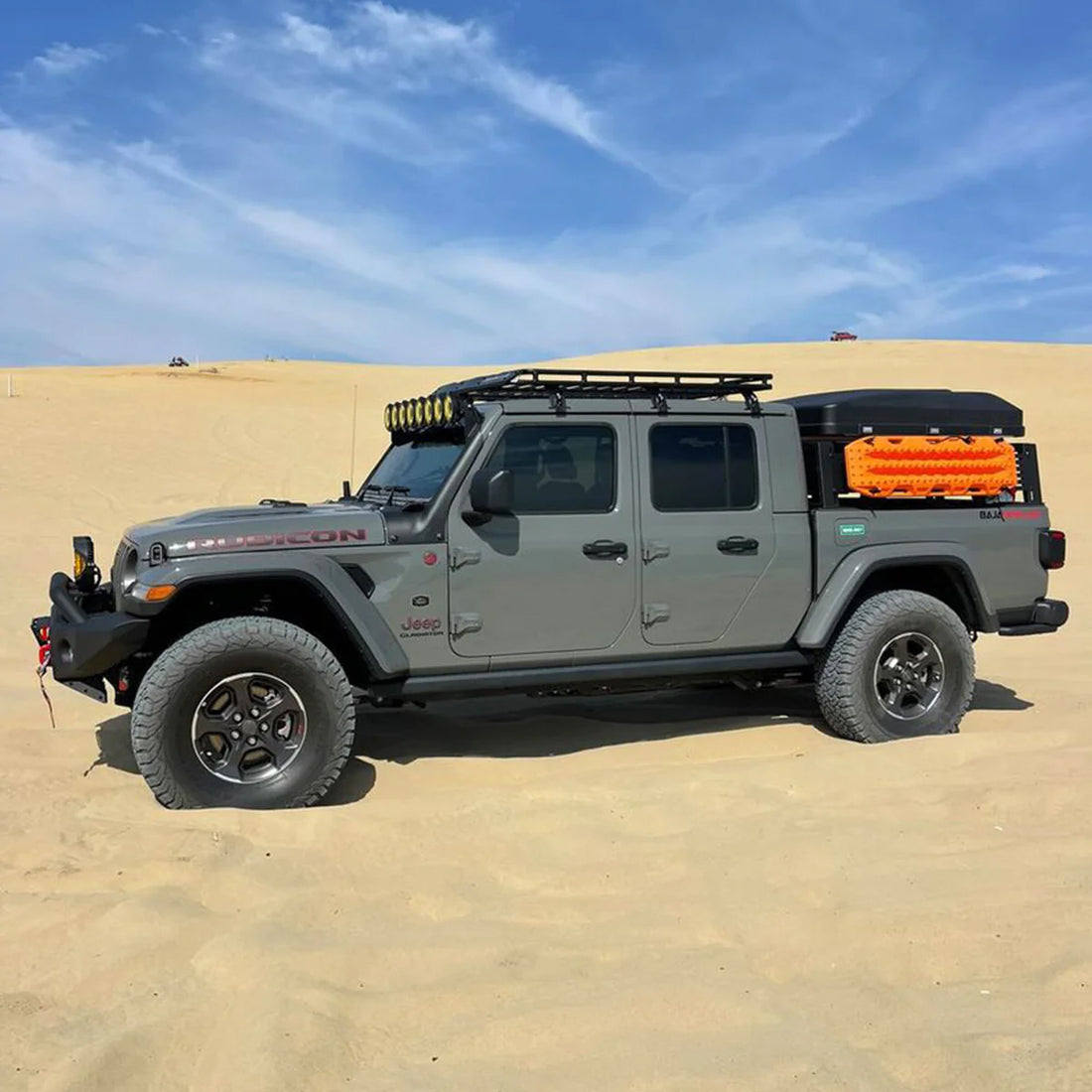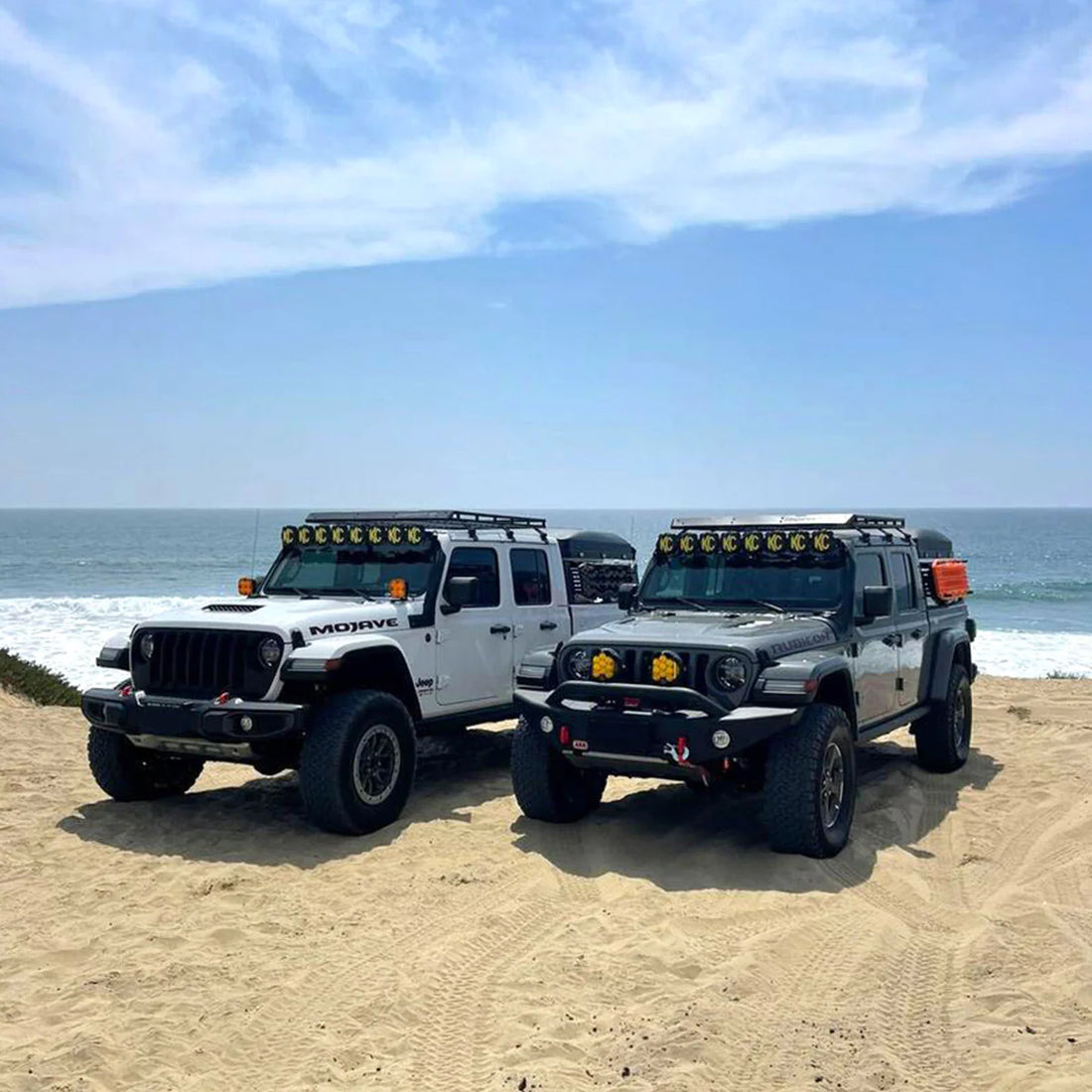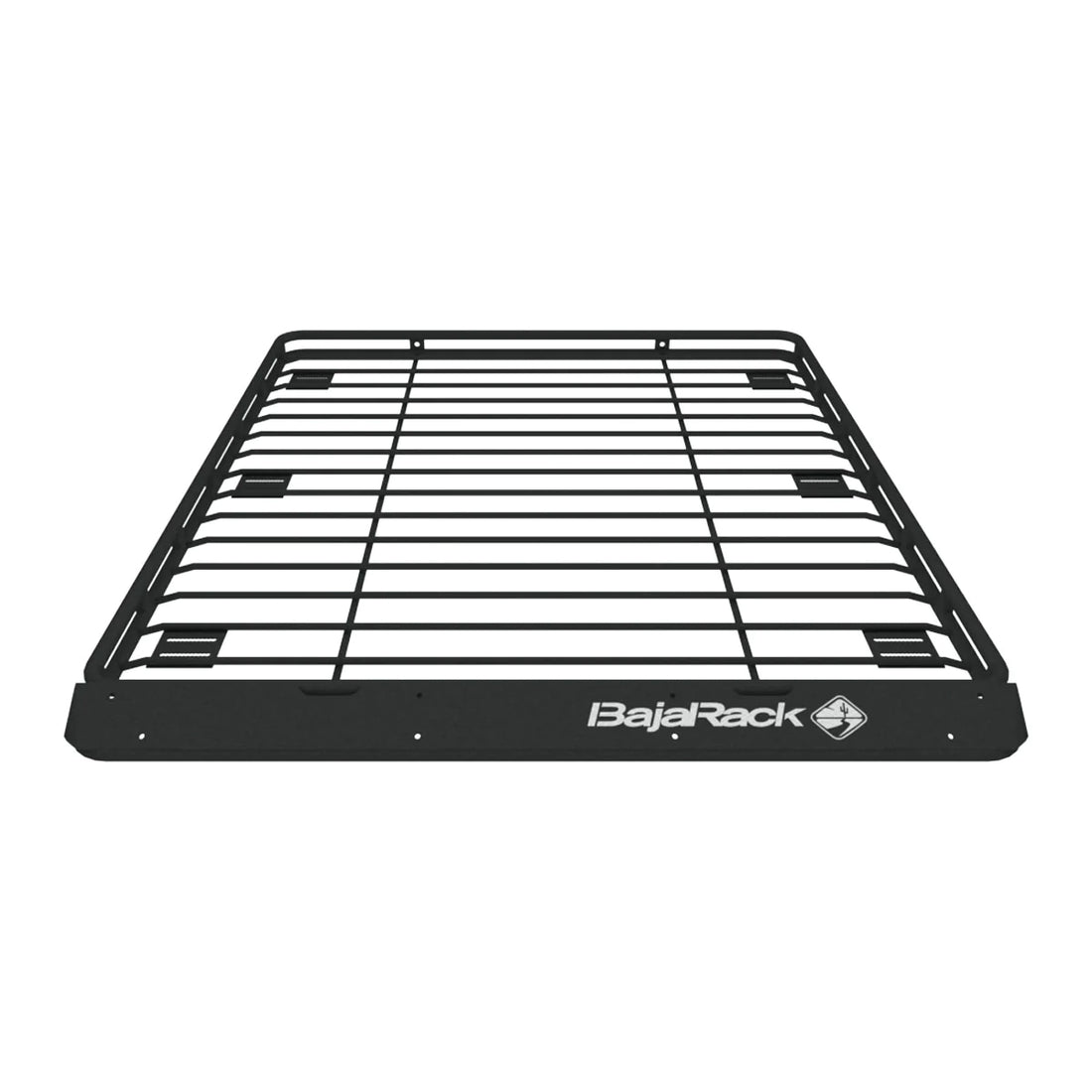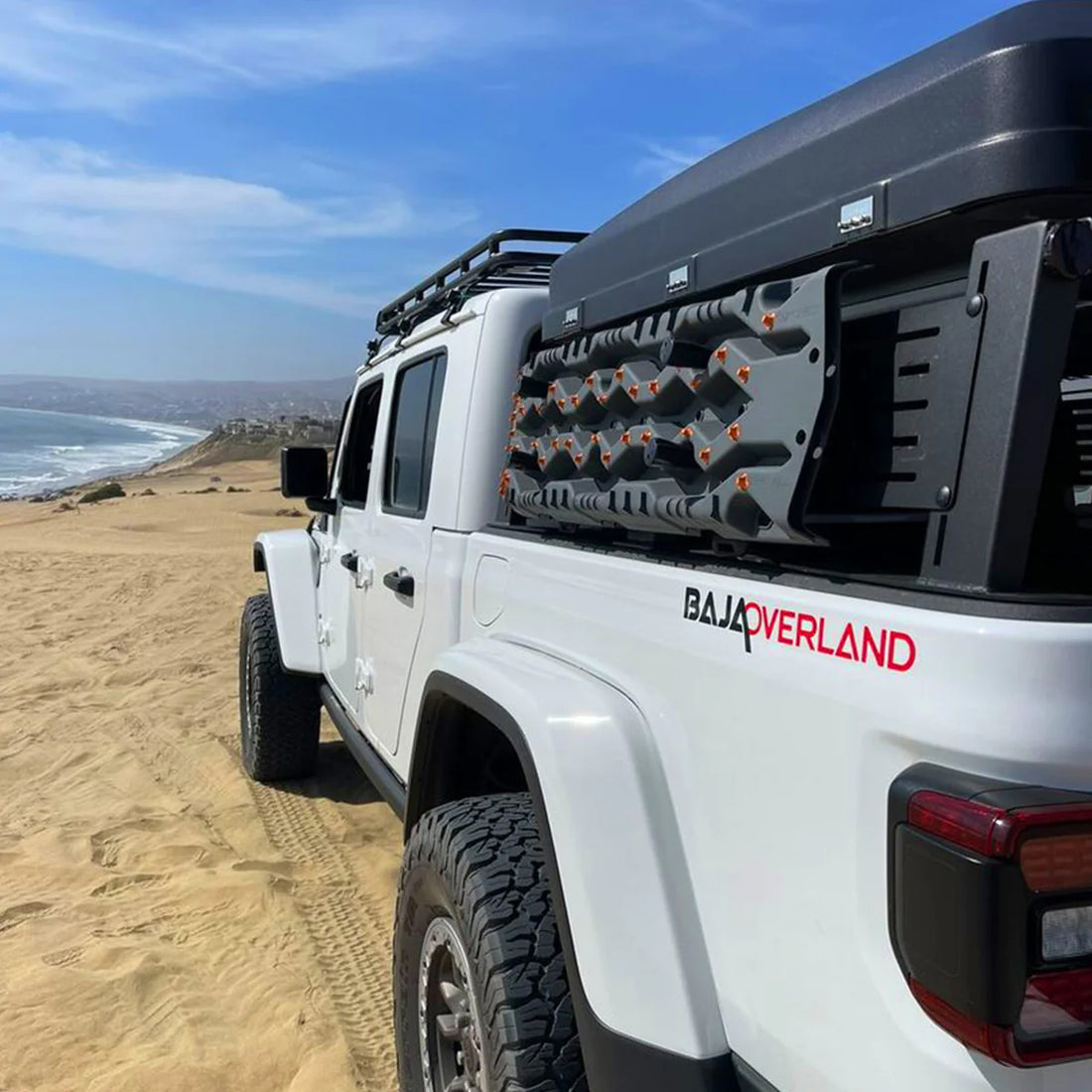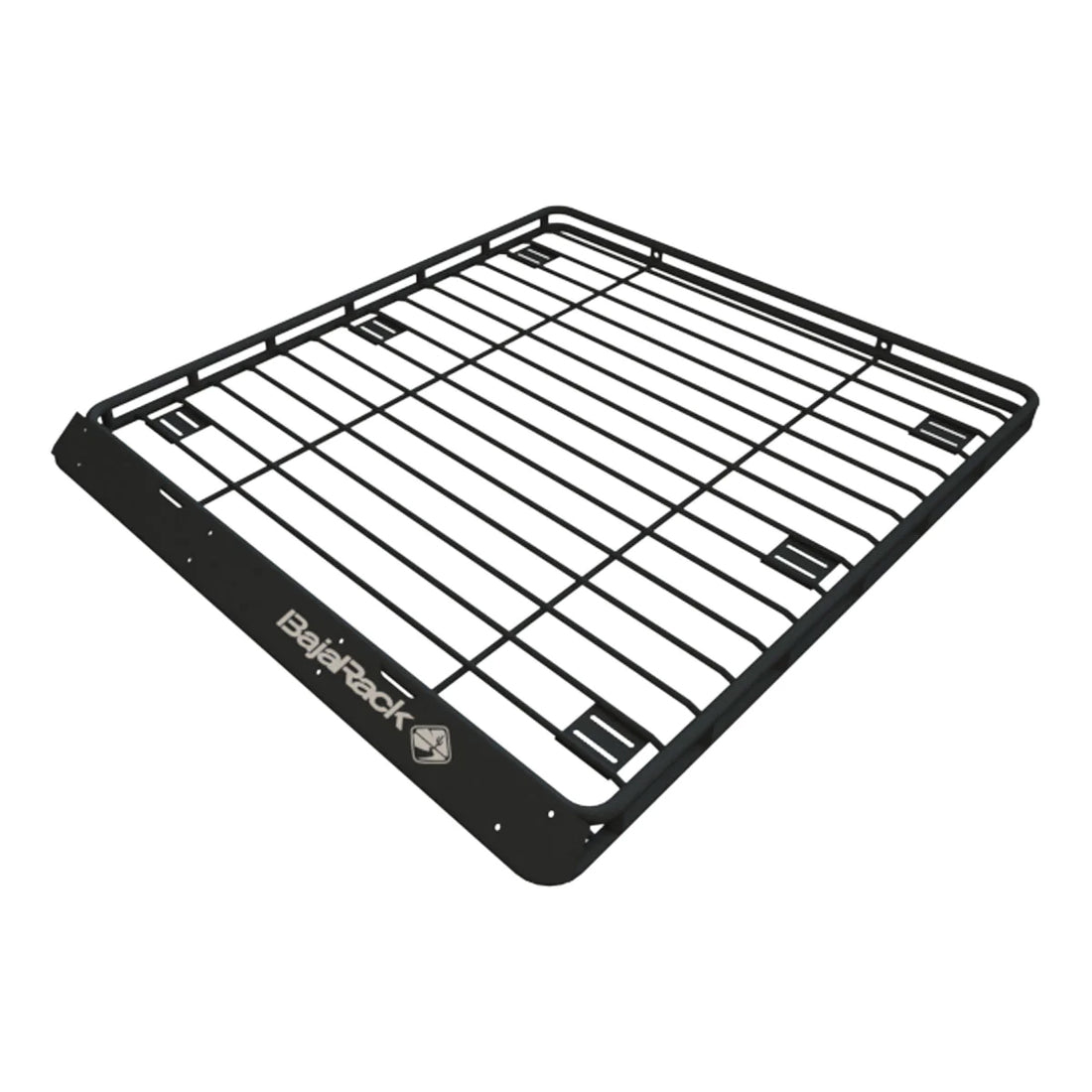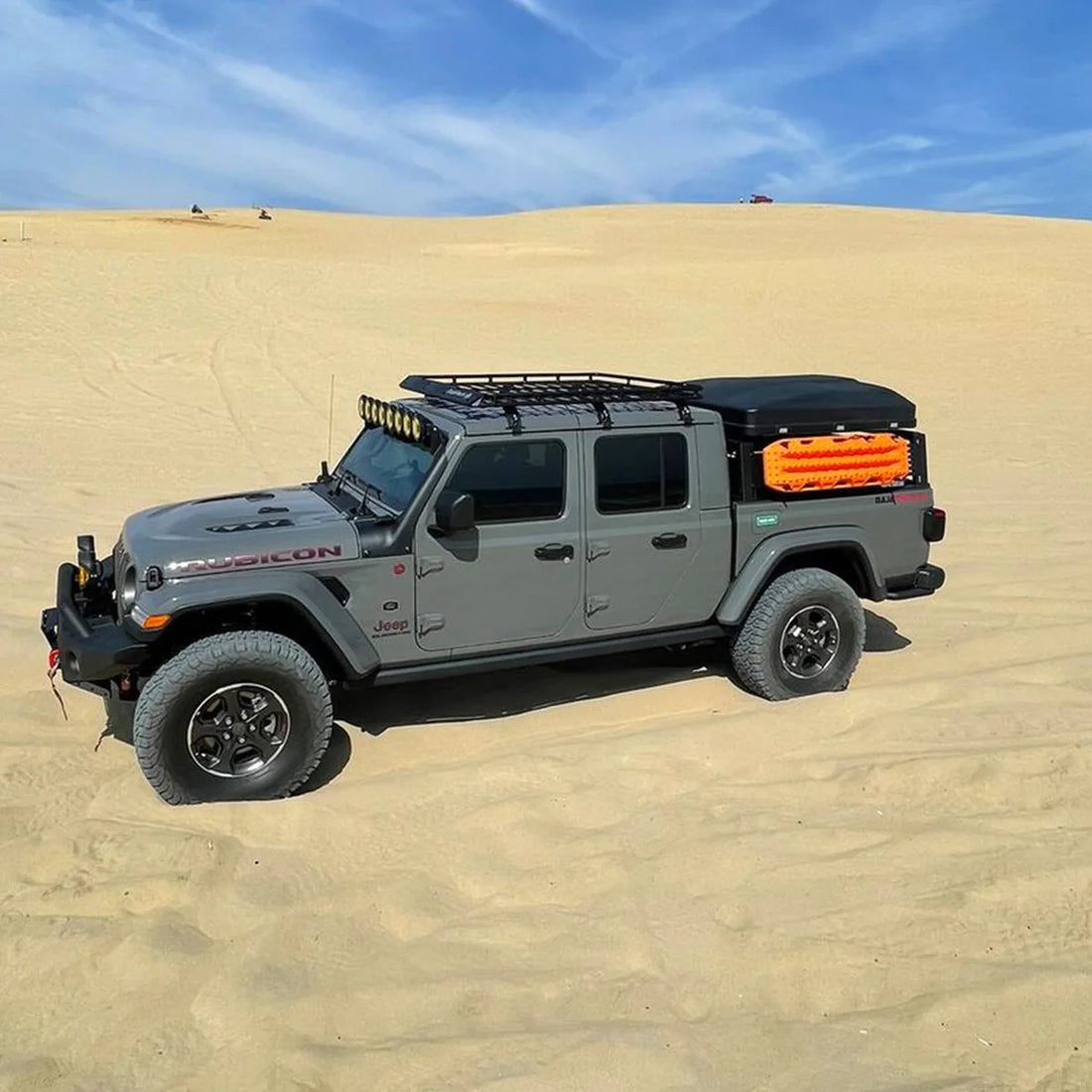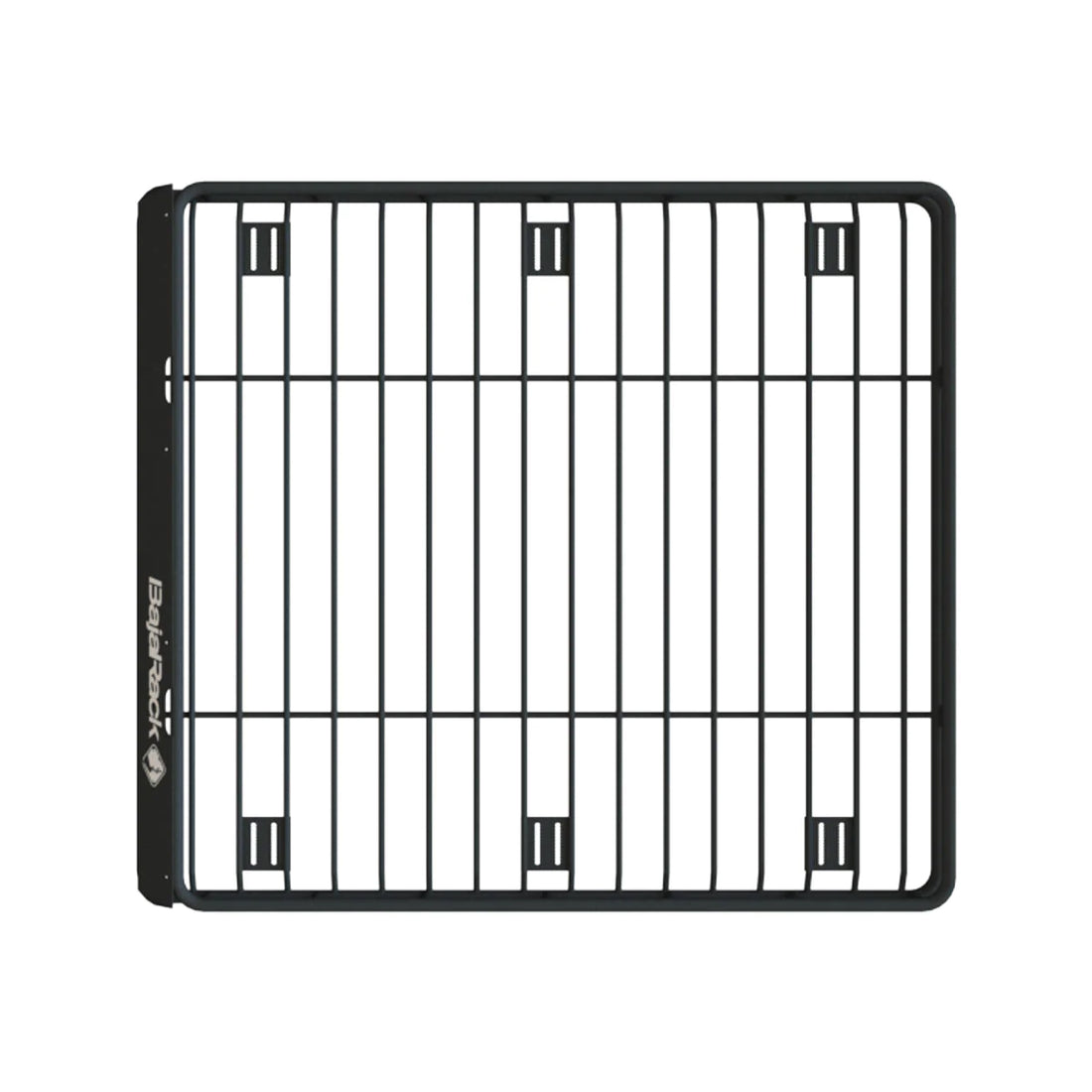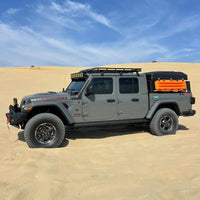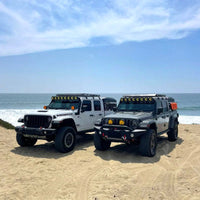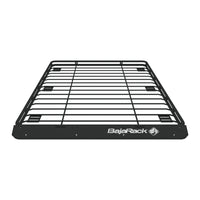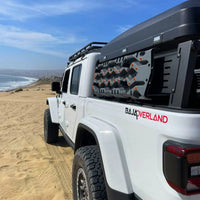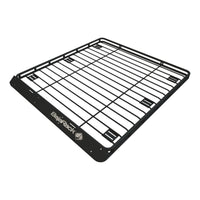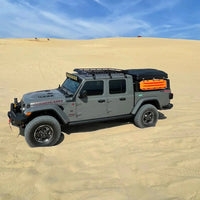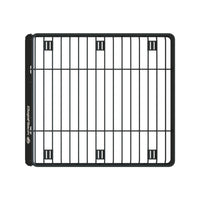 Jeep JT Gladiator Roof Rack
This low profile, standard basket Jeep Gladiator (JT) roof rack is built with US-Made, cold-rolled steel tubing, and best-in-class powder coating to ensure quality. This is made for the 2018+ Jeep Gladiator models.
This new design makes the rack low profile and compatible with the hardtop panels. There is no drilling and the wind deflector reduces the wind noise and drag associated with these types of racks. This rack mounts on the rain gutters of the vehicle. 

Each rack includes all mounting brackets, stainless steel hardware, and an aluminum wind deflector.

Material and Thickness: 1" (25.4mm) and 1/2''(12.7mm) and 3/4"(19.05mm) Steel tubing
Finish: An epoxy primer (rust inhibitor) with black powder coating 
Rack weight: 50Lb (22.67kg)  
Load Capacity: 200Lb (90.71 kg)
Measurements: 53" (1346.2 mm) Wide x 60"(1524 mm) Long x 3" (76.2 mm) Tall.
Total Height: (Top of the roof to top of rack): 5.25"
Mounting method: Rain gutter mounts (6 total)
Share