Freestanding 270º Vehicle Awning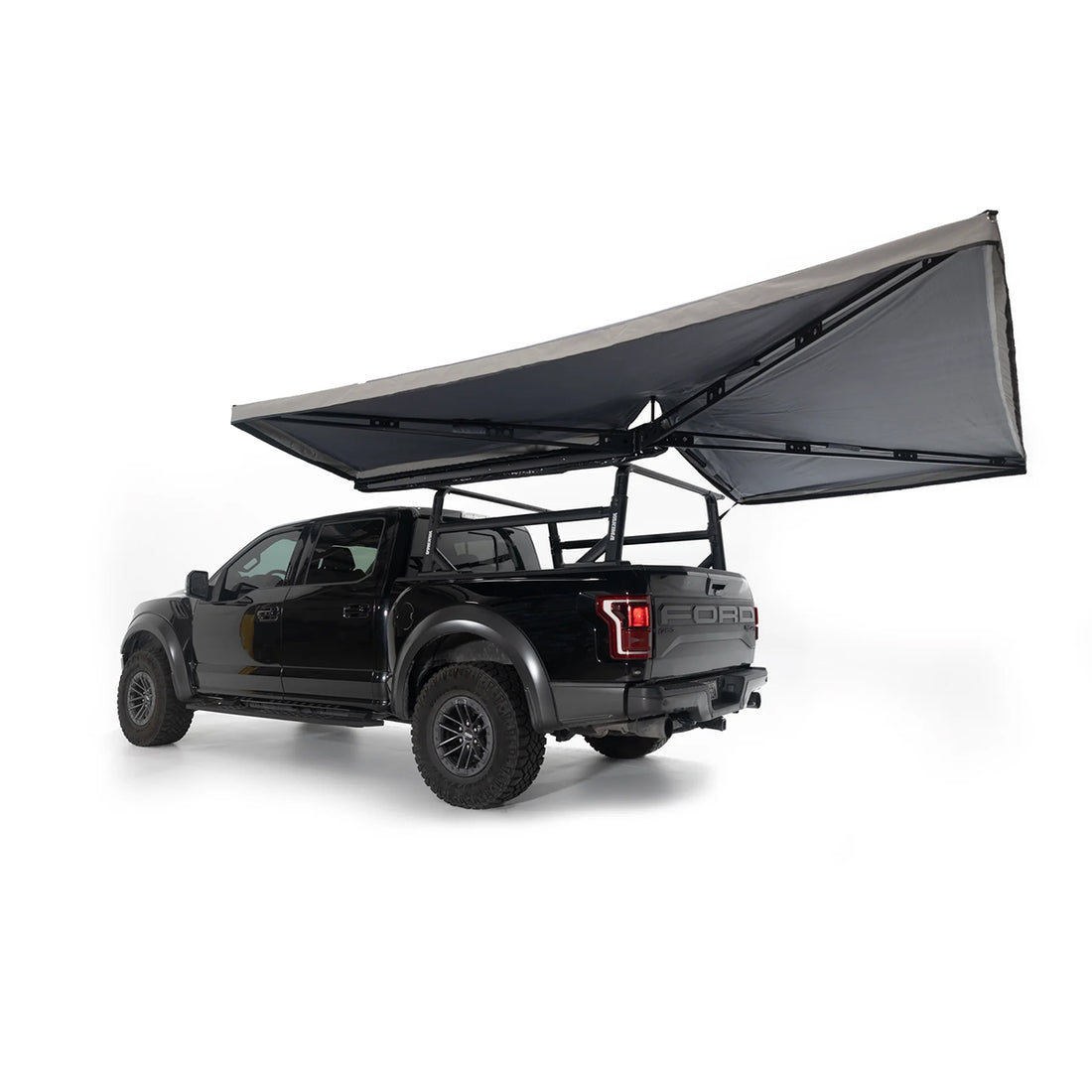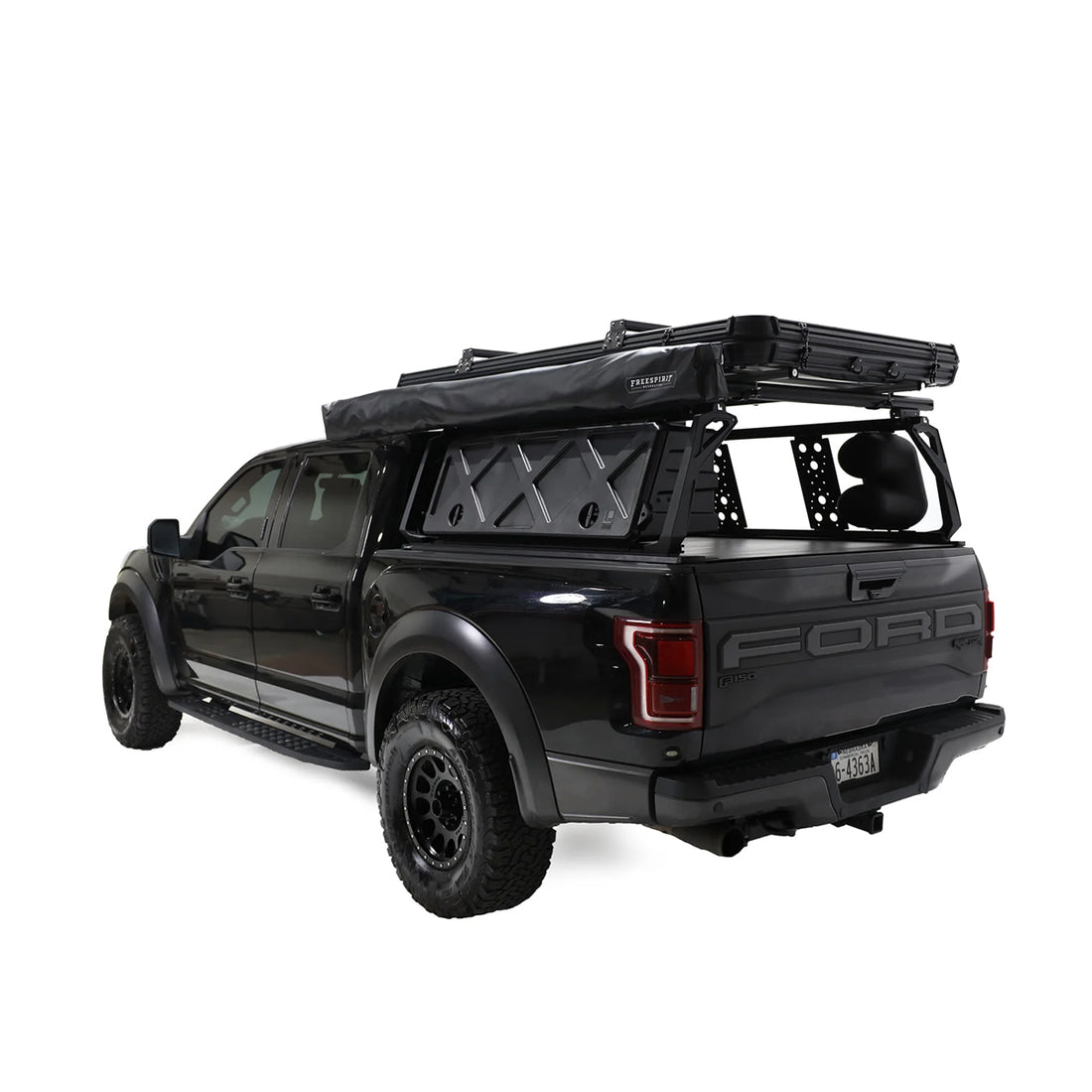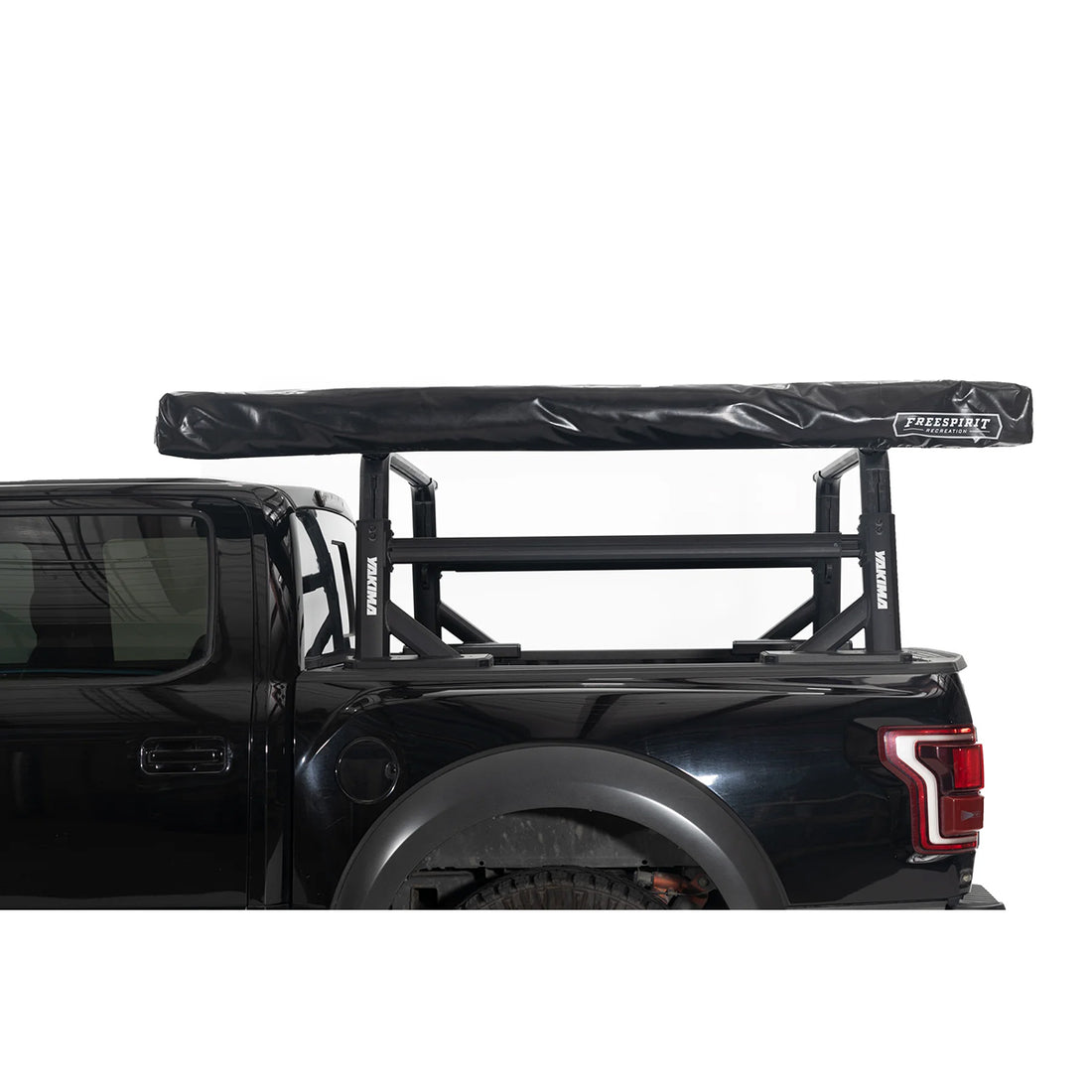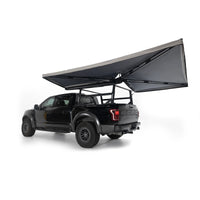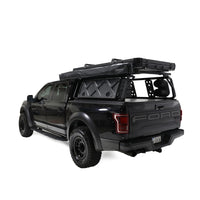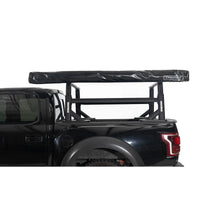 Freestanding 270º Vehicle Awning
This 270º Awning is an ideal solution for camping enthusiasts looking for a quick and easy setup. It eliminates the need for support poles, allowing you to set it up in less than 60 seconds. The awning comes in two designs, left side swing and right side swing, to accommodate different vehicle configurations. This means you can choose the design that best suits your needs and enhances the overall look of your vehicle.
The awning is compact and lightweight, making it easy to transport and store. The closed box dimensions are 96" x 5" and when opened, it offers ample space with dimensions of 6.5' x 6.5' and 6.5' x 8.2' depending on the design. The product weight is 37 lbs and it comes with mounting hardware and brackets for easy installation. This means you can have the awning up and ready to use in no time, leaving you more time to enjoy your camping experience.
The 270º Awning is designed to complement and look great with all rooftop tents, adding to the overall aesthetic of your camping setup. The awning is also versatile, and it can be used for various outdoor activities such as picnics, tailgating and more. It is an ideal addition to your camping gear, providing you with added protection from the sun and rain while you enjoy the great outdoors.
Share