Patrol Pick Up Fork Mount Bike Rack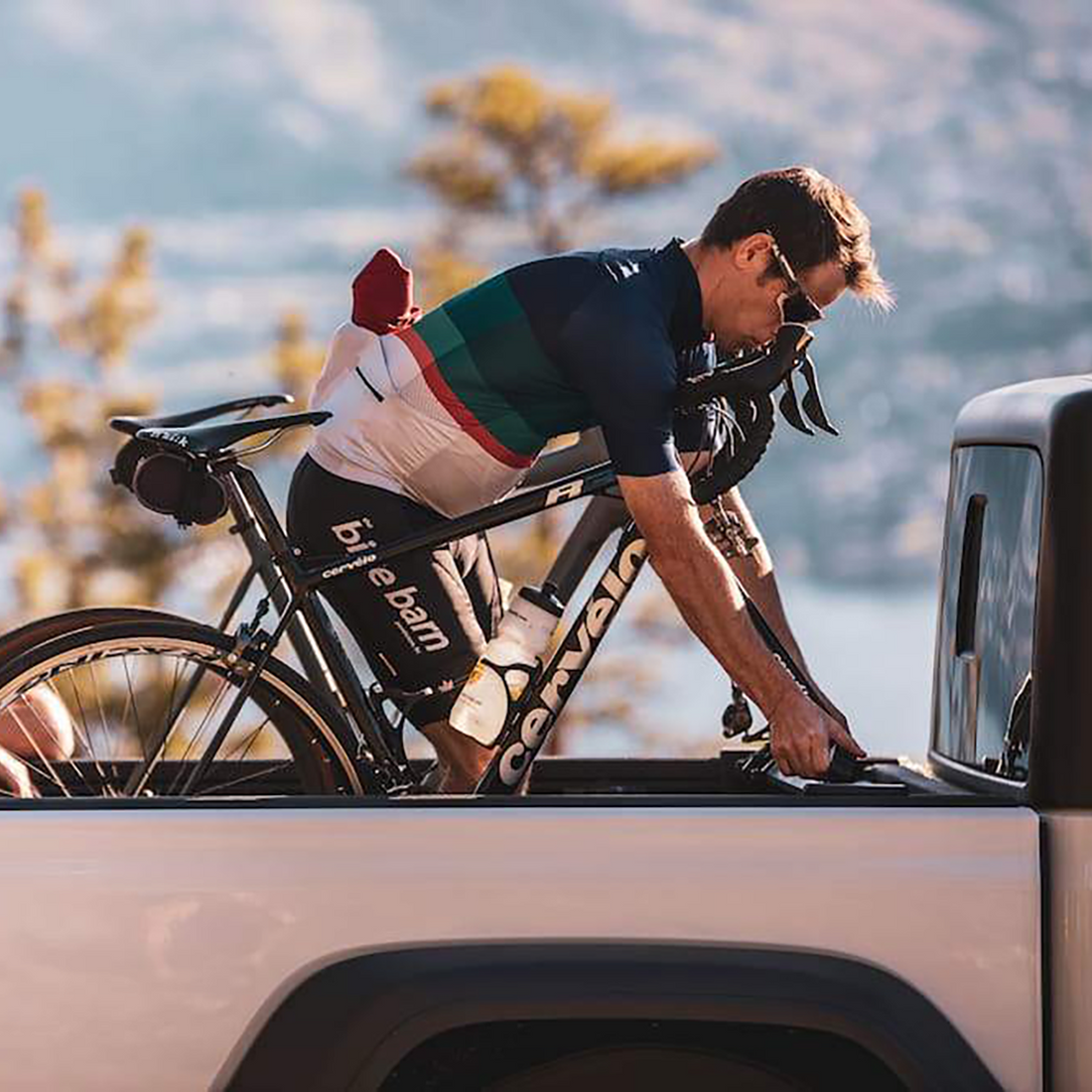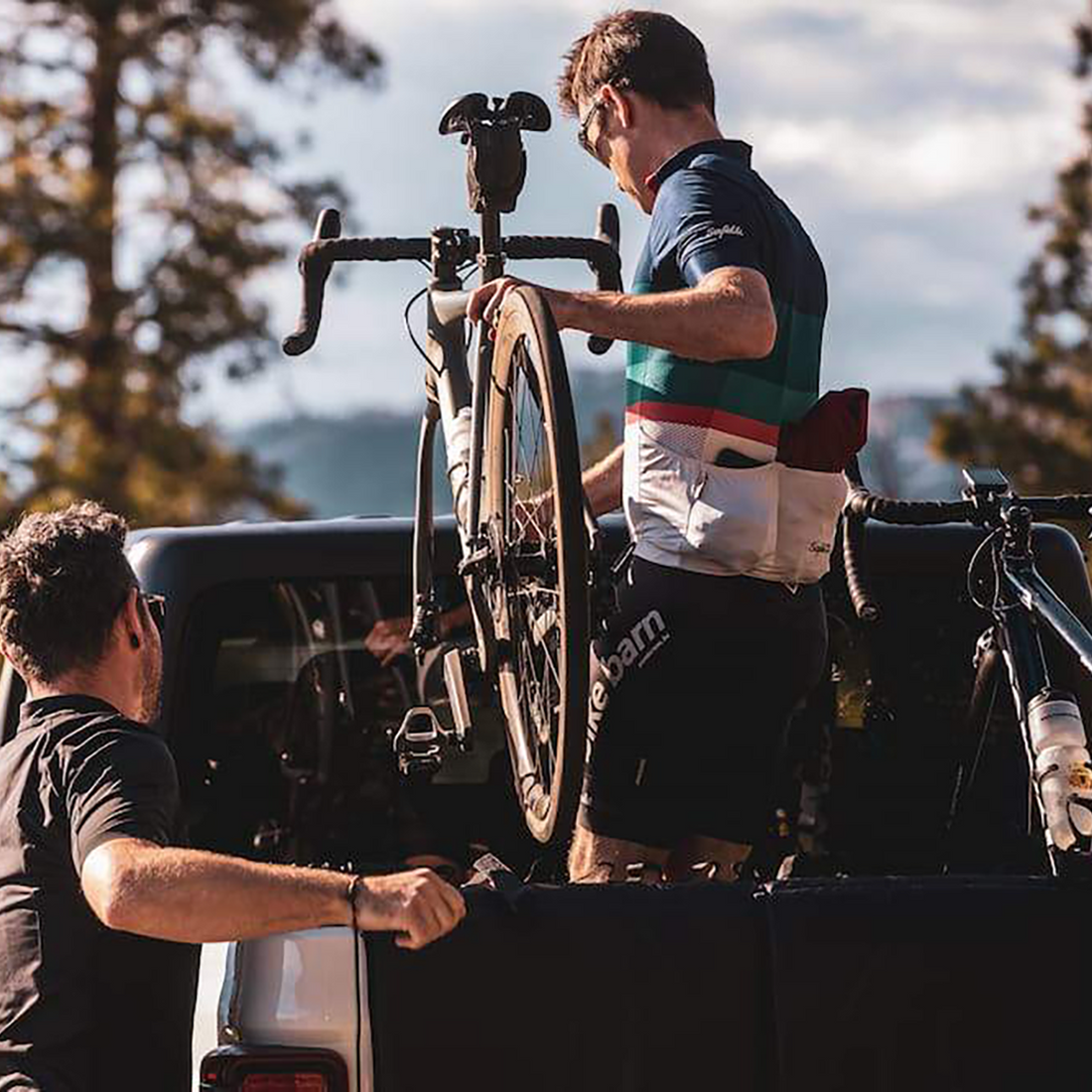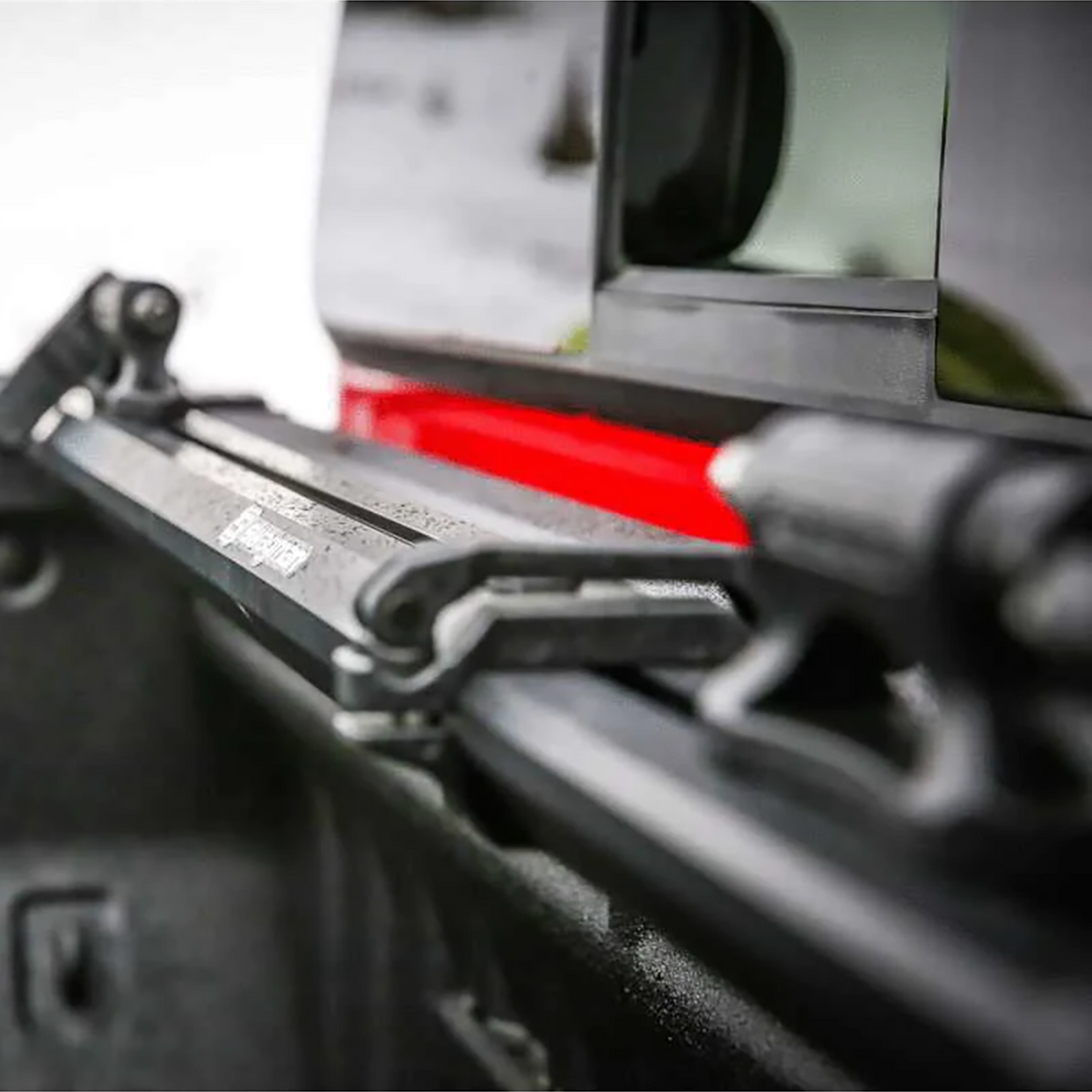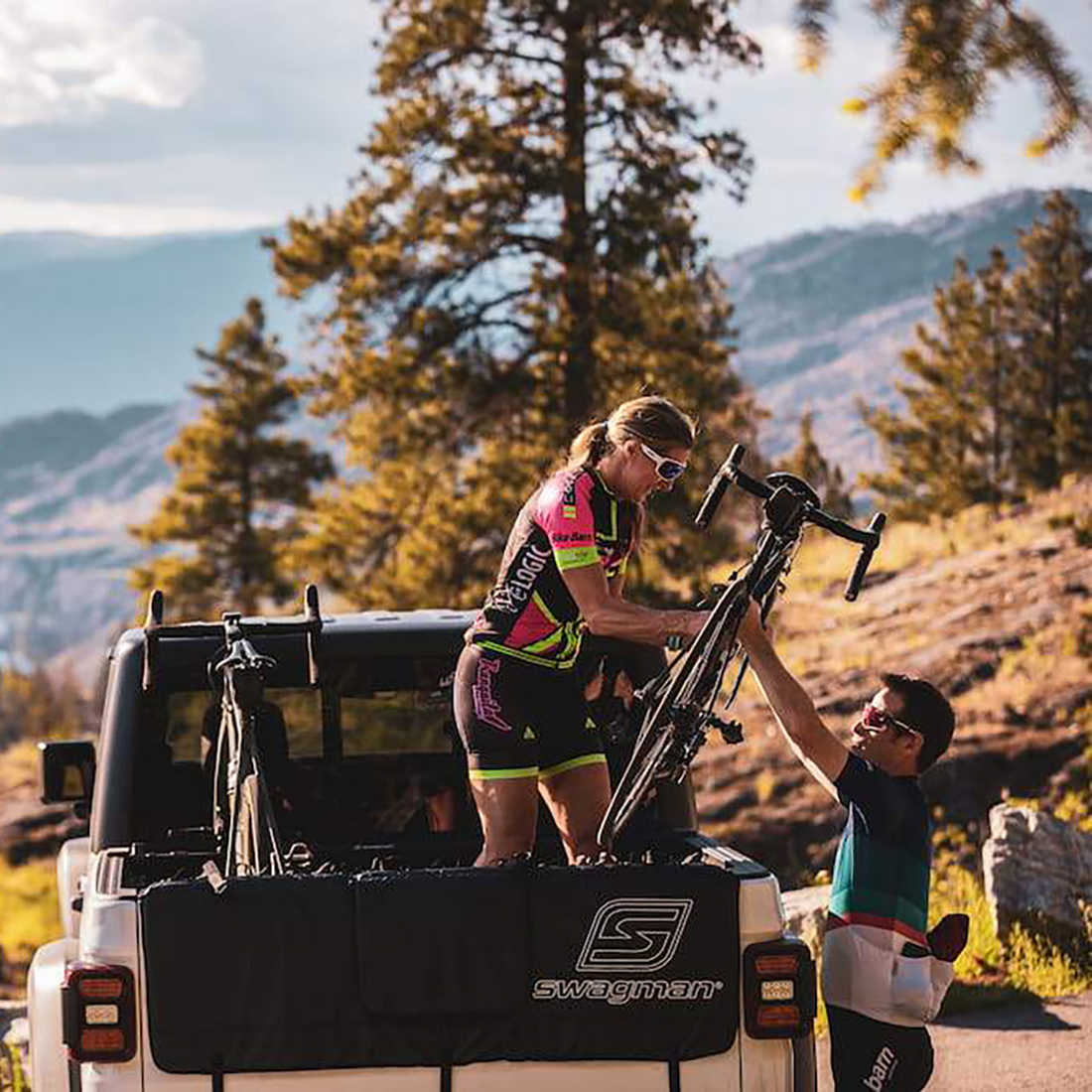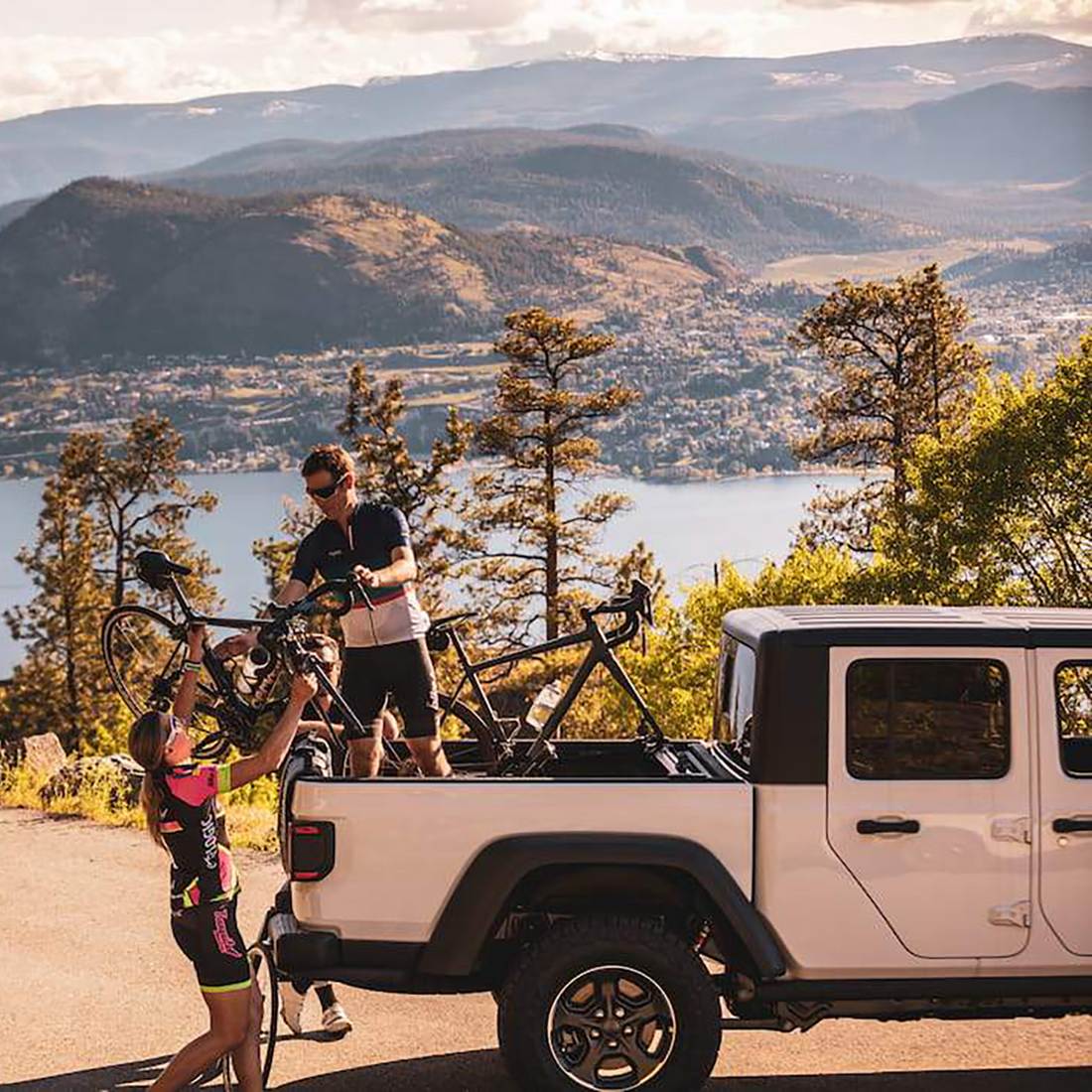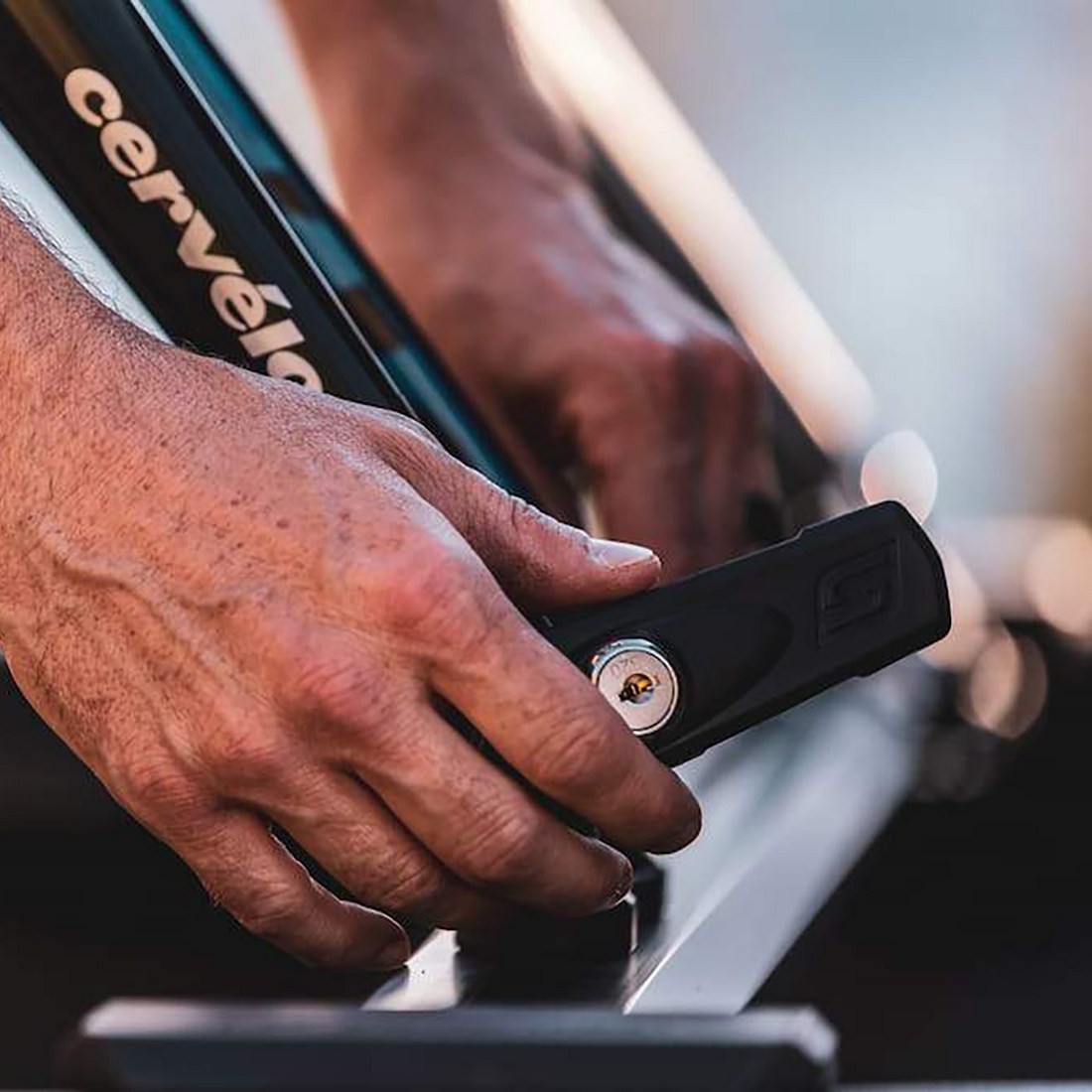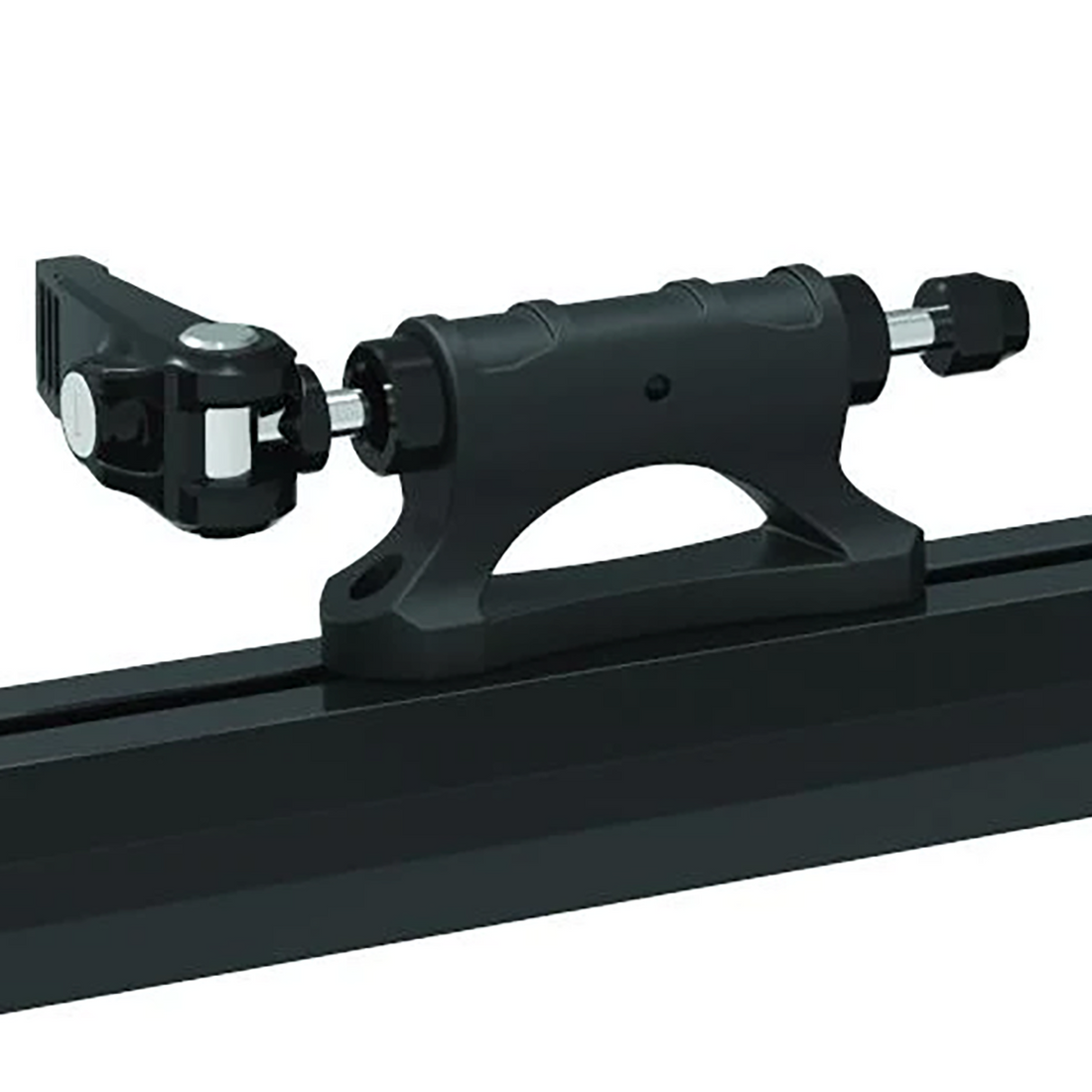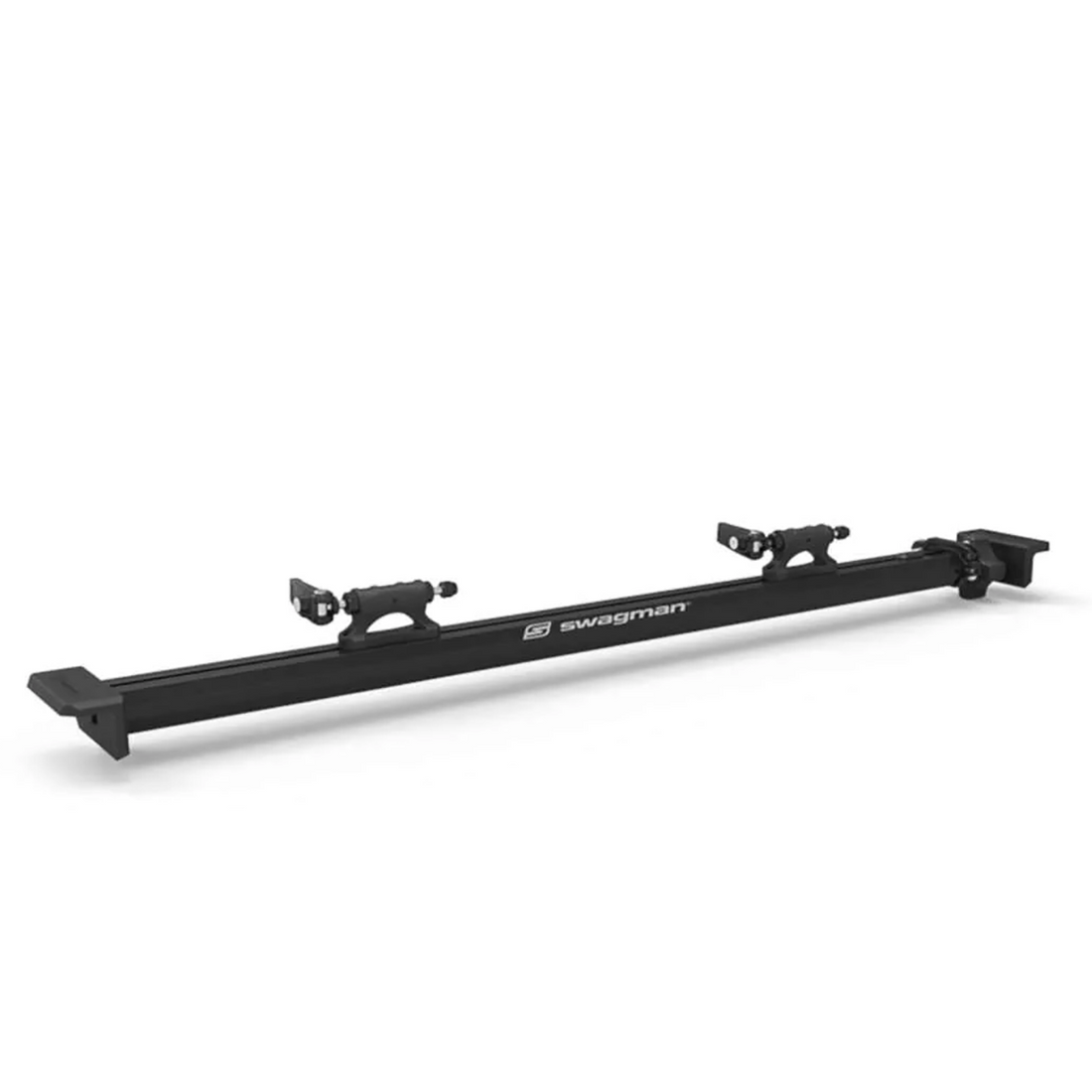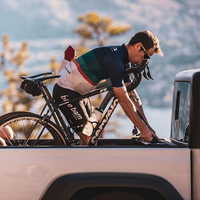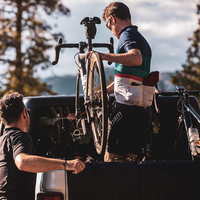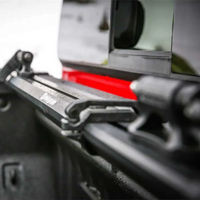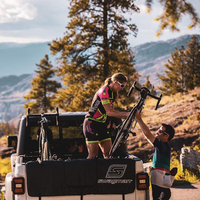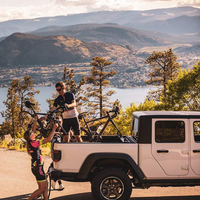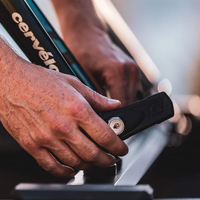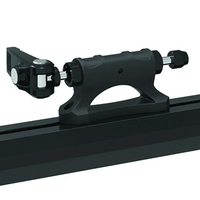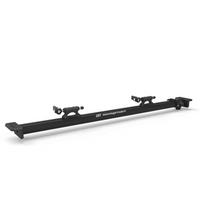 Patrol Pick Up Fork Mount Bike Rack
The Swagman PATROL is the perfect bike rack for pickup trucks, designed specifically for mountain biking, downhill racing, road racing, and trail riding enthusiasts. With its easy-to-install fork mount system, the PATROL can securely transport two bikes, making it ideal for riding with a crew. And, if you need to transport more bikes, additional fork mounts (sold separately) can be installed to carry up to four bikes.
This bike rack is built to last and is perfect for those who are serious about their cycling adventures. The adjustable telescoping bar and padded brackets make it simple to fit to your truck bed, while the four locking points ensure that your bikes are safe and secure during transport. The PATROL is compatible with a range of bike sizes and types, including those equipped with a 9mm quick release, 12 x 100 thru axle, or 15 x 100 thru axle. Other sizes of axle mounts are sold separately.
Whether you're hitting the trails or the road, the Swagman PATROL is the ultimate bike rack for serious cycling enthusiasts. With its sturdy construction, easy-to-use design, and compatibility with a range of bikes, this bike rack is the perfect choice for anyone who loves to ride.
Share