Ford Bronco Competition-Series Rear Bumper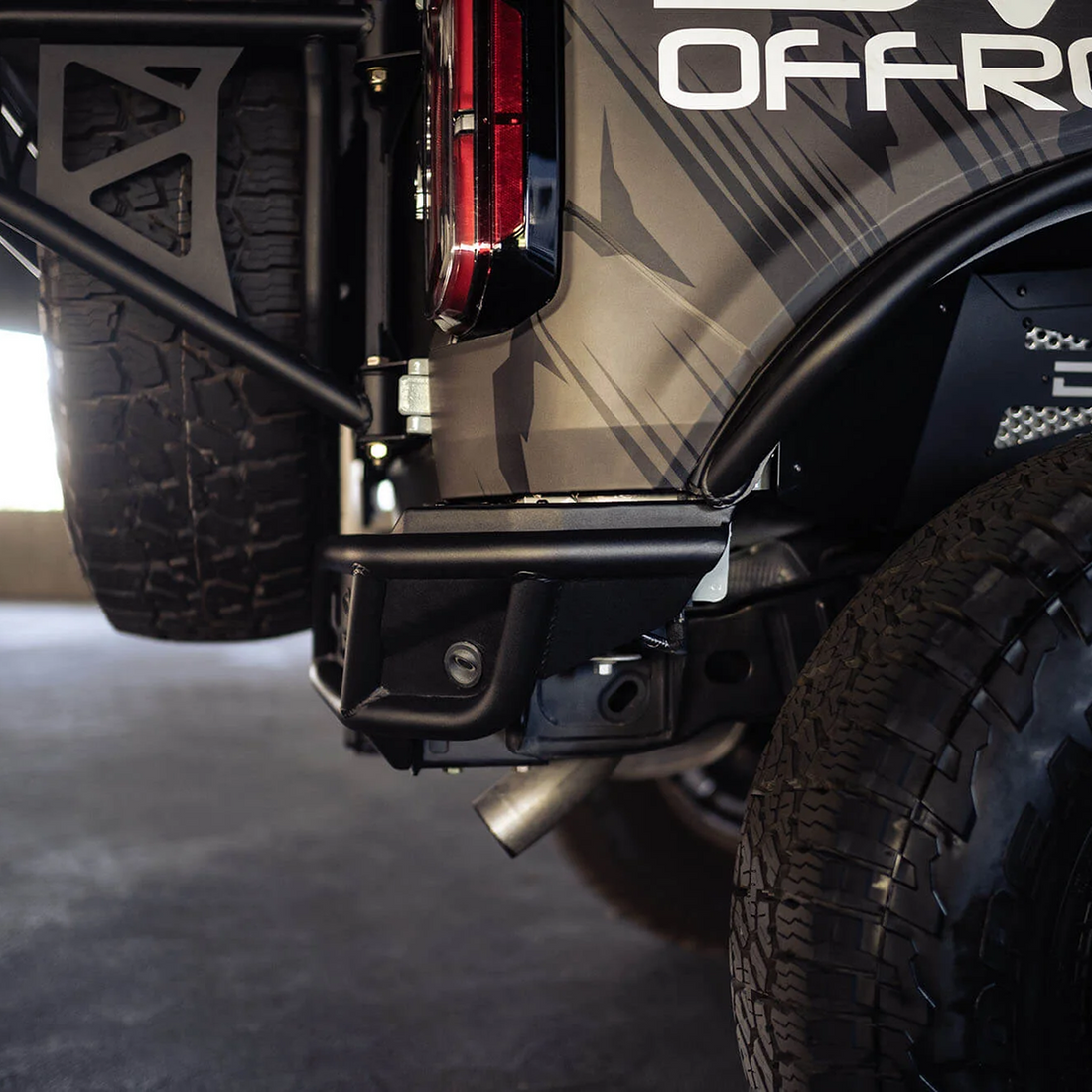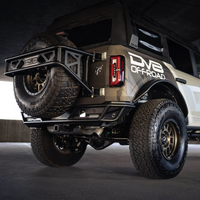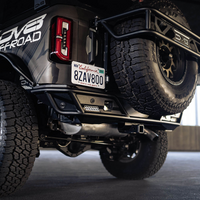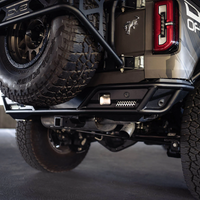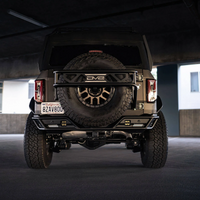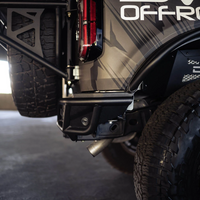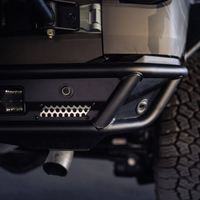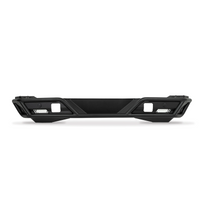 Ford Bronco Competition-Series Rear Bumper
Unleash the Beast: Upgrade Your Ford Bronco's Rear Bumper for Maximum Performance and Style. Upgrade your off-road beast with the formidable 2021-2023 Ford Bronco Competition Series Rear Bumper. Designed to enhance both performance and style, this high-quality aftermarket accessory is built to tackle any terrain with ease. Discover how this rear bumper can transform your Ford Bronco into the ultimate off-roading machine.
Superior Durability: Built to Withstand the Toughest Challenges. Crafted from heavy-duty steel, the 2021-2023 Ford Bronco Competition Series Rear Bumper is engineered to withstand the harshest off-road conditions. With its rugged construction, this rear bumper offers superior protection to your vehicle's rear end, safeguarding it from rocks, branches, and other potential hazards. Don't let the trails hold you back – conquer them confidently with the durability of the Competition Series Rear Bumper.
Enhanced Off-Road Capability: Conquer Any Terrain with Confidence. Take your off-road adventures to new heights with the enhanced capability of the Competition Series Rear Bumper. Equipped with integrated recovery points, this bumper allows you to easily attach tow straps or recovery equipment, providing peace of mind when traversing challenging terrains. Its optimized departure angle ensures you can confidently tackle steep inclines and uneven surfaces, making the 2021-2023 Ford Bronco a force to be reckoned with on the trails.
Key Features: 
Low-Profile Desert Racing Design
Tube & Plate Steel Construction
Two Light Mounts that Fit 3" Light Pods
Includes Tailgate Mounted License Plate Bracket
Fits up to 37" Spare Tire
Paintable Aluminum Accent Panels
Retains Full Functionality of OEM Backup Sensors
Accommodates Factory Tow Hitch
Bolt-On Installation
Minor Wiring Required During Install
Share