FJ Cruiser Front Winch Bumper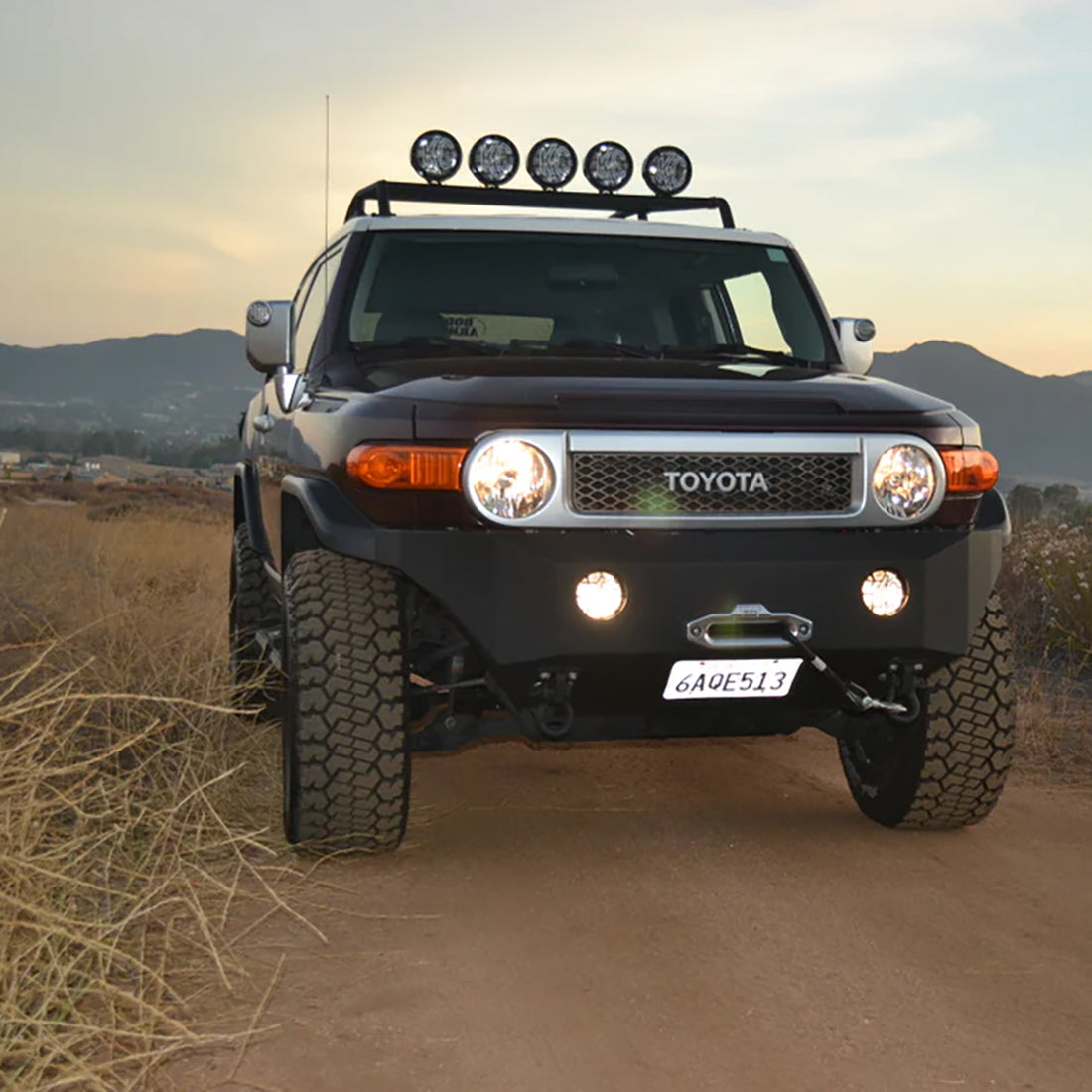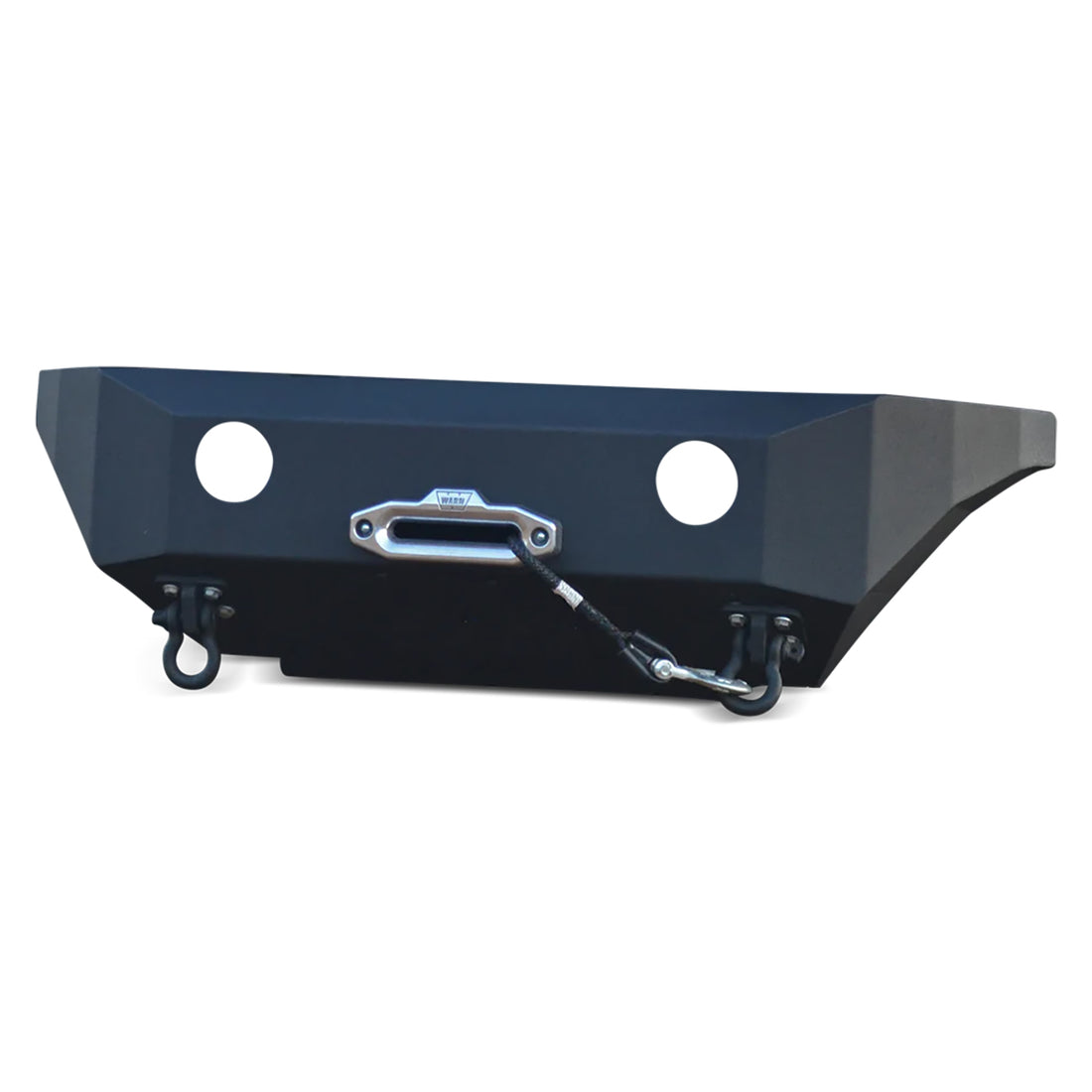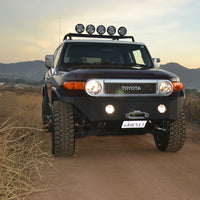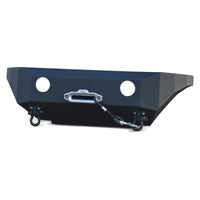 FJ Cruiser Front Winch Bumper
Enhance Your FJ Cruiser with the Sturdy Front Winch Bumper. Introducing our FJ Cruiser Front Winch Bumper, designed to provide added protection to your vehicle's sensitive components while improving your entrance angle. Constructed from 3/16" steel plate, this robust bumper features a sleek design that perfectly contours to the FJ's front, complementing its rugged aesthetic.
With a straightforward installation process that requires no special tools, drilling holes, or welding, upgrading your FJ Cruiser has never been easier.
Features:
Robust Front Winch Bumper: Provides added protection to sensitive components and improves entrance angle.
3/16" Steel Plate Construction: Maximum strength and resilience to withstand demanding off-road conditions.
Sub-Frame Winch Mount: Solid foundation for up to a 10,000 lbs low-profile winch for recovery operations.
Sleek Design: Perfectly contours to the FJ Cruiser's front, complementing its rugged aesthetic.
Dual Process Powder Coat Finish: Elegance and corrosion protection for long-lasting performance.
Shackle Plates: Additional recovery options and versatility, tying into the frame rails.
4-Inch Light Pockets: Freedom to add extra lights for enhanced visibility during nighttime adventures.
Easy Installation: No-drill installation process for a hassle-free upgrade.
Made in the USA: Crafted with premium materials and adhering to stringent quality standards.
Upgrade your Toyota FJ Cruiser with our sturdy Front Winch Bumper, adding front-end protection and increasing your entrance angle. Experience the durability and functionality of our all-steel design, complete with a low-profile winch capacity.
With its sleek contours, dual process powder coat finish, shackle plates, and light pockets, our bumper is the perfect choice for off-road enthusiasts seeking both style and performance.
Share