F-150 Rear Bumper (Ambush)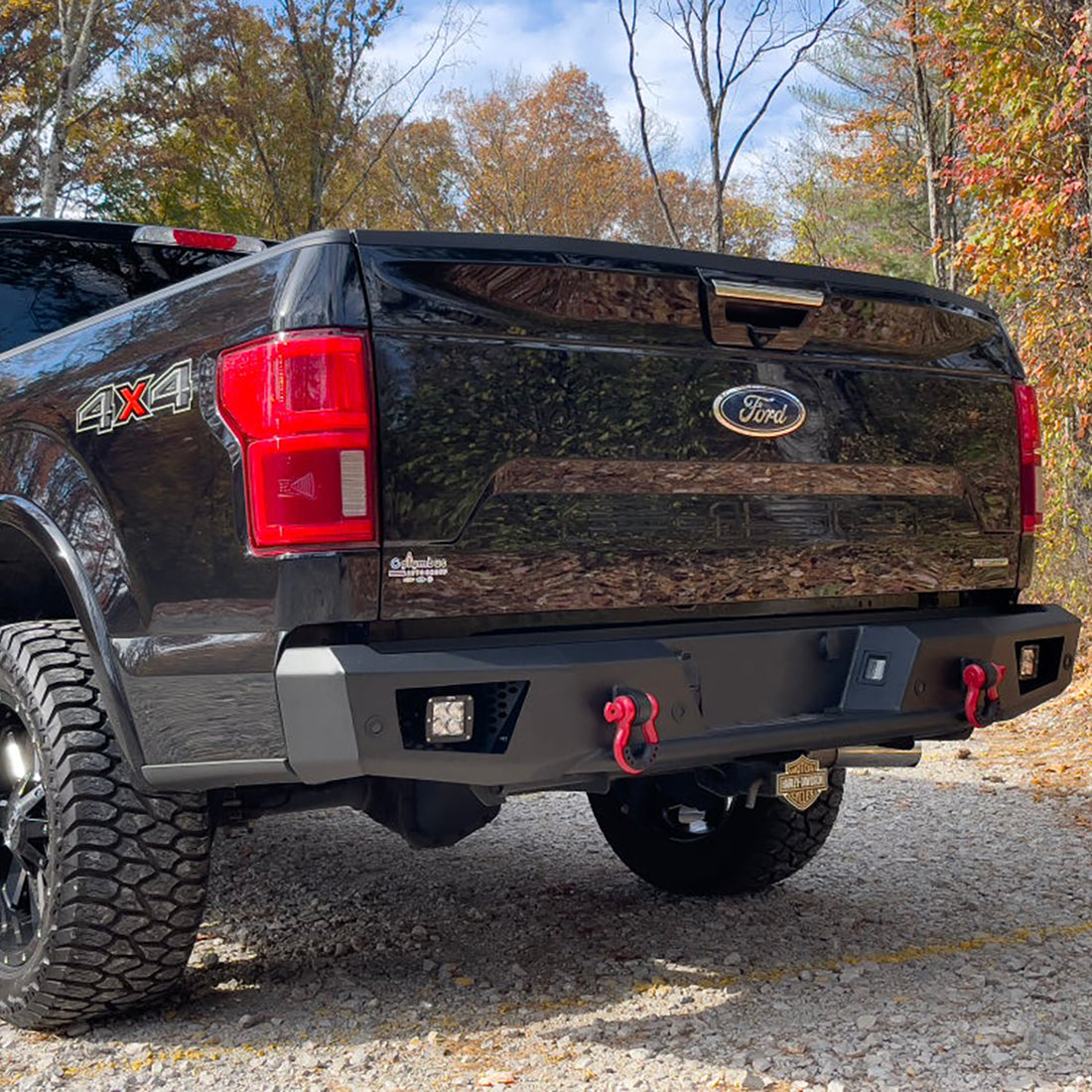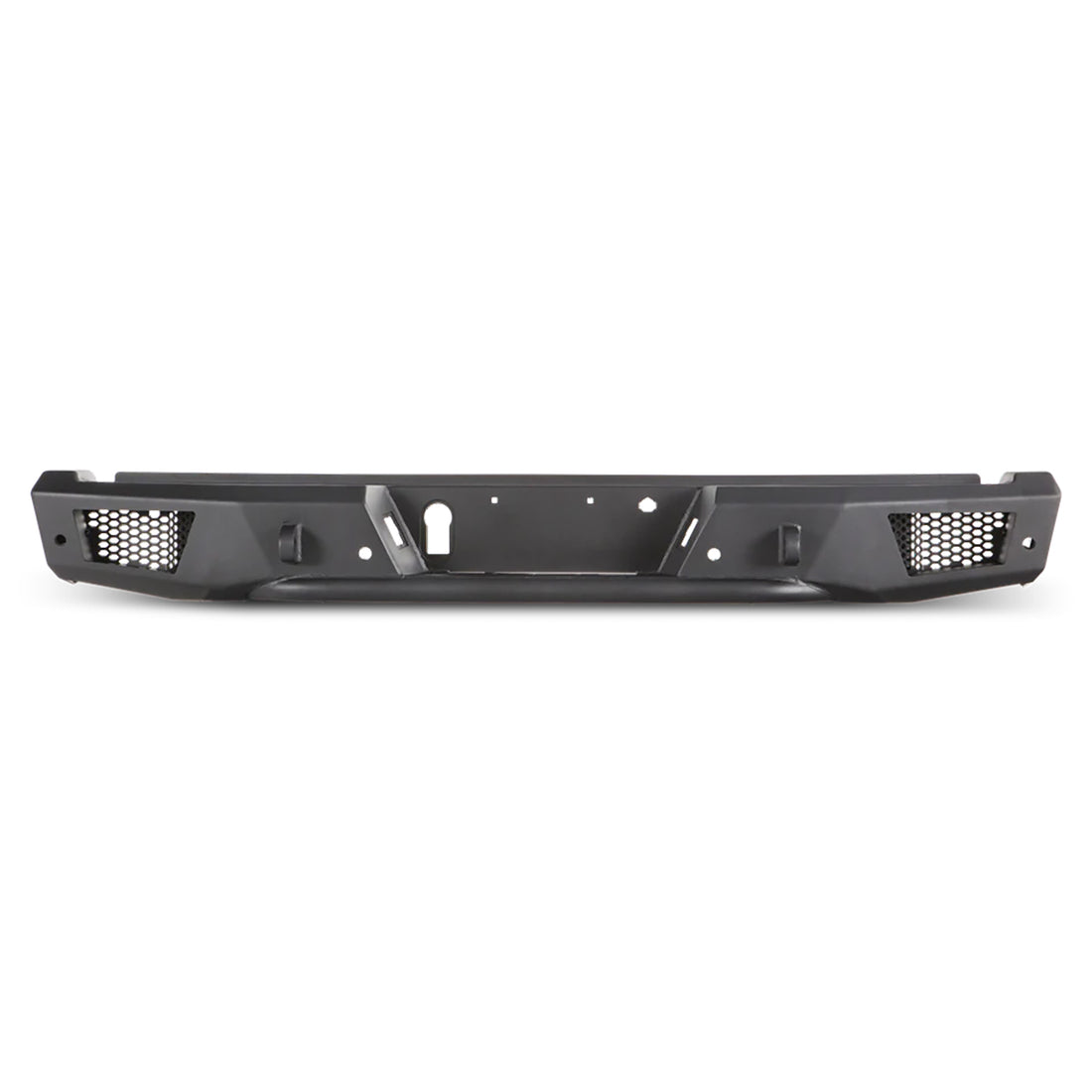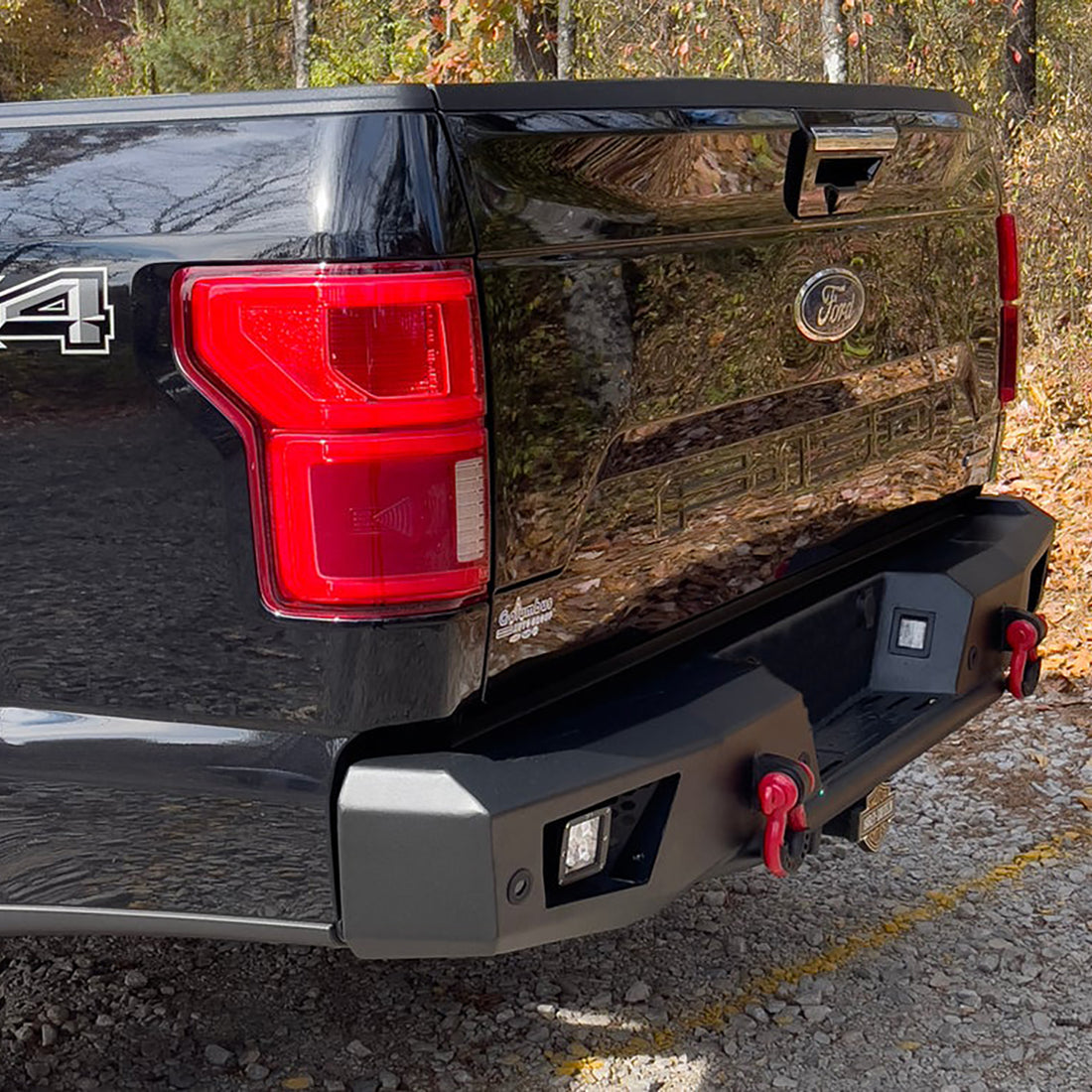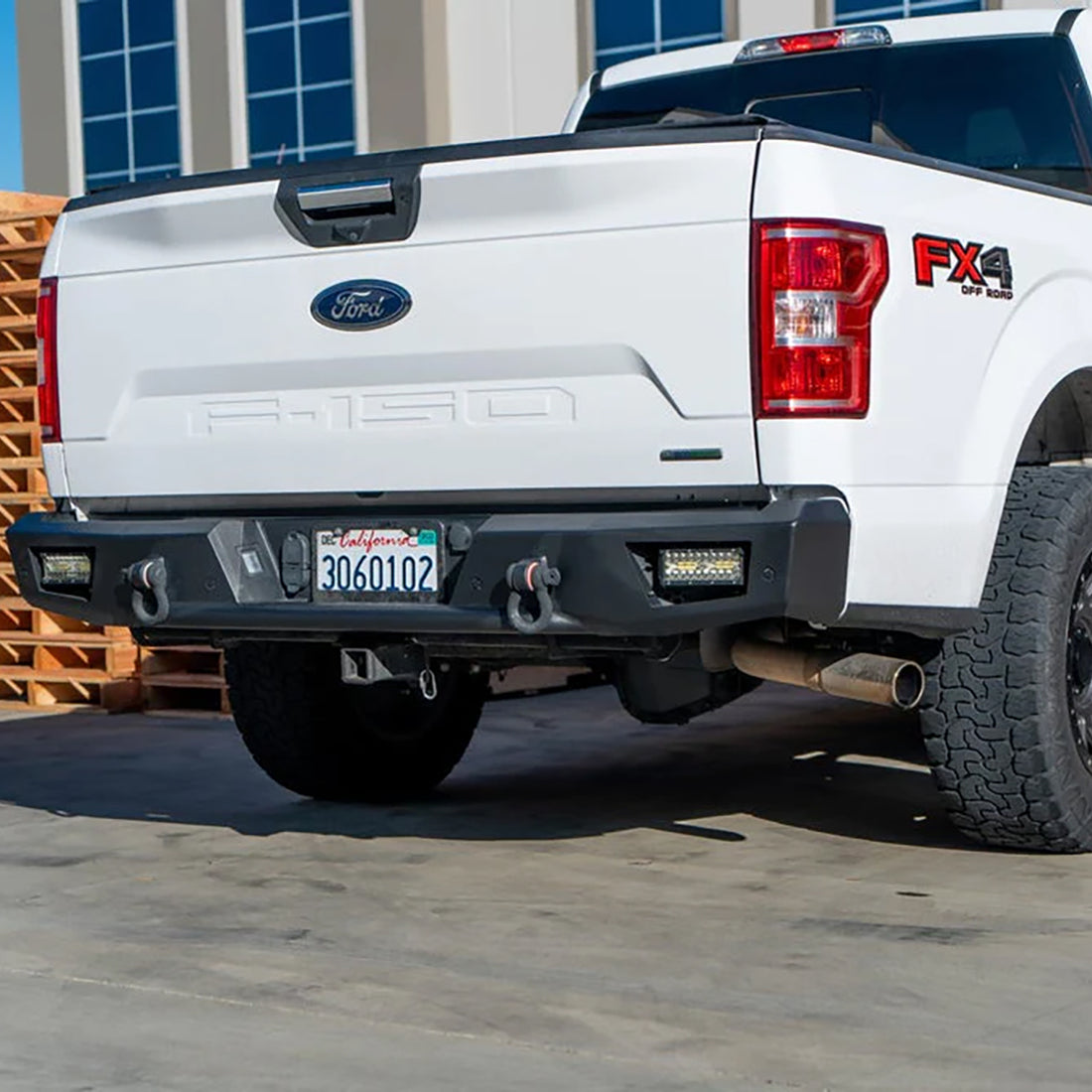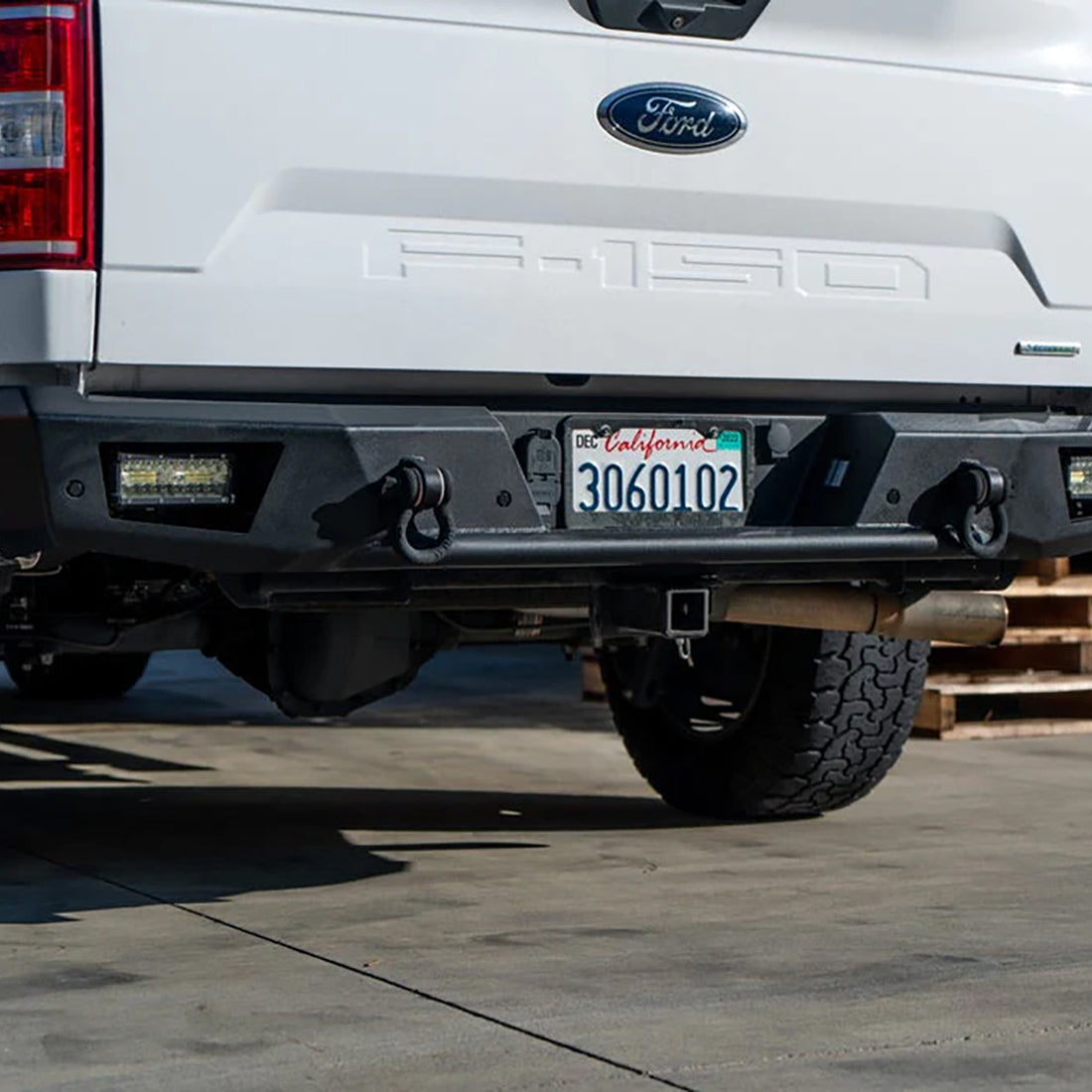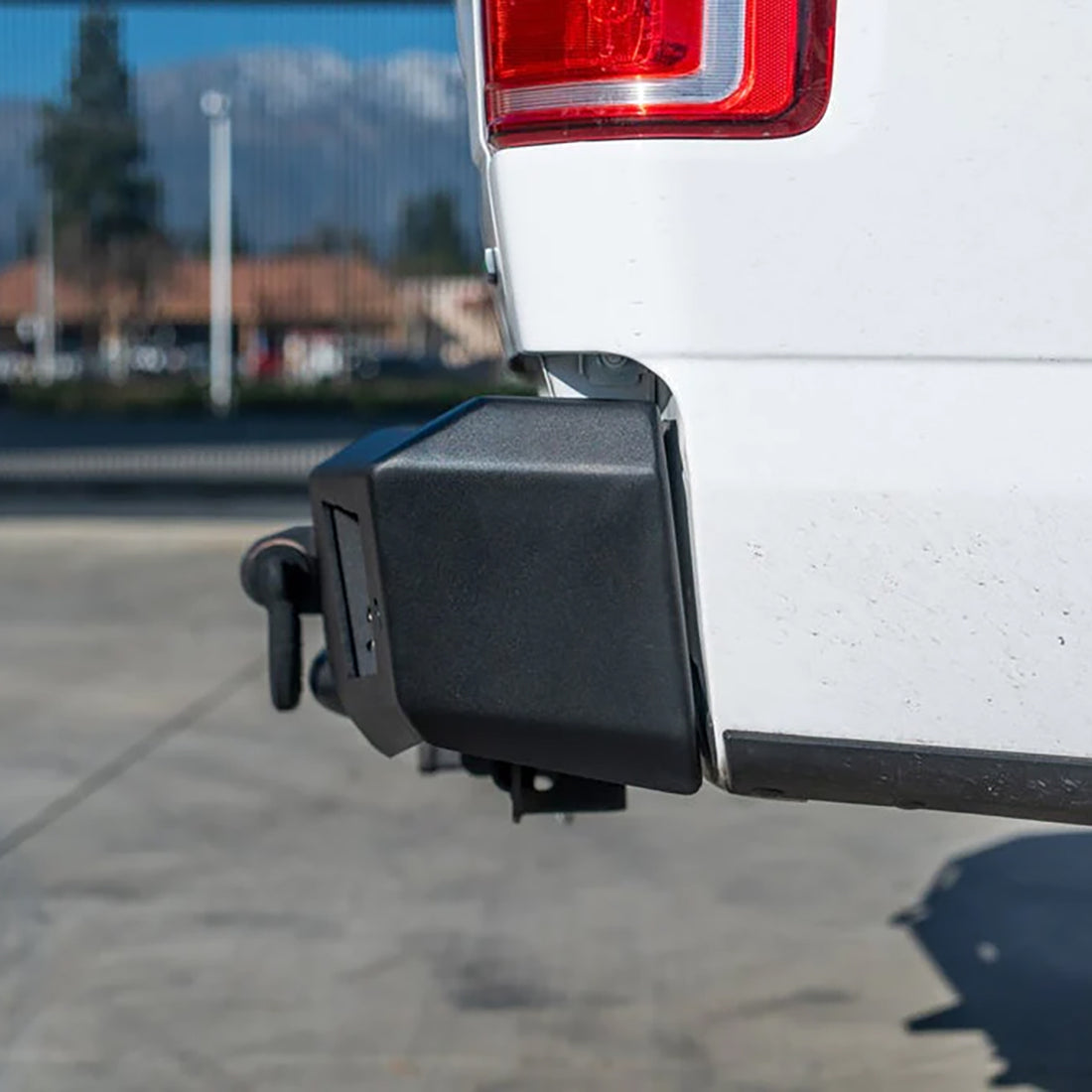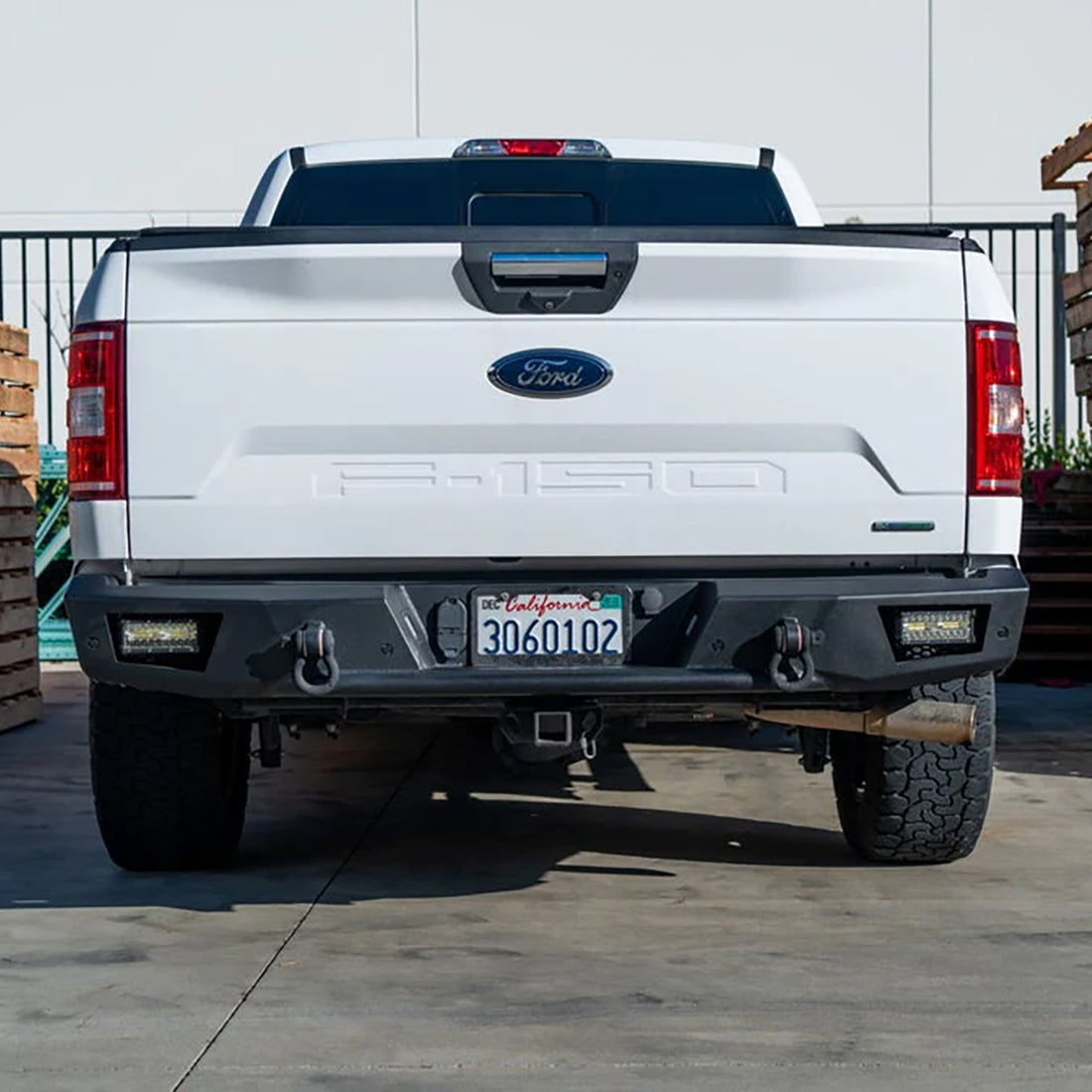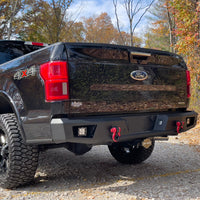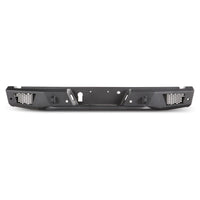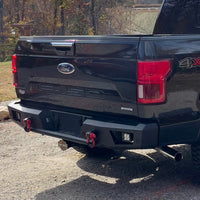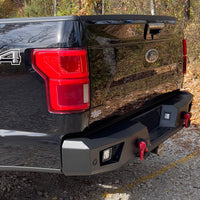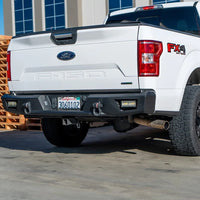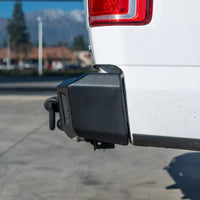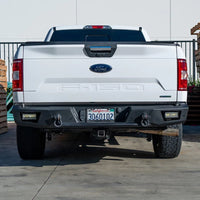 F-150 Rear Bumper (Ambush)
Introducing our robust rear bumper specifically designed to elevate the capabilities of your Ford F-150. Experience improved hill descent and departure angles, allowing for better clearance during challenging terrains. With additional anchor points for shackles, you can have peace of mind knowing that help is readily available if you encounter any obstacles.
Features:
Improved Off-Road Capabilities: Elevate your F-150 with improved hill descent and departure angles for better clearance on challenging terrains.
Additional Anchor Points: Equipped with additional anchor points for shackles, ensuring easy recovery from obstacles.
Convenient Access and Factory Compatibility: Built-in step pockets for easy bed access and retains factory tow hitch and OE sensors for seamless integration.
Customizable Lighting: Light pockets for 2 cube LED lights to enhance visibility in low-light conditions.
Durable Construction: Crafted from 3/16" and 1/4" cold roll steel for superior strength and durability.
Easy Bolt-On Installation: Hassle-free upgrade with easy bolt-on installation.
Two Welded D-Ring Mounts: Added versatility for recovery operations.
Two-Stage Light Texture Finish: Stylish black finish combining both style and practicality.
Made in the USA: Proudly manufactured in the USA with meticulous craftsmanship and attention to detail.
Enhance your Ford F-150's off-road performance with confidence. Experience improved clearance, easy bed access, and the ability to retain factory features. Our sturdy rear bumper is designed to conquer off-road challenges with its durable construction and customizable lighting options.
Elevate your adventurous lifestyle with our made-in-the-USA rear bumper.
Share