F-250/F-350 Super Duty Front Bumper (non-winch)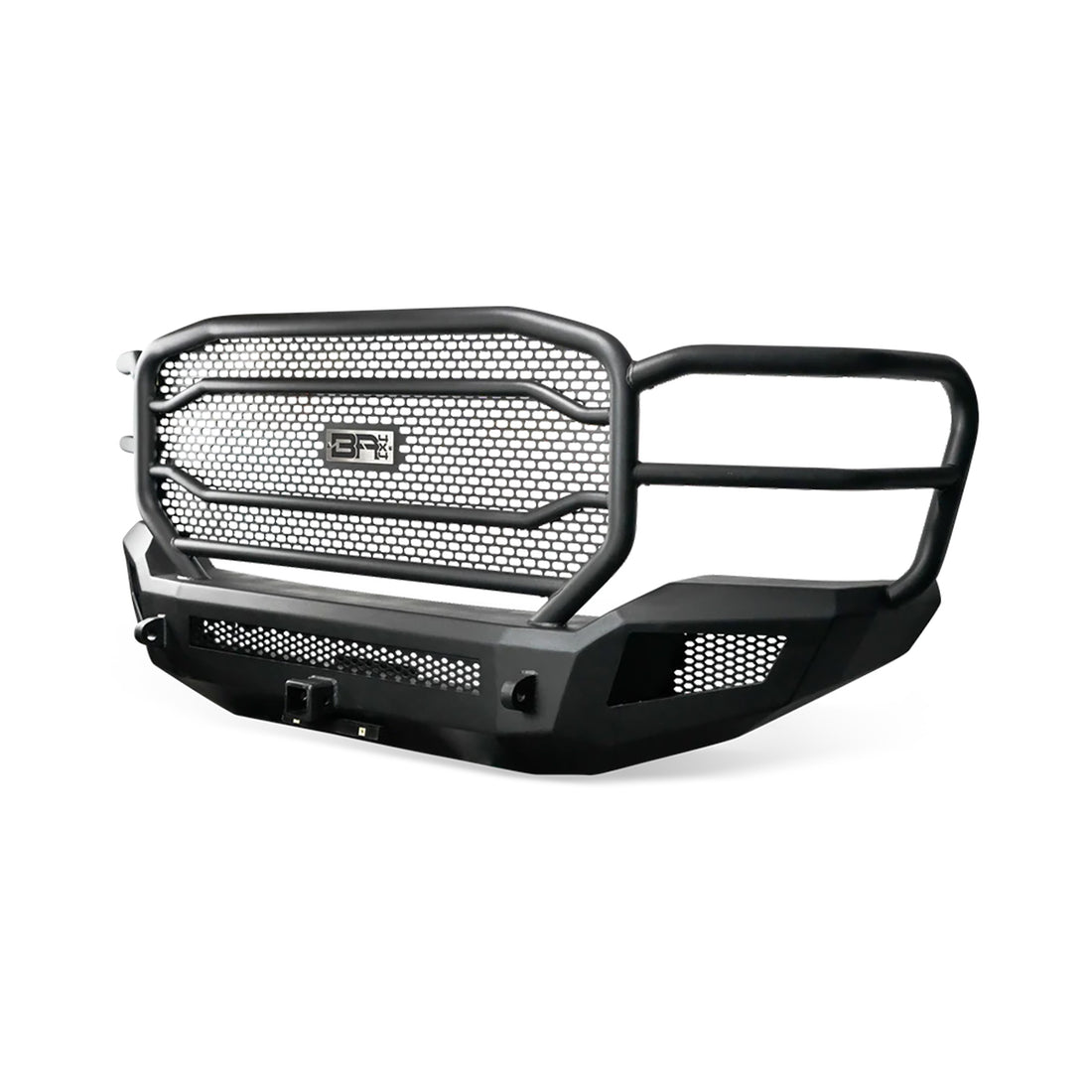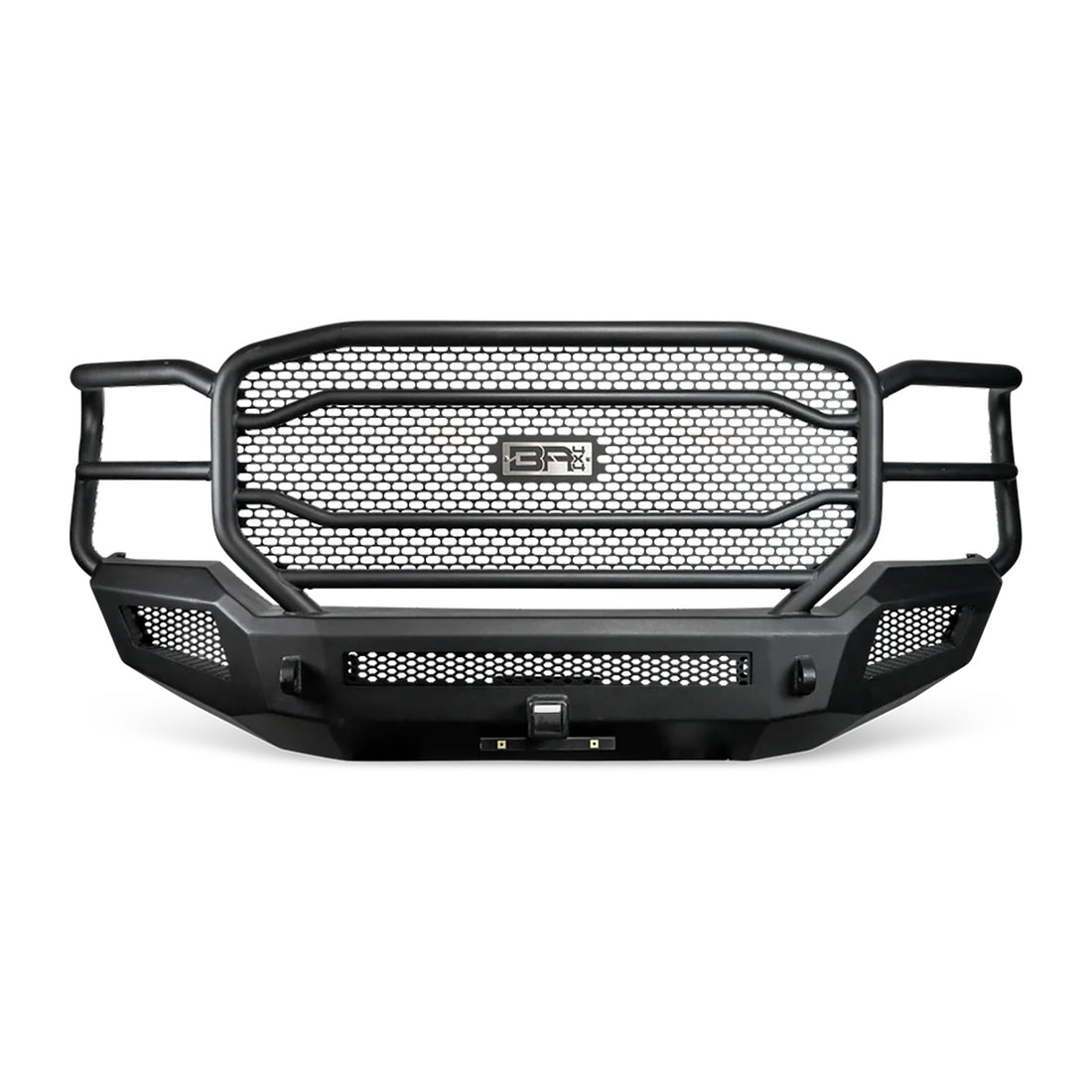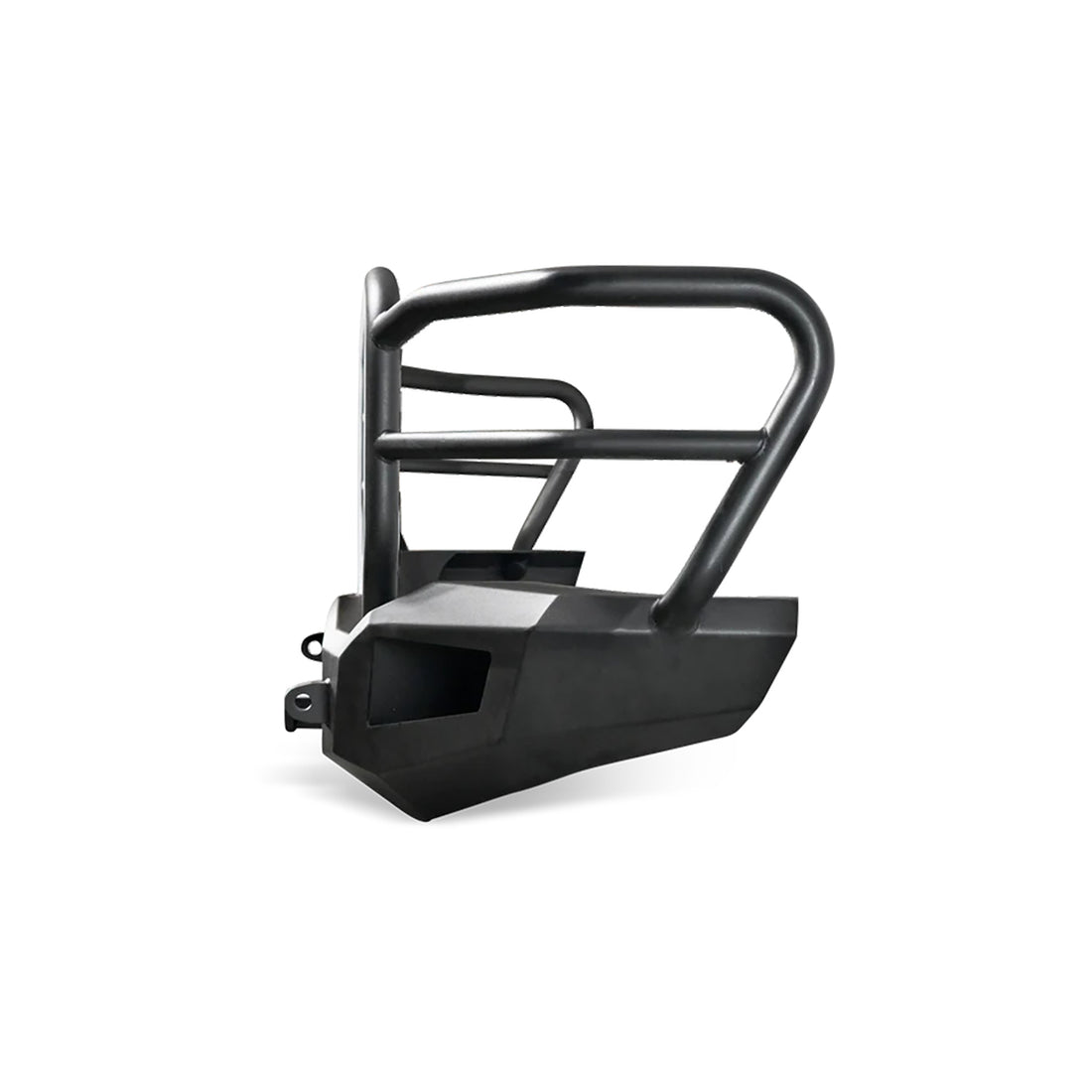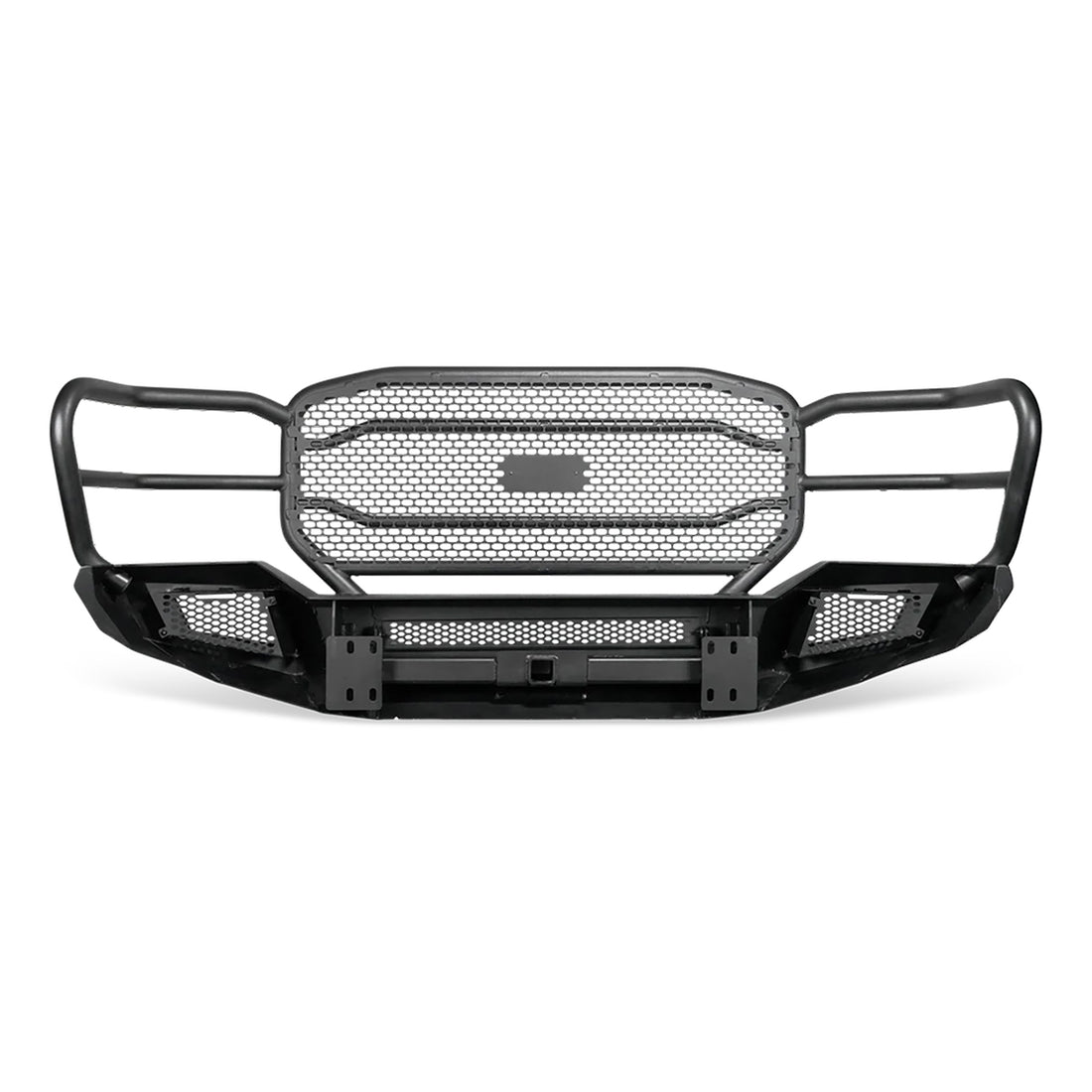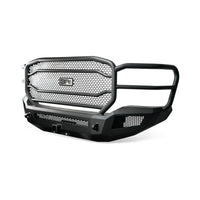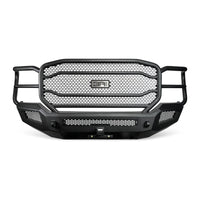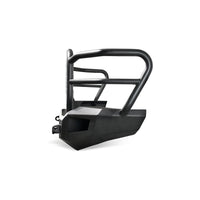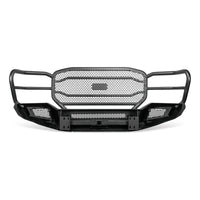 F-250/F-350 Super Duty Front Bumper (non-winch)
Introducing our Ambush-series front bumper designed specifically for the 2011-2016 Ford F-250 or F-350 Super Duty trucks. This exceptional bumper offers enhanced protection and utility, ensuring your truck is ready to take on any challenge. With its sleek design that perfectly follows the frontend contours, it adds a touch of modern style while providing comprehensive coverage and defense for your grille and headlights.
Features:
Sleek and Modern Design: One-piece wraparound design follows frontend contours, providing stylish and comprehensive protection for grille and headlights.
2" Main Tube for Strength: Added strength and durability to withstand rugged terrains and challenging off-road conditions.
Retains Factory Camera: Ensures seamless integration with your truck's existing features.
Integrated Receiver and Recovery Mounts: 2" receiver and shackle recovery mounts for versatile utility and easy attachment of accessories and recovery gear.
Accommodates LED Lighting: Designed to fit a 30" dual row LED bar and 4 cube LEDs for increased visibility in low-light conditions.
Durable Construction: Crafted from 3/16" and 1/4" cold roll steel for superior strength and resilience.
Easy Bolt-On Installation: Hassle-free upgrade with easy bolt-on installation.
Two-Stage Light Texture Black Powder Coat Finish: Provides long-lasting protection and a sleek look that complements your truck's style.
Made in the USA with Warranty Coverage: Meticulously manufactured in the USA with 3-year finish warranty and limited lifetime warranty for peace of mind.
Upgrade your Ford F-250/F-350 Super Duty with our Ambush-series front bumper. Experience enhanced protection, utility, and style that perfectly complements your truck's O.E. body lines.
With its durable construction, integrated features, and easy installation, our front bumper is the ideal choice for off-road enthusiasts.
Share