F-250/F-350 Super Duty Eco-Series Front Bumper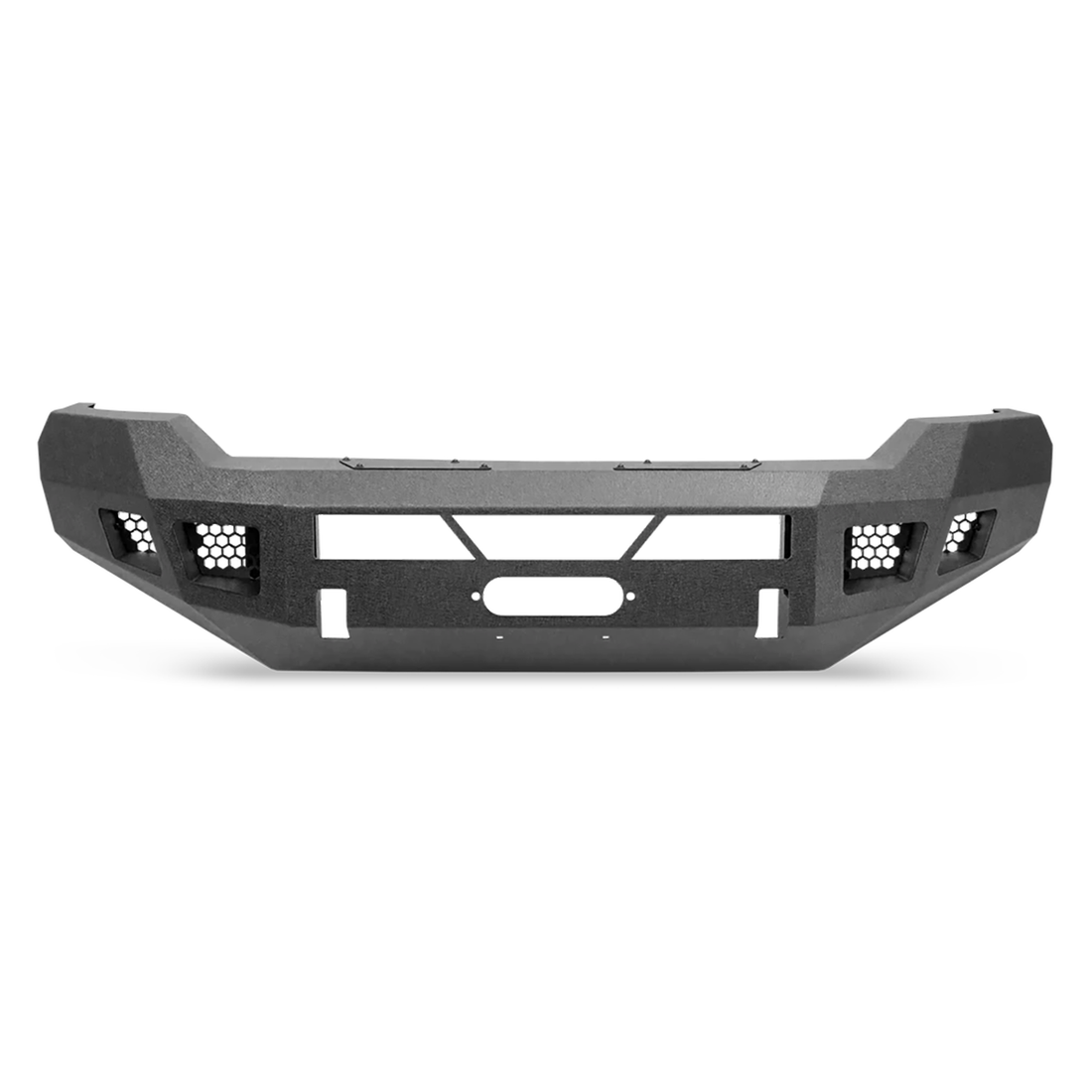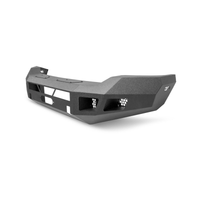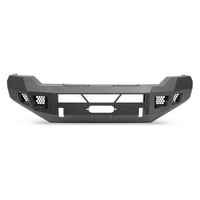 F-250/F-350 Super Duty Eco-Series Front Bumper
Upgrade your Ford F-250/F-350 with the Eco Series Front Winch Bumper, offering a perfect blend of strength and functionality. Crafted with durable 1/8'' steel plate and a 1/4" winch plate, this bumper ensures reliable protection and support.
Key Features:
Heavy-duty 1/8'' steel plate construction with 1/4" winch plate for superior strength
Impressive 12,000lb winch capacity to assist in recovery situations
OE sensor compatible, allowing seamless integration with your truck's advanced features
Easy bolt-on installation for a hassle-free setup process
Includes a license plate bracket for added convenience
Light fitment options: 30'' dual row LED in the middle and 4 cube LEDs for increased visibility
The Eco Series Front Winch Bumper is designed to handle the toughest challenges on and off the road, ensuring your truck is ready for any adventure.
With its winch capacity, advanced features compatibility, and easy installation, this bumper is a reliable and functional upgrade for your F-250/F-350.
Share