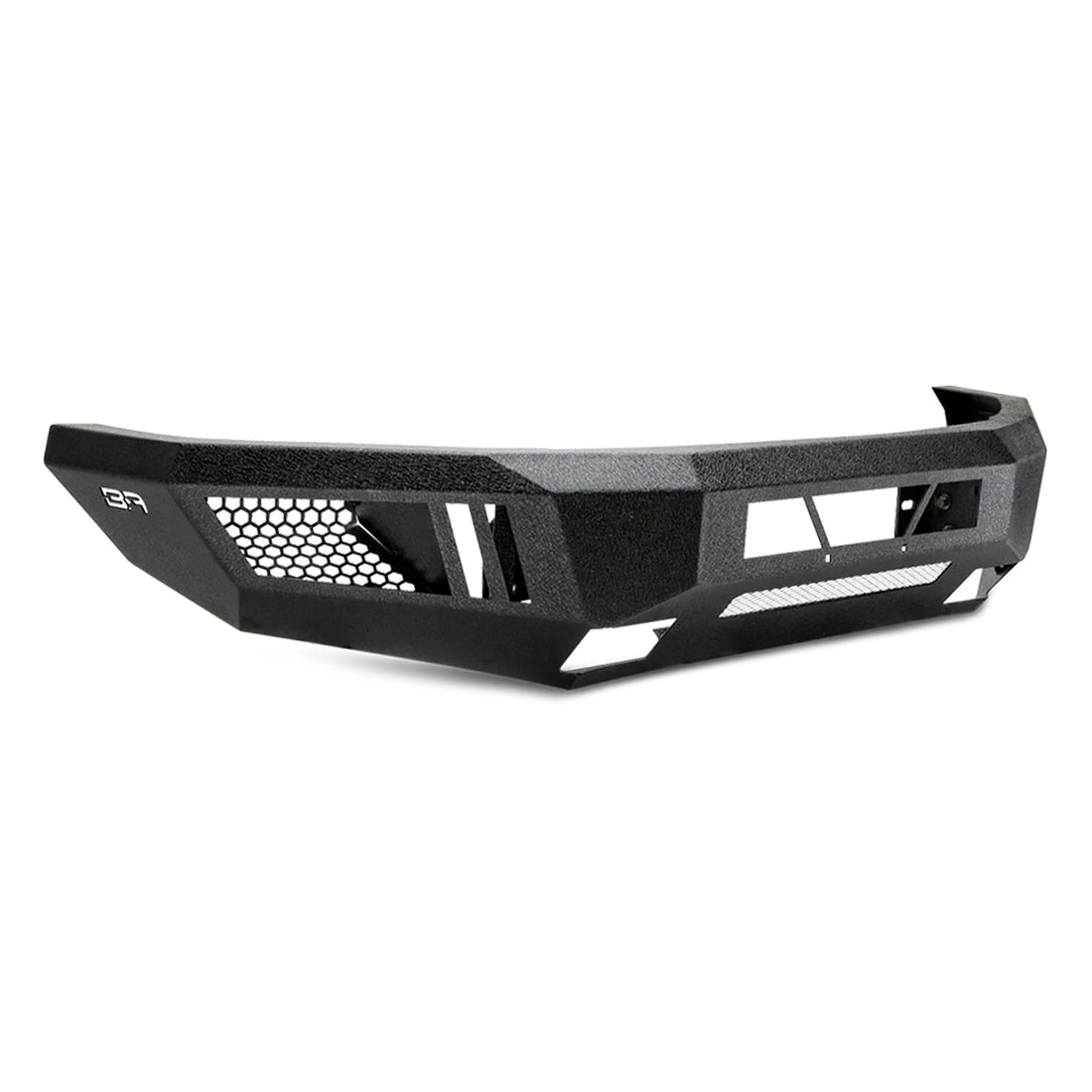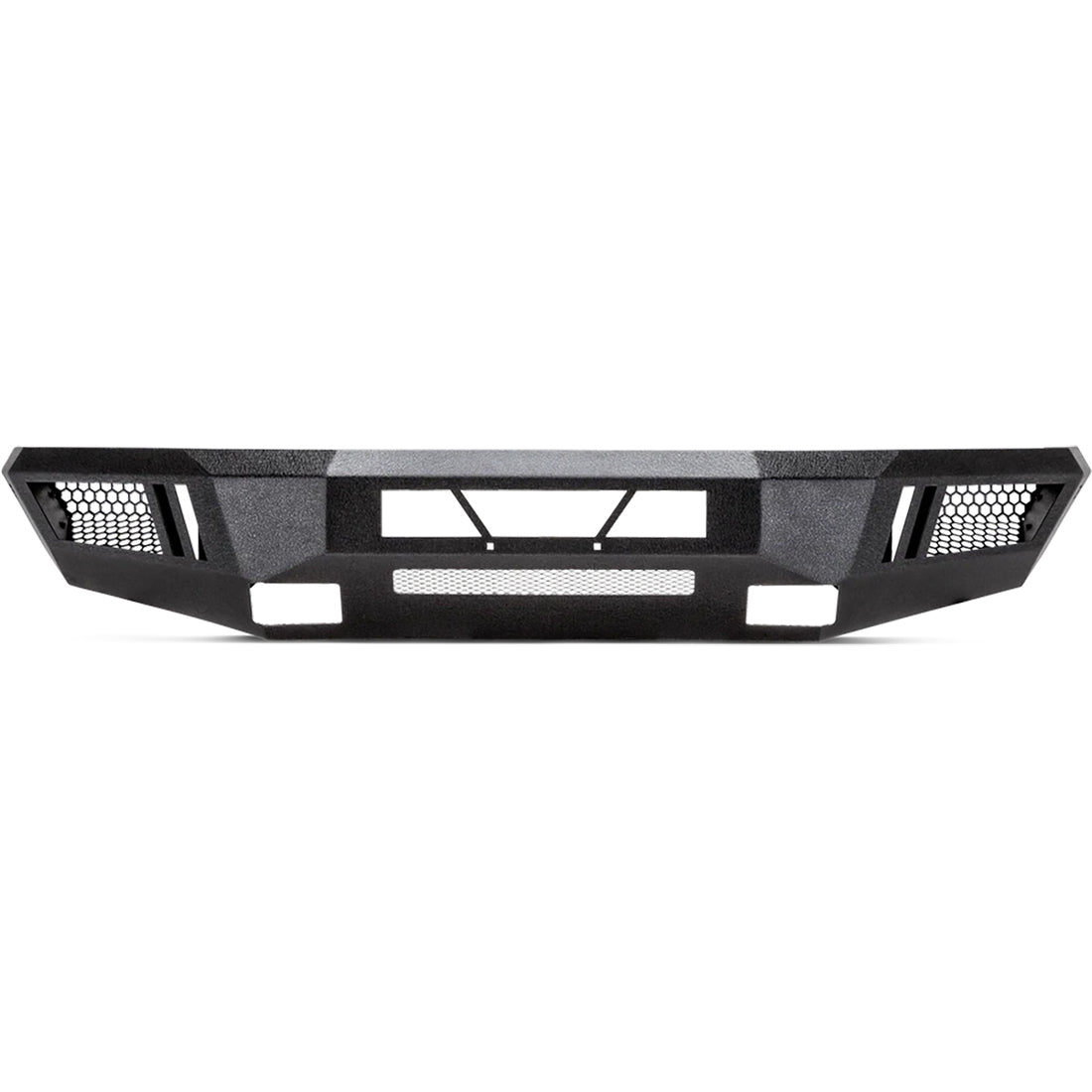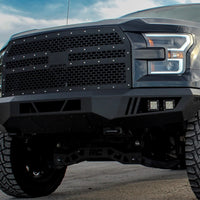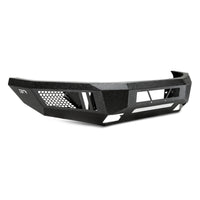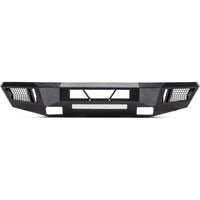 Looking to reinforce the front end of your Ford F-150 truck? Our robust front bumper is the perfect solution. Crafted from thick steel plate, it provides the strength you need without adding excessive weight.
Features:
Robust Construction: Crafted from thick steel plate for strength without excessive weight.
Easy Bolt-On Installation: Hassle-free upgrade with no specialty tools, drilling, or welding required.
Customize with Lighting: Add a 20" light bar or up to 4 x LED lights for enhanced visibility and style.
Impressive Durability: Constructed from 1/8" thick steel plate for long-lasting performance.
Non-Winch Capable: Designed for seamless integration with OE sensors for a perfect fit.
Made in the USA: Meticulously manufactured to meet high-quality standards.
Lightweight: Weighs 102 lbs, providing the perfect balance between strength and agility.
Upgrade your Ford F-150 with our robust and lightweight front bumper. Experience easy installation, customizable lighting options, and impressive features that elevate your truck's appearance and functionality.
Made in the USA with attention to detail, our front bumper strikes the perfect balance between strength and style. Strengthen your front end with confidence and style.
Share