Land Rover Discovery I & II Roof Rack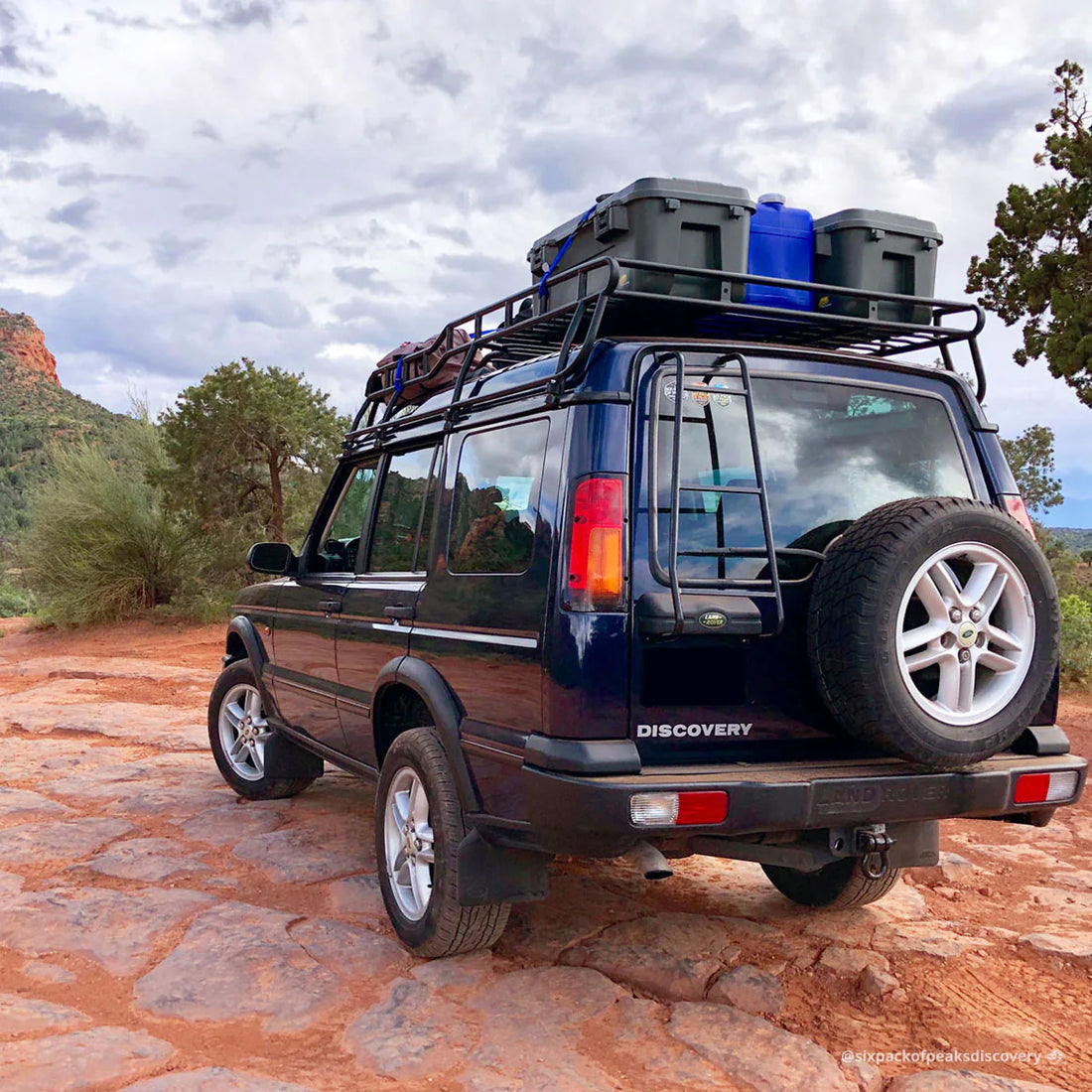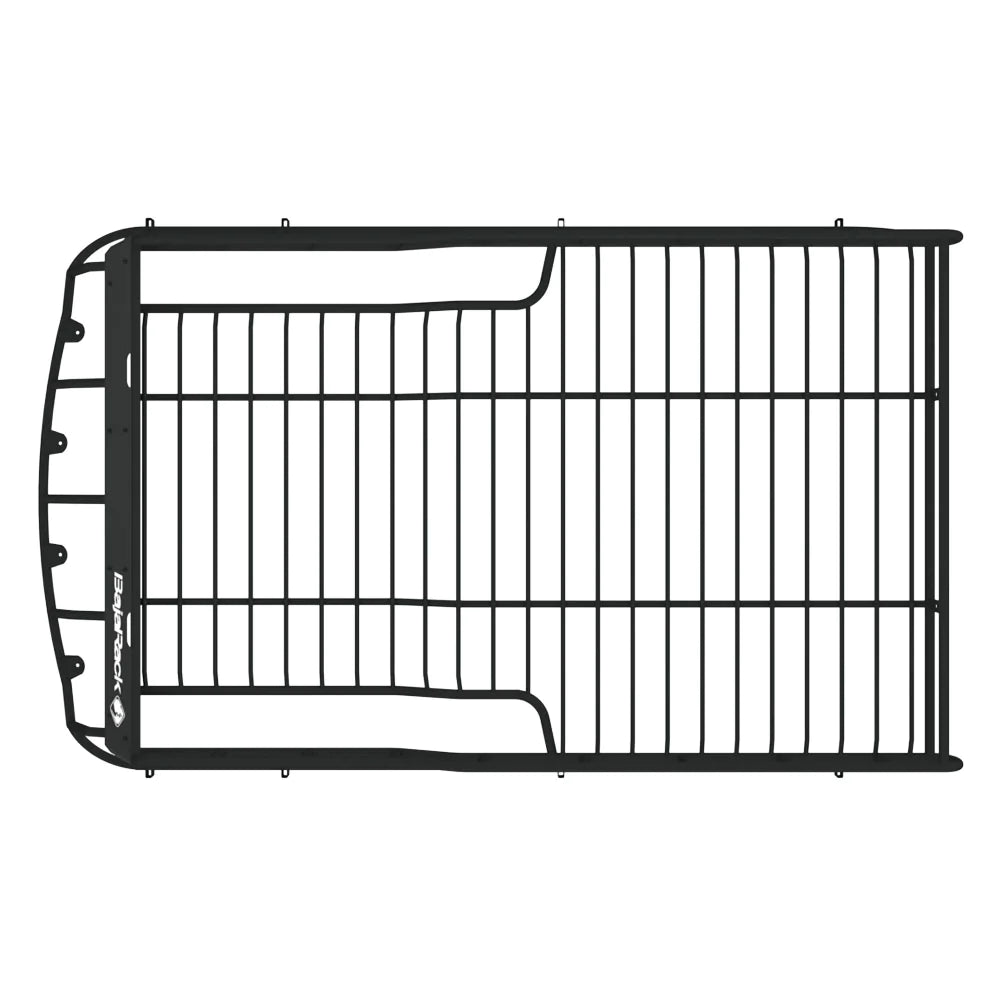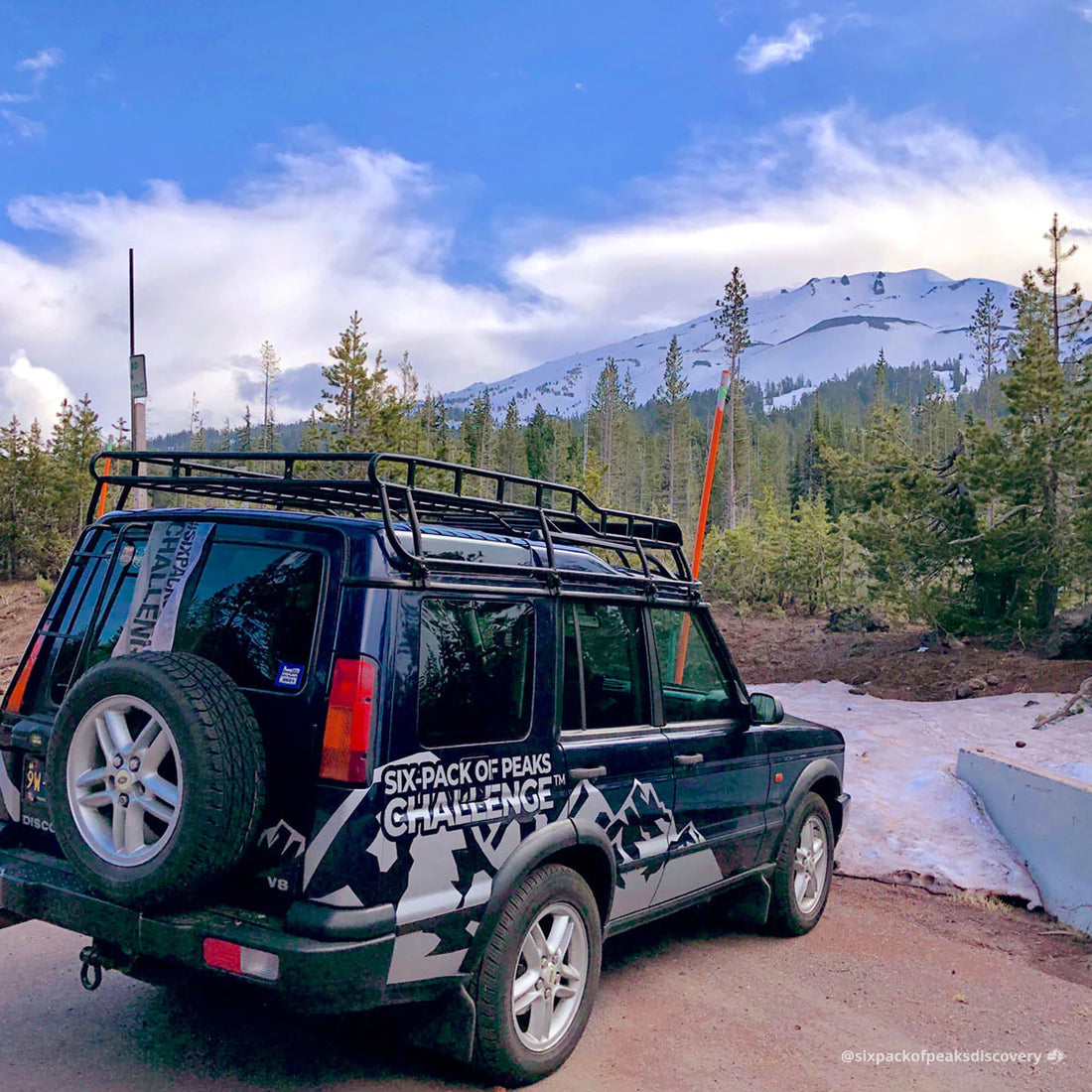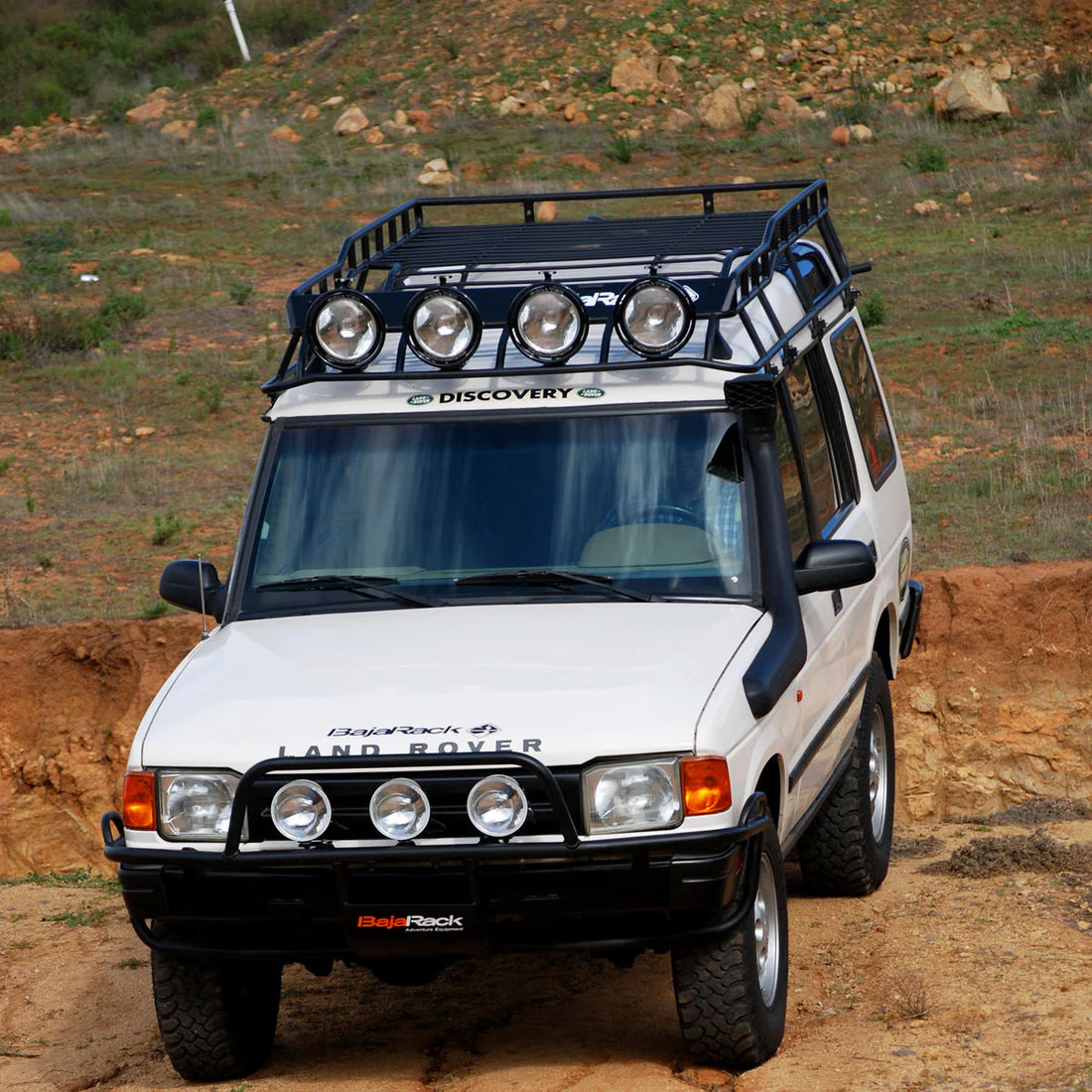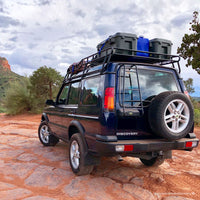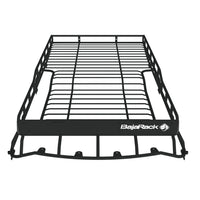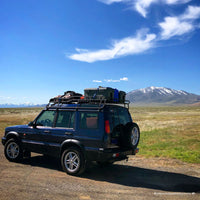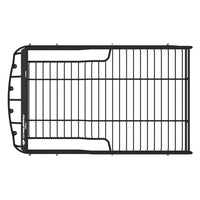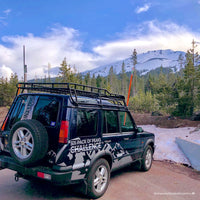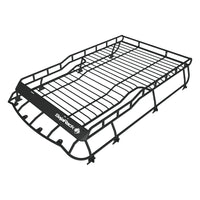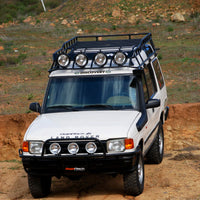 Land Rover Discovery I & II Roof Rack
Explore the Great Outdoors with Confidence. Unlock the full potential of your Land Rover Discovery I & II with our durable and reliable roof rack. Designed to withstand rugged terrains and adverse weather conditions, our roof rack is the perfect companion for your outdoor adventures. Whether you're a passionate hiker, a seasoned camper, or a thrill-seeking mountain biker, our roof rack offers the versatility and security you need to transport your gear hassle-free.
Maximize Your Storage Capacity. Never leave essential equipment behind again! With our Land Rover Discovery I & II roof rack, you'll gain valuable space to accommodate all your gear. From camping gear and sporting equipment to luggage and bulky items, our roof rack provides a convenient and secure solution for expanding your storage capacity. Say goodbye to cramped interiors and hello to a spacious and organized vehicle that caters to your adventurous lifestyle.
Easy Installation and Customization. Don't let complicated installations hinder your plans. Our roof rack is designed with ease of use in mind, ensuring a hassle-free setup process. With clear instructions and a user-friendly design, you'll have your roof rack installed and ready to go in no time. Furthermore, our roof rack is customizable to suit your specific needs. Add accessories such as roof boxes, bike racks, or kayak carriers to optimize your outdoor experience. Personalize your Land Rover Discovery I & II and make it a reflection of your unique style and preferences. Unleash the Potential of Your Land Rover Discovery I & II
Unmatched Durability and Safety. Safety should never be compromised when exploring the unknown. Our Land Rover Discovery I & II roof rack is engineered with the highest quality materials, ensuring exceptional durability and reliability. Built to withstand heavy loads and endure extreme conditions, it provides peace of mind knowing that your equipment is securely fastened. Trust in our roof rack to protect your valuable gear throughout your thrilling journeys, allowing you to focus on the excitement that awaits.
Streamlined Design for Aerodynamic Performance. Efficiency matters, especially when you're hitting the road for long distances. Our roof rack features a streamlined design that minimizes wind resistance, reducing drag and optimizing fuel efficiency. By seamlessly integrating with the contours of your Land Rover Discovery I & II, our roof rack ensures smooth airflow, reducing noise and vibrations for a comfortable and quiet ride. Enhance your driving experience and enjoy better fuel economy without compromising on style.
Each rack includes all mounting brackets, stainless steel hardware, and an aluminum wind deflector.

Material and Thickness: 1" (25.4mm), ¾" (19.05mm), and 1/2'"(12.7mm) steel tubing.
Wind Deflector: 062" (1.57mm), 5050-H32 Aluminum
Finish: An epoxy primer (rust inhibitor) with black powder coating
Rack weight: 100 Lb (45.5Kg).
Load Capacity: Dynamic (while driving) 400Lb (181 kg); Static 700Lb (318 kg)
Measurements outside Frame: 59" (1498.6mm) Wide x 94.5" (2400.3 mm) Long x 5" (127mm) tall
Max Height: 16" from the gutter
Cargo area: 27.97ft² (2.59m²)
Mounting method: Rain gutter mounts (8 total).
Share