Land Rover Discovery I & II Expedition Rack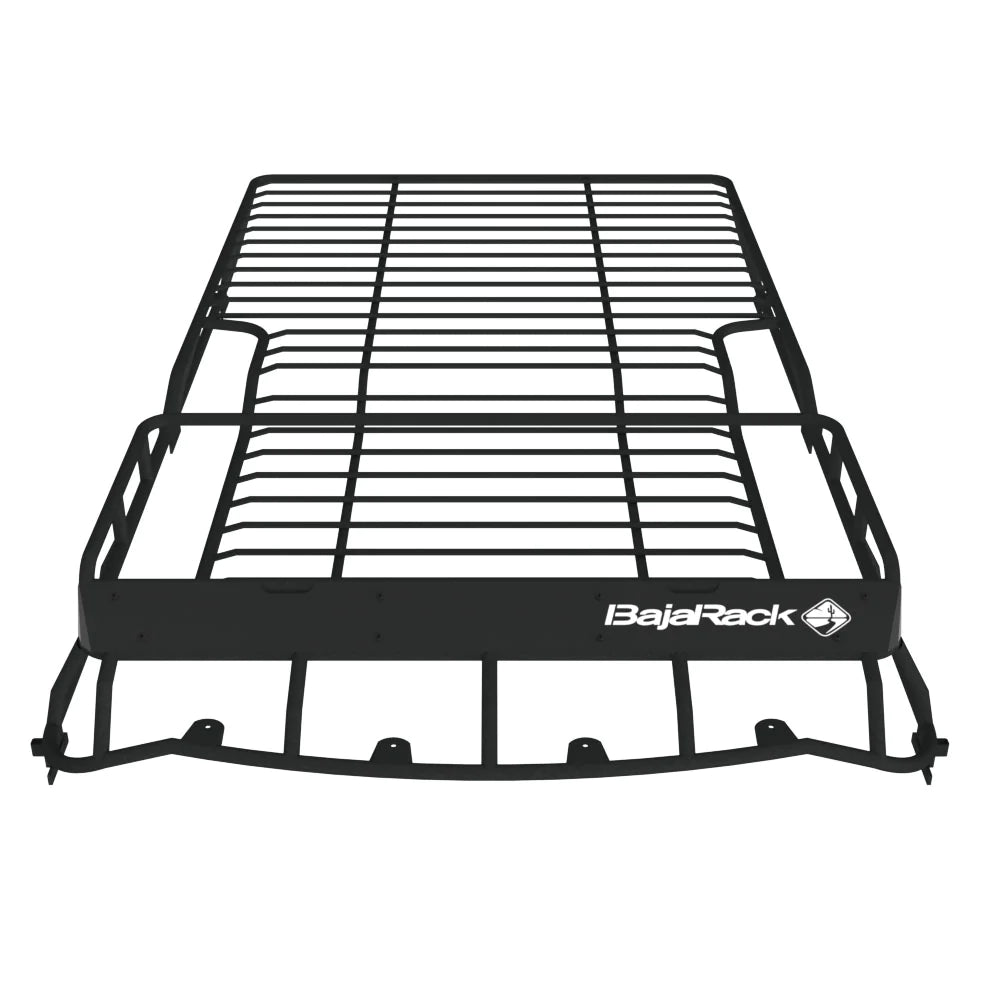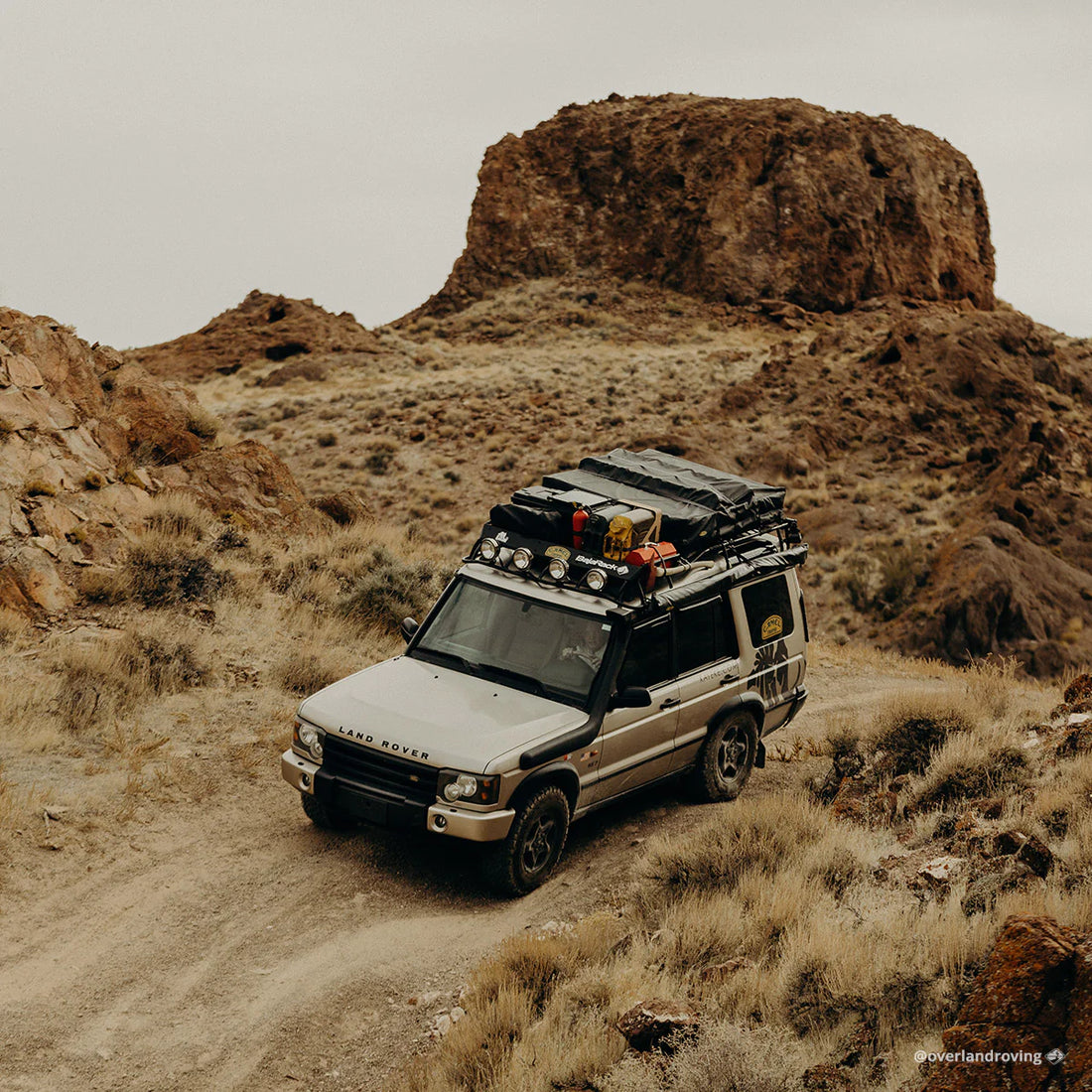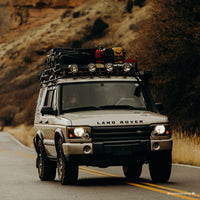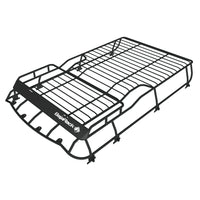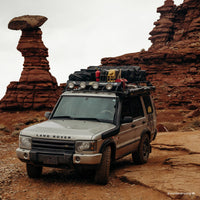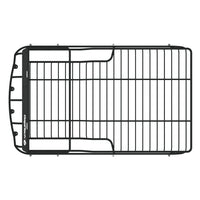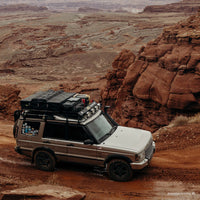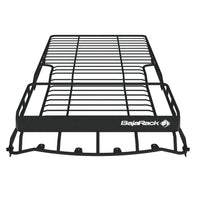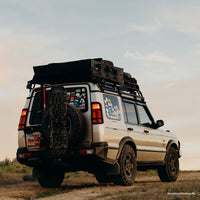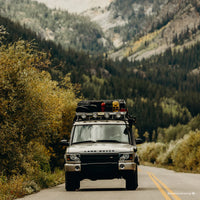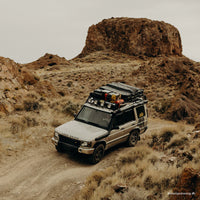 Land Rover Discovery I & II Expedition Rack
Unleash Your Wanderlust with the Ultimate Roof Rack. Introducing the Land Rover Discovery I & II Expedition Roof Rack, designed to elevate your off-road adventures to new heights. Crafted with precision and engineered for durability, this roof rack is the perfect companion for outdoor enthusiasts and explorers seeking unparalleled versatility and functionality.

Streamlined and Sturdy Construction. Embrace the spirit of adventure with a roof rack built to withstand the most challenging terrains. Our Expedition Roof Rack features a robust and streamlined design, combining lightweight materials with heavy-duty construction. The result? A sleek and aerodynamic profile that minimizes wind resistance and maximizes fuel efficiency, allowing you to go the extra mile without compromise.
Endless Cargo Possibilities. With an ample load capacity and a range of attachment points, the Land Rover Discovery I & II Expedition Roof Rack offers limitless cargo-carrying potential. Whether you're planning a camping trip, embarking on a cross-country journey, or simply need extra space for gear and equipment, this roof rack has got you covered. Securely transport everything from luggage, bicycles, and kayaks to camping essentials and sports gear, ensuring that nothing holds you back from your next adventure.
Easy Installation and Customization. We understand that your time is precious, and that's why we've designed our Expedition Roof Rack to be incredibly user-friendly. With its intuitive installation process, you'll have your roof rack ready for action in no time. Plus, the modular design allows for effortless customization, enabling you to add accessories and adapt the rack to suit your specific needs. Experience the freedom of personalization as you tailor your roof rack to match your unique style and requirements.
Conquer the Elements with Confidence. When it comes to outdoor gear, reliability is paramount. That's why the Land Rover Discovery I & II Expedition Roof Rack is engineered to deliver uncompromising quality and durability, ensuring that it withstands the toughest conditions nature throws your way.
Rugged Materials for Unyielding Performance. Crafted from high-grade materials, including corrosion-resistant steel and premium aluminum, our roof rack is built to last. The combination of strength and lightweight design makes it ideal for tackling rugged terrains, while the weather-resistant finish provides added protection against the elements. Rest assured, your gear will remain secure and protected throughout your journey.
Each rack includes all mounting brackets, stainless steel hardware, and aluminum wind deflector.
Material and Thickness:

 

1" (25.4mm), ¾" (19.05mm) and 1/2'" (12.7mm) Steel tubing
Wind deflector:

 

0.062" (1.57mm), 5050-H32 Aluminum
Finish:

 

Epoxy primer (rust inhibitor) with black powder coating
Rack weight:

 

90 Lb (40.9Kg)
Load Capacity:

 

Dynamic (while driving) 400Lb (181 kg); Static 700Lb (318 kg)
Measurements:

 

(outside frame) 59" (1498.6mm) Wide x 94.5" (2400.3 mm) Long x 5" (127mm) tall.
Total Height (Top of roof to top of rack): 14" from gutter
Cargo area:

 

22.45ft² (2.08m²)
Mounting method:

 

Rain gutter mounts (8 total)
Share