Cycle Medic | Bike First Aid Kit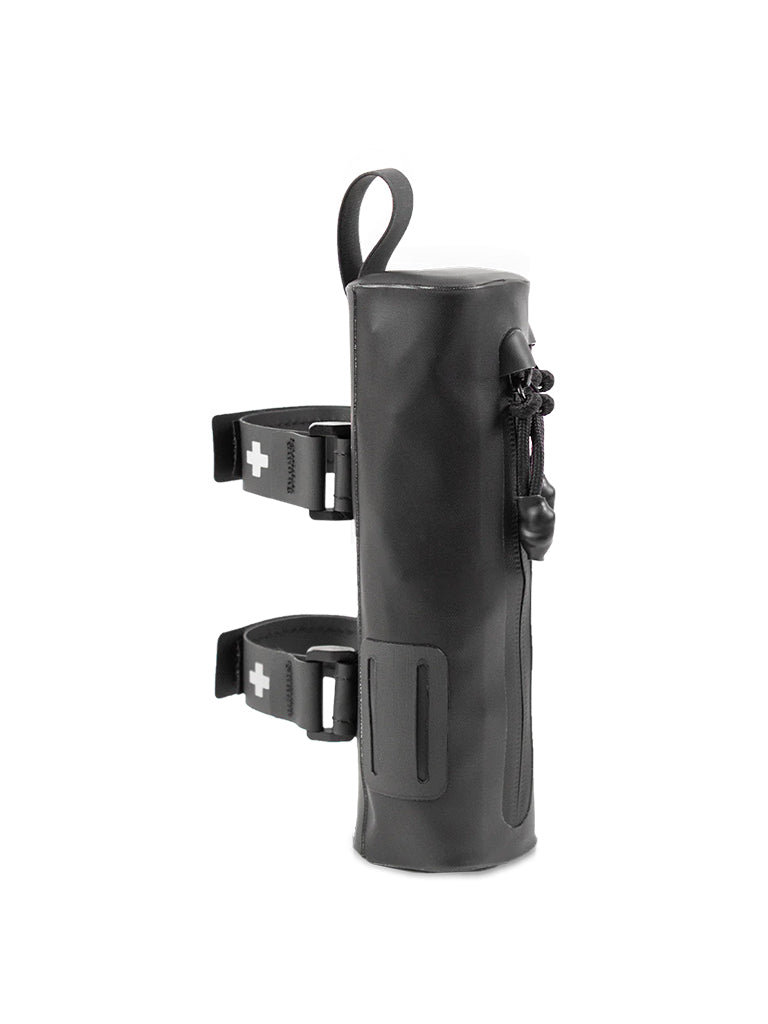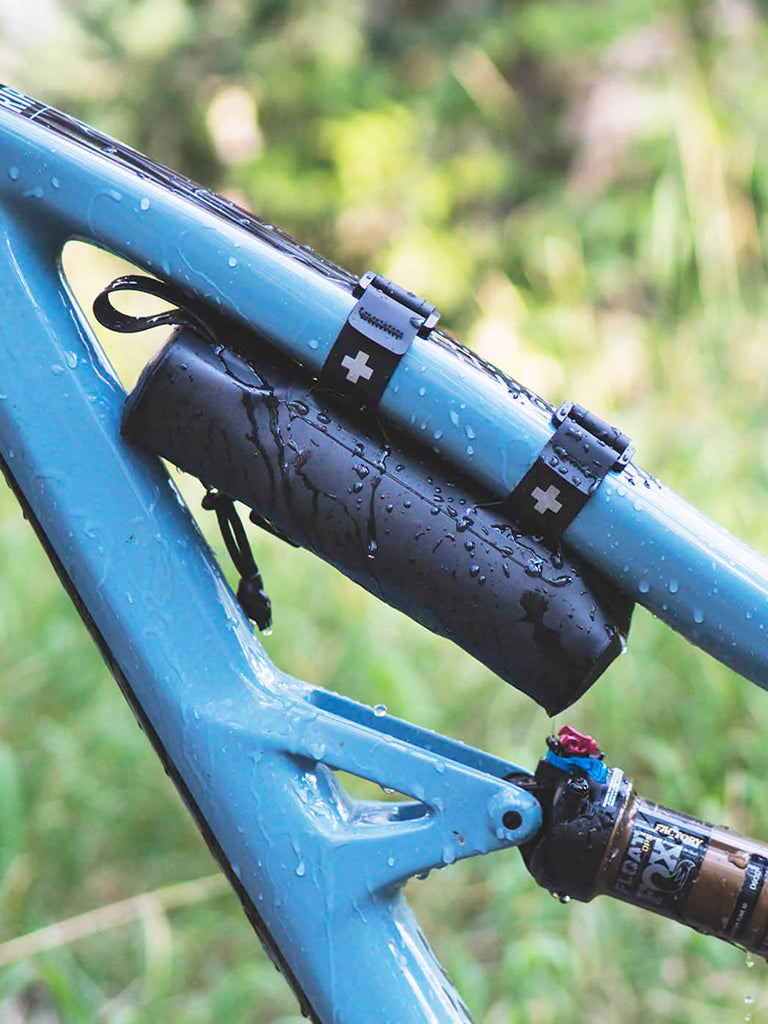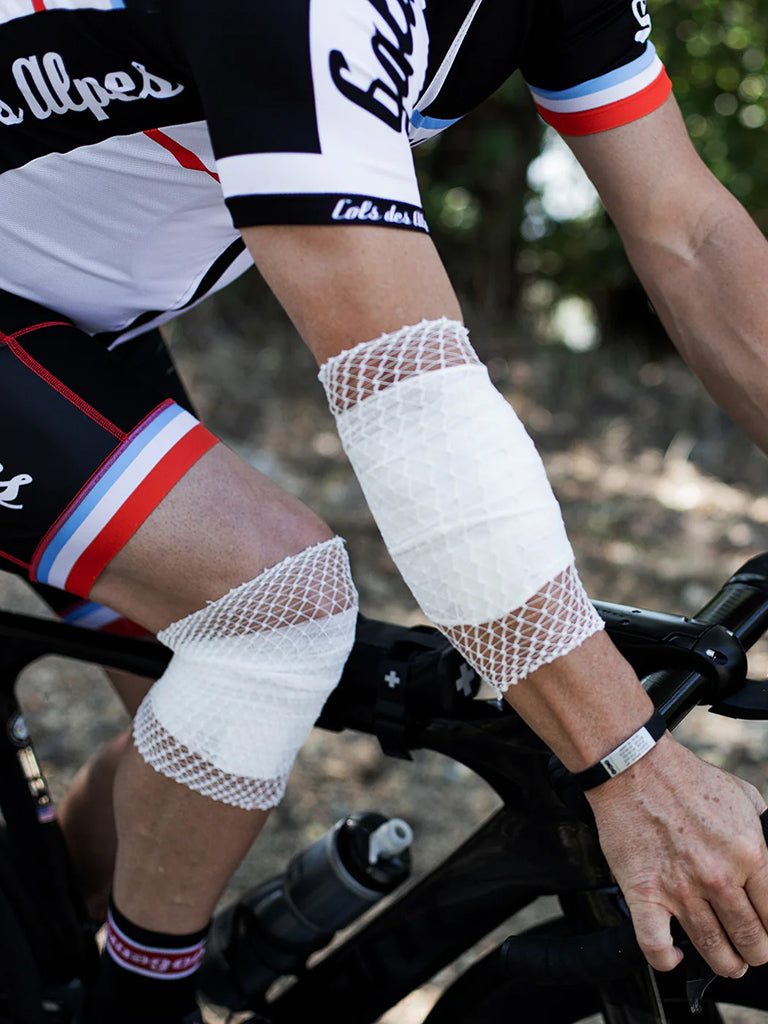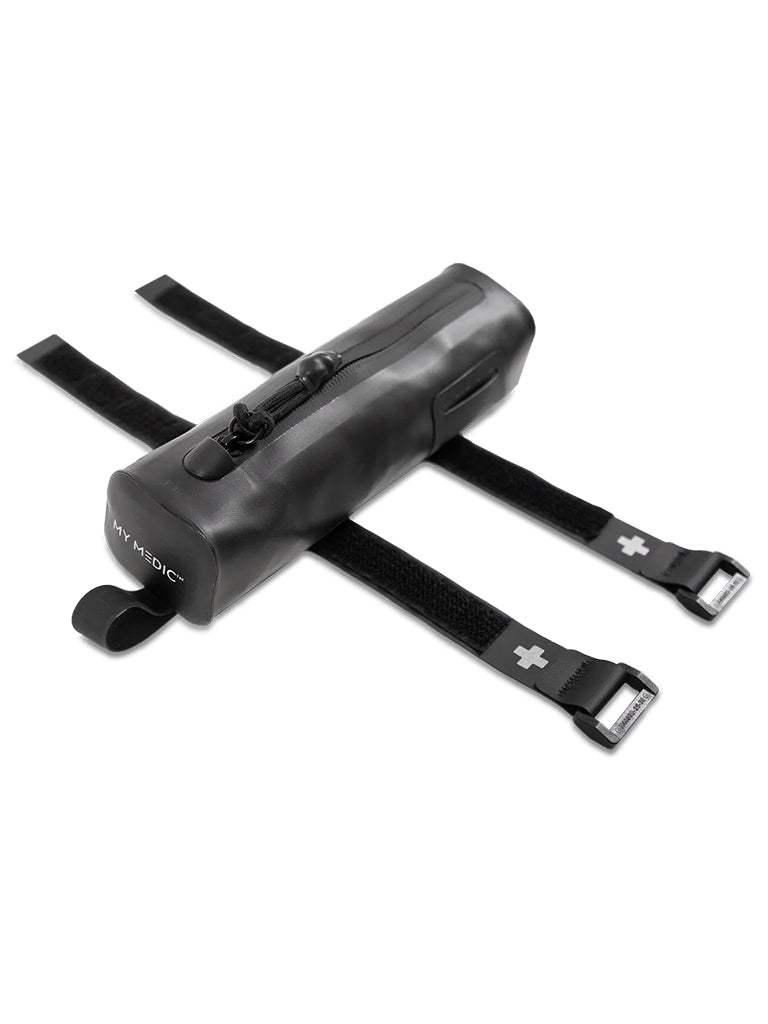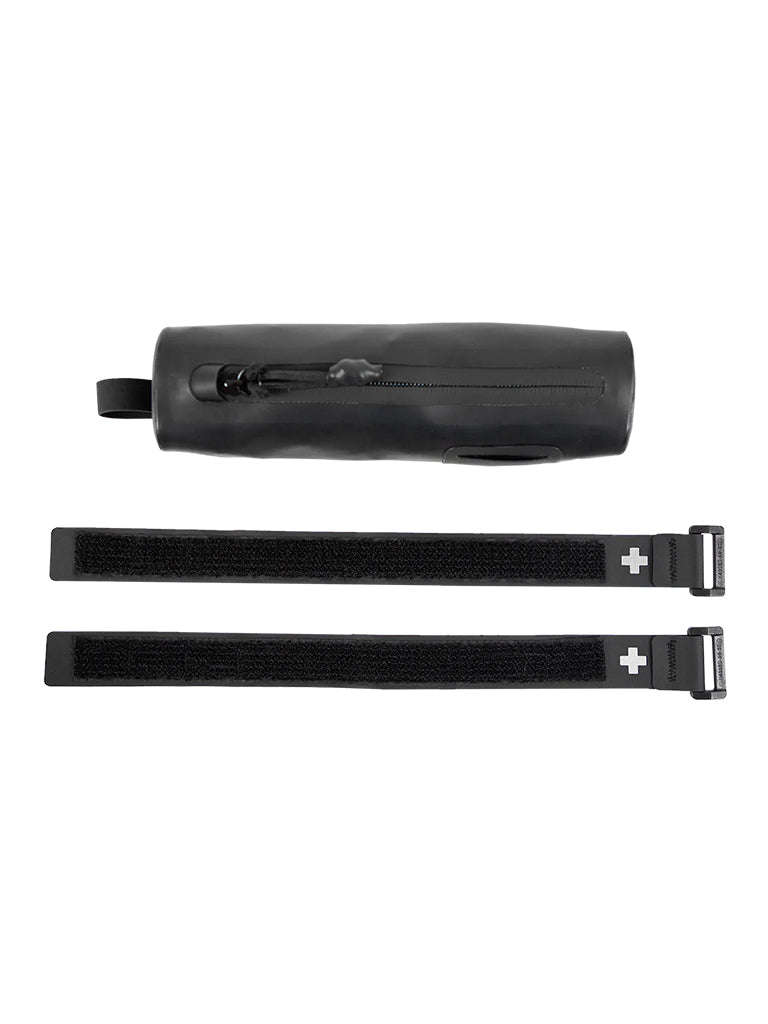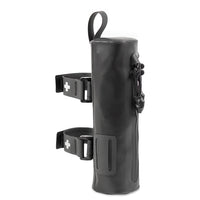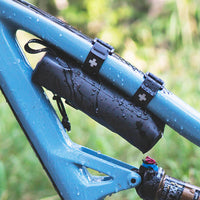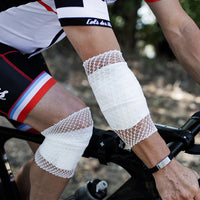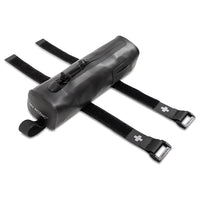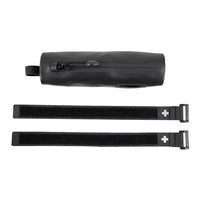 Cycle Medic | Bike First Aid Kit
Ride Confidently with the Cycle Medic – Your Ultimate Bike Companion
Tackle steep trails and rugged roads with unwavering protection, courtesy of the Cycle Medic. This comprehensive kit is your steadfast shield against cuts, scrapes, blisters, and the typical mishaps that come with cycling adventures.
Meticulously crafted in collaboration with both avid riders and seasoned medical experts, the Cycle Medic stands as a testament to safety and reliability. It's your assurance of staying secure while pedaling your way to excitement.
With its user-friendly design, the Cycle Medic effortlessly attaches to nearly any bike, thanks to the included velcro straps. Furthermore, it's proudly HSA/FSA approved, reflecting its high standard of quality.
Ride with assurance, knowing that the Cycle Medic, endorsed by medical professionals and tailored for cyclists, is right by your side – safeguarding your every journey.
Key Features:
Swiftly attaches to most bike types using included velcro straps
Backed by the endorsement of medical experts
Crafted by cyclists, for cyclists
Approved for HSA/FSA coverage
Share