Cube LED Floodlight (Pair)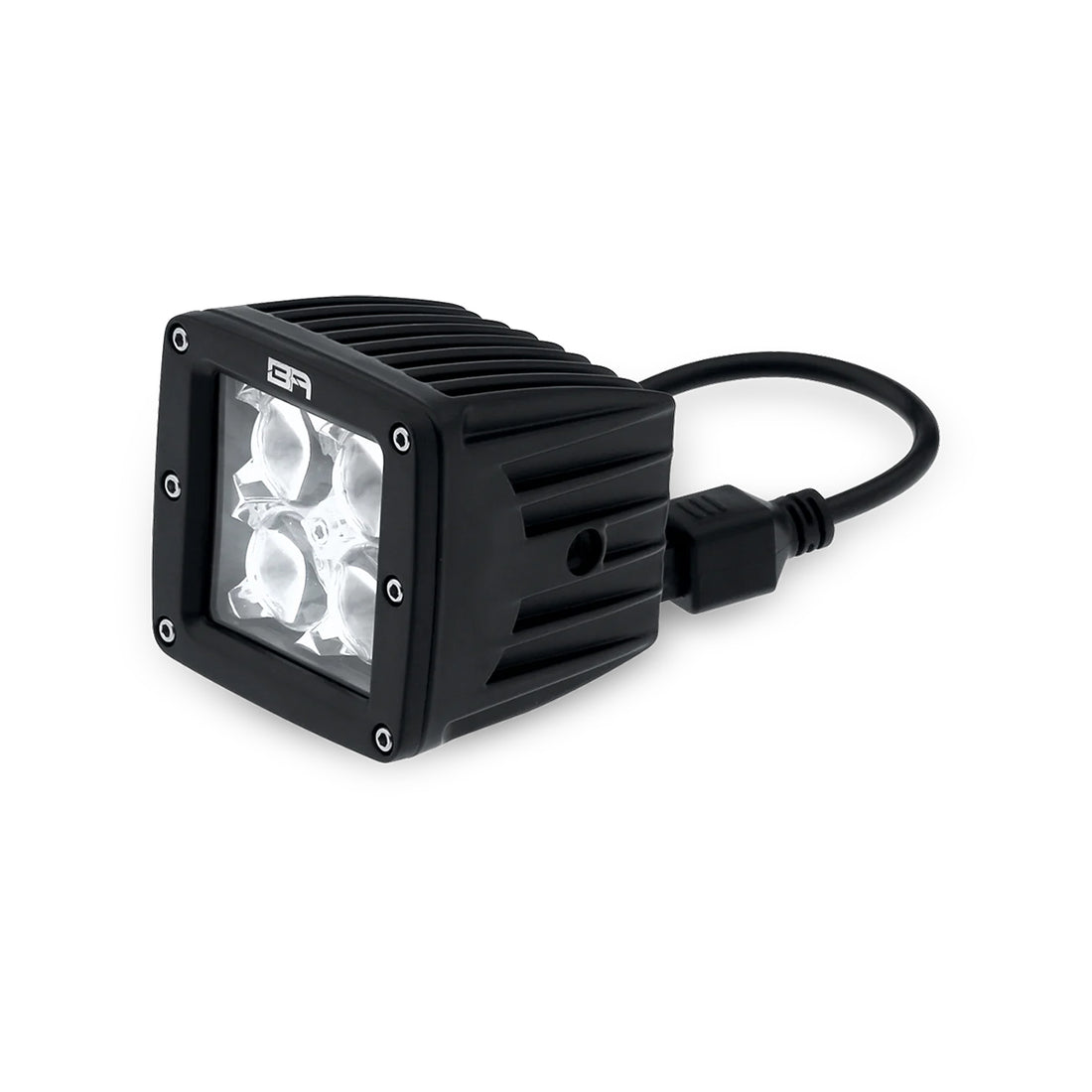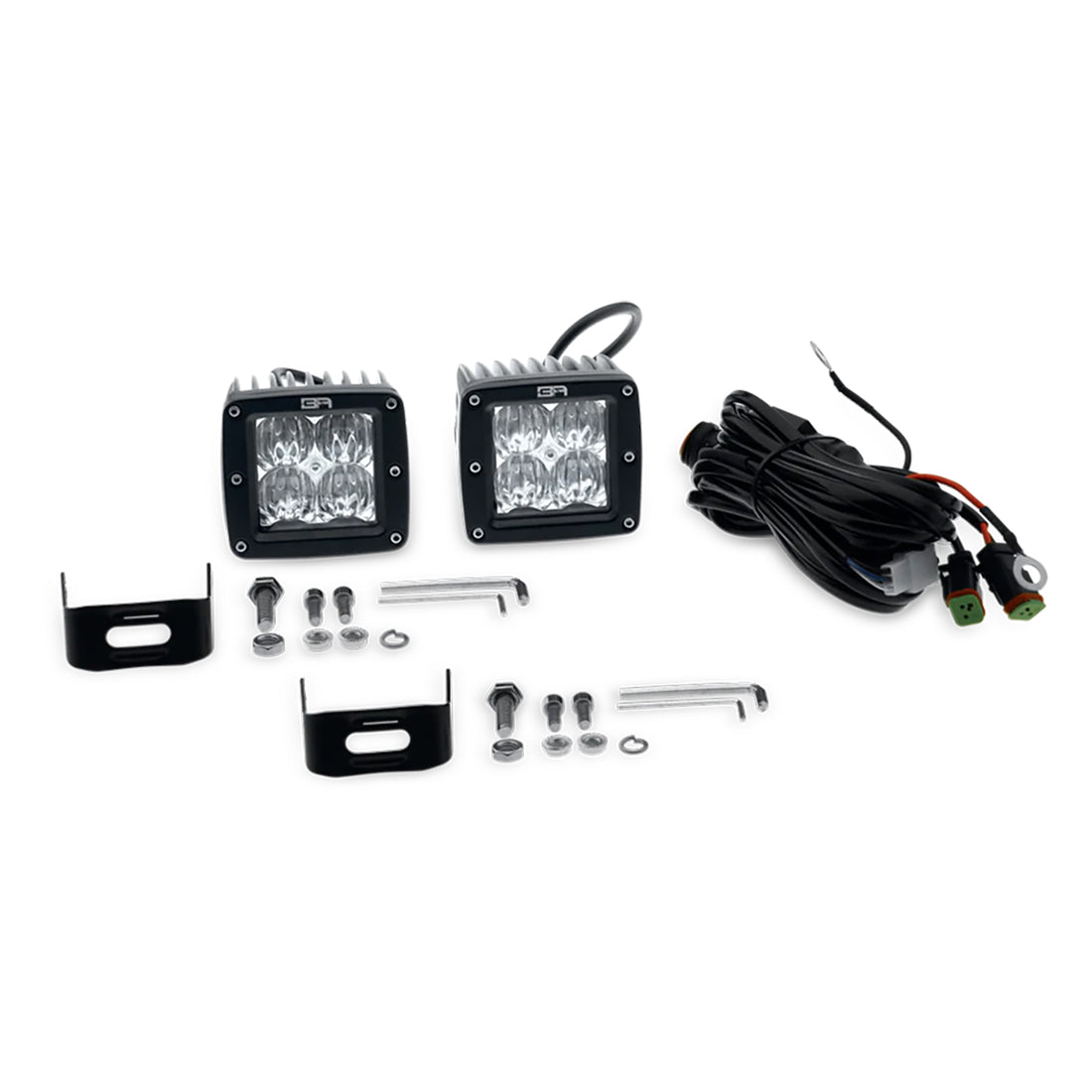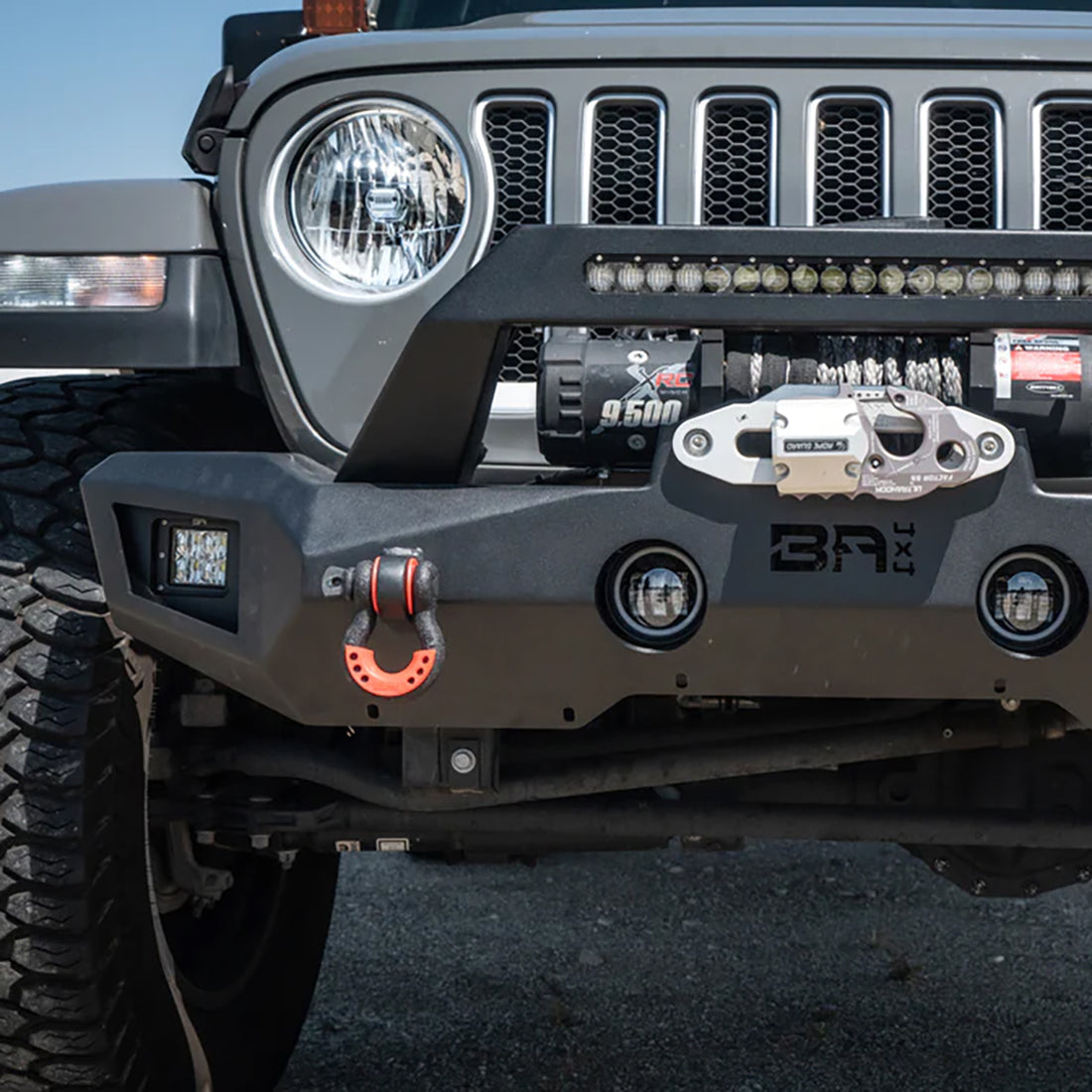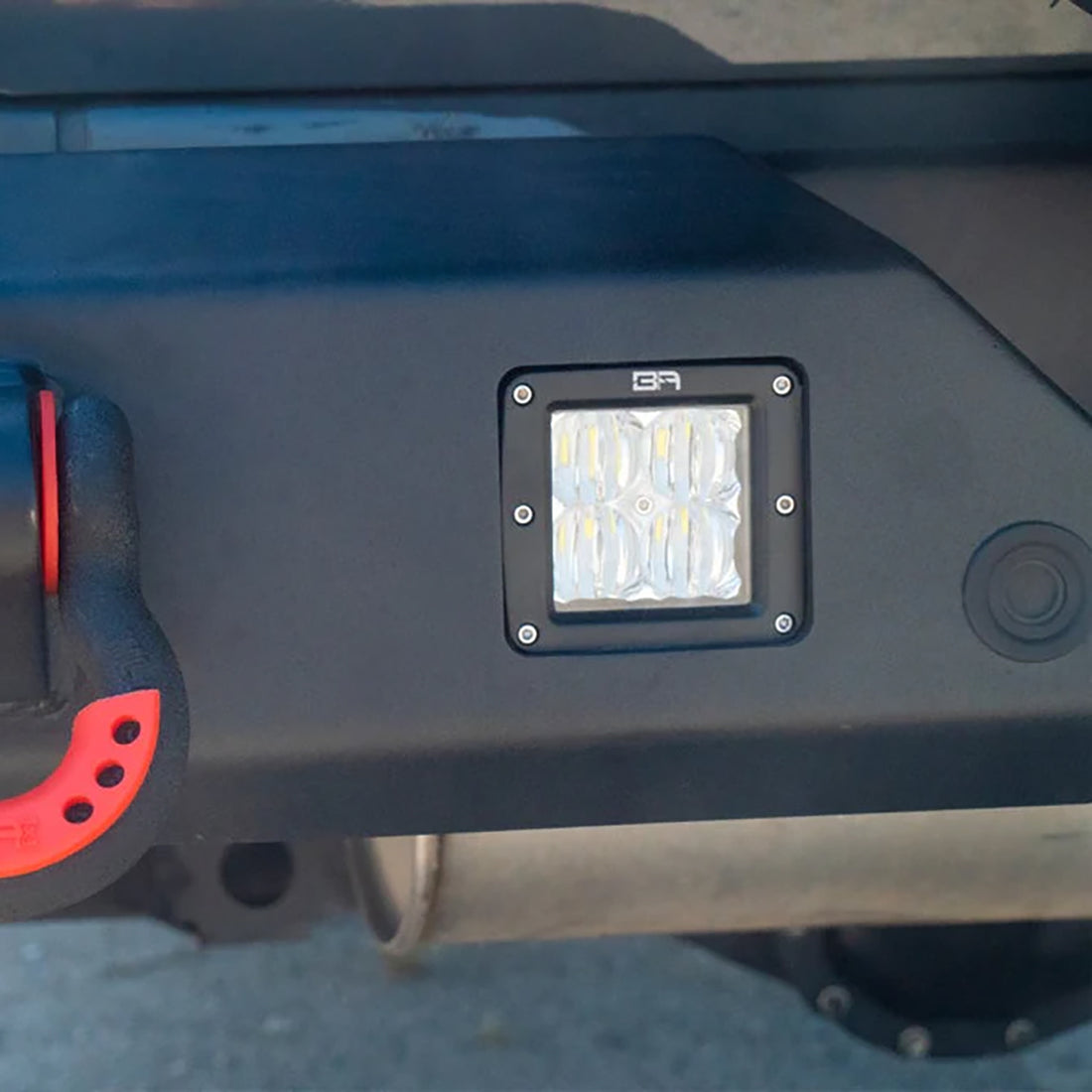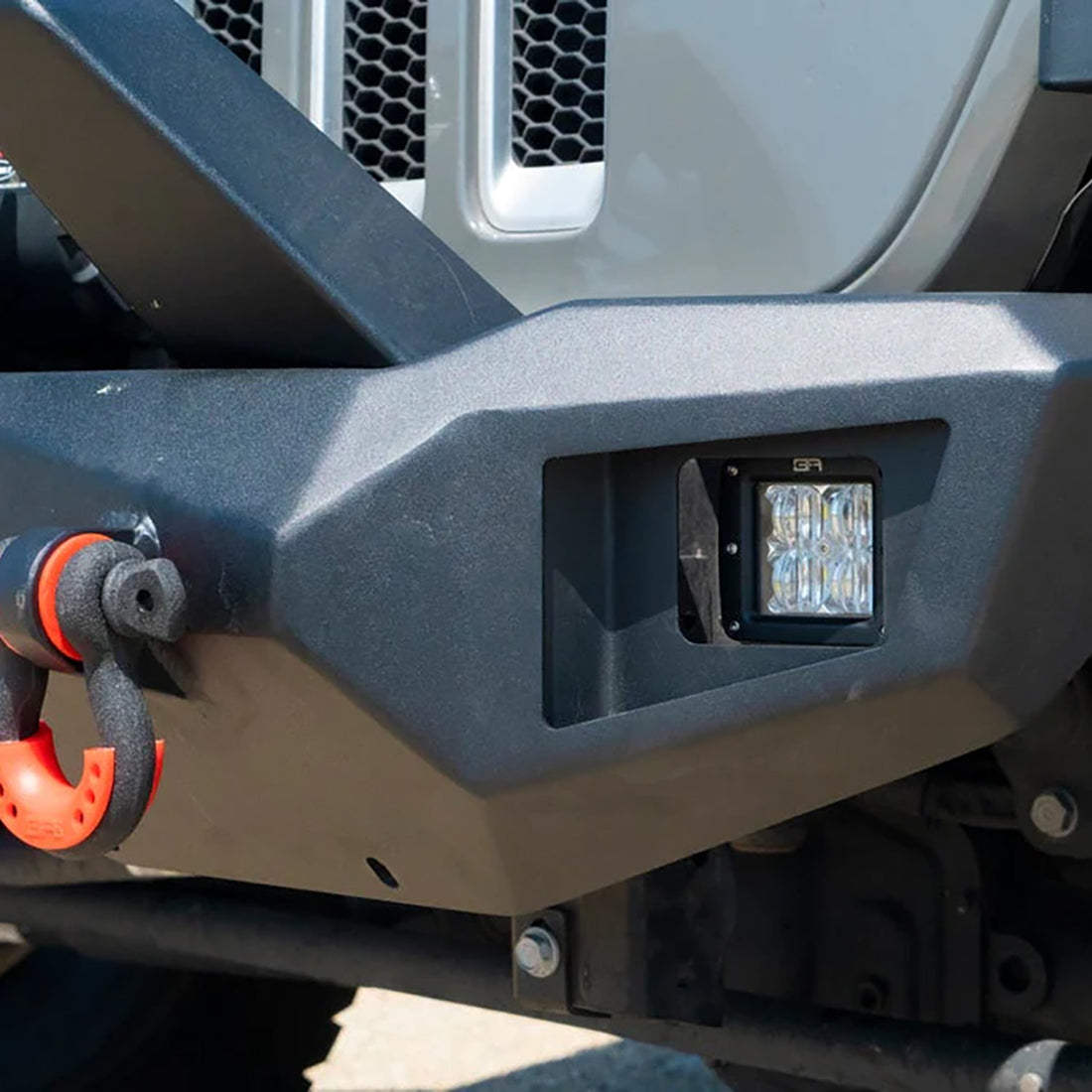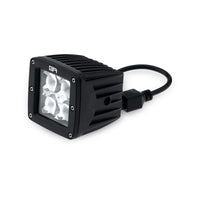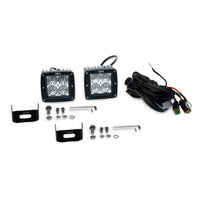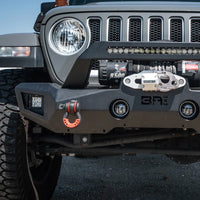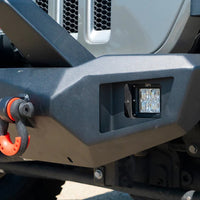 Cube LED Floodlight (Pair)
These versatile Cube LED Floodlights (come as a pair) are designed to provide wide and even illumination, making them perfect as ditch lights to keep track of surroundings on each side of the vehicle. Alternatively, mount them into rear bumpers or bed racks to shine light to the rear, enhancing visibility during your off-road adventures.
Key Features:
Flood beam offers wide and even illumination for various applications.
Constructed with diecast aluminum housing for exceptional strength and durability.
Comes as a matched pair, providing flexibility and consistent performance.
Includes all necessary mounting hardware, a wiring harness, and a single illuminated switch to operate both lights.
Cost-effective LED cubes boasting 40W or 5,000 raw lumens for impressive brightness.
Versatile and rugged construction, capable of standing up to the roughest of trails.
Perfect for any off-road adventure, offering superior visibility and reliability.
Enhance your off-road visibility with our Cube LED Floodlight (Pair). Whether used as ditch lights or rear-mounted, these floodlights are ready to conquer any trail and provide unmatched illumination during your adventures.
Share