Subaru Crosstrek Roof Rack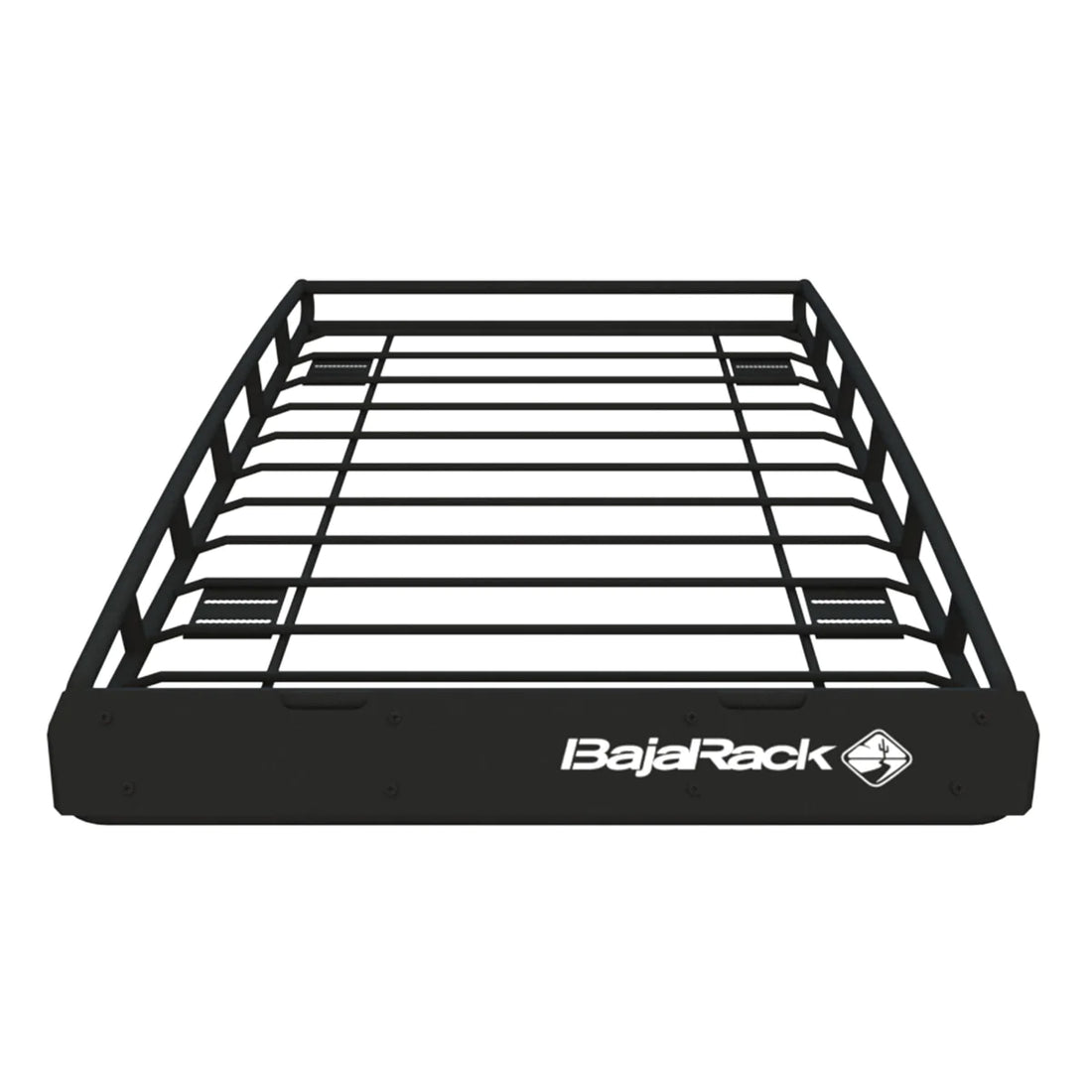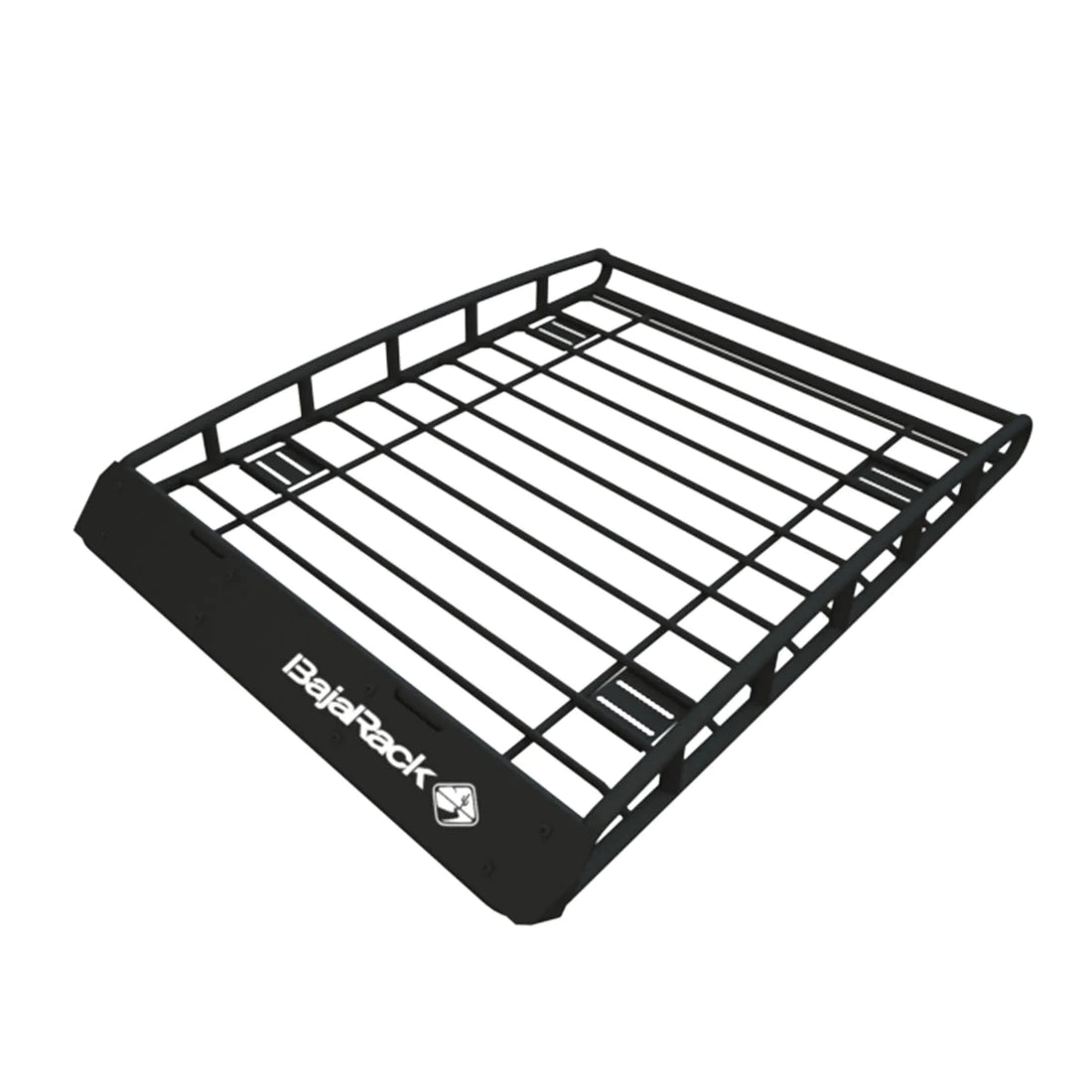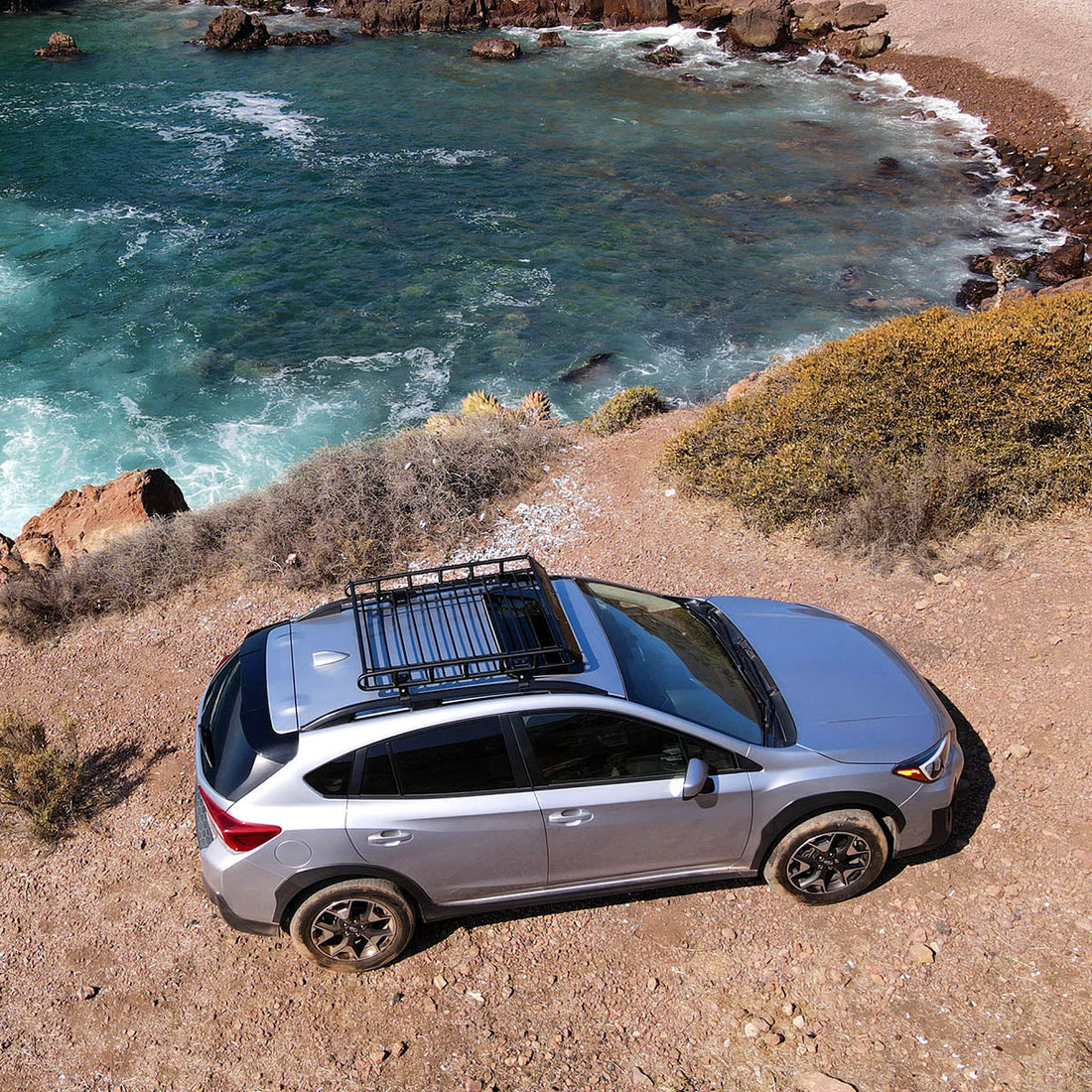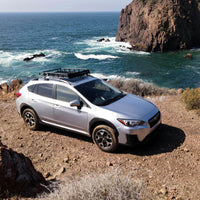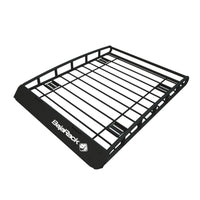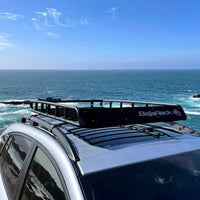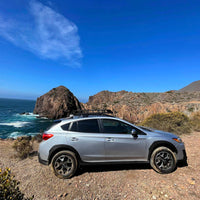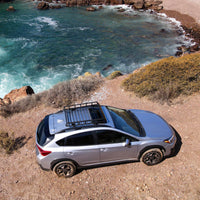 Subaru Crosstrek Roof Rack
Are you an off-road enthusiast seeking thrilling adventures? Look no further than the Subaru Crosstrek Roof Rack, designed to elevate your outdoor experience. With its robust construction and versatile features, this roof rack is the perfect companion for all your off-road escapades.
Enhance Your Cargo Capacity: The Subaru Crosstrek Roof Rack offers ample space to carry your gear and equipment. From camping essentials to sports gear, this roof rack ensures you never have to compromise on what you bring along. Say goodbye to limited trunk space and embrace the freedom to explore without constraints.

Secure and Reliable: Safety is paramount when venturing off-road, and the Subaru Crosstrek Roof Rack delivers in this aspect. Crafted with high-quality materials and engineered to withstand rugged environments, this roof rack guarantees the secure transport of your belongings. Rest easy knowing your equipment is in good hands, even during the most challenging journeys.

Customizable to Fit Your Needs: No two adventurers are the same, and the Subaru Crosstrek Roof Rack understands that. With its customizable features, you can tailor the rack to your specific requirements. Whether you need additional crossbars, cargo baskets, or bike racks, this versatile system allows you to configure it to suit your unique outdoor lifestyle.
Each rack includes all mounting brackets, stainless steel hardware, and an aluminum wind deflector.

Material Frame: 1" (25.4mm) and 1/2" (12.7mm) US-made, cold-rolled, Steel tubing
Wind Deflector: 0.062" (1.57mm) 5050-H32 Aluminum
Finish: An epoxy primer (rust inhibitor) with black powder coating
Rack weight: 39 lb (17.75 kg)
Weight Capacity: 300 lb (136 kg) 
Measurements: 38" (965.2 mm) Wide x 48" (1219.2 mm) Long x 5" (127 mm) tall
Mounting method: Mounting brackets (4 total)
Cargo Area: 9.96ft² 
NOTE: This rack is not compatible with Subaru Crosstrek - Hybrid.
Share