Crosstrek Revo Rock Sliders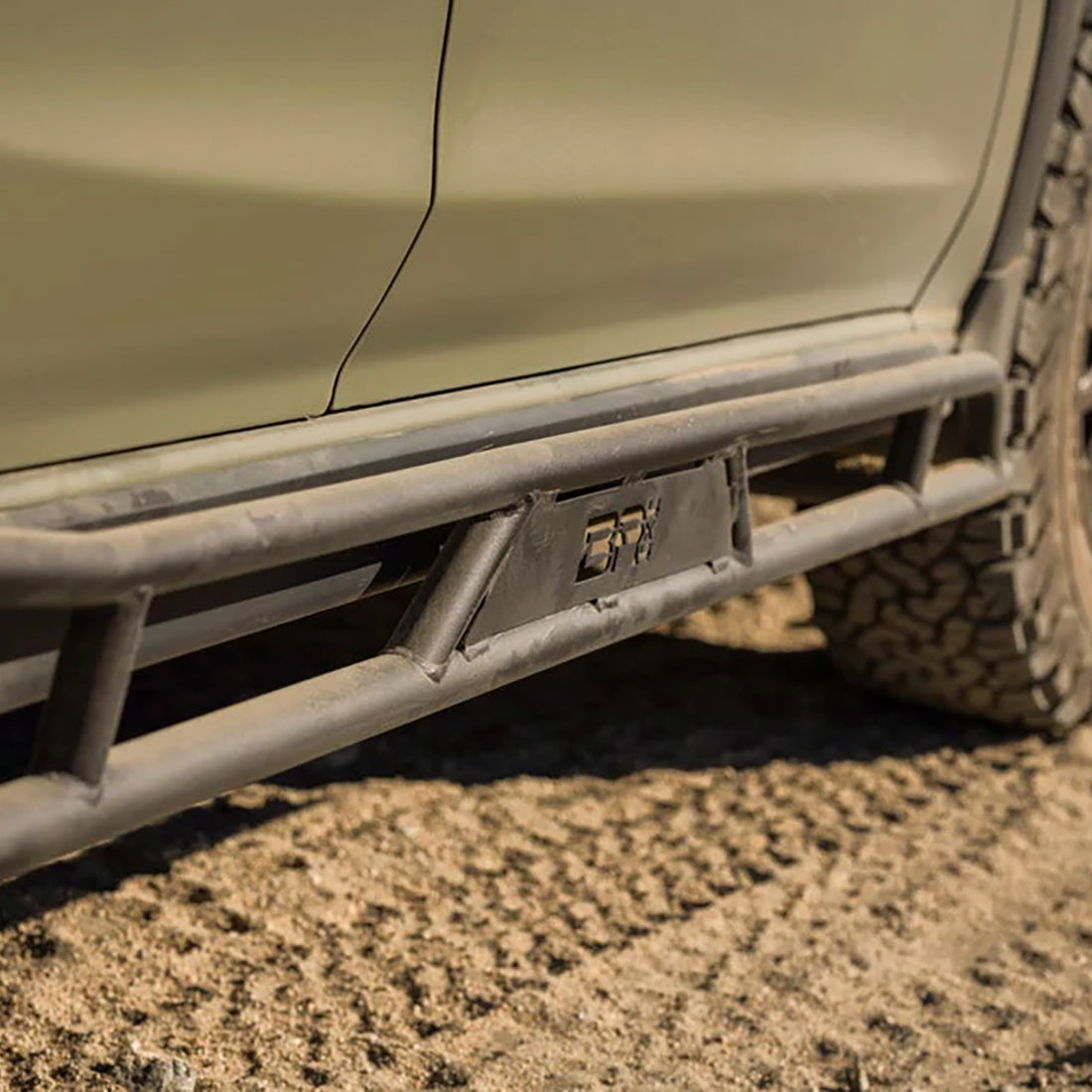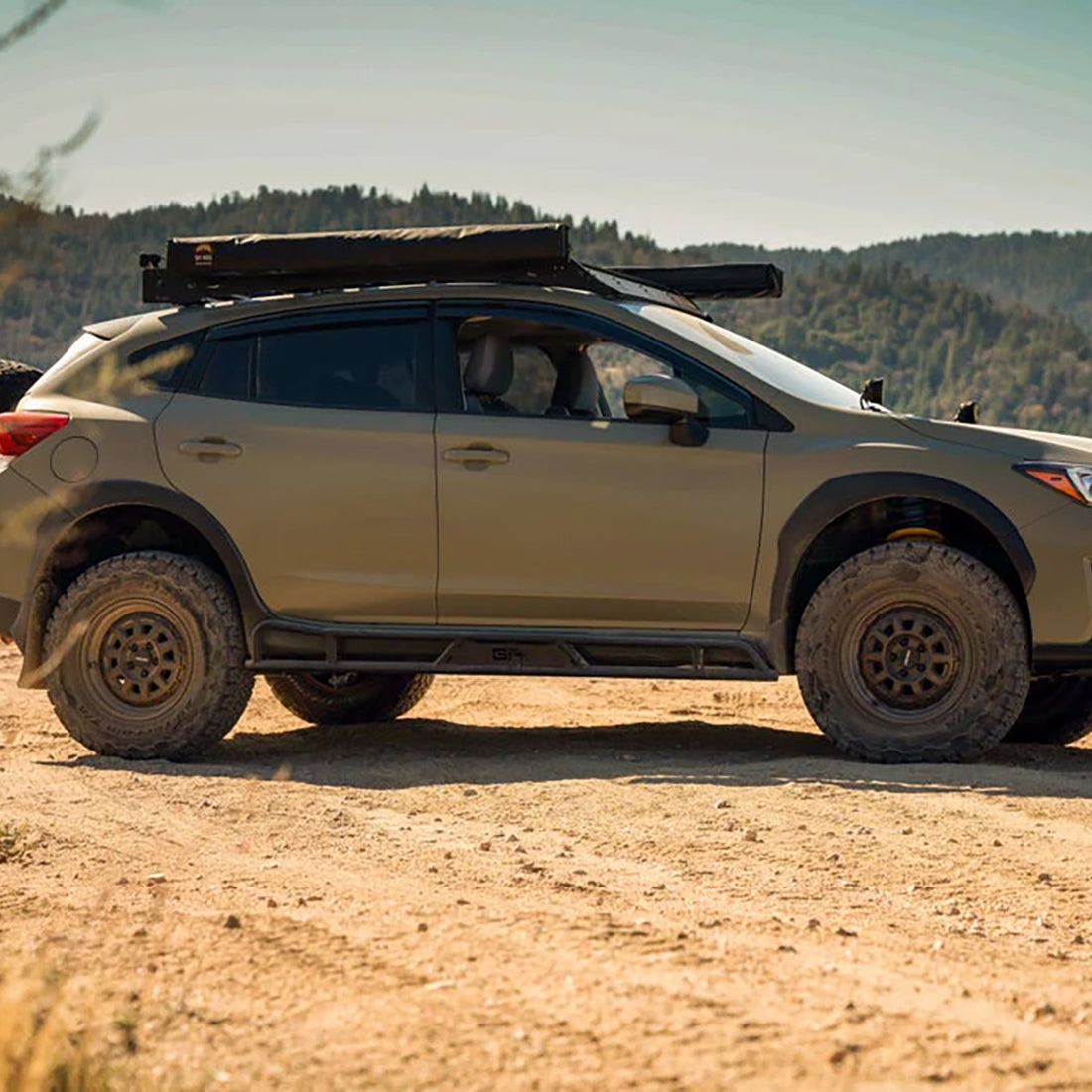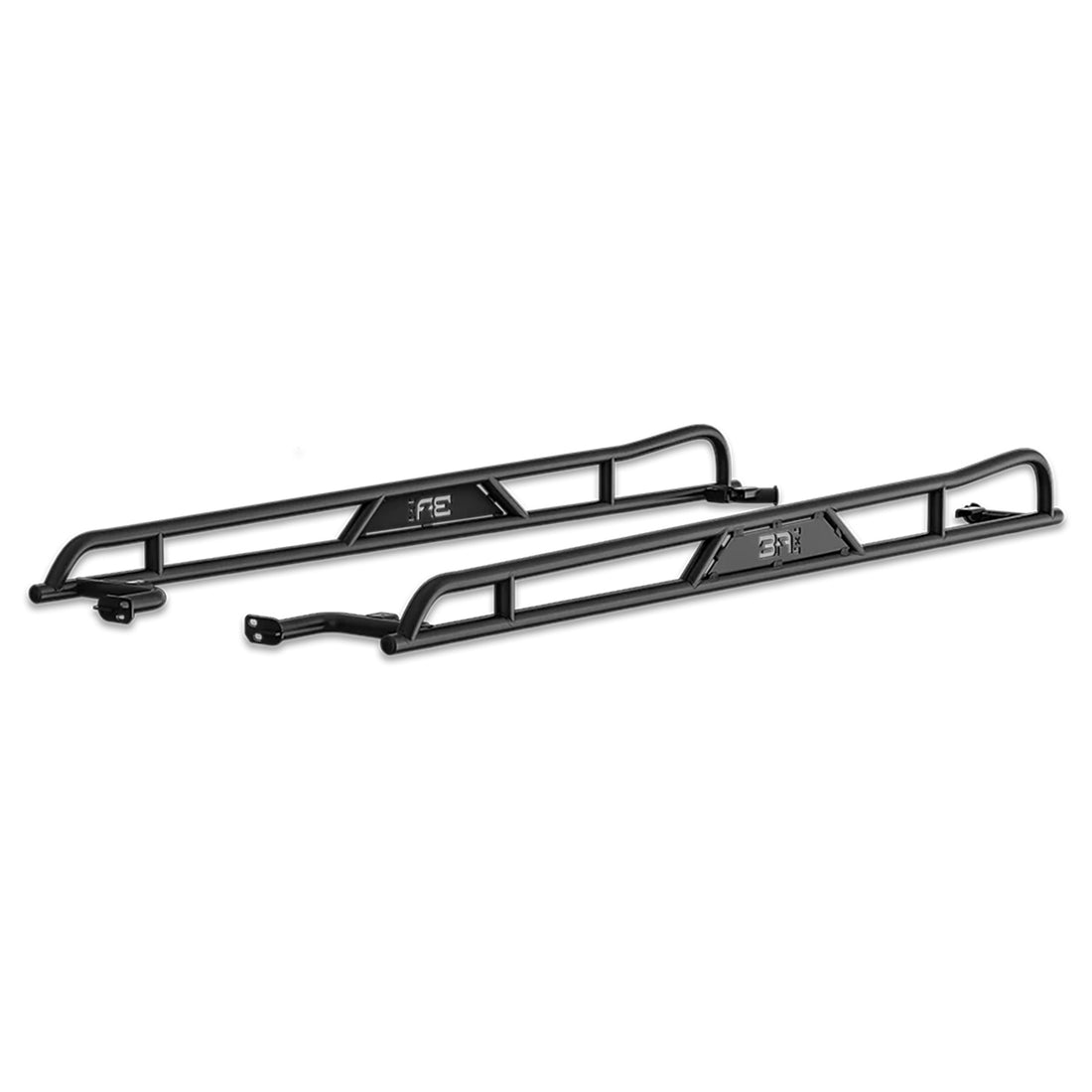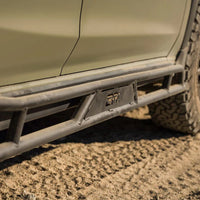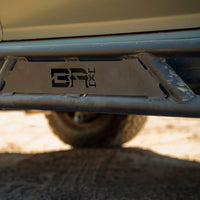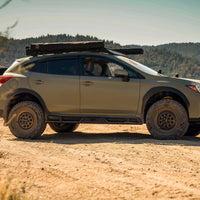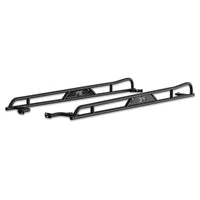 Crosstrek Revo Rock Sliders
Introducing our Subaru Crosstrek Rock Sliders, the ultimate protection for your off-road adventures. Designed to withstand rough ground and potential hazards like rocks, tree stubs, and roots, these rock sliders are a must-have for any adventurous Crosstrek owner.
Key Features:
Made from hefty 1.5" tubing, ensuring robust protection for your doors and rocker panels.
Fits 2018 - 2023 Subaru Crosstrek
Bolt directly to the underside of your Crosstrek without the need to drill holes, providing a secure and easy installation process.
Doubles as a jack point* for added convenience during challenging situations.
Installation is a breeze, manageable by the average joe, without requiring specialty tools or hoisting up the vehicle overhead.
Finished with a durable 2-stage light textured black powder coat, offering a rugged look that will stand the test of time.
Upgrade your Subaru Crosstrek with our Rock Sliders and take on the trails with confidence, knowing your rig is well-protected and looks stunning.
Share