Crosstrek Hiline Front Winch Bumper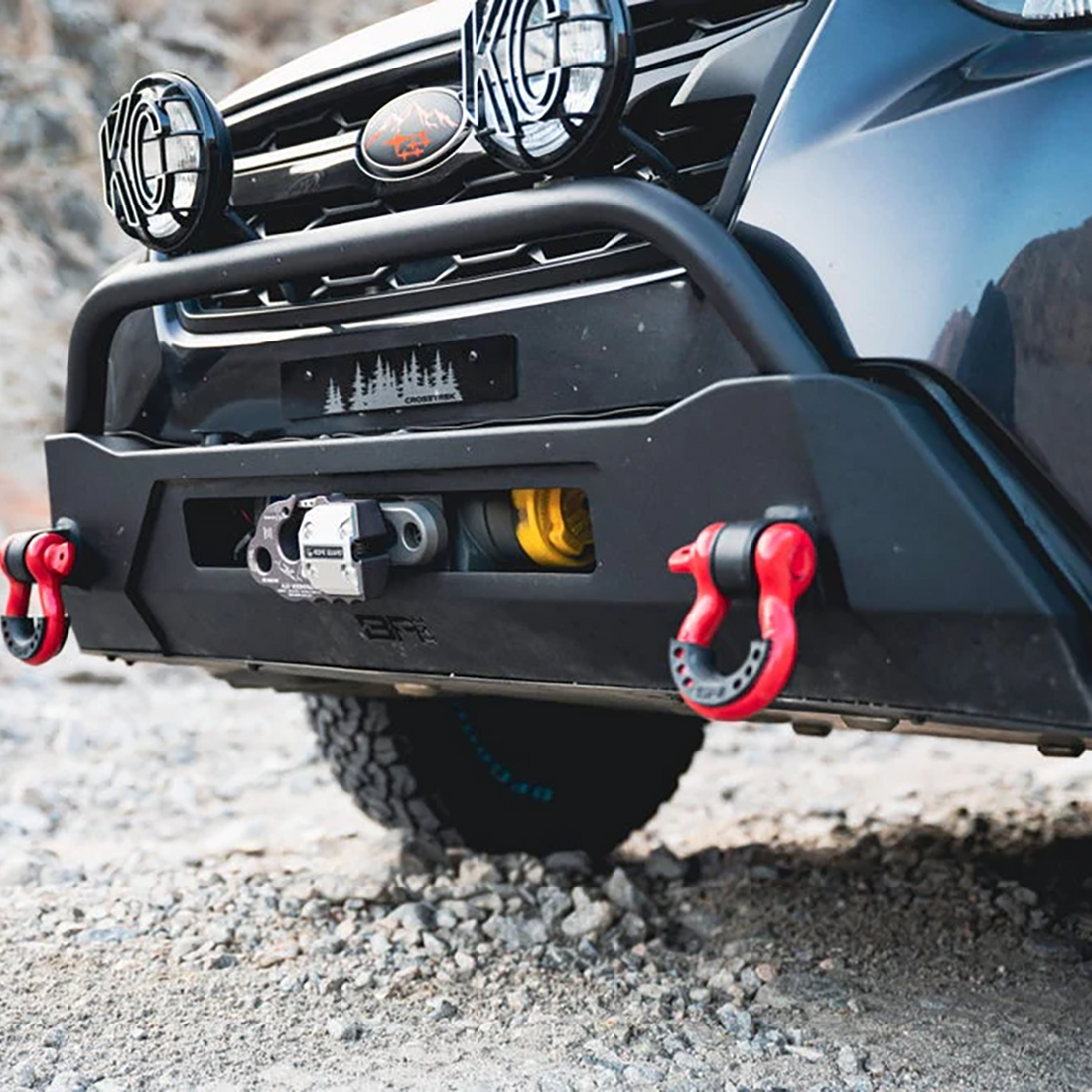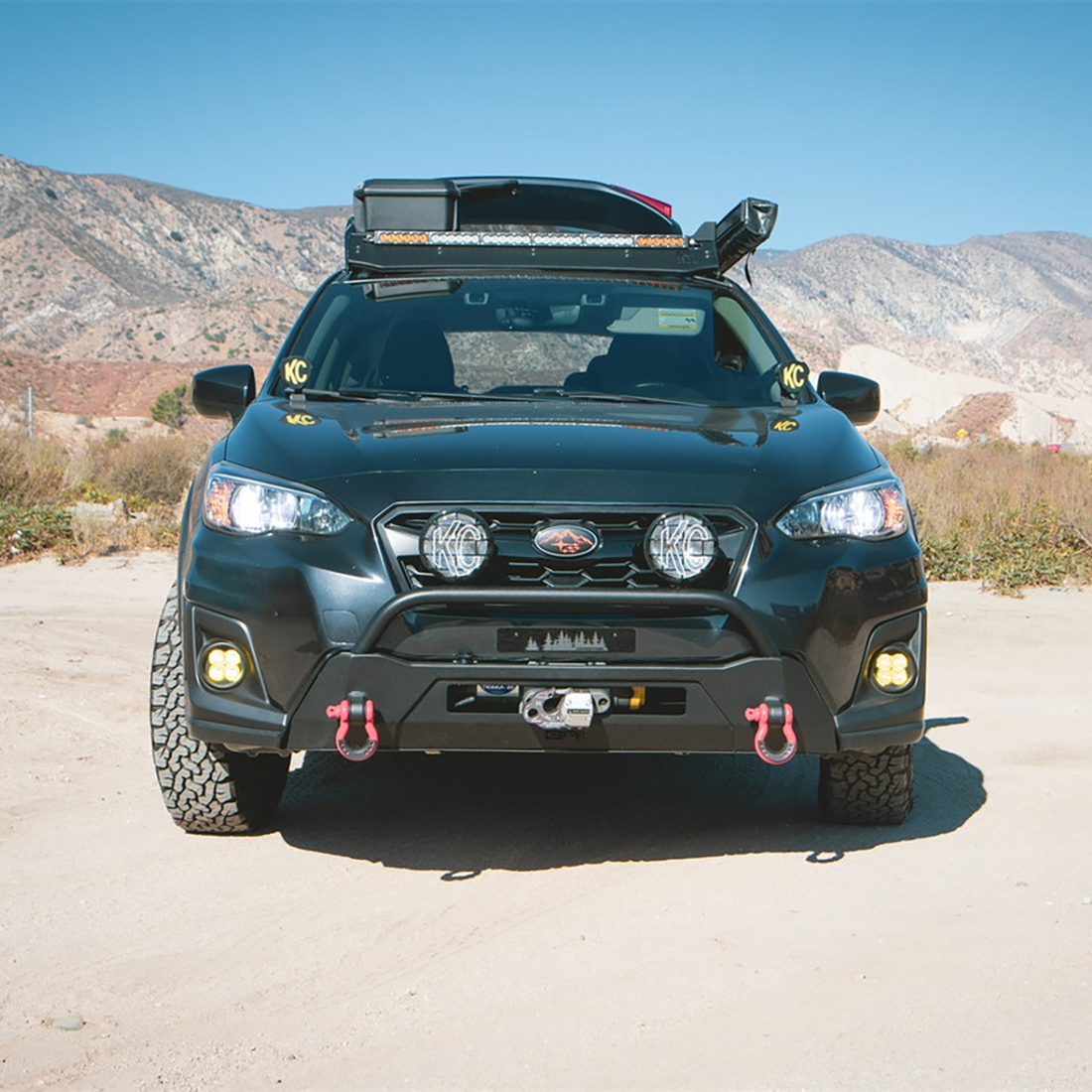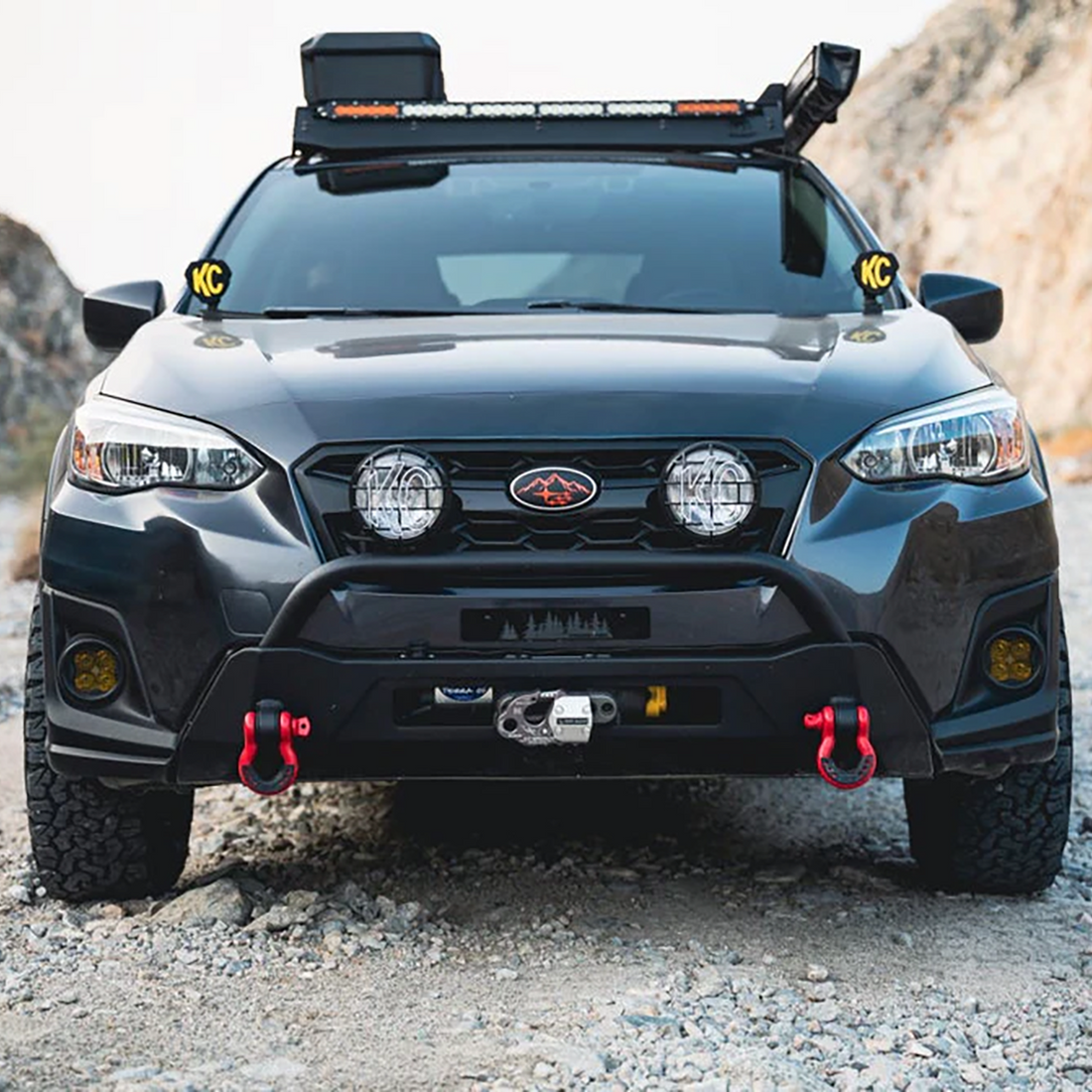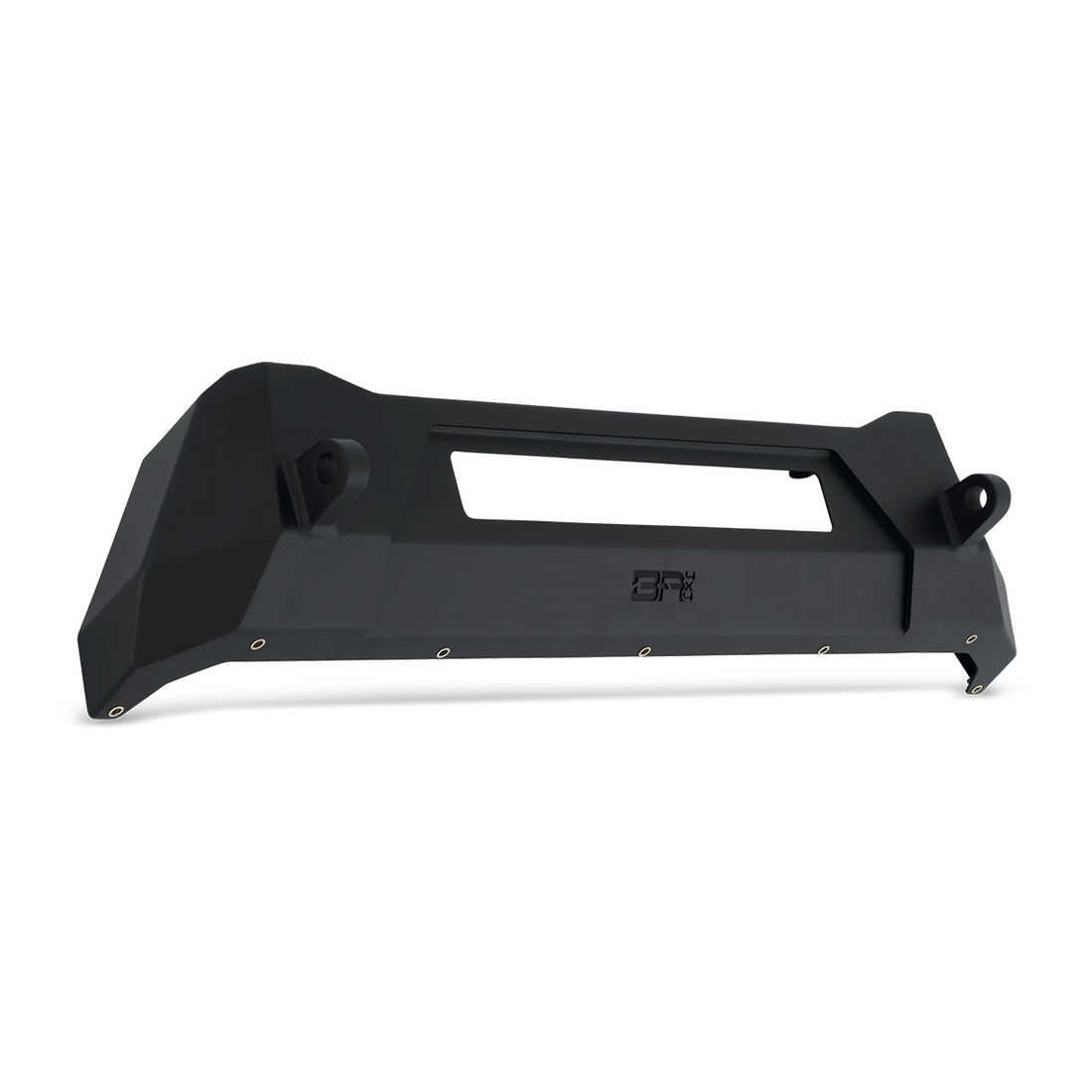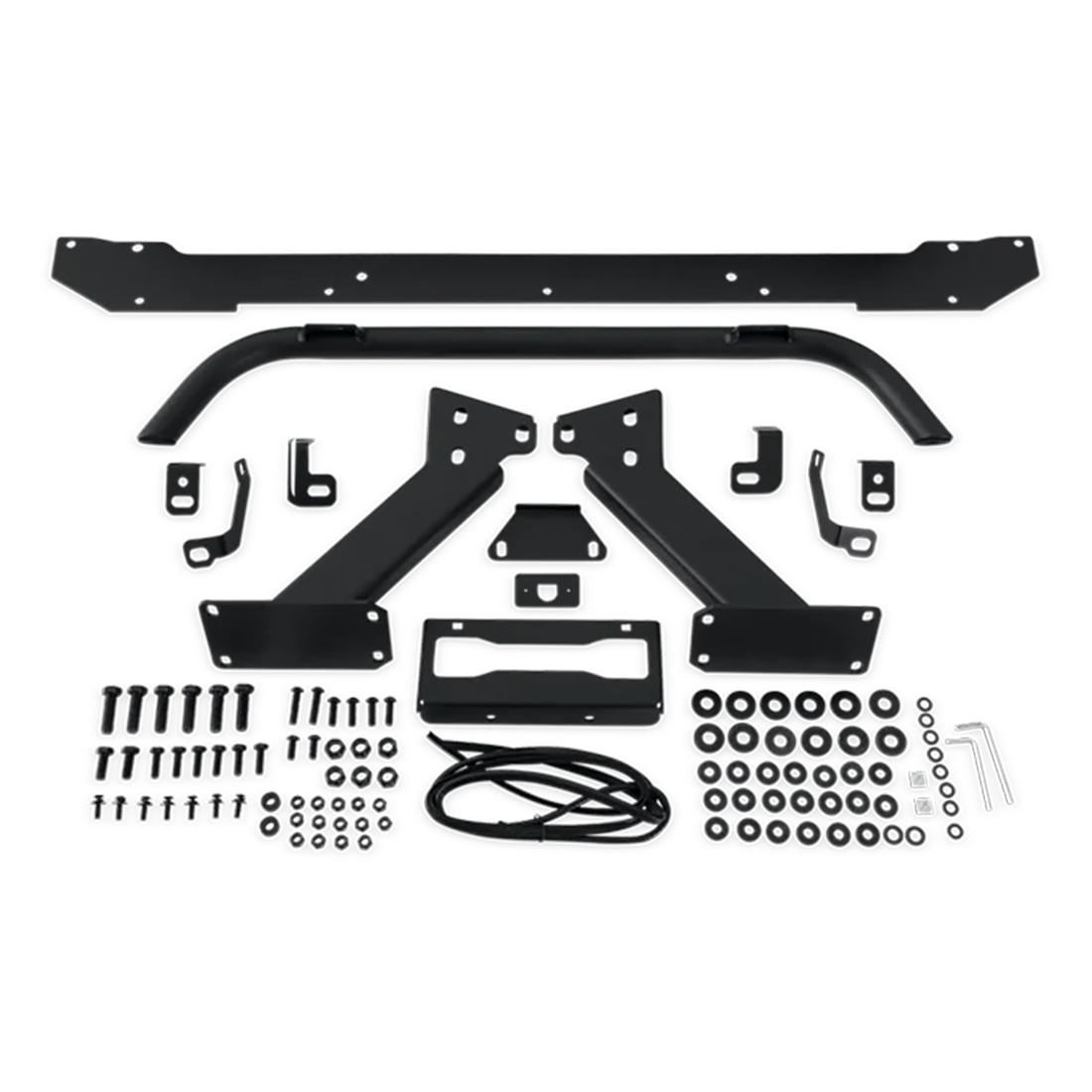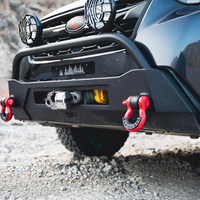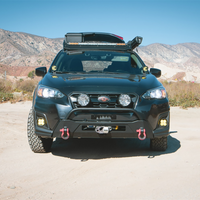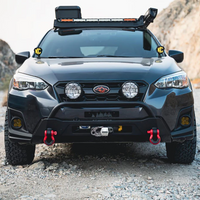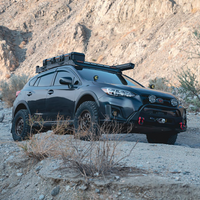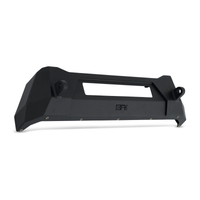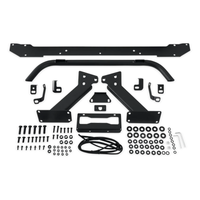 Crosstrek Hiline Front Winch Bumper
Elevate Your Adventure: 2018-2023 Subaru Crosstrek Hiline Front Winch Bumper
Unleash the full potential of your Subaru Crosstrek with our rugged and versatile Front Winch Bumper. Crafted to perfection, this bumper seamlessly combines functionality and style to redefine your off-road experience.
Features:
Built Tough: Crafted from heavy-duty 3/16″ steel plate for ultimate durability.
Bolt-On Bull Bar: Designed with provisions for a 20" double row light bar or individual lights, lighting up your path.
Powerful Winch Compatibility: Accommodates up to a 5500 lb. winch for tackling tough challenges.
Skid Plate Included: Bolt-on skid plate offers extra protection for your vehicle's undercarriage.
Universal Skid Plate Fit: Compatible with both OEM plastic skid plates and most aftermarket options.
Recovery Ready: Integrated shackle recovery points ensure you're prepared for any situation.
Sleek Finish: Durable 2-stage light textured black powder coat finish for lasting style.
Warranty: Backed by a 3-year finish warranty and limited lifetime warranty.
Please Note:
Custom Trimming: Sport models and all 2021+ models require custom trimming due to different fascia designs.
Not Compatible with Hybrid Models.
Upgrade your Subaru Crosstrek with confidence. Unleash the adventurer in you – get the 2018-2023 Subaru Crosstrek Hiline Front Winch Bumper today.
Share