Subaru Crosstrek Roof Rack - Flat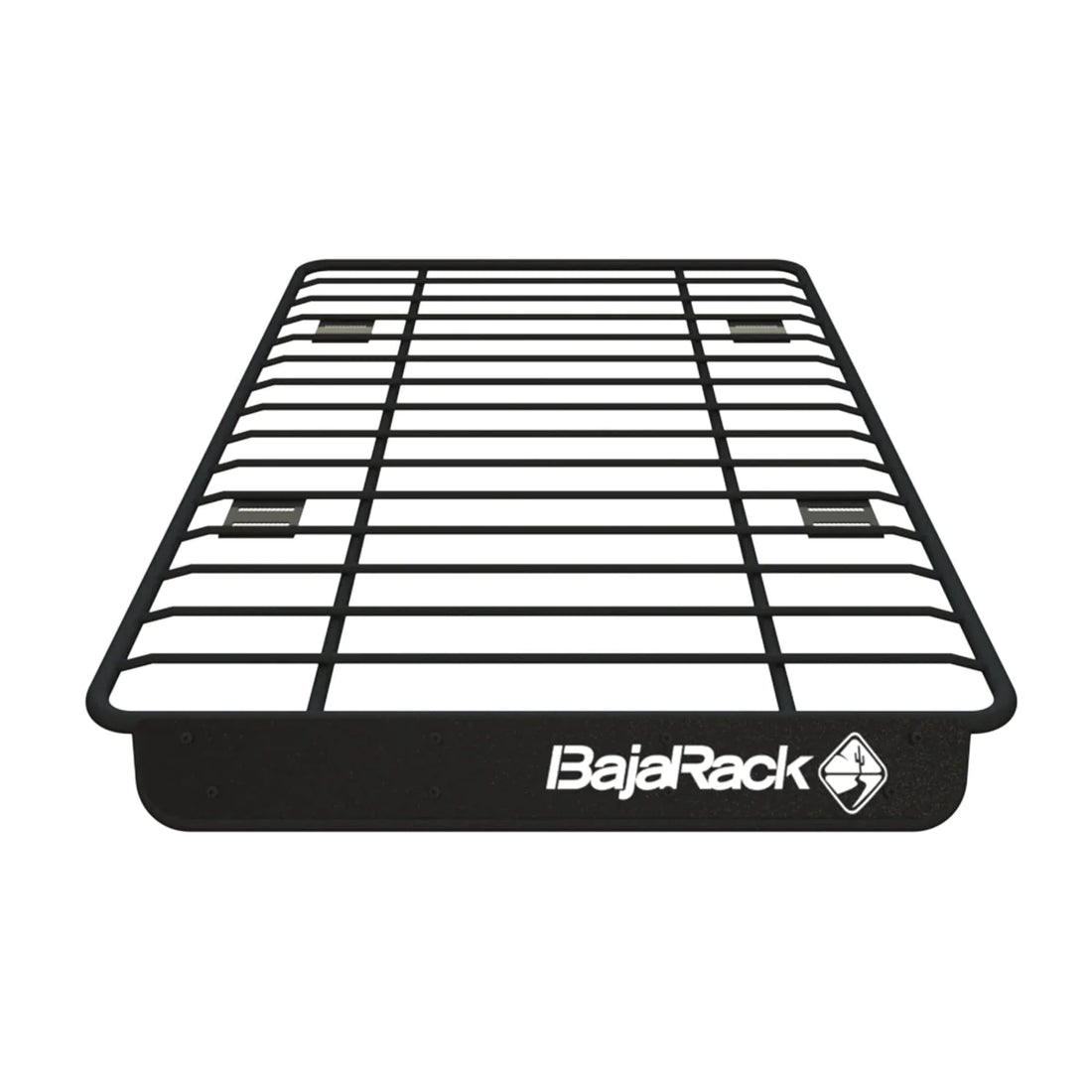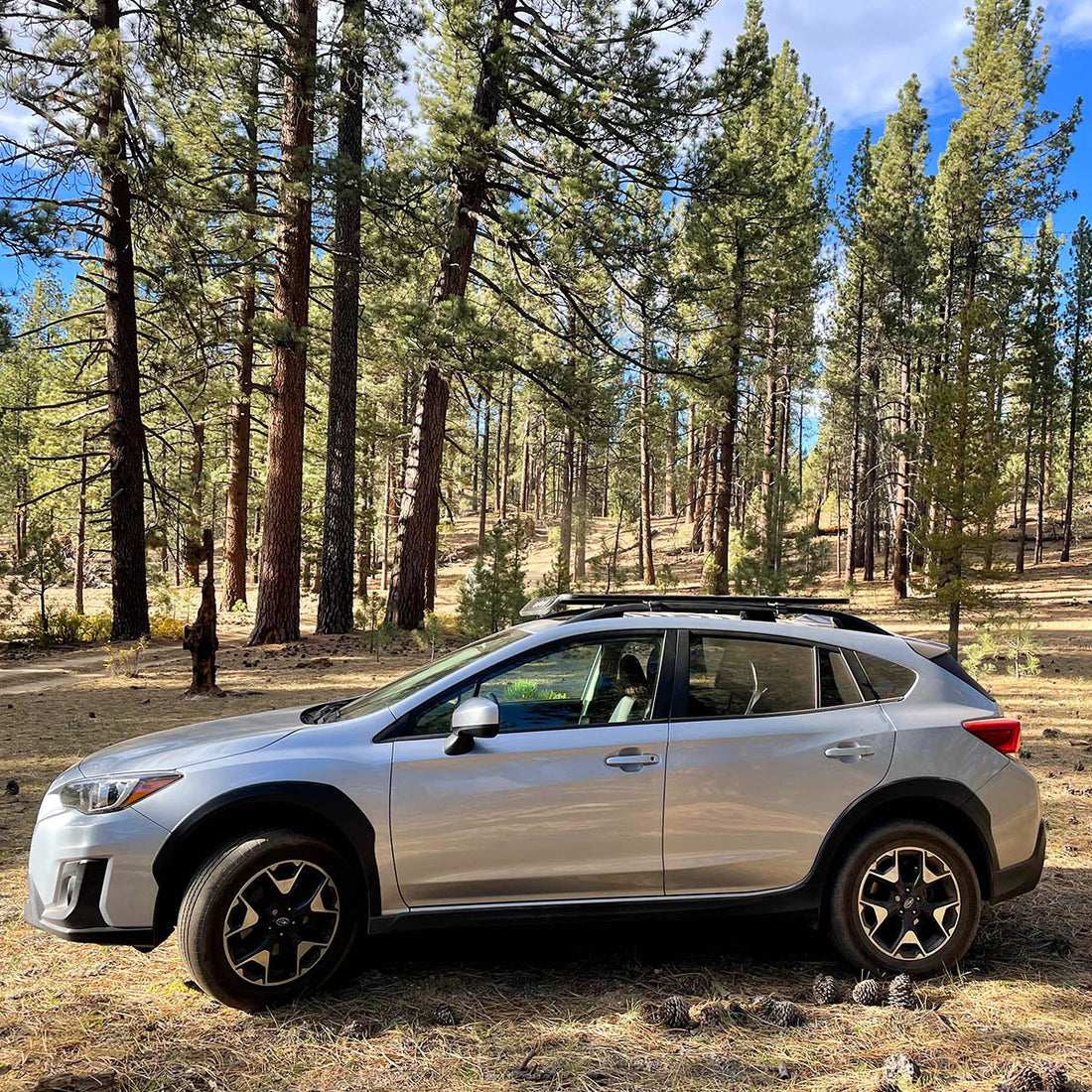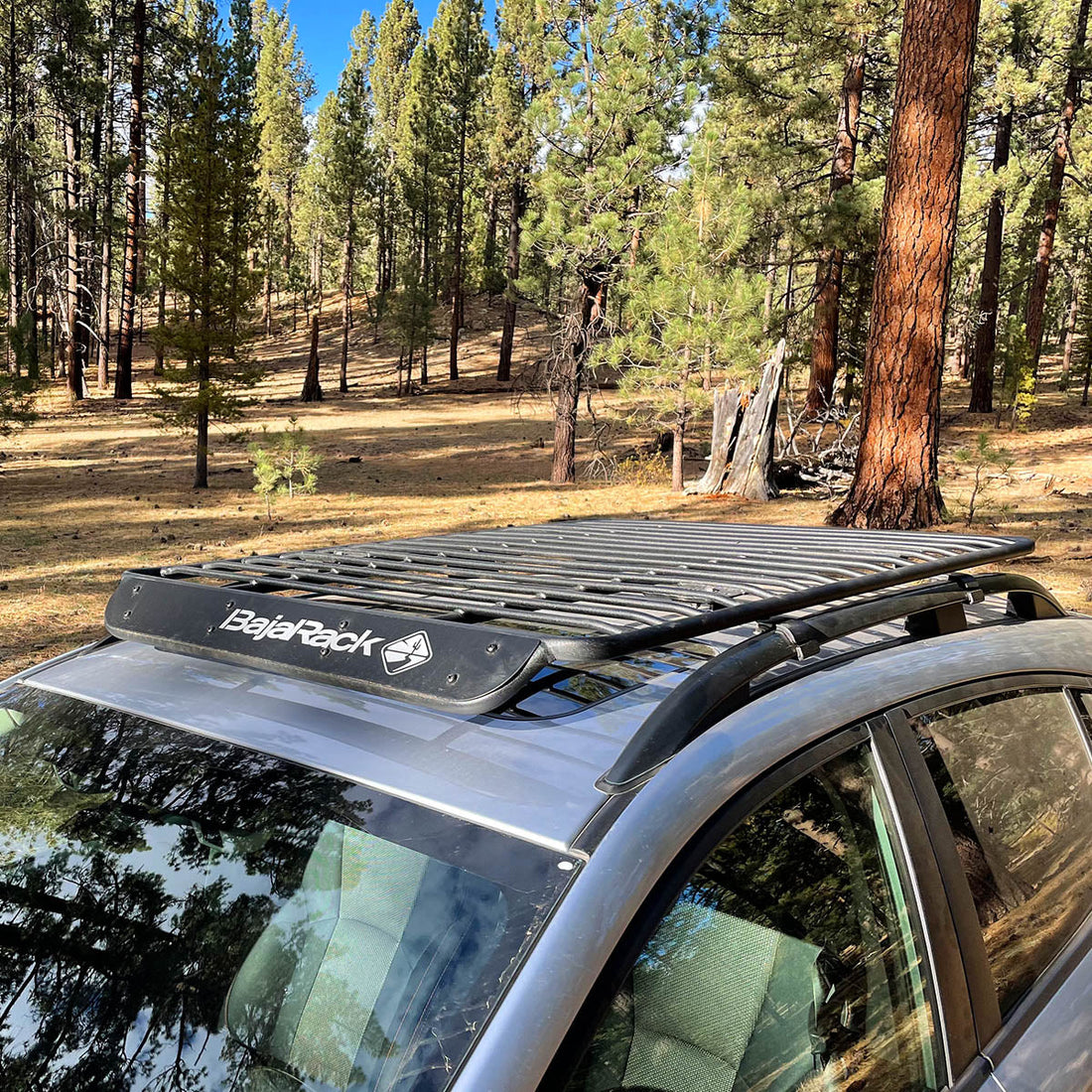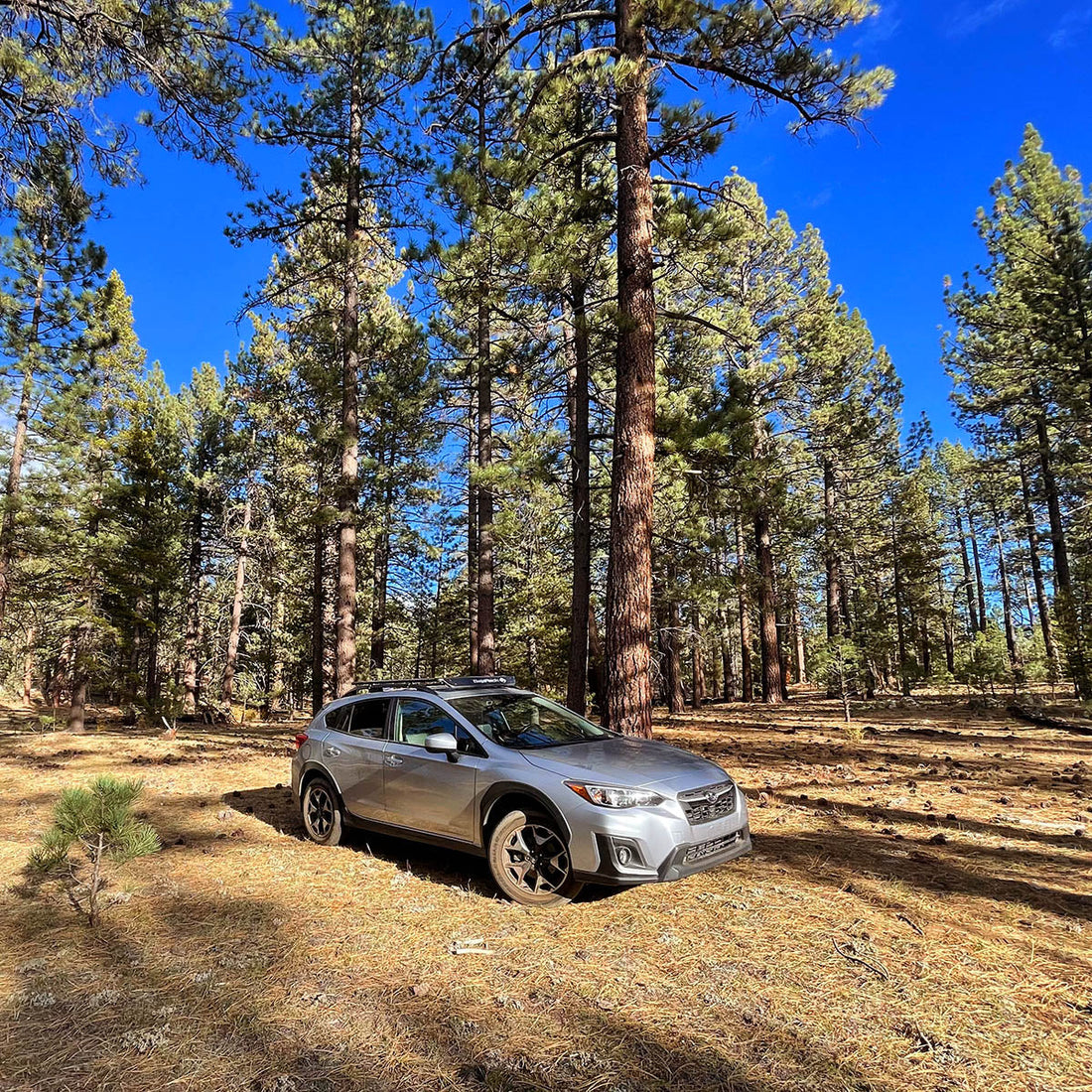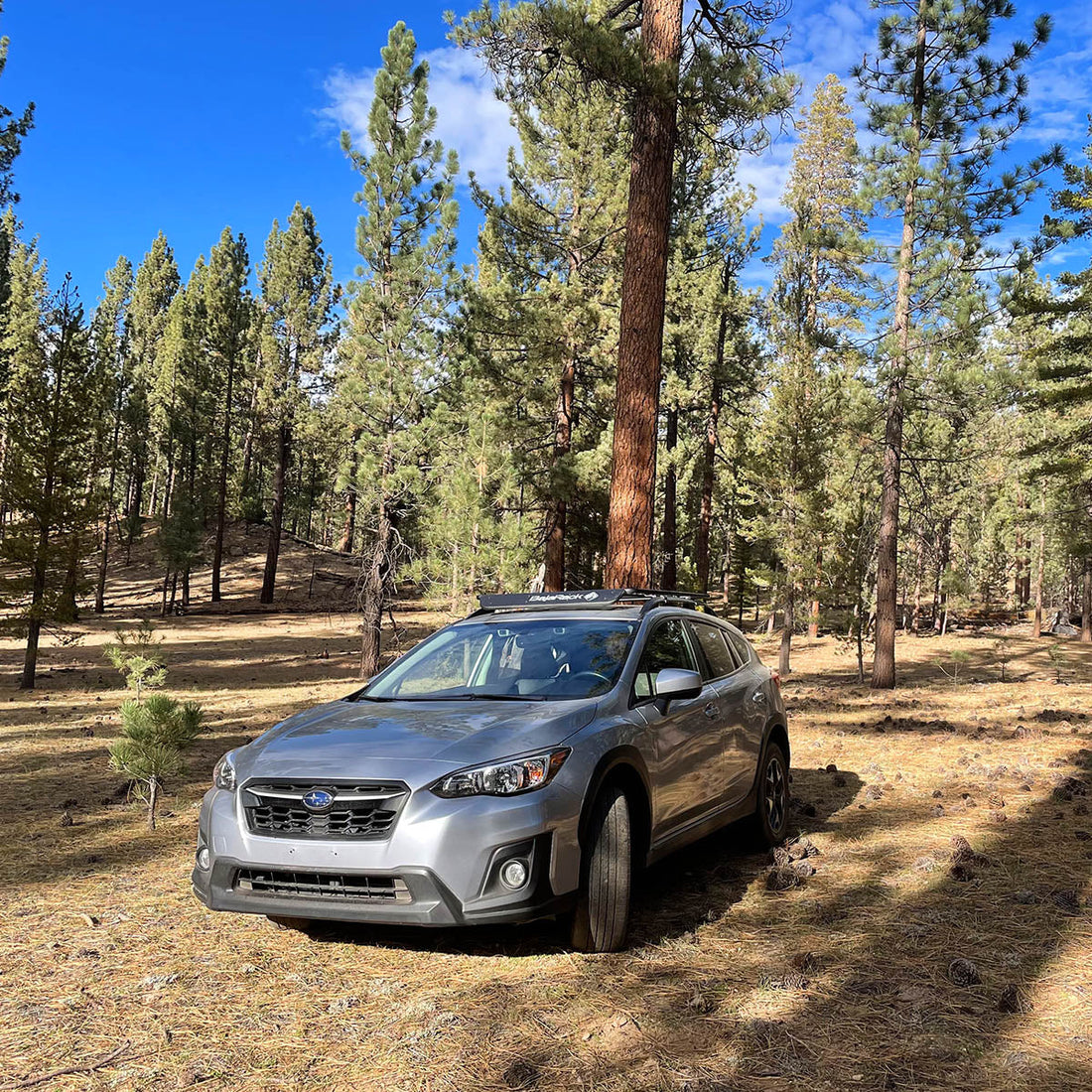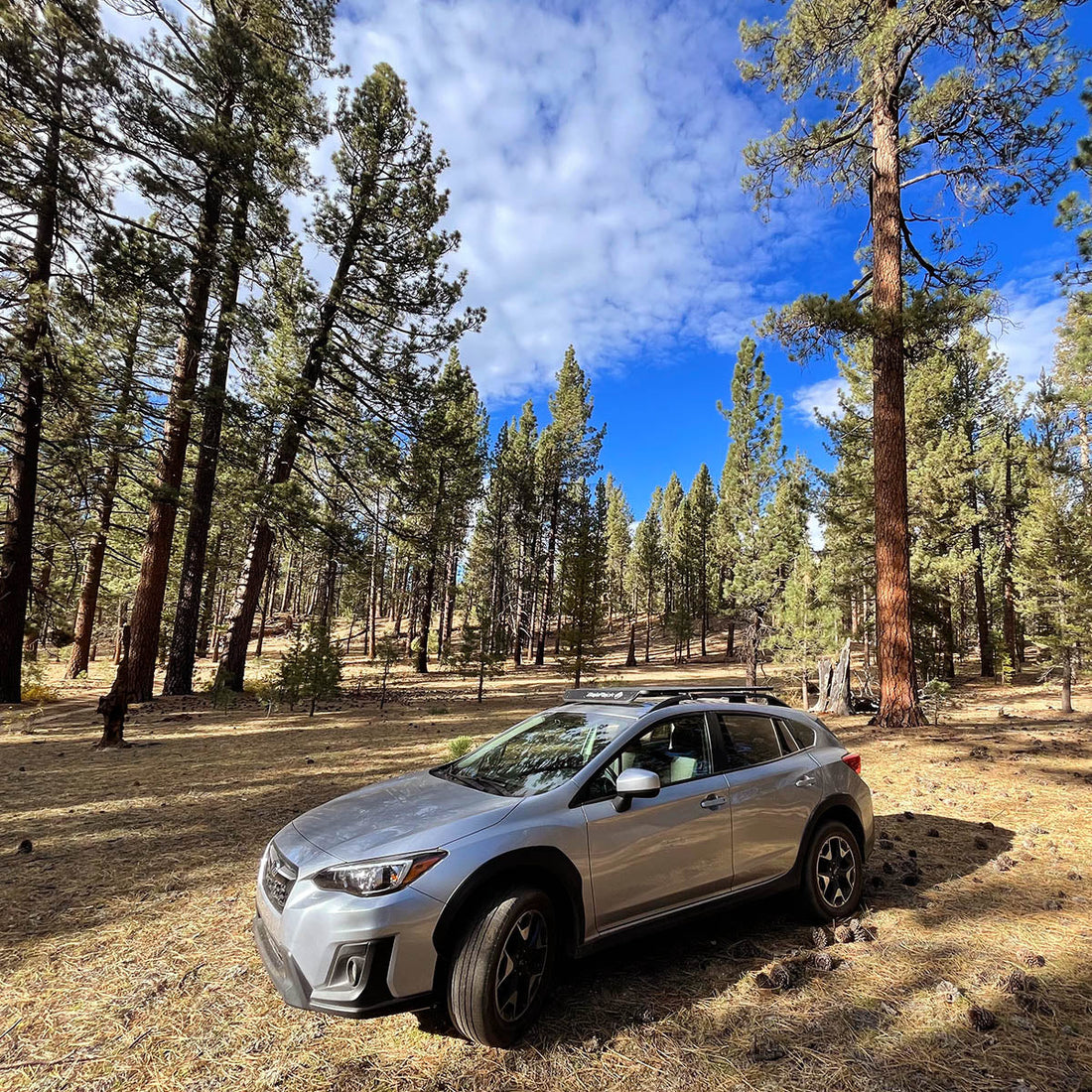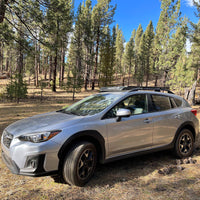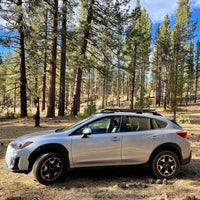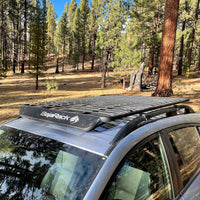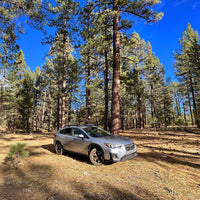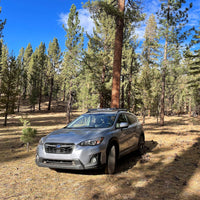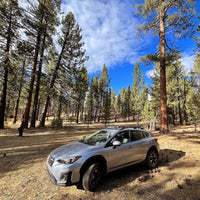 Subaru Crosstrek Roof Rack - Flat
NOTE: This rack is not compatible with Subaru Crosstrek - Hybrid.
Unleash Your Adventurous Spirit Hit the Road and Conquer the Great Outdoors!
Are you ready to take your Subaru Crosstrek on an epic off-road adventure? Look no further than our premium Subaru Crosstrek Roof Rack designed specifically for off-road enthusiasts like you. With this rugged and versatile accessory, you can unlock a whole new world of possibilities and elevate your outdoor experience to new heights.
Our Subaru Crosstrek Roof Rack is expertly engineered to provide the ultimate combination of functionality, durability, and style. Crafted from high-quality materials, it offers a secure and reliable solution for carrying all your gear, ensuring that you never have to leave anything behind. From camping equipment and kayaks to skis and snowboards, this roof rack has got you covered.
Section 2: Designed for Optimal Performance Uncompromising Quality and Cutting-Edge Design
When it comes to off-road adventuring, reliability and performance are paramount. Our Subaru Crosstrek Roof Rack delivers on both fronts. Engineered with precision, this roof rack seamlessly integrates with your Crosstrek's design, ensuring optimal aerodynamics and minimizing wind noise. It's the perfect balance between functionality and aesthetics, giving your vehicle a sleek and stylish appearance while enhancing its performance.
Built to withstand the toughest conditions, our roof rack is rigorously tested to ensure it can handle any adventure you throw at it. Whether you're navigating rough terrains, enduring extreme weather, or tackling challenging trails, this roof rack is designed to be your trusted companion every step of the way. So, gear up with confidence and let your Subaru Crosstrek conquer the off-road with ease.
Section 3: Elevate Your Outdoor Lifestyle Unlimited Possibilities for Your Next Adventure
Imagine the freedom of exploring the great outdoors without worrying about space limitations. With our Subaru Crosstrek Roof Rack, the possibilities are endless. Embrace the spirit of adventure and embark on thrilling journeys to the mountains, the beach, or anywhere your heart desires.
Whether you're a camping enthusiast seeking new horizons or a sports lover looking to transport your equipment, this roof rack empowers you to bring everything you need for an unforgettable experience. Enjoy the convenience of extra storage space while preserving the comfort of your vehicle's interior. Pack more memories, more gear, and create memories that will last a lifetime.
Each rack includes all mounting brackets, stainless steel hardware, and aluminum wind deflector.
Material and Thickness:

 

1" (25.4mm) and 1/2" (12.7mm) US-made, cold-rolled, Steel tubing
Wind deflector:

 

0.062" (1.57mm) 5050-H32 Aluminum
Finish:

 

Epoxy primer (rust inhibitor) with black powder coating
Rack weight:

 

49 lb (22.22 kg)
Load Capacity:

 

300 lb (136 kg)
Measurements:

 

41" (1041.4 mm) Wide x 55" (1397 mm) Long x 1.5" (38.1 mm) tall
Cargo area: 15.65ft²
Mounting method:

 

Mounting brackets (4 total)
Share