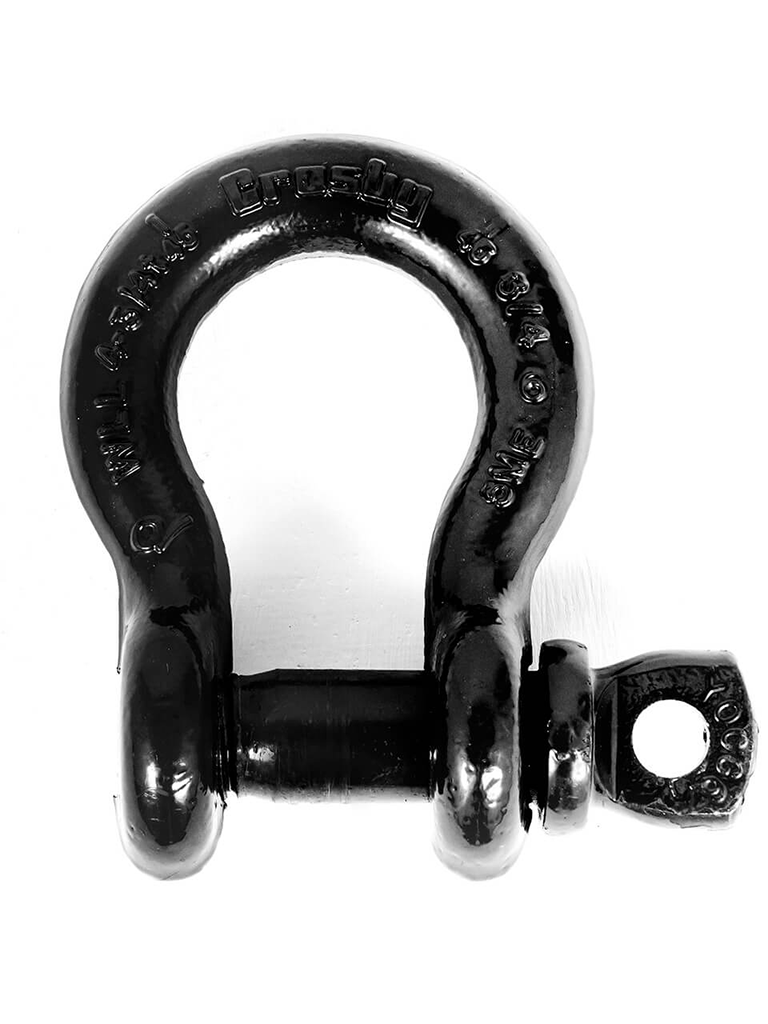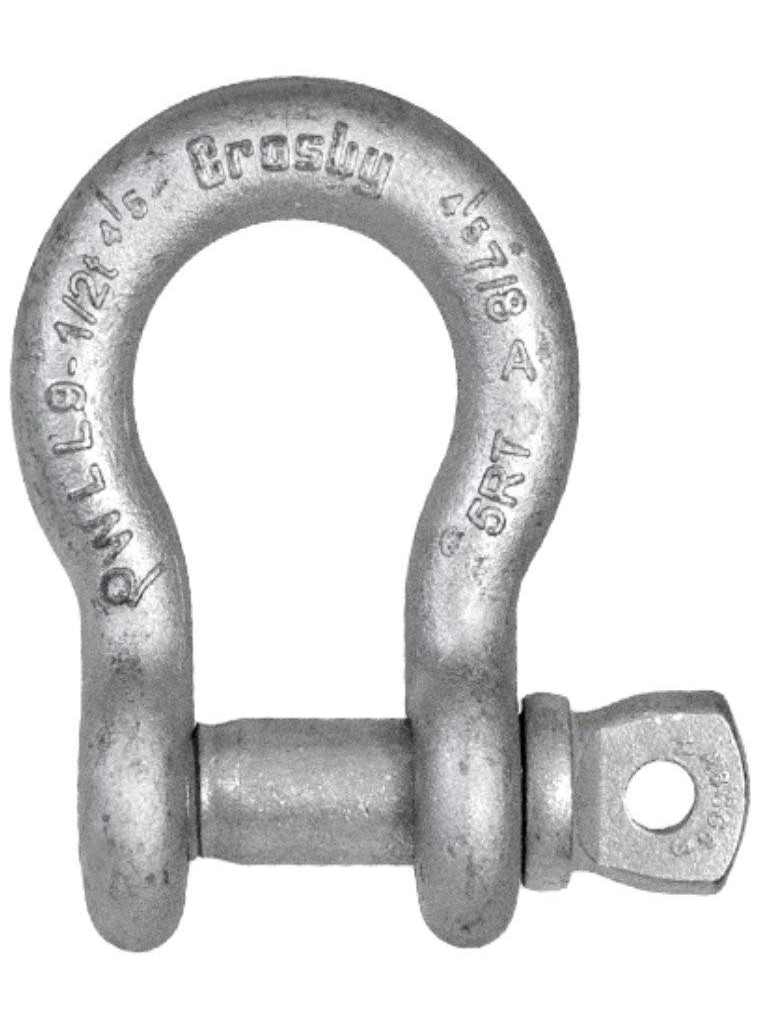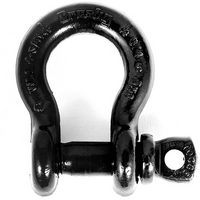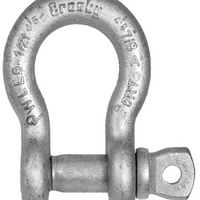 We don't believe you should compromise your winch recovery safety just to save a few bucks on low-quality imported shackles.  We have stress-tested numerous low-quality imported shackles and are surprised by the wide variation of material yield points and ultimate breaking strengths. This is why 99% of imported shackles are not certified to be used in critical overhead/crane lifting operations.
The recreational offroad industry is full of low-quality imported shackles due to their low cost.  This limits the locations to purchase USA-made shackles to only your local rigging supply store.   We have partnered with the Crosby Group to offer their quality shackles in our durable UV stable powder coated finishes.  Each shackle is first powder coated with an epoxy-based powder coating for superior corrosion resistance, then powder coated in a polyester-based material for UV stability
3/4″ is most common for Jeep, Truck or SUV applications.
WLL: 4 3/4T (9,500 lbs) MBS: 57,000 lbs
Share